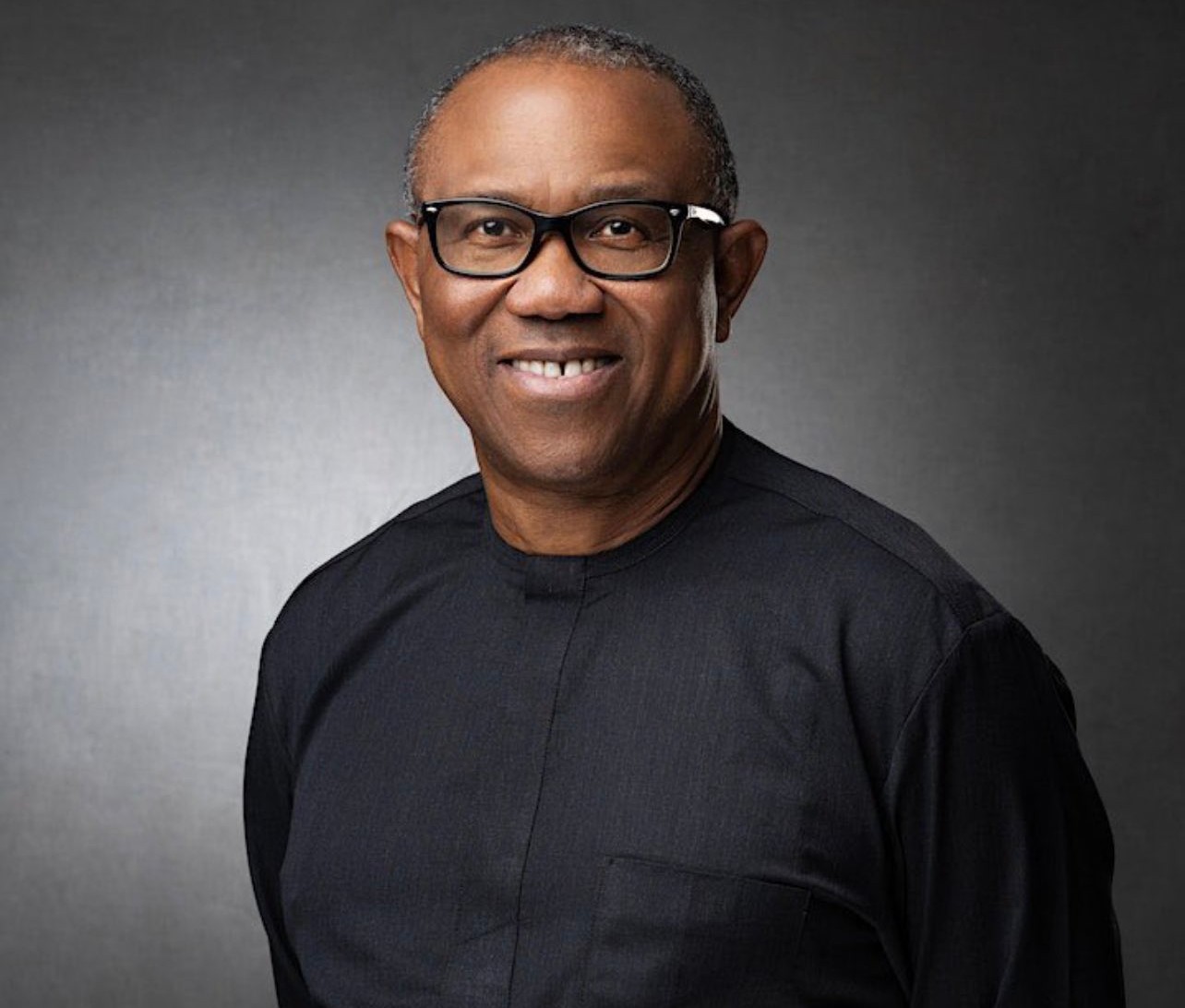 The presidential candidate of the Labour Party (LP) in the forthcoming general elections, Peter Obi has said that he would dismantle the confusion in the country's ports administration and make it work if elected into office next month.
According to him, the reason for the inefficiency in Nigerian ports is because some people are benefiting from the current system, promising to change it in order to boost the economy.
-Advertisement-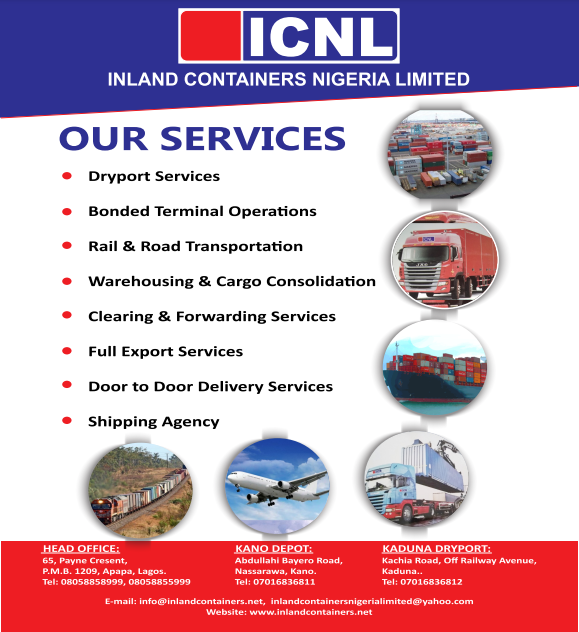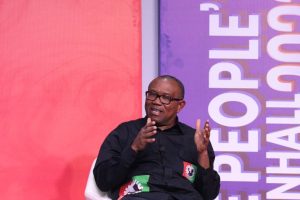 The former Anambra State Governor made this known while responding to a question on how he would improve Nigeria's port infrastructure and service during an appearance alongside his running mate, Dr. Yusuf Baba-Ahmed on Channels TV's 'The People's Townhall' on Sunday monitored by our correspondent.
Obi, who cited Singapore as one of the many countries earning very well from their thriving maritime sector, accused the country's current leaders of not wanting to open up the economy in order to enable them continue stealing.
In his words: "20 years ago, the biggest port in terms of operations and the busiest was Singapore. In 20 years Singapore has moved from number one to about number four or five today because Port of Shanghai and others have come up. Even Rotterdam that used to be the biggest have all gone. These things change as quickly as possible.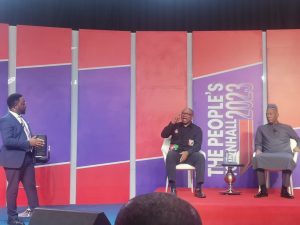 -Advertisement-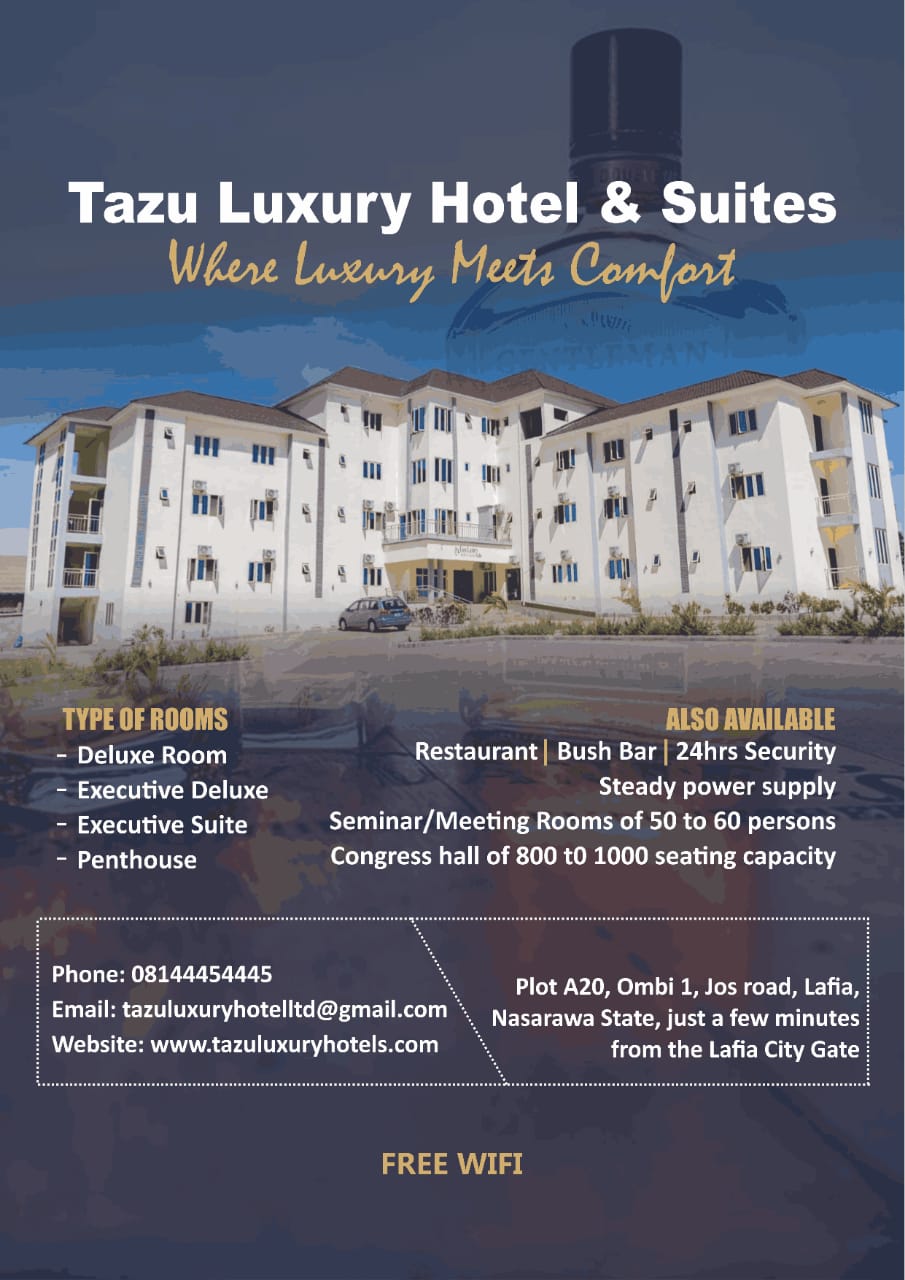 "The reason we still have inefficiency is because people live on that inefficiency. We are going to remove them, Ports Authority is something I have followed. Are you aware that Nigerian Ports Authority (NPA) is the only port authority that I know in the world that has an office outside its country of operations? They have an office in London! They even have guest house in London! Can you believe it, for running a port in Nigeria?
"We are going to dismantle this confusion and get the country to work. It's simple; I keep saying it is not rocket science, it's been done. People have to do the right thing, port is not difficult. Nigeria is lucky that we have ports all over the place; all the oceans you see are ports. What is happening to Ibom? Look at the Port Harcourt Ocean Terminal that was started by Shagari, till today it is still not functioning as it should; same as Warri. There are so many places.
"Everywhere in Nigeria is port and you just have to open it up, but people deliberately don't want it to because if it opens up, they won't have the confusion, and that is what is happening everywhere in Nigeria. They don't want to open up the economy, where people's talent and hard work will match up with opportunities because they will not have anything to steal".
On how he plans to turn things around, the presidential hopeful said that he would bring in the private sector to build ports and manage it in collaboration with the government, noting that it is what is happening everywhere in the world.
Obi who has criticised the fuel subsidy regime on several occasions, reiterated that it is an organised crime that his administration will do away with when he becomes the number citizen of Nigeria.
He wrote on his verified Twitter handle shortly after the TV appearance: "Fuel subsidy is an organised crime and I will remove it immediately, if I am elected President. Which reasonable country will spend more on subsidy than Education, Health etc".
-Advertisement-