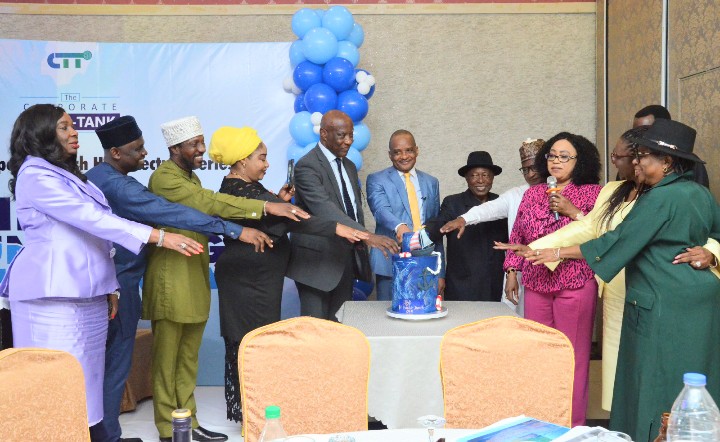 Stakeholders, captains of industry and friends have described Dr Bashir Jamoh, Director General, Nigerian Maritime Administration and Safety Agency (NIMASA) as a selfesss public servant while extolling him when he clocked 59 yesterday .
They all spoke glowingly about the NIMASA Chief Executive shortly after he delivered the maiden lunch hour lecture of the Corporate Think Tank created by Academy of Maximum Achievement in Lagos.
-Advertisement-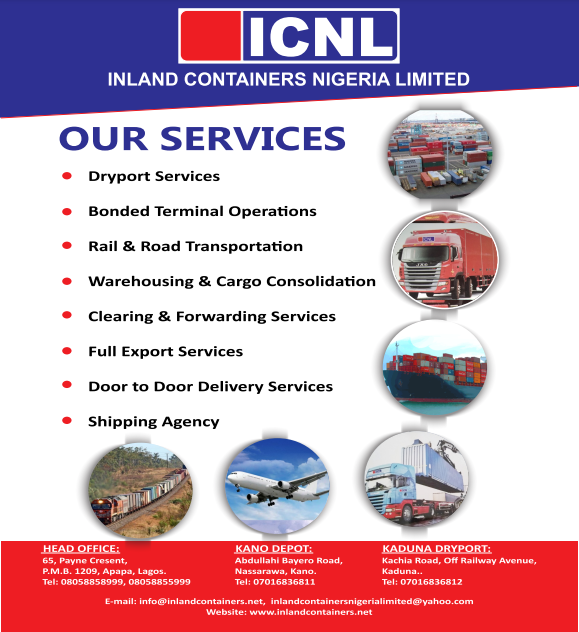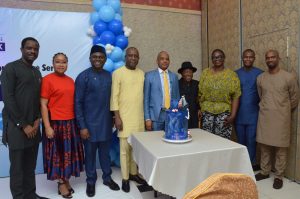 Barr Margaret Orakwusi who spoke for the event organisers said Dr. Jamoh works beyond what is expected of his office because his passion to see to full realisation of NIMASA's mandate is not in doubt.
Orakwusi said Jamoh's intervention in many facets of the maritime industry has rebuild investors' confidence in the maritime sector and stopped killings of seafarers by pirates who go onboard trawler vessels in the country.
-Advertisement-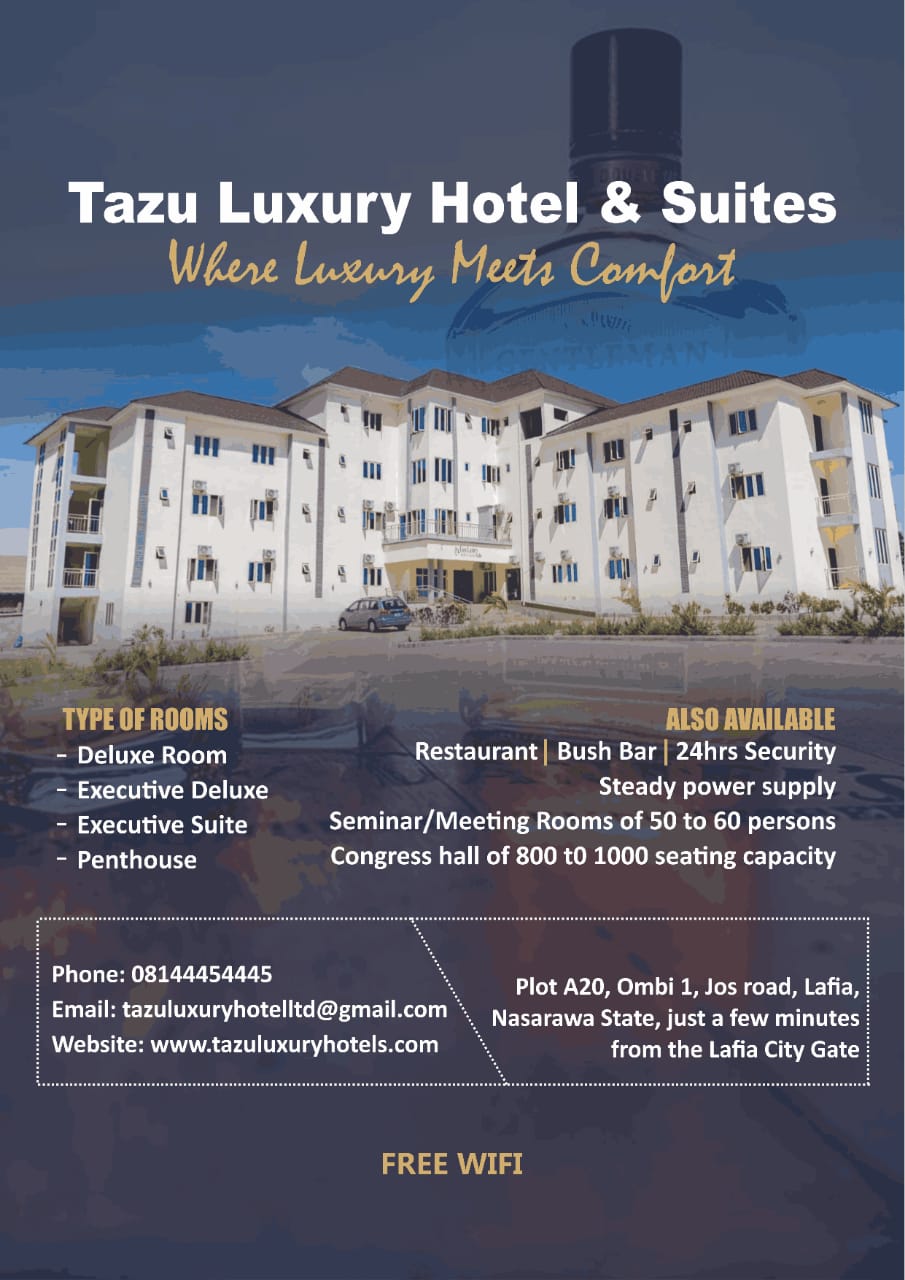 Captain Emmanuel Iheanacho, a ship owner and former Minister of Interior told the gathering that Jamoh has shown high commitment to national service for over two decades as an employee of NIMASA who providence ushered up to become an executive director and now director general.
Oscar Onyema, Chief Executive of Nigeria Exchange Group and Onyeka Onwenu, popular musician both described the NIMASA DG as an expert who is broadening non maritime industry players' knowledge about opportunities and benefits derivable from the maritime industry.
Maritime stakeholders present at the event unanimously posited that NIMASA under Jamoh led management, has achieved improved maritime security using the Suppression of Piracy and Other Maritime Offences (SPOMO) Act.
They commended hands on action and collaborations between NIMASA and other organisations; procurement and deployment deep blue assets for air, land and water surveillance.
-Advertisement-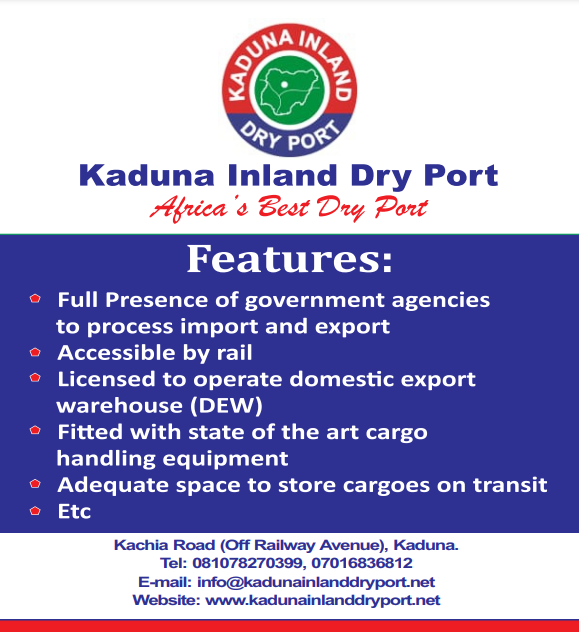 Other notable persons who gathered to celebrate Jamoh included Chief Sam Amuka Pemu, Publisher of Vanguard Newspapers; Chief Mkgeorge Onyung, President of Nigeria Shipowners Association (NISA); Hajia Bola Muse, former President of Women in Maritime, Africa (WIMA); Dr Ade Dosunmu, former Director General of NIMASA