News
Law and Crime
Anyone Involved in Breakdown of Law and Order 'll Be Dealt With -Lagos Police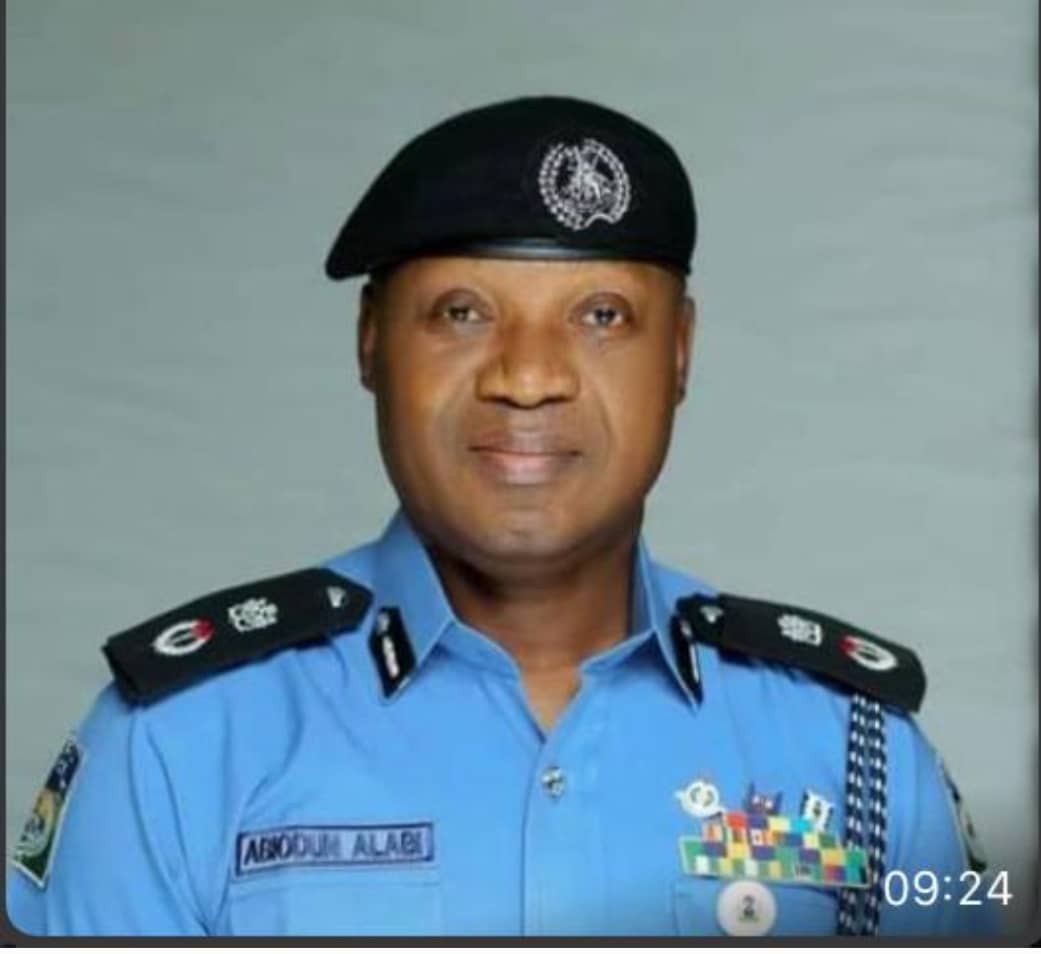 The Lagos State Commissioner of Police, CP Abiodun Alabi has warned that any person or group found disturbing the peace of the state, under whatever guise, will be decisively dealt with in accordance with the provisions of the law.
He said that the warning has become imperative following the unprovoked and wanton armed attack on police officers who dutifully dispersed an unlawful gathering in the early hours of today at the Ojota area of the state.
-Advertisement-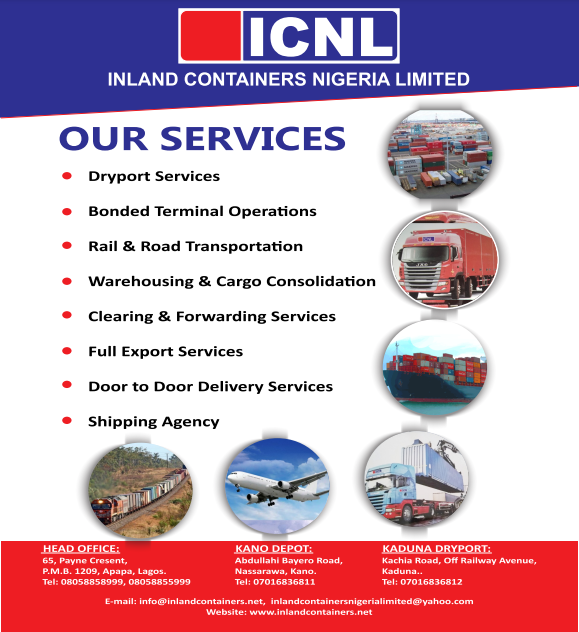 According to a statement issued by the Public Relations Officer in the state, SP Benjamin Hundeyin, the CP noted that while the Command is not averse to peoples' right to freedom of assembly and association; and expression, it will equally live up to its mandate of ensuring that no person or group of persons is allowed to infringe on the fundamental human rights of others, especially the rights to freedom of movement and right to dignity of human persons.
Recall that trouble broke out this morning at Ojota when some group of persons who described themselves as Yoruba Nation Agitators came out in their hundreds, disrupting social and commercial activities.
A team of police officers, comprising Alausa Division and the Rapid Respond Squad (RRS) promptly stepped in to disperse what it described as unlawful gathering and also to prevent a breakdown of law and order.
Earlier, Hundeyin had disclosed via his verified Twitter handle that the "miscreants attacked the police, shooting, and destroyed two vehicles in the process".
-Advertisement-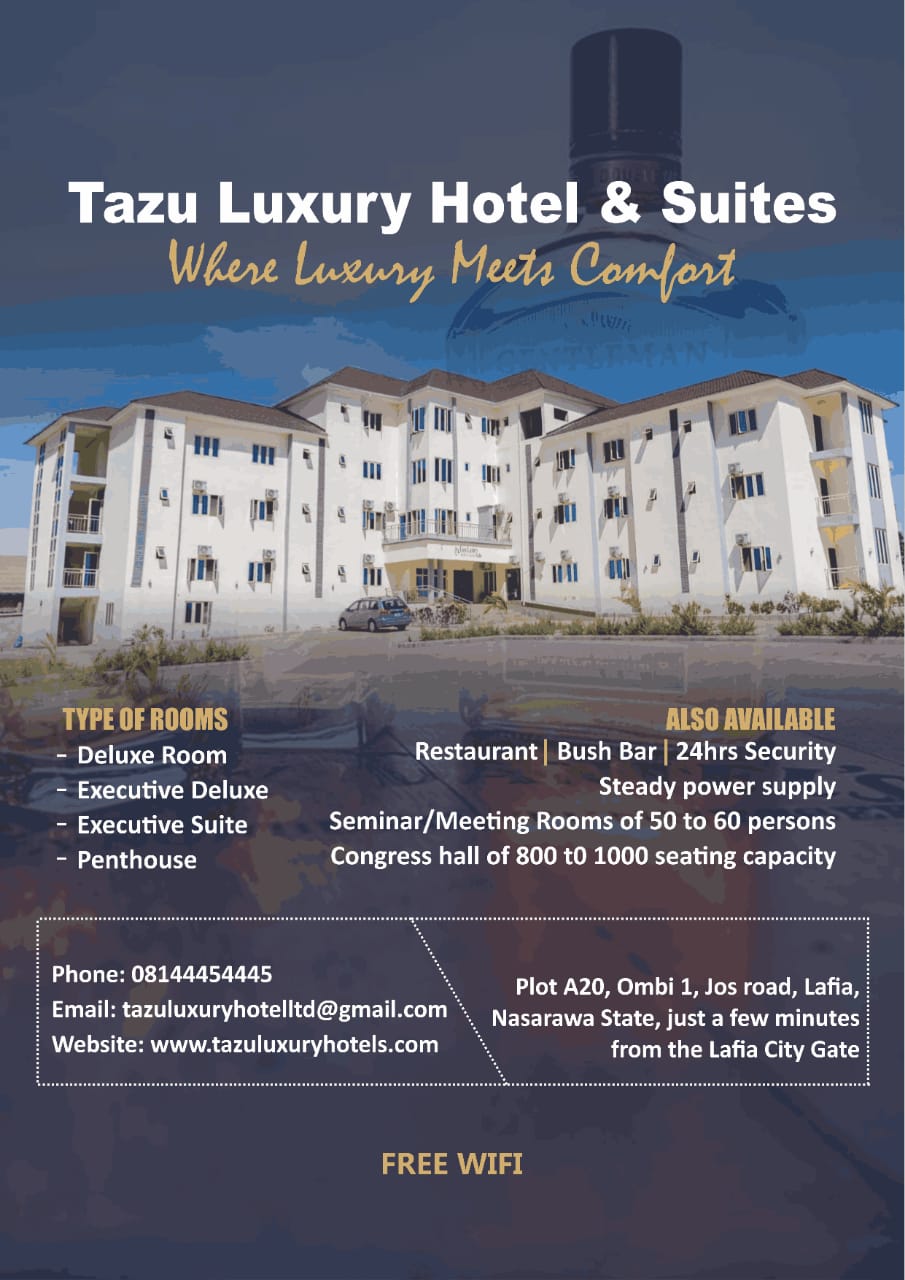 One person was confirmed dead in the ensuing melee, while two police officers with gunshot wounds are currently receiving treatment.
The police further revealed that four suspects have been arrested and investigations have commenced as normalcy was restored to the area.
CP Alabi has called on parents, guardians,opinion/religious/community/political/traditional leaders to warn their children/wards/constituents/followers to desist from all forms of unlawful actions as the Command will not tolerate the slightest form of attack on its personnel or the good people and residents of Lagos State.
He enjoined all peace-loving Lagosians to go about their lawful duties without fear of harassment or intimidation, as all adequate security assets have been strategically deployed to ensure their safety and security.
-Advertisement-