News
Ban on Vehicle importation Through Seme Border Still in Force – Customs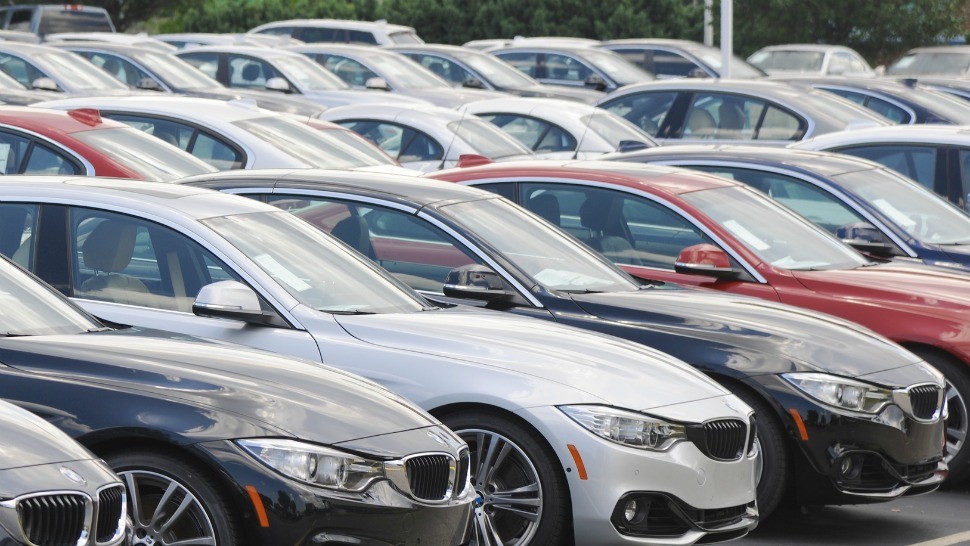 Nigeria Customs Service has described some media reports that the Federal Government lifted the ban on vehicle importation through the Seme border as untrue.
Responding to an inquiry by our reporter on the earlier published reports, Hussaini Abdullahi, Customs Public Relations Officer described the report as untrue.
-Advertisement-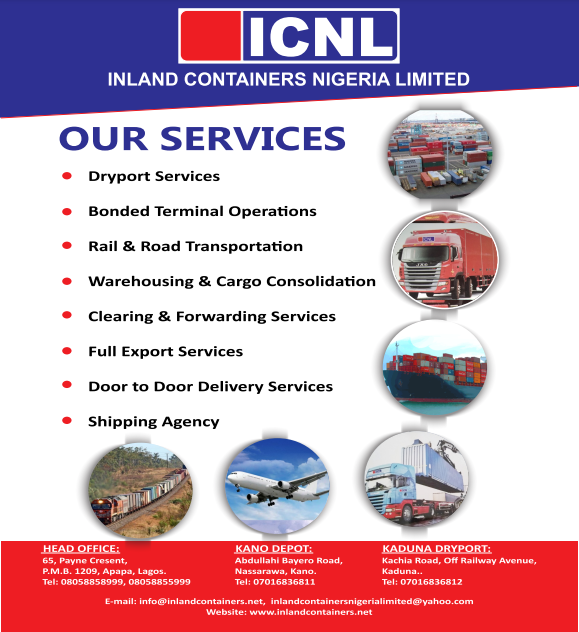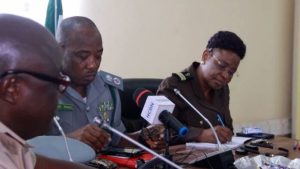 According to Abdullahi, a superintendent of customs, a proposal was written by some freight forwarders to the federal government following an advise from Prince Ademola Adegoroye, the then Minister of States for Transportation.
Abdullahi explained that the former minister had visited Seme Border sometime in February when the freight forwarders put up a complaint to him about how the ban has affected them.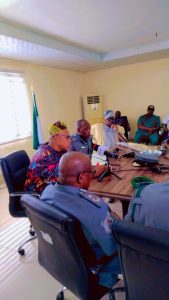 He added that the minister had advised the freight forwarders and members of the border community to put their requests in writing.
-Advertisement-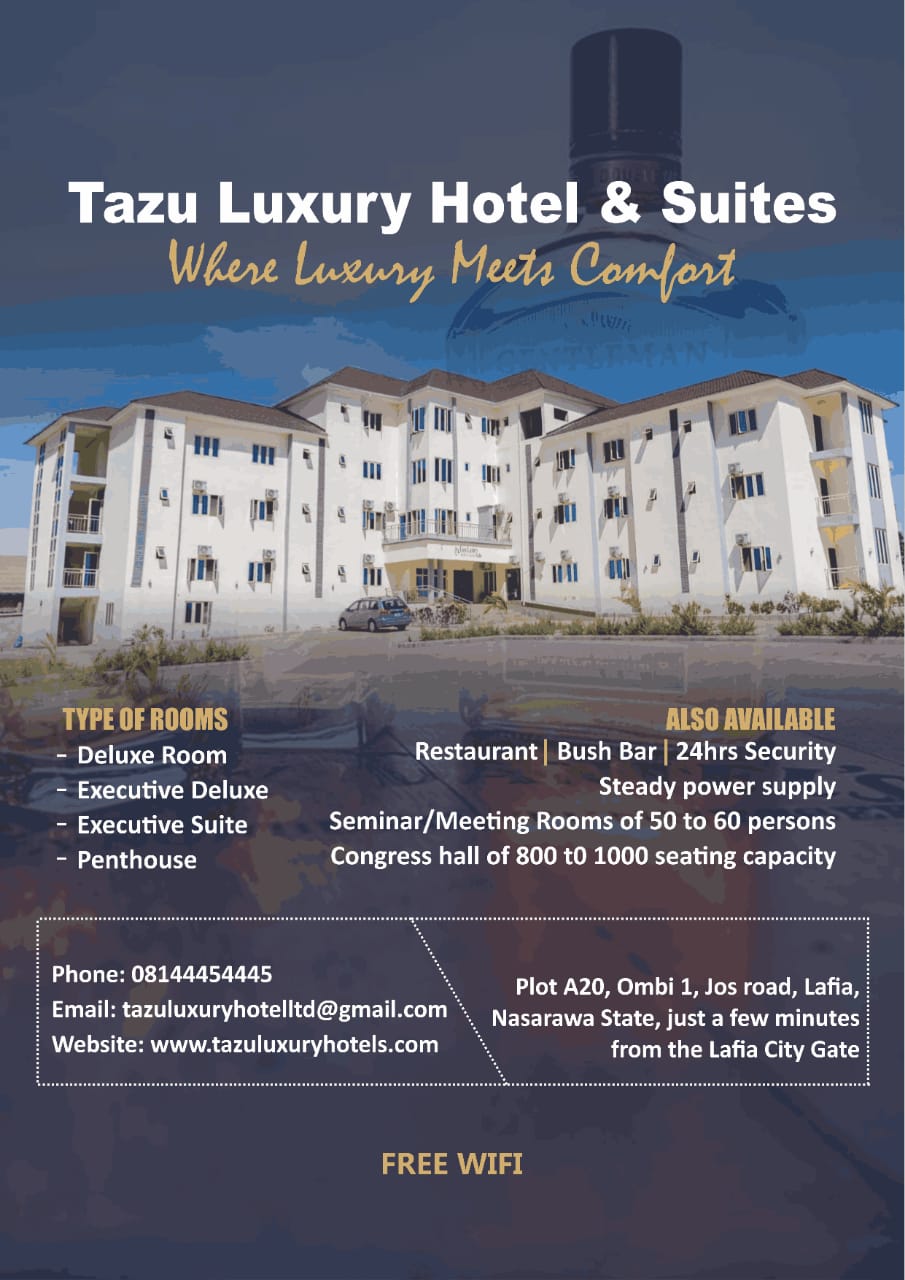 The Customs spokesman said a recent visit by the Director of Road Transport in the Ministry of Transportation, Ibrahim Musa only confirmed that the letter by the freight forwarders has been received and acted upon by the ministry by forwarding it to higher authority
Speaking at the Economic Community of West African States, ECOWAS, meeting, organised between officials of Nigeria and Benin, Musa said the development followed complaints by freight forwarders operating at the Seme border.
The director, who spoke at the ECOWAS Monitoring Team's visit to the Seme-Krake Joint Border Post, said: "I was here with the former Minister of State for Transportation when the Freight Forwarders pleaded that the border should be reactivated for the free movement of goods and services.
The director said the former minister facilitated that a memo be prepared to that effect and the memo was sent to the Buhari government, hoping it will be considered by the new administration
-Advertisement-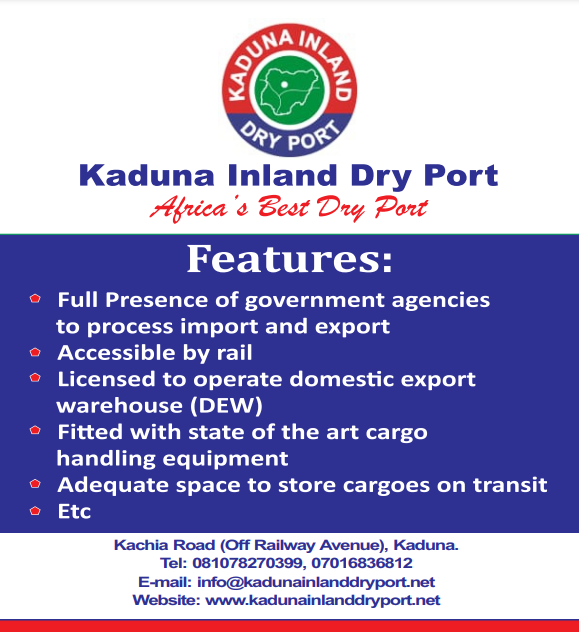 Abdullahi also disclosed that the Seme Command of NCS has made donations to various stakeholders and groups at the border community to foster and strengthen their existing relationship with the service.
Specifically, he said Comptroller Dera Nnadi, Customs Area Controller of the command donated football kits to the Yoruba, Arewa and Egun communities at the border areas.
He said the gesture also aims at promoting sportsmanship, unity and cooperation between the various groups and the Nigeria Customs Service.