Business
Ibom Air Marks 4th Anniversary, Restates Commitment to Safety, Quality Service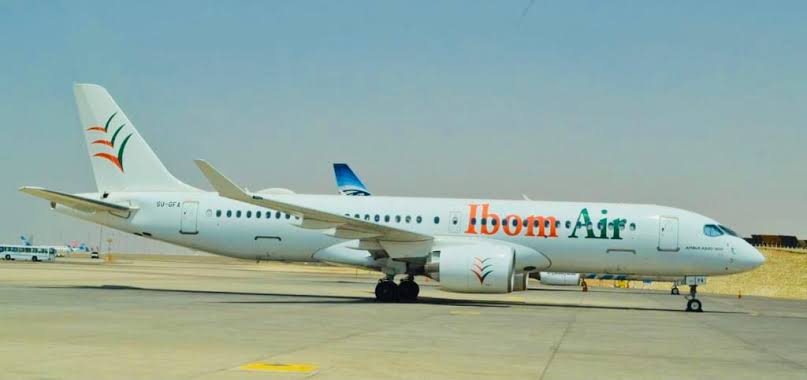 Ibom Air is celebrating its fourth anniversary with the promise to continue offering customers the highest quality of service and maintaining its position as the airline of choice for passengers.
The airline took to the skies on its inaugural flight from Uyo to Lagos on June 7, 2019, armed with a vision to offer industry-leading schedule reliability, on-time departures, and excellent service to passengers.
-Advertisement-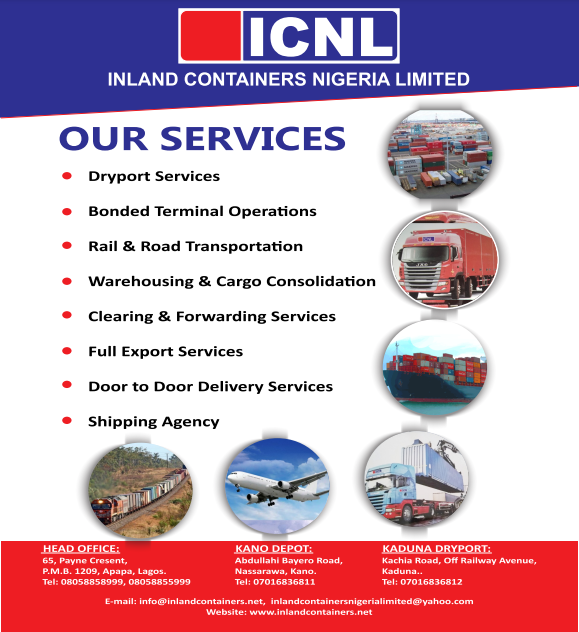 Established and owned by the Government of Akwa Ibom State, the airline has recorded significant milestones within a short period.
With its modern fleet of aircraft, commitment to safety, and unparalleled customer service, Ibom Air has emerged as the preferred choice for travelers seeking safety, comfort, reliability, and affordability.
Reflecting on the journey so far, the Chief Operating Officer (COO) of Ibom Air, Mr. George Uriesi, says, "It is with immense pride that we celebrate Ibom Air's 4th anniversary today. Over the past four years, we have witnessed tremendous growth, exceeding our business plan projections and delivering on the very high expectations of our shareholder.
"These significant milestones were achieved through the careful and painstaking execution of our business plan and the hard work and dedication of our very committed staff compliment.
-Advertisement-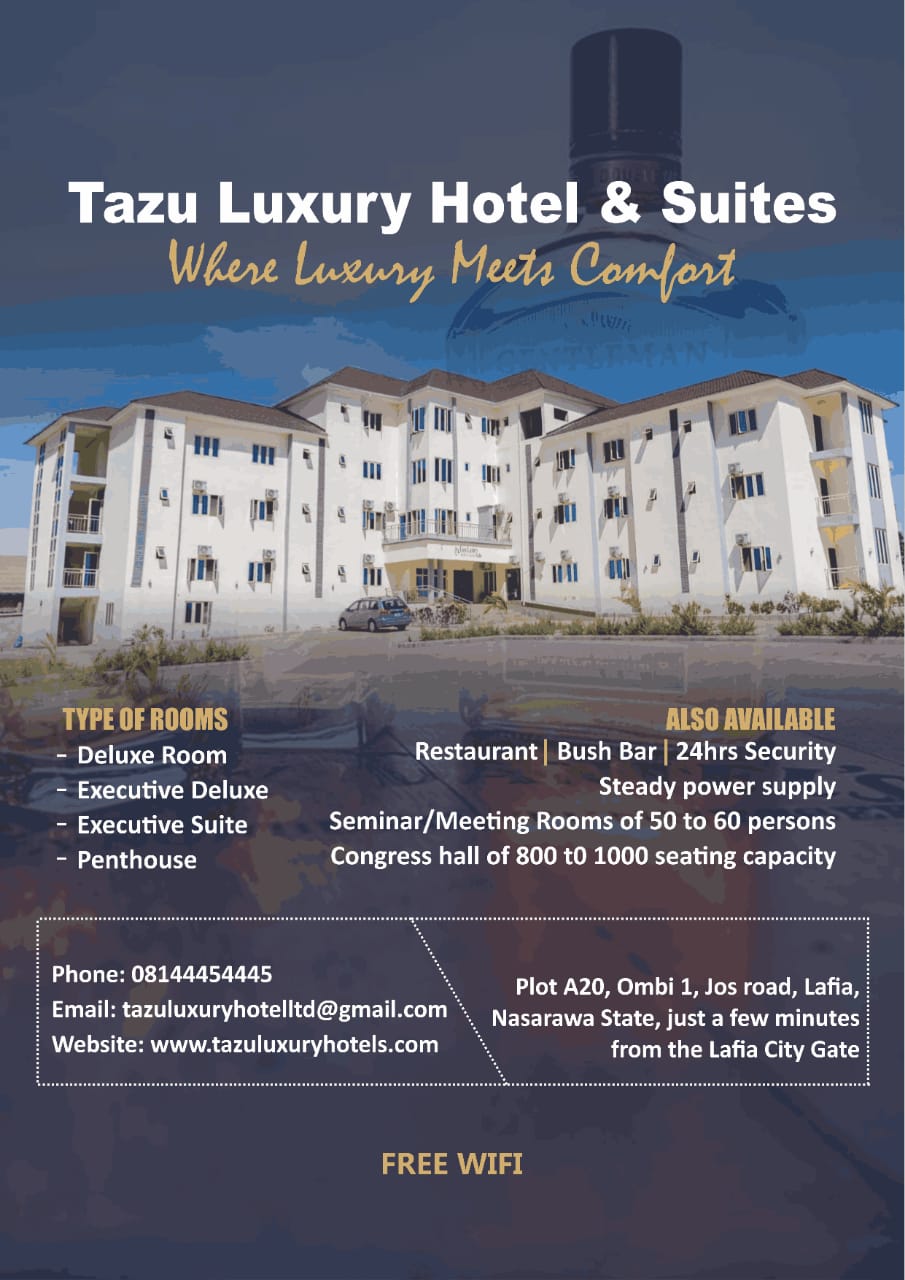 "I am pleased to say that Ibom Air's DNA, our unique internal culture of Excellence, Safety, Integrity, Passion, and Innovation, has become institutionalized and permeates our entire business. This culture underpins our determination to continue to offer our customers the highest quality of service in our industry."
Earlier in the year, Ibom Air was awarded the IATA Operational Safety Audit (IOSA) certification, another testament to its commitment to the highest safety standards in the industry.
On this, the COO said: "the achievement of IOSA certification, the imminent entry into service of the new, ultra-modern hub terminal in our home base, the commencement of aircraft maintenance at the brand-new MRO facility also in Uyo, and the forthcoming delivery of our first brand new Airbus A220-300, together represent a pivotal moment for the Company as we prepare to expand our services into West and Central Africa in the second half of the year".
The COO also expressed, on behalf of the board, management, and staff, the profound gratitude of the airline to its loyal customers, associates, and stakeholders across the country and beyond for their support these past four years.
-Advertisement-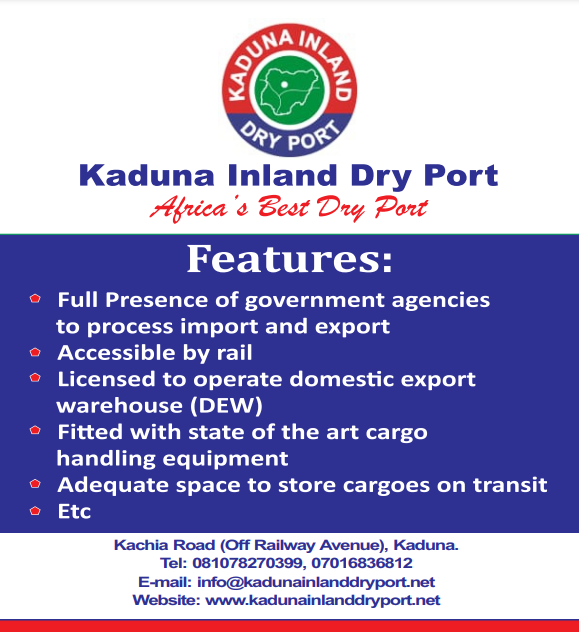 As part of activities to mark this year's anniversary, a fun event has been planned for the 9th of June 2023 to fete customers and critical stakeholders.
Ibom Air's current fleet includes five Bombardier CRJ 900 and two Airbus A320s, covering seven destinations and nine routes.