Politics
Setback for AfCFTA: Issues in Niger's Political Impasse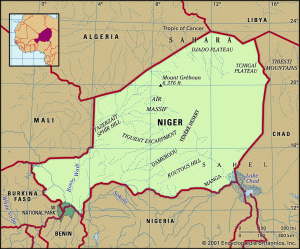 -Advertisement-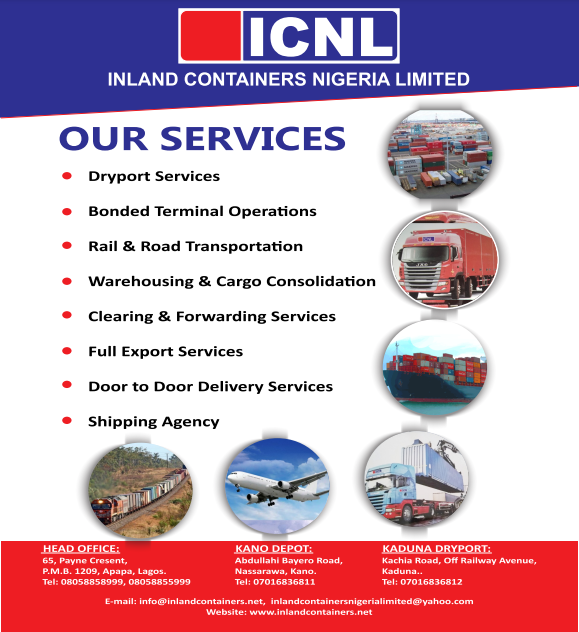 By Ismail Aniemu
#Niger #AfCFTA #Economy #Trade #Politics #Diplomacy
The overthrow of President Mohamed Bazoum of Niger Republic has generated tension, disrupting diplomatic ties and setting back the clock of intra African trade under the AfCFTA arrangement
-Advertisement-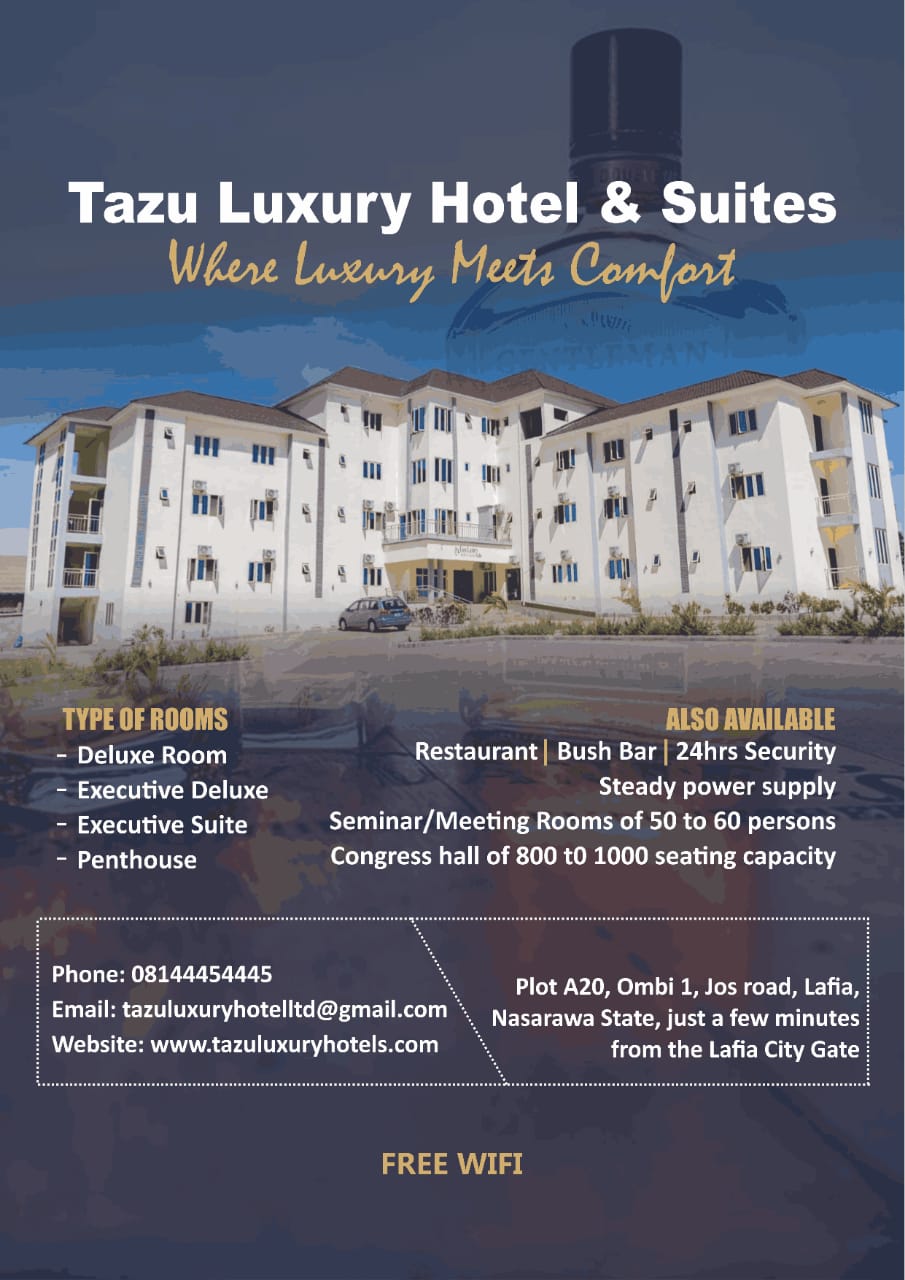 Nigeria is at the verge of making huge commitment to the sustenance of democracy in West Africa as President Bola Tinubu, who presently sits as leader of the regional bloc , declared recently that all options are on the table to restore democracy in Niger.
This includes the option of deploying the military with likely spill over effects of exacerbating insecurity, stiffle trade and causing wide spread humanitarian crises in the face of poor economies within and around Niger.
Since it's establishment on May 8,1975 the 48 year old Economic Community of West African States (ECOWAS) is facing it's most challenging period occasioned by compromised cohesion
-Advertisement-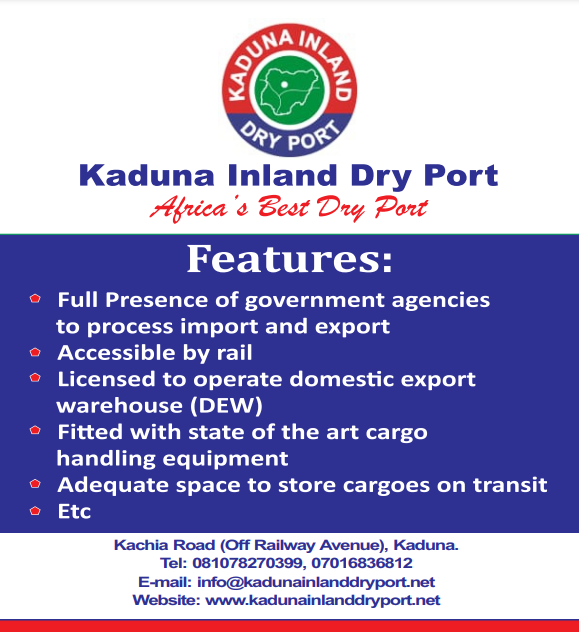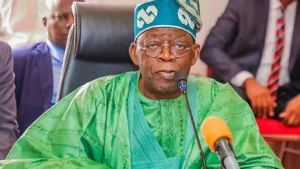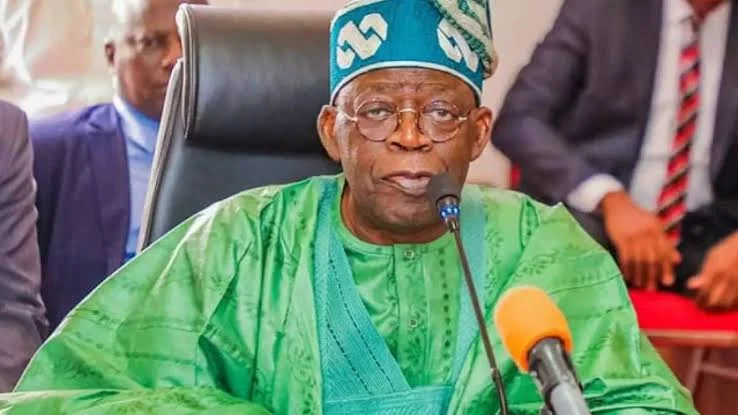 Four countries out of the 15 member states' block are under military rule while some others have their democracies being challenged on account of flawed legitimacy.
As the 11 other ECOWAS members try to pull the bloc together ,Guinea, Mali , Burkina Faso and Niger are not aligning with them as things stand.
ECOWAS is historically known to be an initiative of past military governments of Generals Yakubu Gowon of Nigeria and Gnassingbe Eyadema of Togo.
Eyadema would rule Togo for 38 years until his death in 2005 to be succeeded by his son Faure Gnassingbe in a democracy that is largely intolerant of any credible opposition but enjoying the backing of France.
Eighteen years after and still counting, the younger Gnassingbe Eyadema is still ruling Togo in a democracy of limitless tenure and what seem to be life time presidency.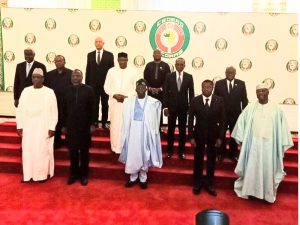 Largest West African State Bordering 7 Countries
Niger is a landlocked country in West Africa and the largest in size in the region with existing tendencies to become home to rebel Islamist militant groups from the taureg region, if faced with multilateral military invasion.
The land has a total area of 1,267,000 km² with direct national borders facing the seven neighboring countries of Algeria, Benin, Burkina Faso, Chad, Libya, Mali and Nigeria.
By this geographical position, Niger holds direct trading potentials with seven countries that will suffer a spillover of fragile security with her most proximate neighbours where some,like Nigeria, already have economic and security concerns.
This also shows it's capacity to influence trading activities within the continent and affecting travels across Africa with it's recently declared no fly zone.
Aircrafts are now forced to make larger turn around movements costing more time and aviation fuel than when they flew through Niger or made connecting flights from the Niamey airport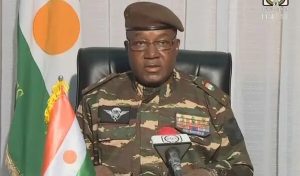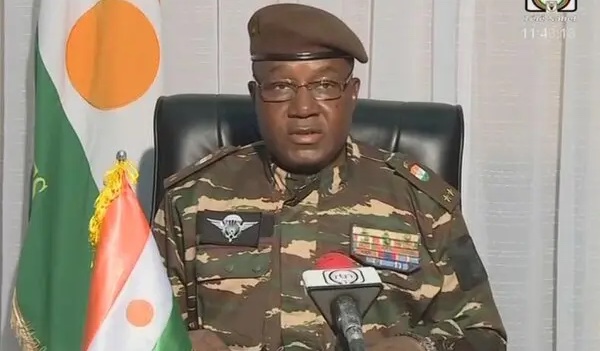 ECOWAS/Nigeria Hasty Stance
Watchers of African diplomacy posit that ECOWAS and Nigeria were too quick to take a position against the Niger junta without first stepping up to dialogue with them.
Juntas have relinquished power in the past due to timely application of dialogue that promised amnesty for coupists as a condition to return to barracks.
Border closure, severing of diplomatic ties and cutting off electricity supply from Nigeria to Niger within a week of the military regime's emergence may have excerbated tension and weakened the expected outcomes of several dialogues that took place after the coup.
on July 16, 2003 ,then President Fradique de Menezes of Sao Tome and Principe was overthrown while he was on a state visit to Nigeria. The coup which was led by Major Fernando Pereira was dissolved in a matter of days due to appeals and diplomatic moves by many African governments after some conditions were met and amnesty granted to the coup plotters.
ECOWAS and Nigeria failed in applying this Sao Tome and Principe peace route deployed by then President Olusegun Obasanjo and other leaders, including the South African government to neutealise the the 2003 Sao Tome coup.
The Niger military junta has activated a self defense war mode with additional support from the military governments of Mali and Burkina Faso. It is expected that Guinea will likely back the Niger military government that has gone ahead to appoint cabinet members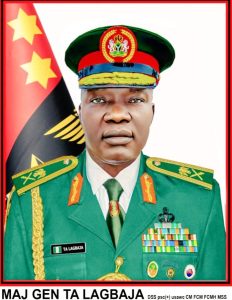 Algeria: Unknown Stance
Despite the military take over in Niger, the Algerian government has not closed border or severed diplomatic relationship.
Algeria with one of Africa's strongest military cut off France influence on the north African country by changing her official language from French to Arabic
On the security level, the two countries have agreements, including an agreement to conduct joint patrols to secure borders from 2021.
Algeria considers the Sahel region a hotbed of hybrid security crises, including terrorism, organized crime, and irregular migration. Therefore, it rejects all exacerbating factors that place additional burdens on the Algerian army in securing the borders.
So far, there have been no indications that what is happening in Niger conflicts with the interests of Algeria.
Algeria, Niger's most economically stable neighbour has the second largest armed forces in Africa. The North African republic currently has 130,000 soldiers, almost 1,000 tanks, 133 fighters, 48 ships and six submarines.
It is not sure, if ECOWAS will be faced with a more prepared and technologically backed Algerian army that will end up making the Nigerien space a war zone and promote poverty and other humanitarian crises in not less than ten countries .
Algeria subtly supports a return to democracy for Niger but not through a brute military intervention. Algeria has over the years been suppressing France influence in it's political, economic and social affairs.
Niger's recent anti France policy may be an attraction for Algiers to tag along on common interest severing tie with the colonial master .The north Africa country changed it's official language from French to Arabic
It is likely that Algeria's role will become more clear if the coup leaders present a clear stance specifying the deadlines for handing over power to civilians, with the release of president Bazoum or his consent to resignation
Can Nigeria Recreate Another ECOMOG?
The ECOWAS Monitoring Group (ECOMOG) which was a standby force by West African countries to restore peace in war torn Liberia and SIerra Leone in the 1990s had Nigeria making the highest human, financial and material contribution to the over 12,000 force combined army.
Today, the Nigerian President, Bola Tinubu sits as Chairman of ECOWAS at a time the country is facing dire social, security and economic challenges.
The Nigerian military, police and paramilitary forces battle daily with issues of internal security from many fronts with limited resources due to lean budgets.
Nigeria's position presents a weaker ECOWAS when compared with the strength of same regional body almost three decades ago.
Nigeria is facing the risk of smiting her nose to please her face as more than 5 northern states of the country have some ancestral and historical relationship with towns in parts of Niger Republic.
Any military face off between ECOWAS and Niger will create a 'brothers at war' situation and more confusion
Setback for AfCFTA
With about 47 African countries signed on to the African Continental Free Trade Area (AfCFTA) agreement, the Niger impasse has set the continent back on the prospect of a robust intra African trade.
While trans border movement of goods and services have halted in the meantime within and around Niger, there is an atmosphere of tension holding the AfCFTA from full manifestation .
This is a huge blow for intra-African trade that was expected to grow under the AfCFTA regime acceded to more than three years ago.
The agreement which creates a huge market for more than 1.2 billion people with a combined GDP of $3.4 trillion is the largest free trade area in the world since the establishment of the World Trade Organization(WTO)
The AfCFTA is expected to boost intra-African trade by 52.3 per cent by 2025, increase Africa's income by up to $450 billion by 2035, according to the IMF, and lift 30 million Africans out of extreme poverty.
These lofty dreams may just remain in the realm of dreams and far from reality if Niger is not handled with a middle course balancing act of diplomacy.