Politics
Senator Magnus Abe Condemns Political Crises in Rivers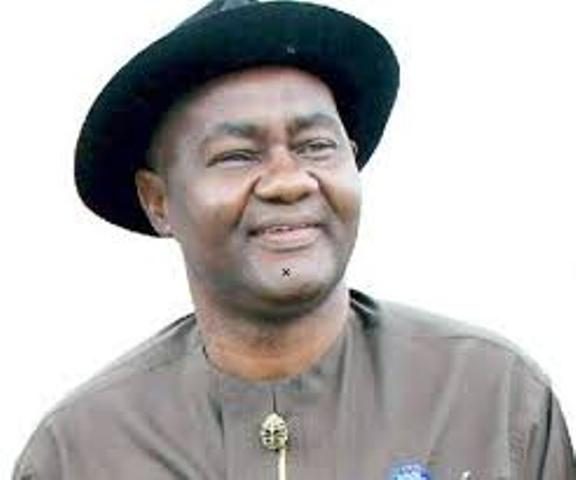 Former representative of the Rivers South East Senatorial District , Senator Magnus Ngei Abe has condemned the current political confusion in Rivers state.
Spokesperson to Senator Magnus, Parry Benson revealed that the Senator in a press statement on his Facebook account on Monday titled: 'I condemn the ongoing unrest in Rivers State' insisted that there can only be one Governor of a state at a time according to the Constitution of the federal Republic of Nigeria.
-Advertisement-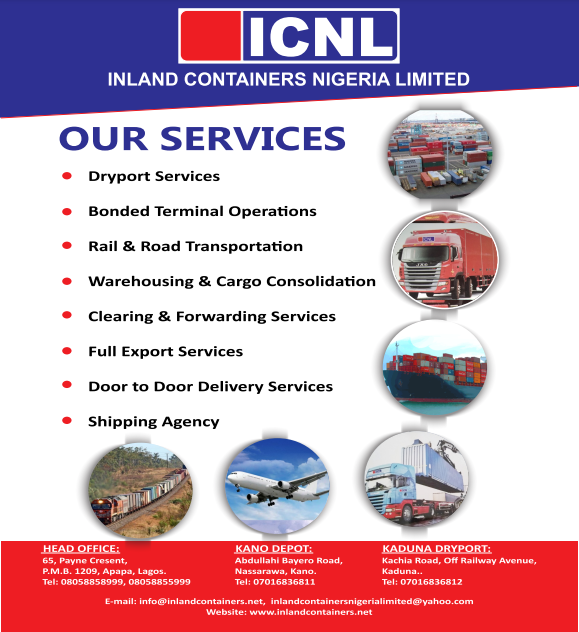 According to Benson, the statement reads: "In as much as I have chosen to remain silent on the Political issues in Rivers State, let me make four simple statements".
"As seen in trending videos in the media space today , the direct gun shots and tear-gassing on the person of the Governor of Rivers State, His Excellency, Simialayi Fubara, who is the Chief Security Officer of the state, was wrong. This is beyond politics, and I publicly condemn it".
" As a former Minority leader of the Rivers State House of Assembly, I am particularly saddened by the destruction of our beloved House of Parliament, and a valuable state asset: this is unacceptable".
"I believe that in the interest of the state, the Nigerian Police needs to have a deeper conversation with the Governor who is the current Chief Security Officer and the only Rivers man that currently enjoys constitutional immunity".
-Advertisement-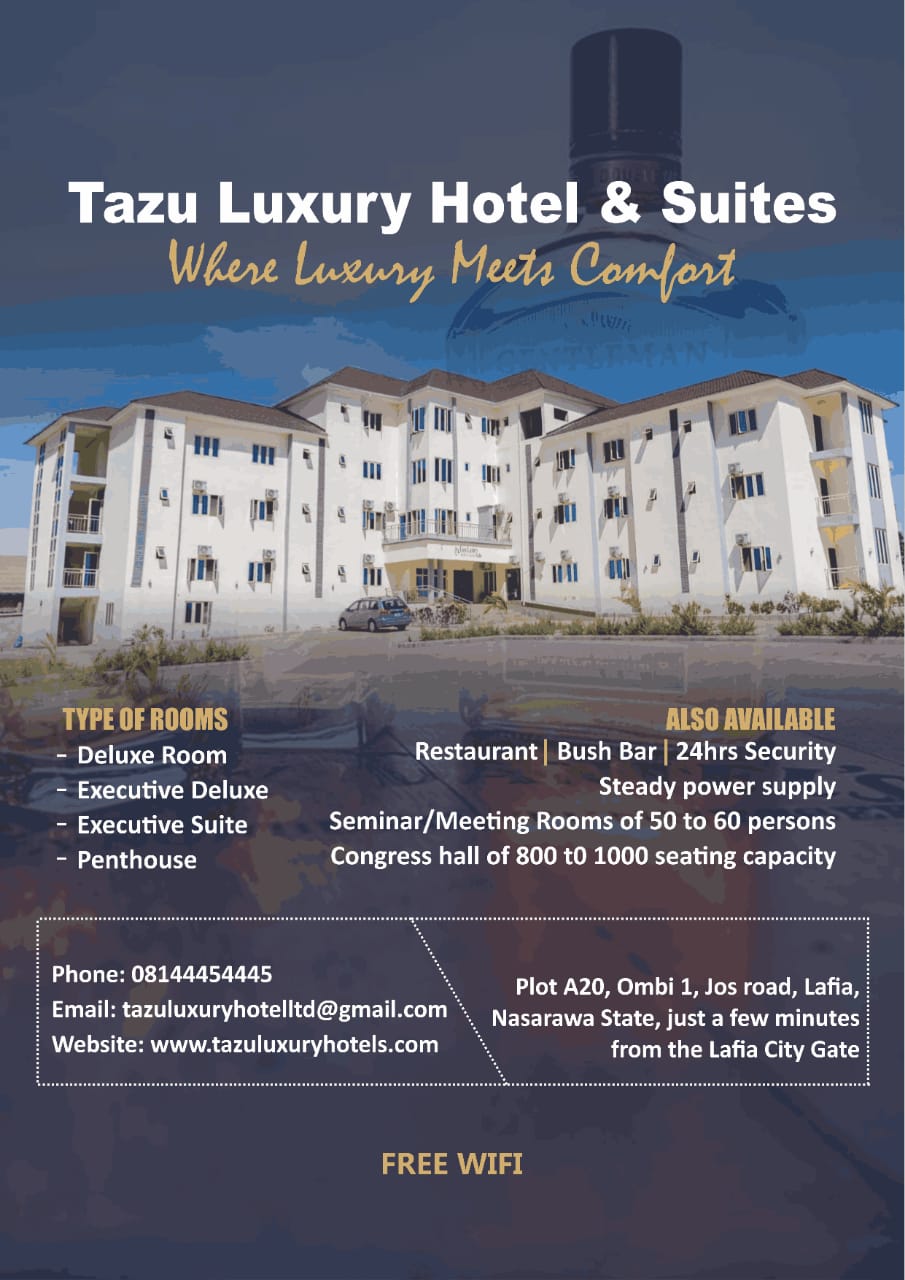 "whatever our political differences, we must look for ways to resolve them without jeopardising the peace and security of our fellow citizens"he said.