Law and Crime
Police Recover Drowned UNIBEN Student, Arrest Two Connected Suspects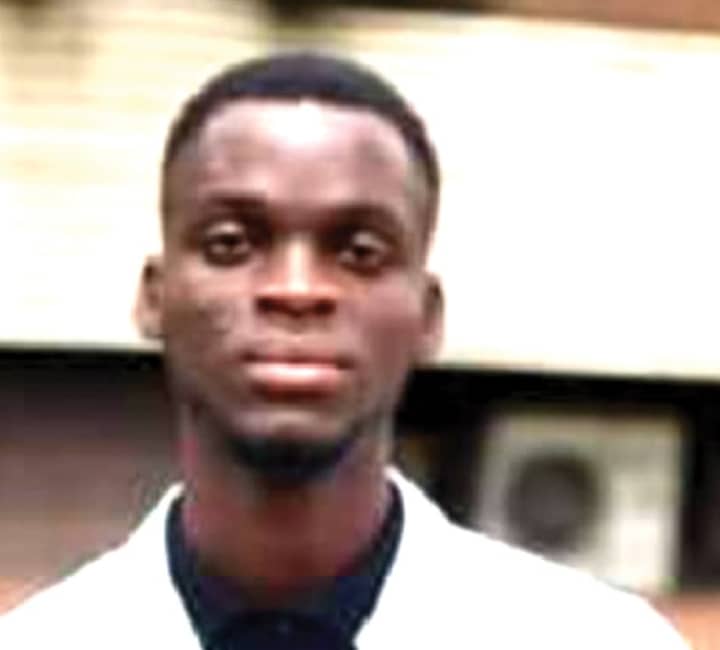 The Edo State Police Command has arrested two suspects namely Samson Kennedy, a 200 level Uniben student of Biochemistry and Wilfred Emmanuel, a 500 level student of Optometry, over the death of their friend Francis Aniude.
According to a report, the deceased was invited for swimming by the duo where he allegedly drowned in a river in Ekosodin community, close to Ugbowo campus of the institution.
-Advertisement-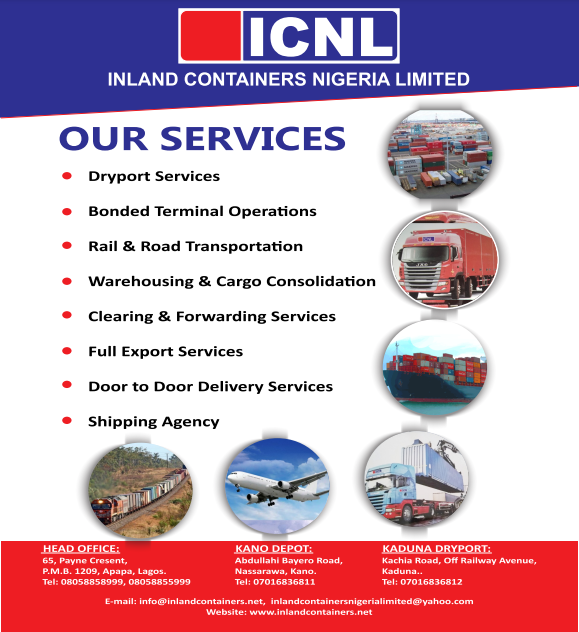 When contacted, the Command's Public Relations Officer, SP Chidi Nwabuzor said the duo were arrested to help the police in investigating the circumstances behind the victim's death.
Nwabuzor added that, after the case was reported at the Ugbowo Police Station, the Divisional Police Officer and his men led a team of local divers to the scene of the incident.
"Luckily enough, they were able to recover the body. The case has been transferred to the State Criminal Investigation Department for further investigations.
"Two persons were arrested because they went together to swim in that river when the ugly incident occurred.
-Advertisement-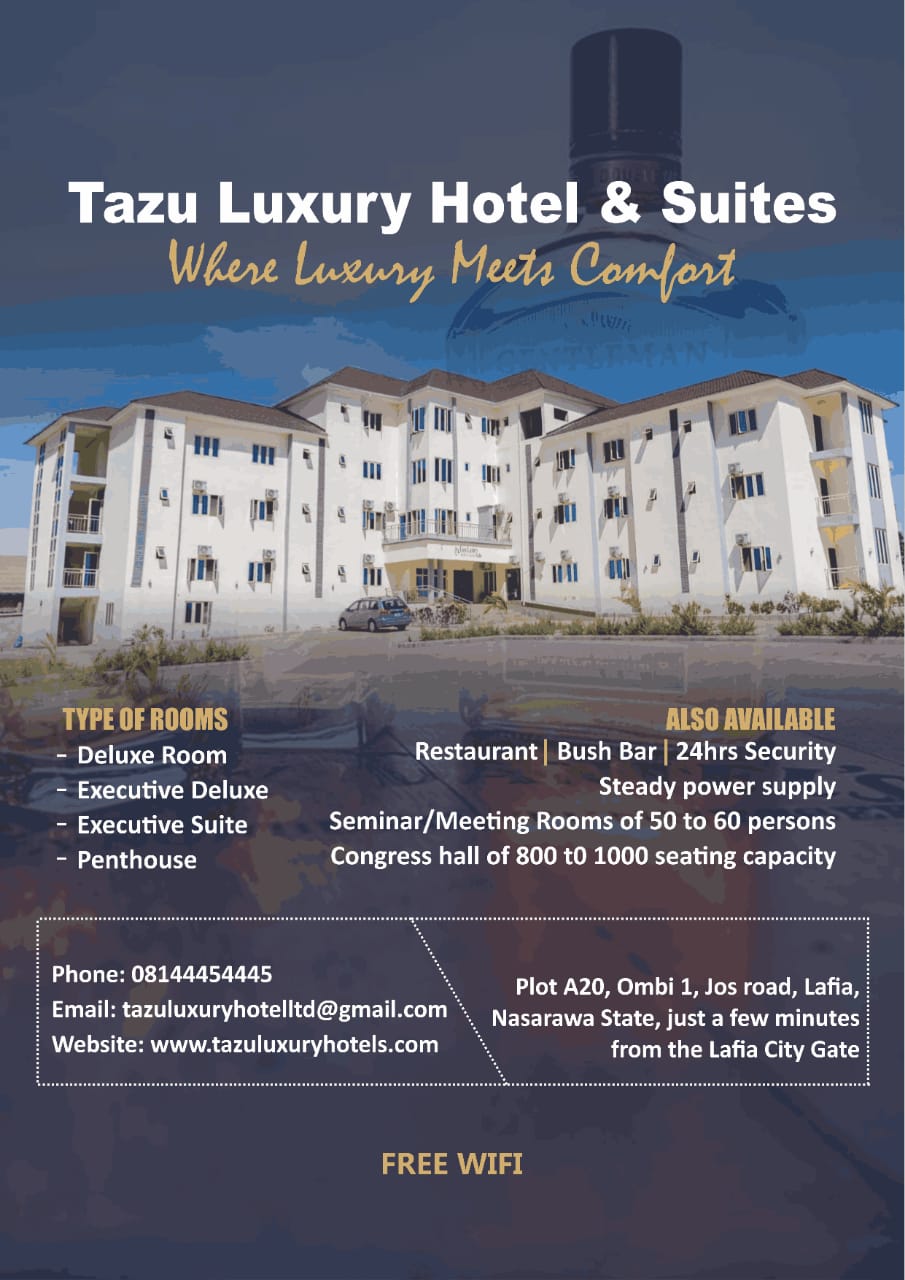 "Arresting them is very important so that we can know what made them leave their hostel and go to that river at that time and what happened right there in the river," he said.
Source within the institution, said the two students were arrested following the discovery of blood on the deceased's lips and peeled skin around his neck region, which raised suspicion amongst family members and relatives who are demanding for an autopsy.
"After the deceased got drowned, the duo ran back to the Ekosodin community to seek the help of the community and vigilance members but the deceased died before help could come his way."
-Advertisement-