Law and Crime
Police Launch Manhunt as Grave Robbers Invade Residence, Exhume, Steal Corpse of Octogenarian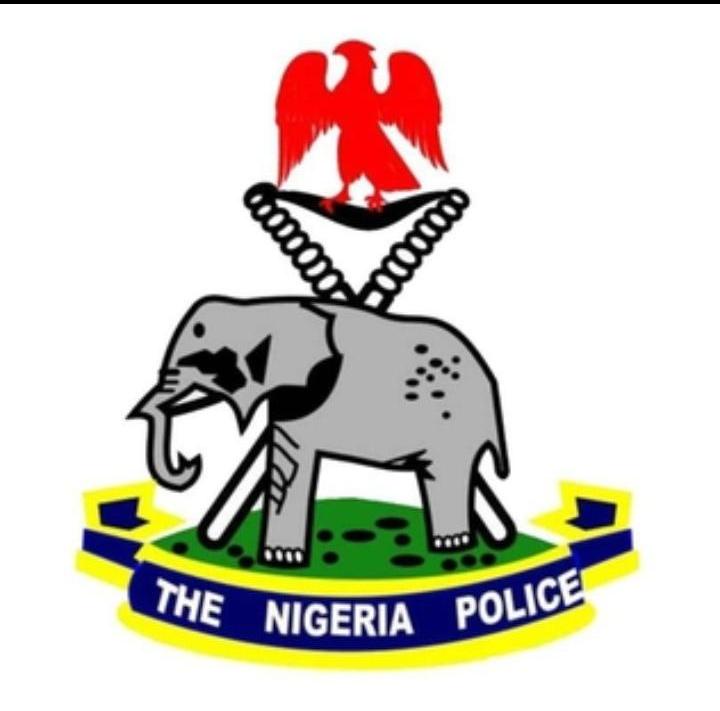 By Gloria Afajagbe
Operatives of Police Zone Five headquarters Benin, have launched a manhunt of persons suspected to be grave robbers who invaded a private residence, exhumed and stole the corpse of an octogenarian man few hours after his burial in Edo State.
-Advertisement-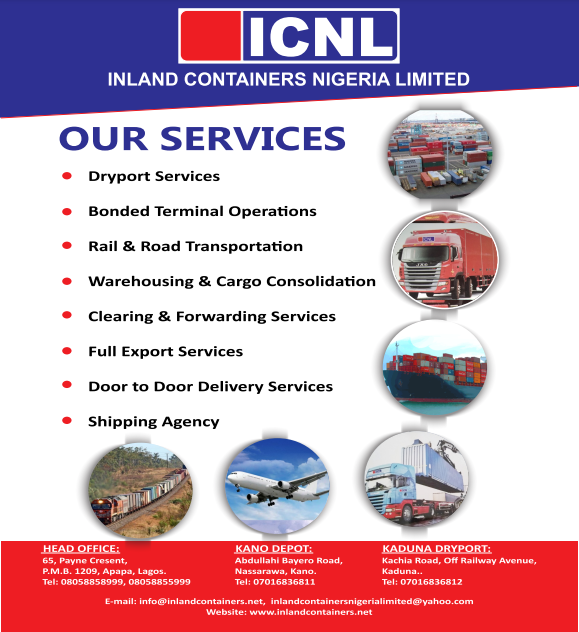 The Police has identified the stolen corpse as that of late Pa. Anthony Edebiri, aged 87 in mission road axis, Benin City.
In a interview with JournalNG, the Police Public Relations Officer, Zone 5 Headquarters in charge of Delta and Edo States Commands, DSP Tijani Momoh, stated that, investigation is ongoing by Operatives of Homicide Section of the Zone as directed by the Assistant Inspector-General of Police, AIG Arungwua Udo.
"On the receipt of a petition received from some children of the Late Pa Anthony Edebiri, the AIG, Zone 5, Benin directed men of the homicide section of the Zone to immediately commence investigation.
"Two suspects Ekiuwa Igbe and Kingsley Osagie were invited and interrogated over conspiracy, unlawful exhumation and stealing of the corpse of Anthony Edebiri. They denied the allegations, investigation is on going", DSP Momoh said.
-Advertisement-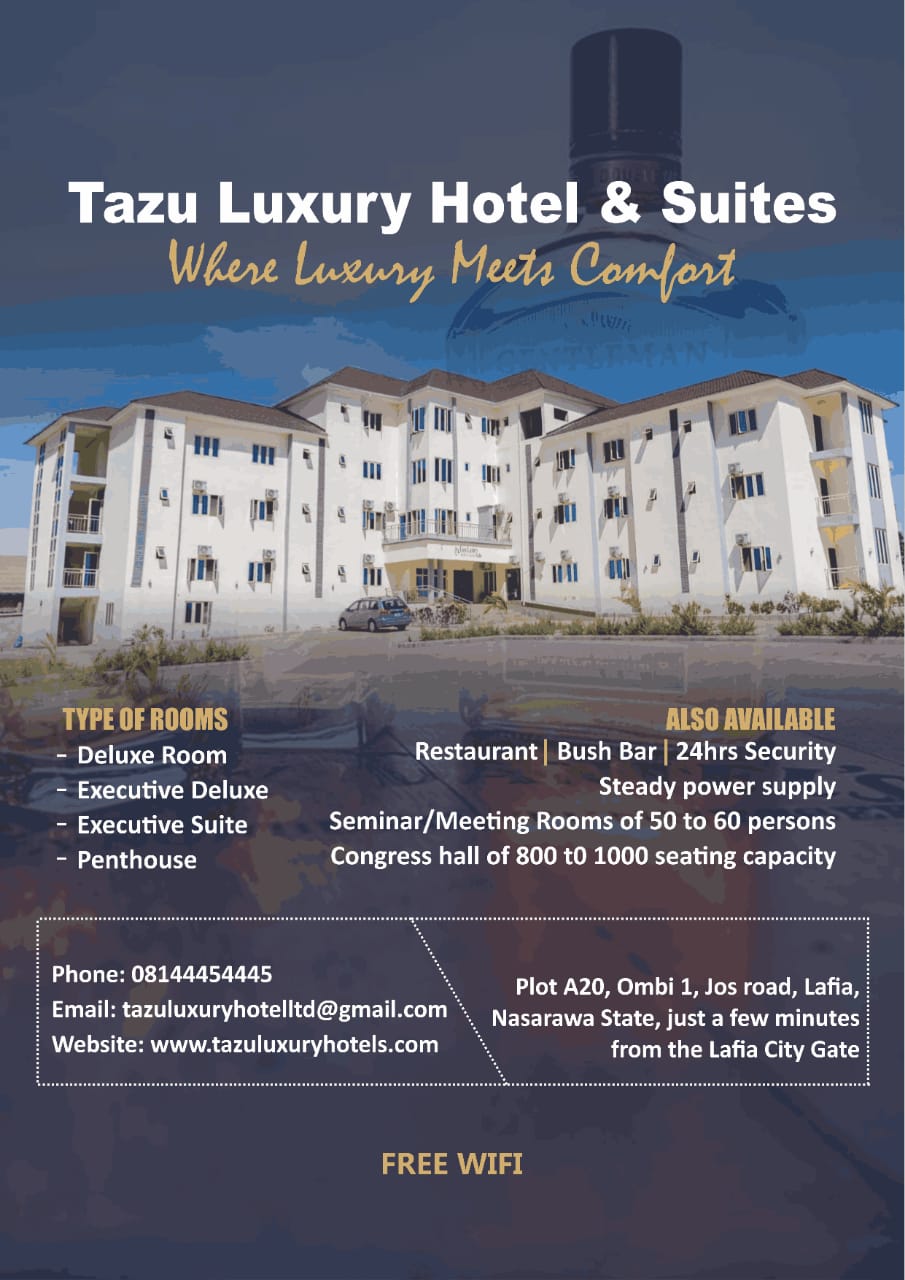 A visit to the deceased residence at Mission Road, revealed that no economic activities was going on, as all shops in the building were not opened for business.
Efforts to contact a man identified simply as "Chairman of the compound", failed.
A source who claimed to be a relation of late Pa Anthony, however, condemned the act, saying that, graves are sacred grounds and should never be disturbed, unless in exceptional circumstances, as deliberate acts of destruction, theft or vandalism in places where people have been buried are not only prohibited by law but also considered a taboo in Benin tradition.
He appealed to the Edo State Government and relevant authorities to come to their aid.
-Advertisement-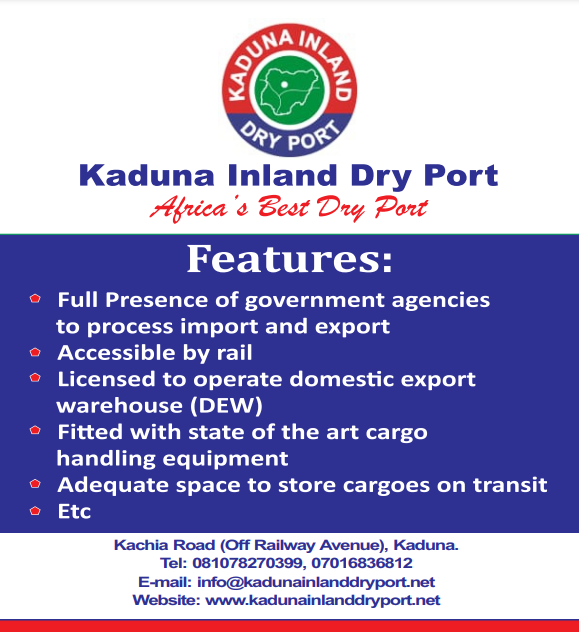 "I commend the homicide men. I have confidence in the way investigation is going now, all parties have been interviewed and statements made", he said.