News
It's Time For Ogoni Indigenes To Get Ministerial Appointment Under Tinubu – Activist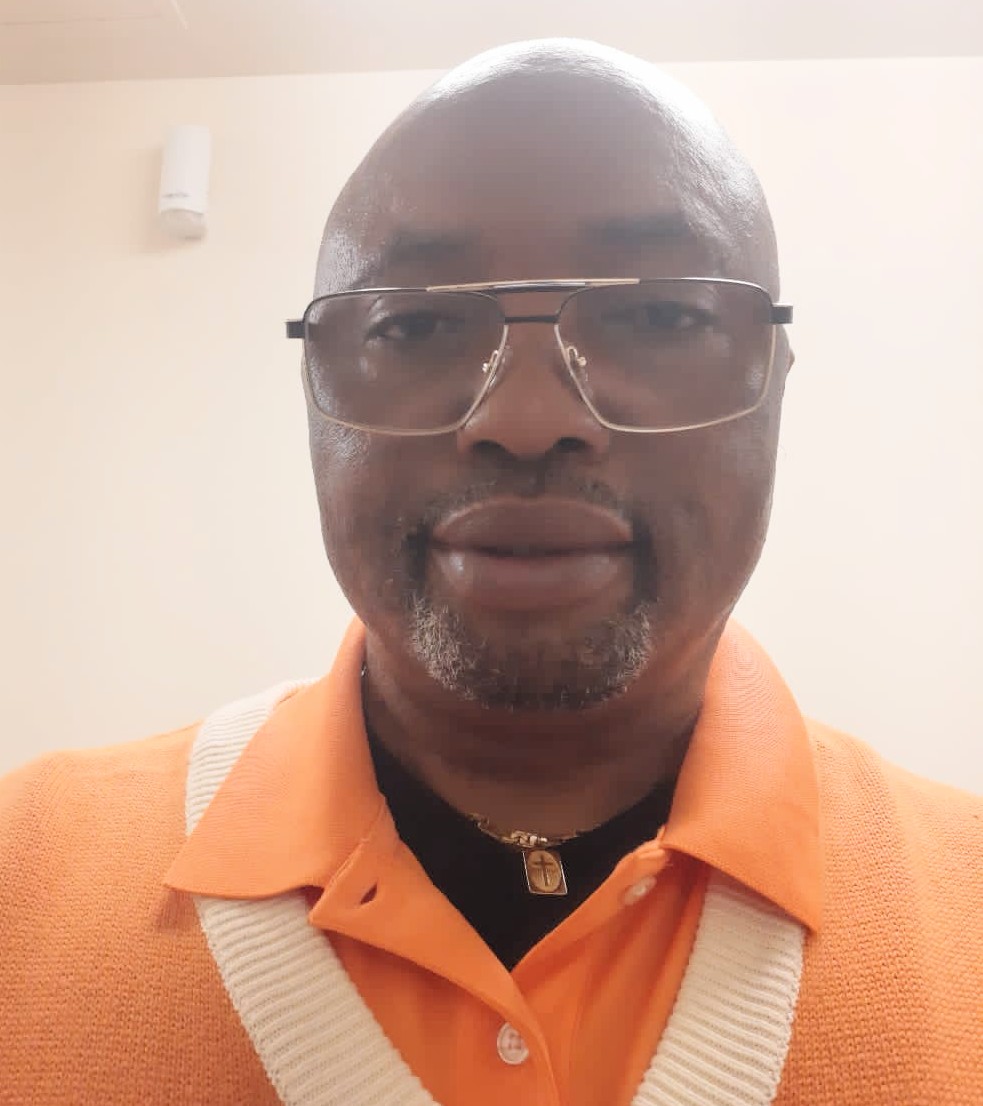 By: Nkpemenyie Mcdominic, Lagos
The President , Coalition for Democracy and Free Election,USA, Comrade Lebari Nzidee has raised concerns over negligence by previous presidential administrations on ministerial appointment of Indigenes from Ogoni kingdom in Rivers State.
-Advertisement-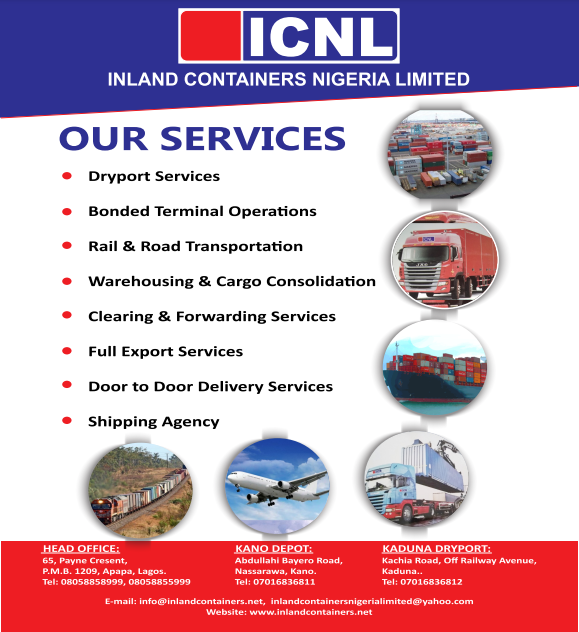 Nzidee in a statement on Friday , a copy made available to our correspondent lamented that people from Ogoni have been neglected politically; mostly as it affects ministerial appointment.
According to him, two governors from Rivers State who have benefitted from previous governments in the last two dispensations are not from the region , calling on President Bola Ahmed Tinubu to appoint techocrats like Magnus Abe from Ogoni Kingdom, in furtherance to strike a balance as far as Rivers State is concern.
The Activist reiterated that Nyesom Wike was a Minister before becoming governor for 8 years and Hon. Rotimi Ameachi also did 8 years as governor and closed to seven as minister .
While describing the situation as injustice for Ogoni indigenes, he called on people from the region to lend their voice for the All Progressive Congress president to look inward and appoint the Ken Saro Wiwa kindred.
-Advertisement-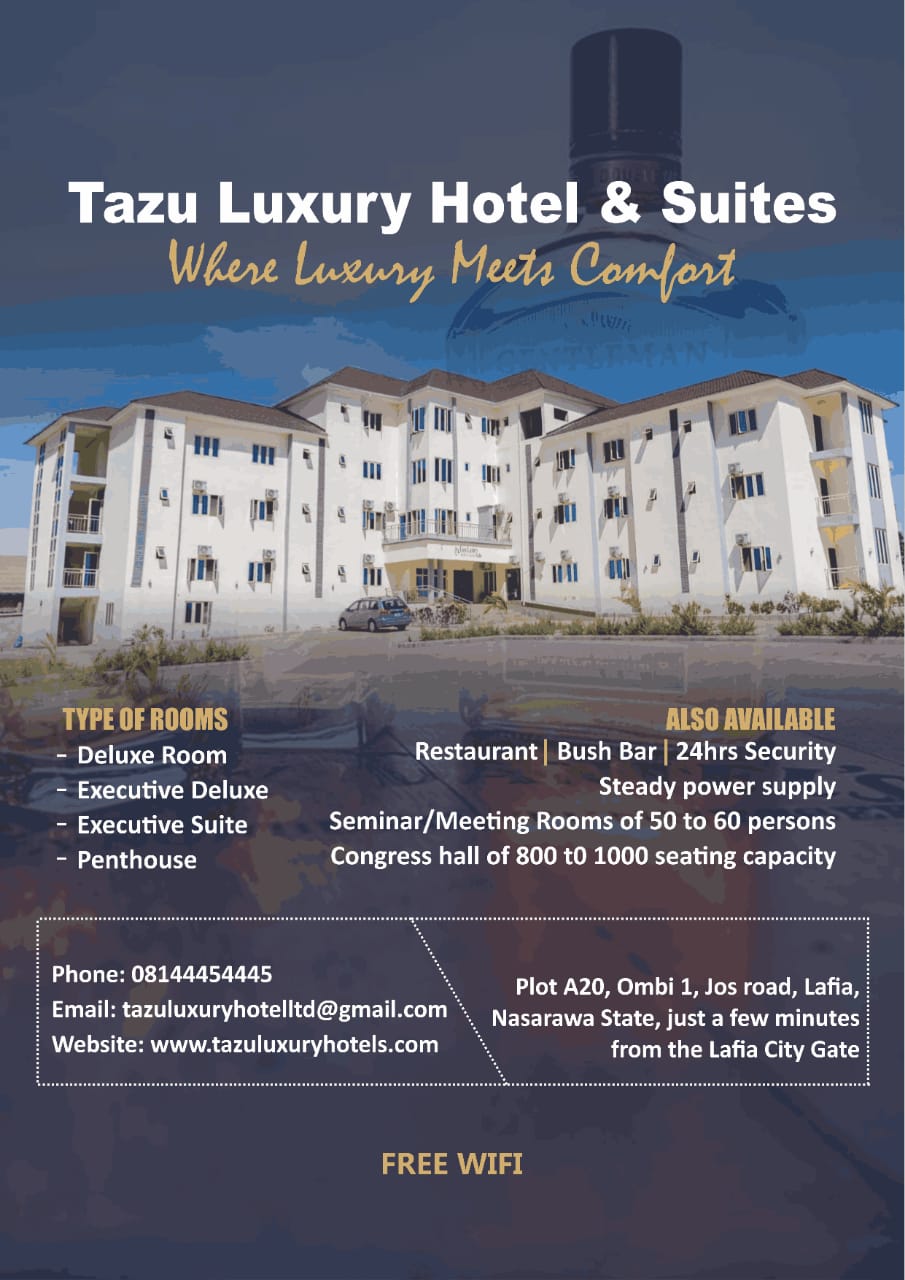 Apparently commending the President on his recent actions, Nzidee maintained that:"This is what make Tinubu the greatest keader, he built and ensured governorship was zone to all geopolitical zone of Lagos, he picked the best ,not based on uncle, blood relations and has no relationship with tribes in appointment, in Lagos best commissioner are even picked from other state ,but Rivers State government are subjecting the best candidates to intimidation, threats and even killed in the process.
"The worst is after 8 years they want to be Minister not considering other tribes in the state that are left behind ,these are the situation that calls for insecurity ,hatred and lack of love and peace in the state.
", President Tinubu served as governor of Lagos state for 8 years with all his connections, he kept building peoples all over the country, he never lobby to be Minister or seek for any position, why are some people so myopic,self center ,not satisfied with what God had done for them."
Unhappy about the Ogoni setbacks, the Activist stated that" Today Tinubu is the president because he never destroyed any part of Lagos state ,or being selfish, he never used people and dump them.
-Advertisement-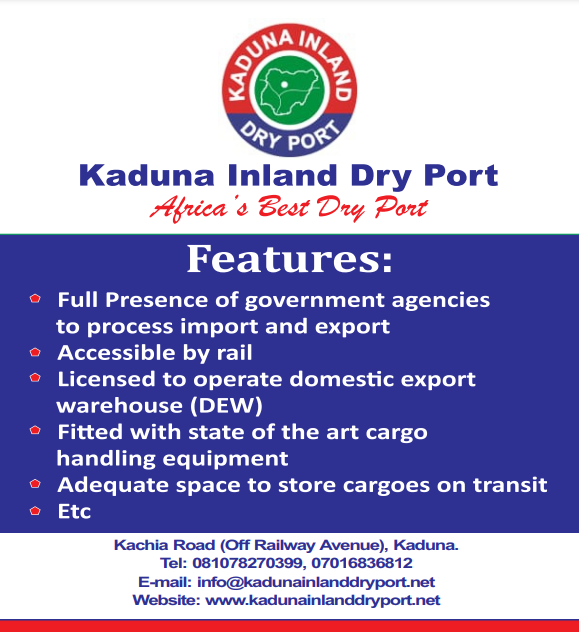 " I release God anger on any person that God has given enough and he's not satisfied, I release God anger on any person that standing against an Ogoni man or woman, I release God anger against any person that so benefited from the 13 percent derivation that was introduced to Niger Delta after the unconstitutional hanging of Ken saro.
"He who destroyed another in order to succeed will destruction awaits him at the gate of demanding more success. " Nzidee decried.