News
Customs Intercept 2 Forty Foot Containers of Tramadol in Apapa Port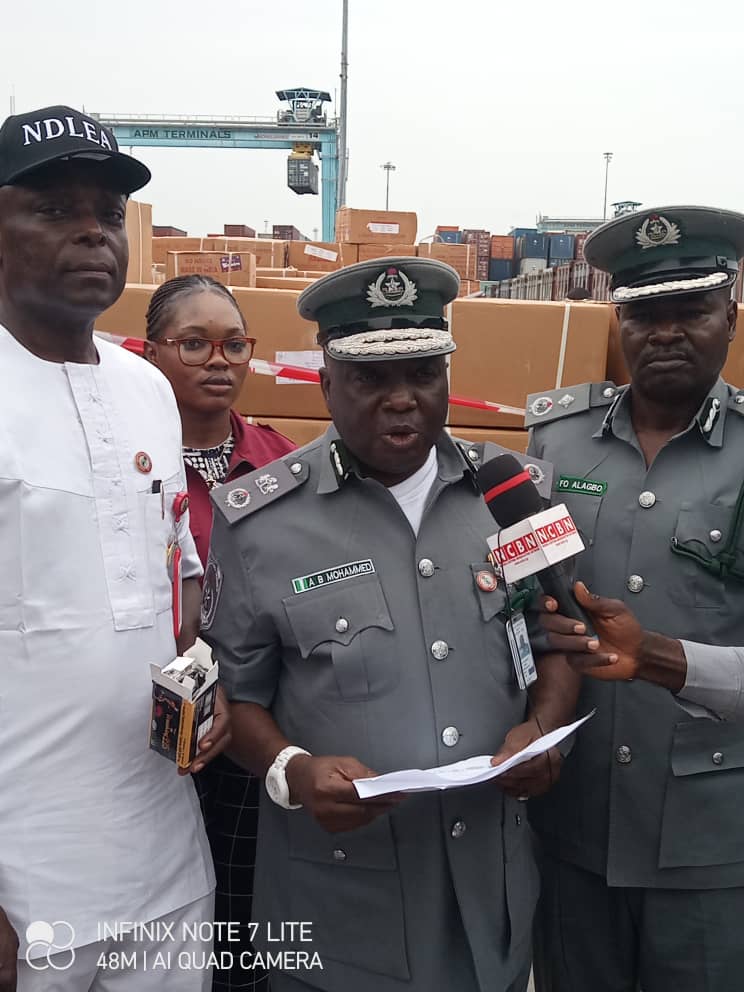 Illicit tramadol drugs packed in 225 milligram laden in two forty foot containers have been seized by the Nigeria Customs Service in Apapa Port.
Comptroller Auwal Baba, Customs Area Controller of Apapa Command disclosed today that the containers were uncovered based on reasonable suspicion as no importer or agent had come forward to clear them
-Advertisement-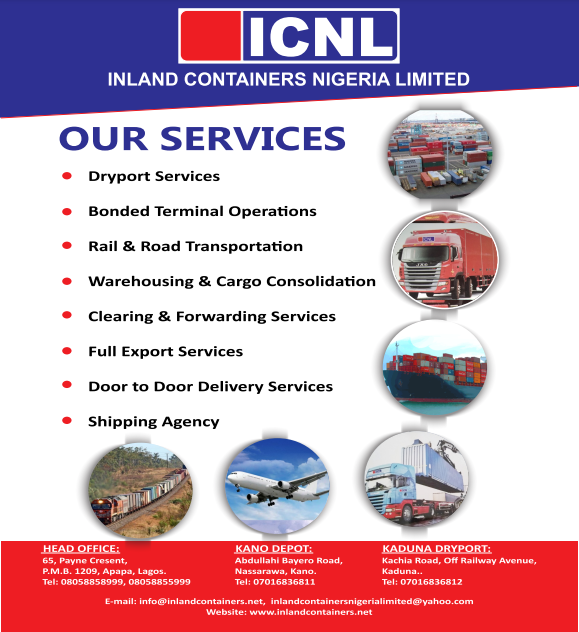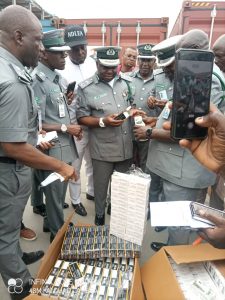 According to him, the drugs were still being counted and 7000 tablets have so far been counted
Comptroller Mohammed assured that the command will continue to secure the ports and protect citizens from the negative effects of such unlawful importation.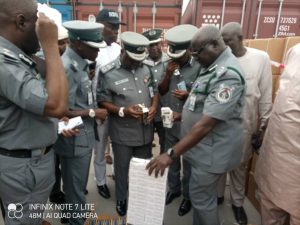 -Advertisement-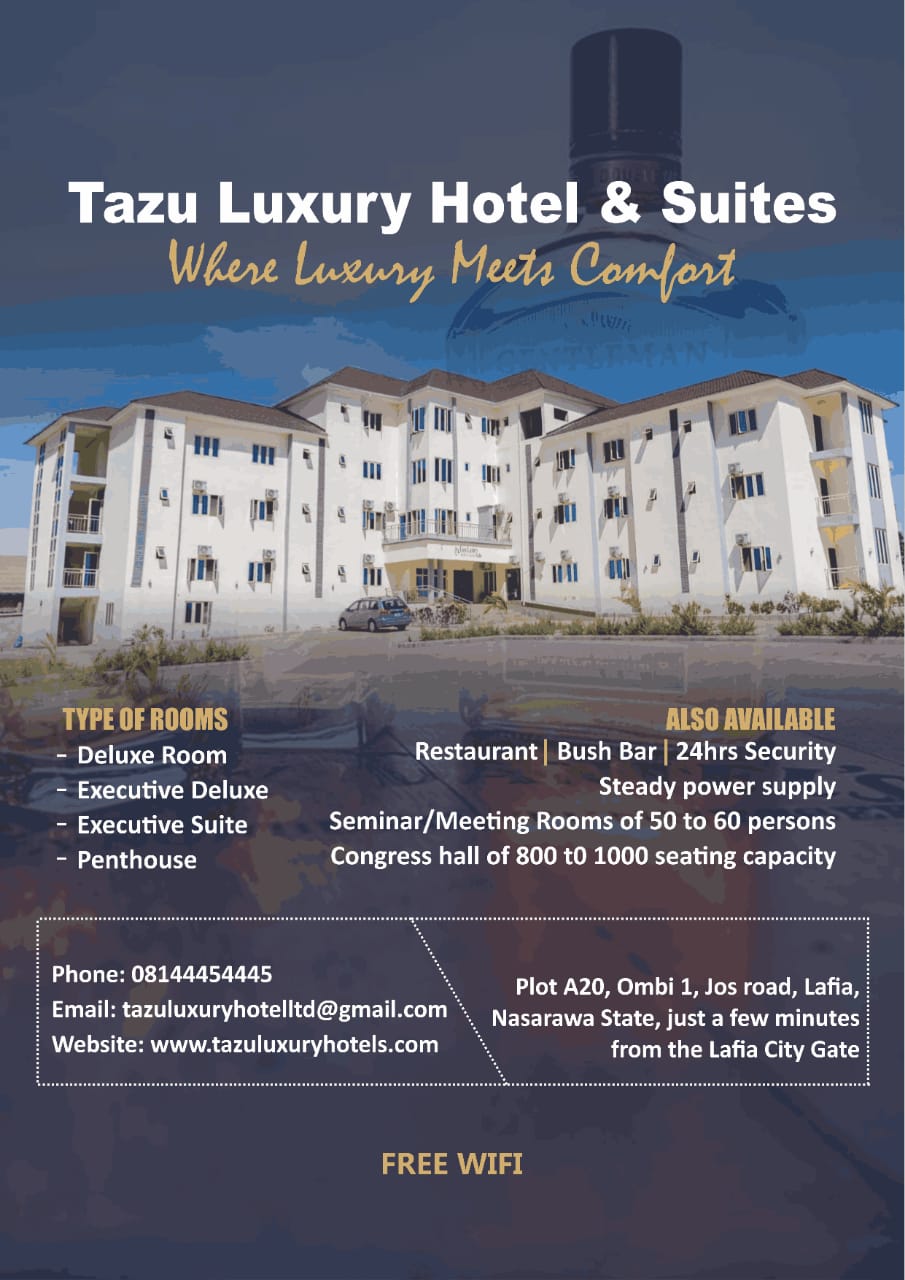 He called for cooperation of the public through sharing of information on the activities of smugglers to rid the country of unlawful substances that fuel criminality and destroy lives.
Speaking at the point of counting NDLEA Commander Udotong Noah Essien commended the customs for the seizure and said his agency was also monitoring the containers that came from India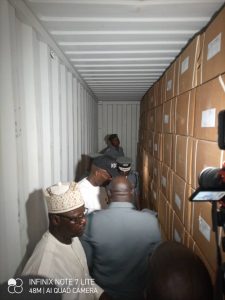 Udotong said investigations into the drug importation will be intensified and arrests made
-Advertisement-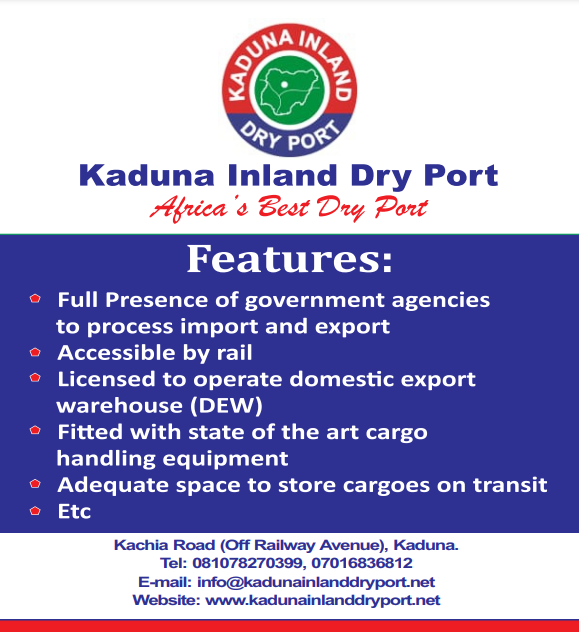 Few weeks ago, Comptroller Mohammed handed same class of illicit drugs at Classic bonded terminal.
This is the highest single seizure of tramadol drugs made in Apapa port in 2 by 40 foot containers