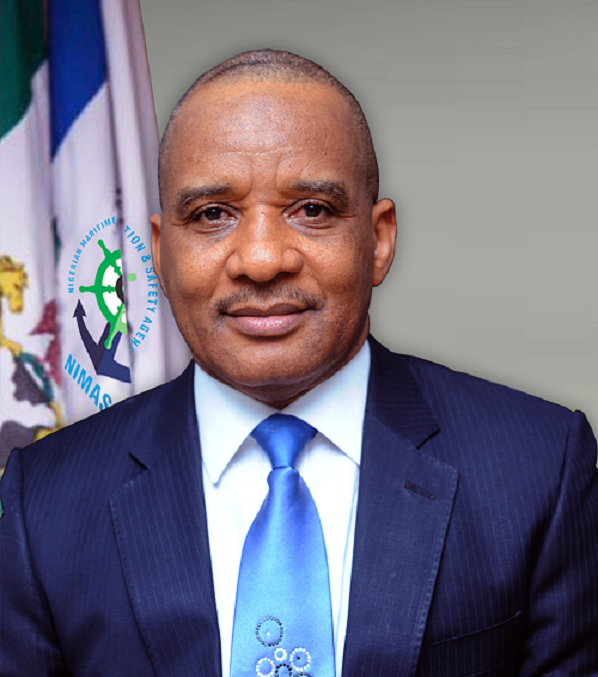 Dr. Bashir Jamoh, Director General of Nigerian Maritime Administration and Safety Agency (NIMASA) has said that the agency is committed to raising awareness of various tiers of government to the many derivable benefits from the maritime industry.
Jamoh who appeared as guest on a Channels Television live interview monitored in Lagos said that the blue economy has potential for 350 million jobs globally, adding that Nigeria is endowed as a maritime country to benefit from the investment and job opportunities.
-Advertisement-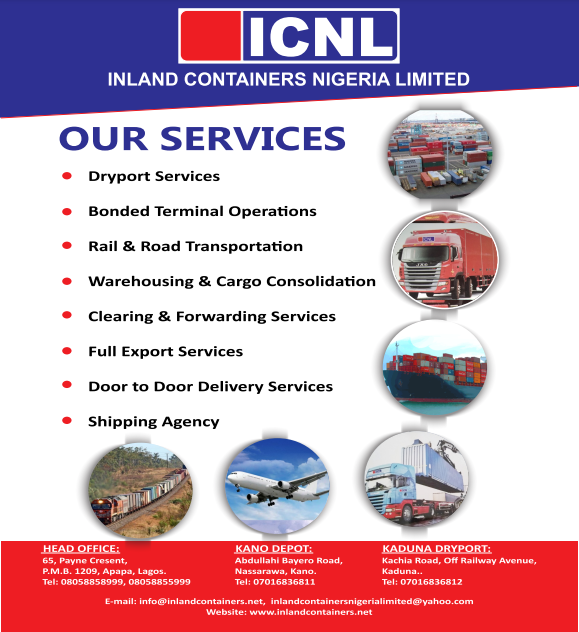 According to him, NIMASA is committed to open the people's eyes to the untapped opportunities and address what he called "sea blindness" which has caused many not to discern the blue economy opportunities.
He said that sea blindness is fast being addressed with increasing knowledge spread by his administration. The NIMASA DG said that Nigeria with 8 littoral states linked to the ocean, 28 states having inland waterways and 5 African countries linked by waters from Nigeria holds enormous grounds for economic diversification.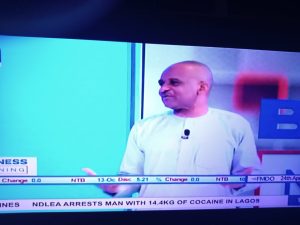 Jamoh stated that NIMASA is going ahead to educate more Nigerians as awareness is critical to spuring policy makers, investors and professionals into positive action.
On the involvement of other Ministries, Department and Agencies, Jamoh said that the blue economy is promoting synergy with other stakeholders to improve maritime security where so much has been achieved to attain an all time low piracy record in over three decades in the Gulf of Guinea.
-Advertisement-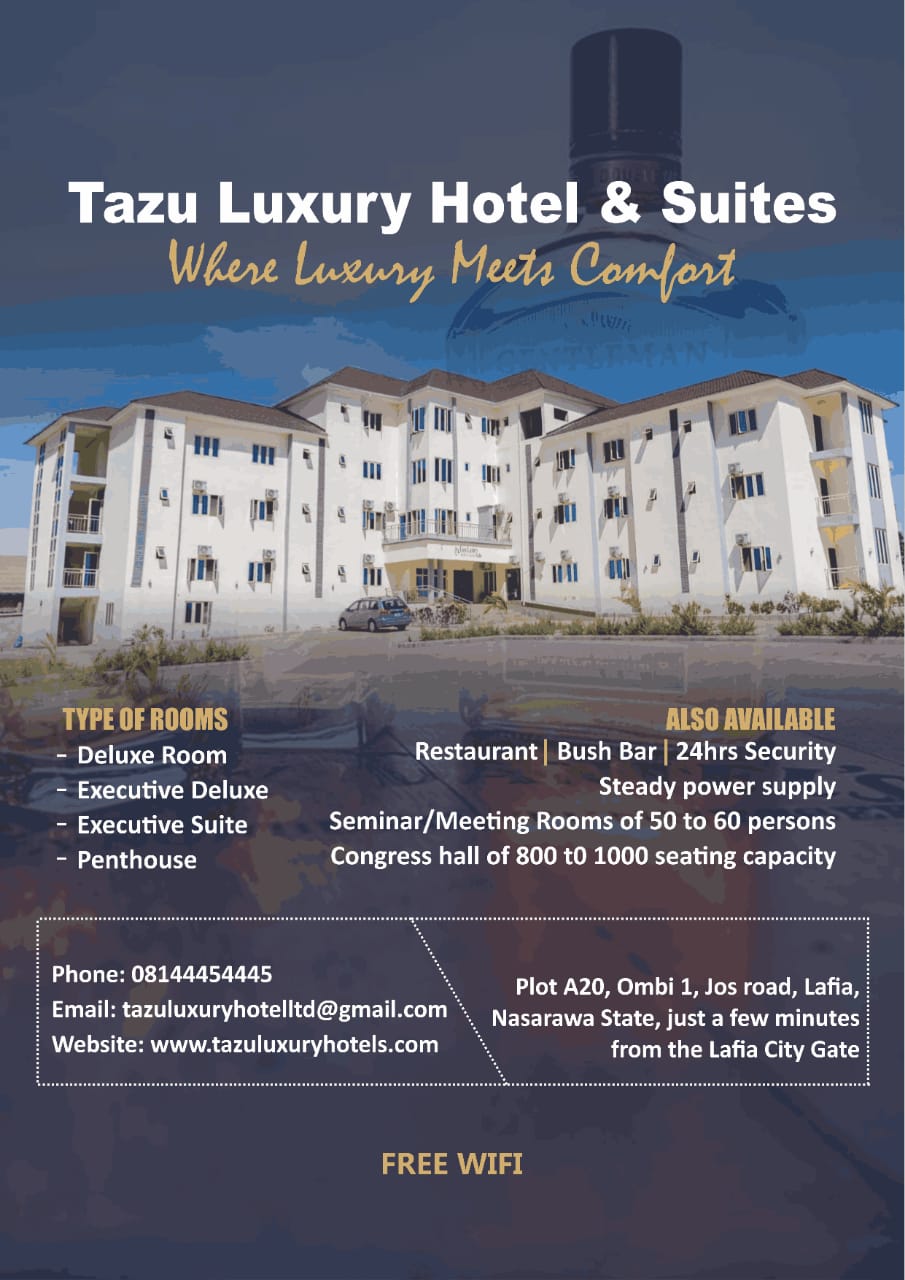 He commended all the security agencies, especially Nigerian Navy and the NIMASA Maritime Guards Command that have helped with timely response to maritime security matters without being hindered by public service bureaucracy.
While commending President Muhammadu Buhari for the procurement and launch of deep blue assets to enhance maritime security, Jamoh said that a proposal of budget for sustainability of the platforms has been made to government.
He expressed optimism that the incoming government of President Elect, Bola Ahmed Tinubu will continue and improve on the blue economy gains achieved under the present administration.
Jamoh who described the Nigerian Seafarers Development Programme (NSDP) as a carrot and stick approach, opens thousands of Nigerian youths to international employment opportunities in seafaring.
-Advertisement-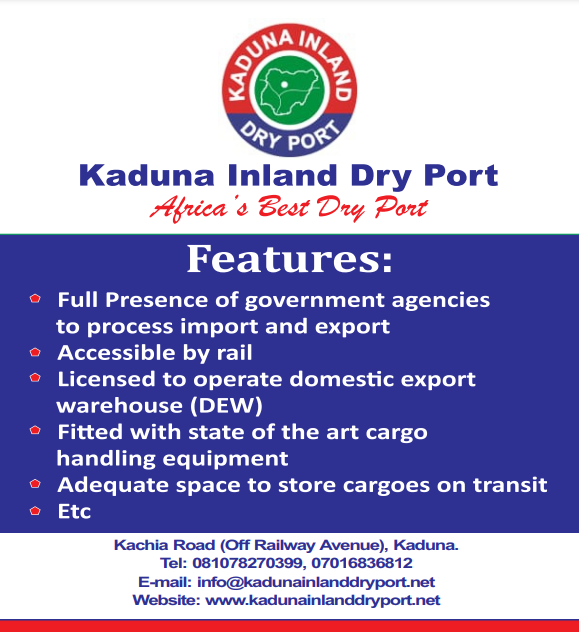 He said that through NSDP, the dream of Nigeria becoming an exporter maritime manpower in the nearest future, is realisable.
Within the national economy, Jamoh said opportunities in fishing industry, wind energy, ferry transportation, marine biology, under water engineering and others will be explored to grow the per capita gross domestic product(GDP) of the citizens
He also listed ancillary industries like insurance and packaging for export as none maritime business sectors that would benefit from a thriving blue economy regime.
The NIMASA DG added that countries like Dubai built their economies with Foreign Direct Investments and that blue economy in Nigeria will strengthen national, regional, continental and global interest to invest in Nigeria.