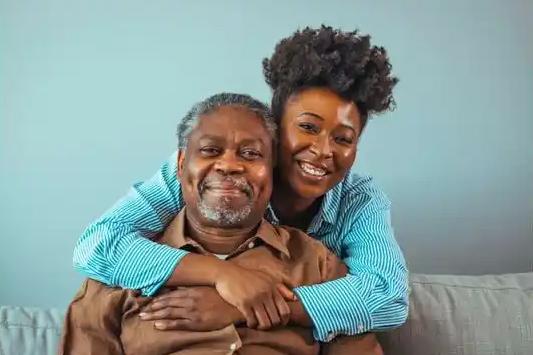 By Gloria Afajagbe
There is a the popular saying, "the older the wine, the sweeter it becomes." Perhaps, this explains why young Nigerian ladies go for older men, an observable trend in the country. Such ladies ignore men in same age brackets as them for dating and marriage, settling instead for the older ones.
-Advertisement-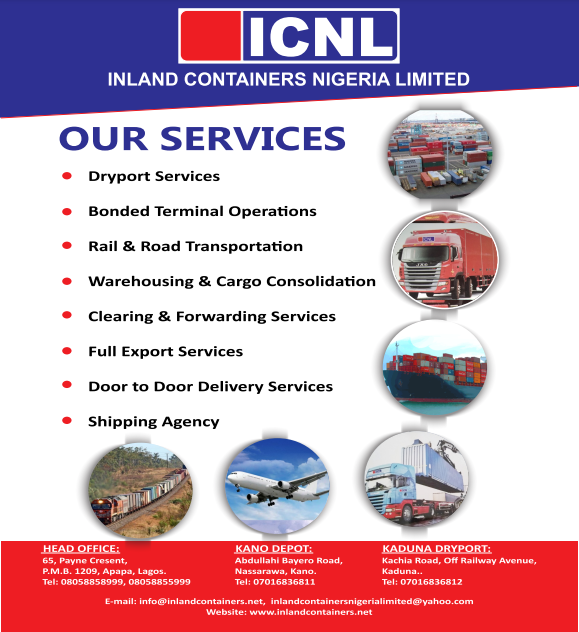 But what makes older men attractive to these young women? This is the question most people continue to ask.
Blessing Osagie was 18 when she got admission into the university in 2014. In her 200 level, while she was 20, she met a Sweden-based Nigerian man, who was 40 years old. He professed love to her and expressed his readiness to make her his wife.
"We were fond of each other and compatible. I told my family about him and his proposal, but they refused. My father said he was too old for me; hence I should face my education," she said.
Family rejected her suitor in spite of the commitment to and the interest the duo had shown in each other. In the end, they could not beat the hurdles and apparently severed the relationship. While the man is married now, Ms. Osagie remains single.
-Advertisement-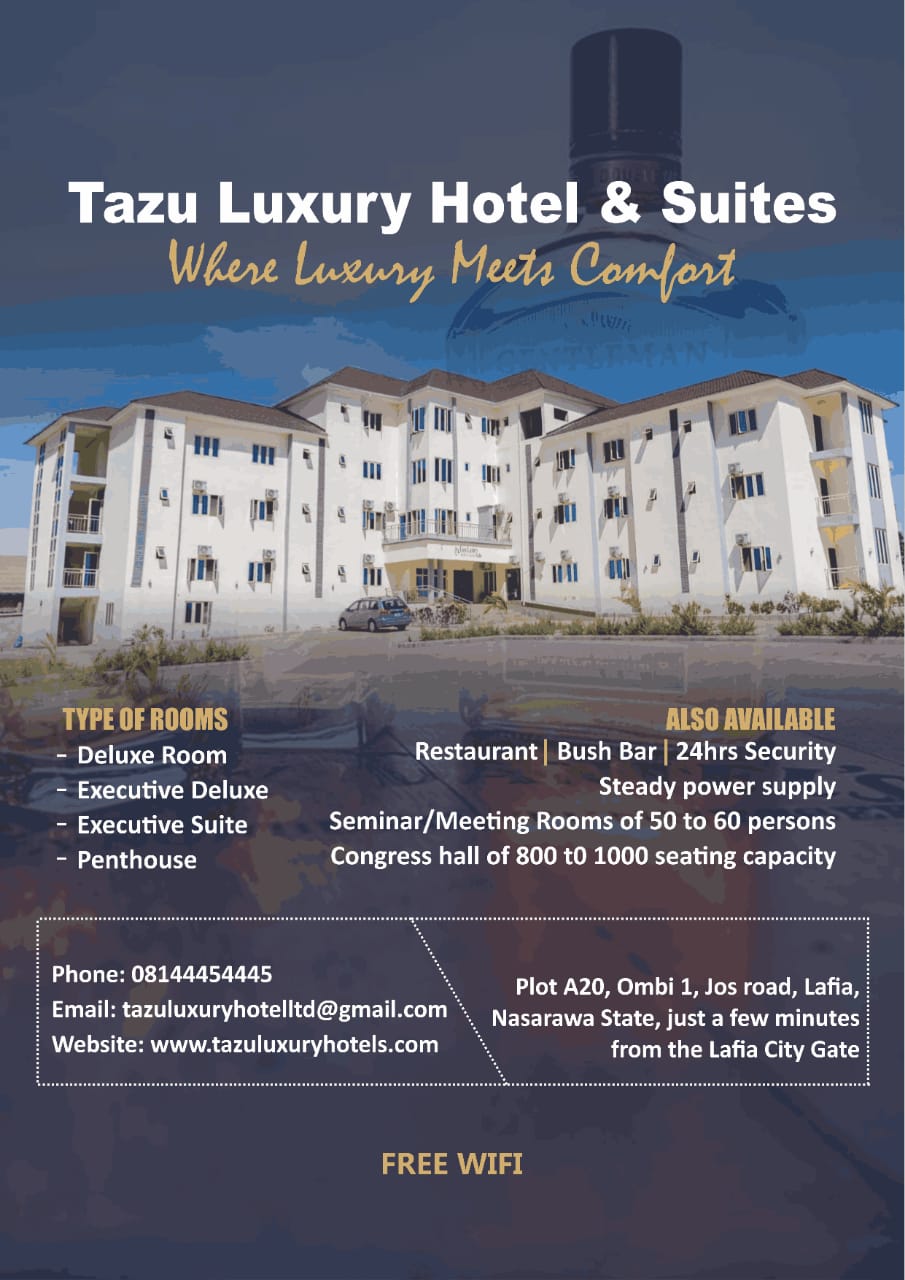 There have been cases of young women getting married with men old enough to be their grandfather. For instance, Regina Daniels, a young and very beautiful Nigerian actress at 19, married the 59 year-old Ned Nwoko in 2019. Nwoko is a popular politician and businessman in Nigeria.
Their marriage stirred a lot of controversies, particularly on social media. She was heavily criticised and labelled a gold digger for marrying someone of her grandfather's age.
The story of Folashade Adeleye Okoya is also fresh in the memory. The renowned businesswoman married Chief Rasaq Okoya, a billionaire industrialist in 1999 at the age of 21. Okoya was 59 at time.
Similarly, Saadatu Mustapha got married to Muhammad Sanusi, an erstwhile governor of Central Bank of Nigeria and the 14th Emir of Kano in 2015. Saadatu was 18 when she married Sanusi in his late 50s.
-Advertisement-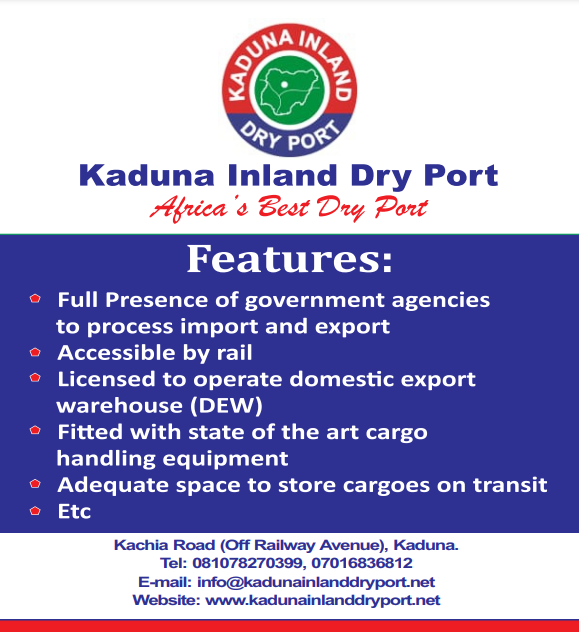 Ex-beauty queen, Bianca Onoh tied the nuptials with the late military Officer and politician, Odumegu Ojukuwu, who was in his mid 50s in 1994. Onoh was aged 22 as of the time of marriage.
Ivy Ifeoma Iboko is 22, but the model and social media influencer is currently dating Paul Okoye, a popular singer in his 40s.
The list is endless. The given examples of such relationships and marriages resonate with the popular axiom that says "Age is nothing but a number", especially when it comes to whom to share feelings and affection with.
Many condemn marriages between partners of wide age gap, arguing that it is a scheme to escape poverty, thereby neglecting the possibility that, there are women who are naturally attracted to older men. This is nothing new, in fact, the patriarchal underpinnings of the society makes it easier for older men to have young brides than for mature women to find social acceptance with far younger male partners.
Back to the most asked question, what makes older men attractive to younger women?
Some of the respondents who spoke with JournalNG on the subject identified maturity, experience, intelligence, financial stability, effective communication, care and pampering as those traits that favour preference for older male partners than the younger ones among women.
Purity Edobor is a 28 year-old banker, who claimed many ladies prefer to associate with older men because they give unconditional love and care.
"Older men are very caring, straight forward and less stressful. I'm dating a 55 year old divorcee at the moment. Since I started dating him, no man has ever loved or treated me better like him. I just pray our relationship leads to marriage. It is a matter of choice. Besides, older men are humans too and there is nothing wrong with it.
"Things like this are common in northern states; Lagos and Abuja, Edo State is just different. There is nothing wrong in dating older men that are single" she said.
On her part, Jemila 28, a Masters student at Coventry University, United Kingdom, prefers older men because of their commitment and dedication in relationships.
"Older men are passionate, understanding and caring. They know how to do caretaker for their women and they know what women want. It is unlike the younger guys, they just want to have fun with you while it last.
"I can only marry an older man, though not more than 55. Older men are better, there is so much to learn and benefit from them," she said.
Sharing a similar sentiment, Precious Edoghayeobare 27, said that older men seemed to be more experienced and intelligent.
"Though your age has nothing to do with maturity, at my age older men are very presentable and good to show off in public than the younger guys. Older men are more experienced and matured, they can always advise you about life issues and you can easily relate with them", she said.
Also, Taiye Ikana, 33, a receptionist, said that she prefers her men a little bit older than her.
"I prefer men from 30 – 45 years of age because they are experienced, respectful and are more likely to work on the relationship", she said.
Success Ehikhamhen, a 23 year-old student said that she prefers men in their early 30s because of commitment.
"Men in their early 30s are committed and serious in life unlike the younger men, they just want to enjoy themselves, nothing serious.
"Although, I have friends that would prefer men from 45 and above, this is because such men knows how to take care of their women", she said.
However, Bella Ativie 25, student, disclosed that she prefers younger men from 25 – 30 because they do not take life too seriously.
"Younger men are loving and I relate with them as well unlike older men, who are too bossy. Younger men do not take life too seriously," she said.
Meanwhile, a digital Marketer, Alvan Nelson, added that older men going for younger ladies, is just the dynamics of nature.
"Women are naturally hypergamous in nature, women look upwards while men look downwards. There's is no reason at all, it is just nature.
"Some men say it is because of respect and control but for me, respect is relative and reciprocal. A young lady of 18 – 20 would not want to date a guy in her class, she would prefer a man from 30 – 35 older than her. Some men also say younger ladies are still fresh", he said.
Abdulsallam Oshiobugie, a Civil Servant noted that older men go for young ladies based on their preferences.
"It is based on their choice. Although, some men say young opposite gender refreshes their blood system. Well, it is not a sin in my religion; in Isam you can marry a younger or older person as a man", he said.