News
Law and Crime
Edo Police Arrest Correctional, Naval Personnel over Alleged Car Snatching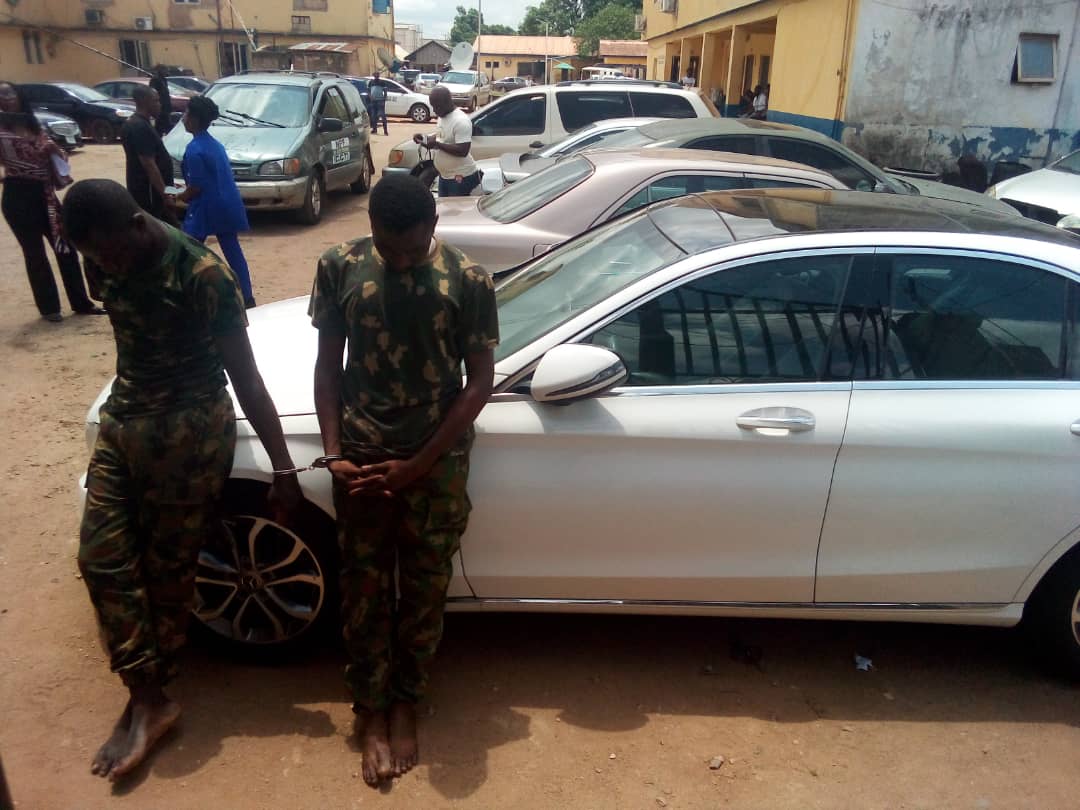 By Gloria Afajagbe
The Edo State Police Command has arrested two suspects who claim to be security operatives over alleged car snatching.
-Advertisement-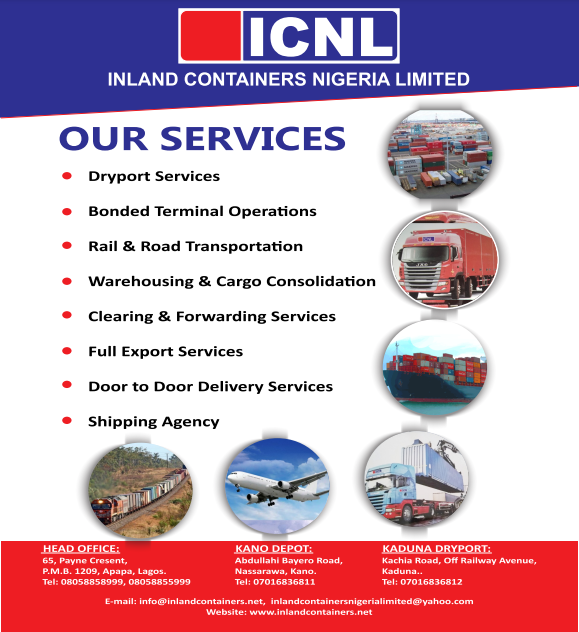 25-year-old Ibrahim Adamu disclosed that he is a personnel of the Nigerian Navy, while Abdullahi Abdulwahab, 26 told the Police that he is an employee of the Nigerian Correctional Service.
Parading the suspects, the Police Public Relations Officer, SP Chidi Nwabuzor said the suspects were arrested on army uniforms by the Command Crack Team in Ekpoma, following credible information.
Nwabuzor noted that the suspects attacked the driver of an unregistered C300 Mercedes Benz car in Sapele, Delta State, snatched the car and forcefully transfered 400,000 naira to their account.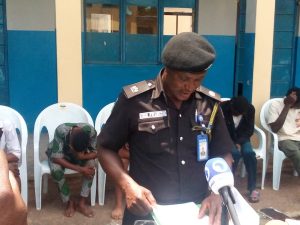 He added that the suspects were traveling to Abuja to sell the vehicle to an Alhaji, when the police apprehended them.
-Advertisement-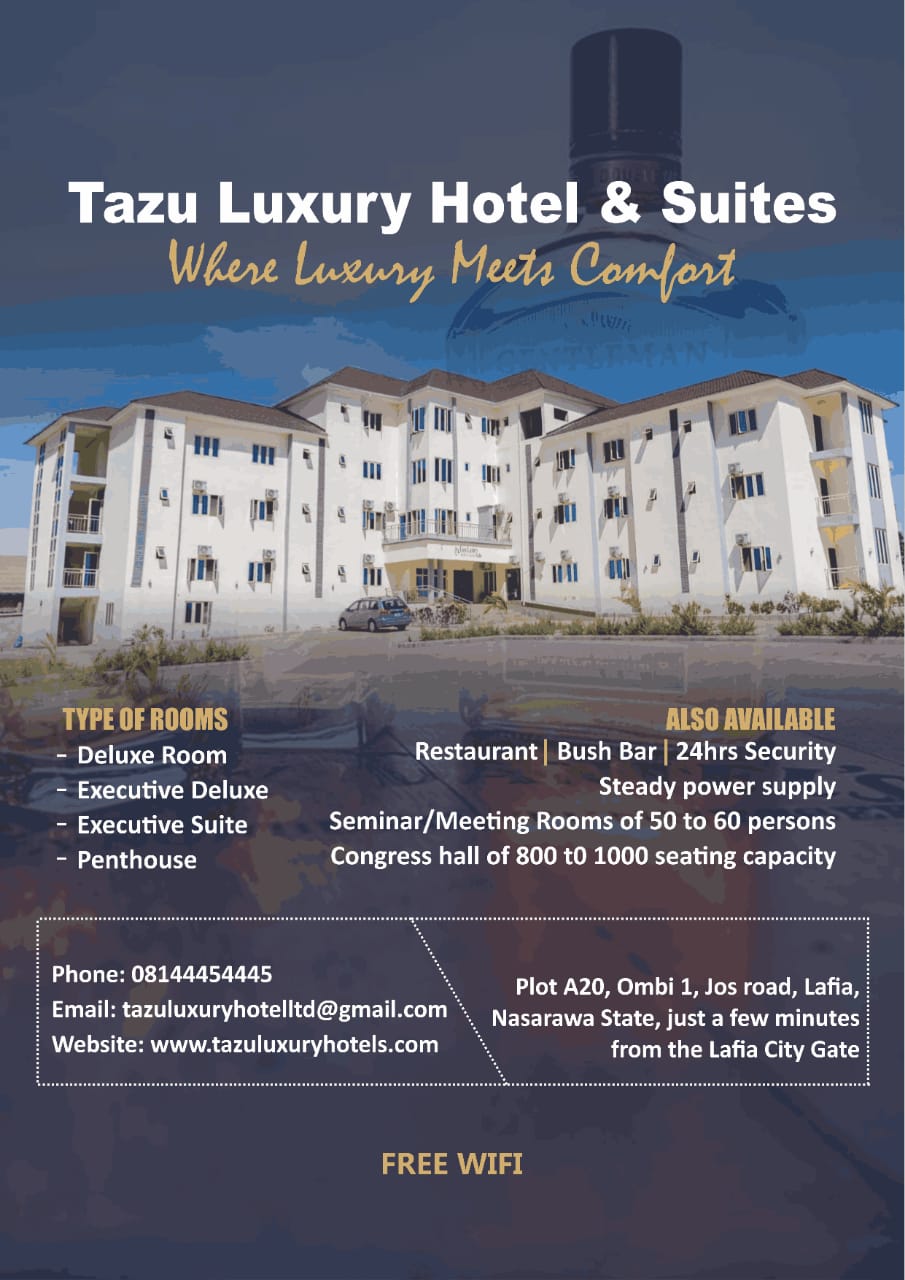 "The suspects have made statements and claimed to be personnel of the Nigerian Navy and Correctional Service respectively".
Speaking with journalists, one of the suspects, Ibrahim Adamu, confessed to the crime and narrated his involvement.
"I was recruited into Navy in 2019, I work in Lokoja, Kogi State before I was posted to Warri, Delta State, it was when I went on course in Sapele that I got the mind to steal vehicle"
"When I finish my course, Abdullahi told me that he wanted to visit me, when he came, I told him that there is work I want us to do that will bring money for us and he agreed.
-Advertisement-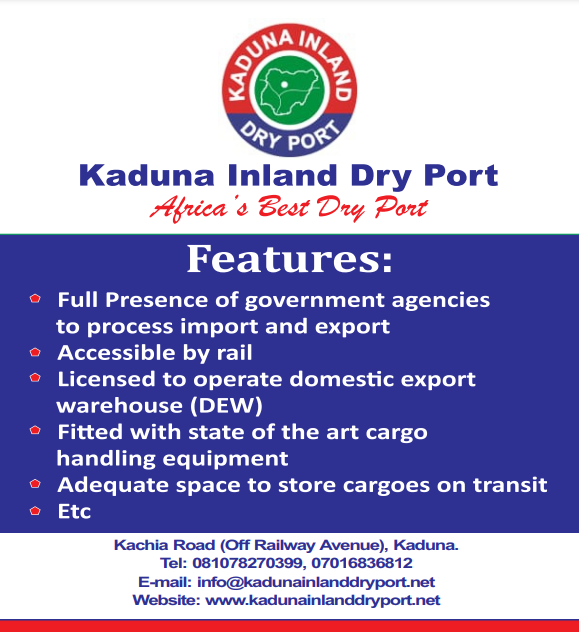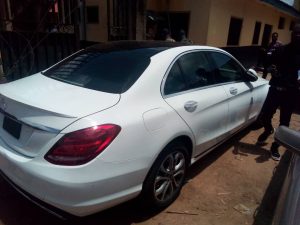 "We chatered a tricycle from Warri to Sapele for the operation. We saw a vehicle without number plate in Sapele, we asked him to stop but he refused. We pursued him to a village where he finally stopped. And I told him, we are taking him to our office for driving unregistered vehicle and he pleaded that we should settle the matter there but we refused.
"I took over the steering from him and started driving but when we got to Ogara road, he asked how much will he offer us to settle the matter and I said N500,000, but he pleaded and transfered N400,000 to one POS number in Abuja we gave him. The POS later sent the money back to us. We were driving to Abuja when police arrest us," Abdullahi said.
According to the police image maker, the vehicle and military uniforms have been recovered and the suspects will be charged to court.