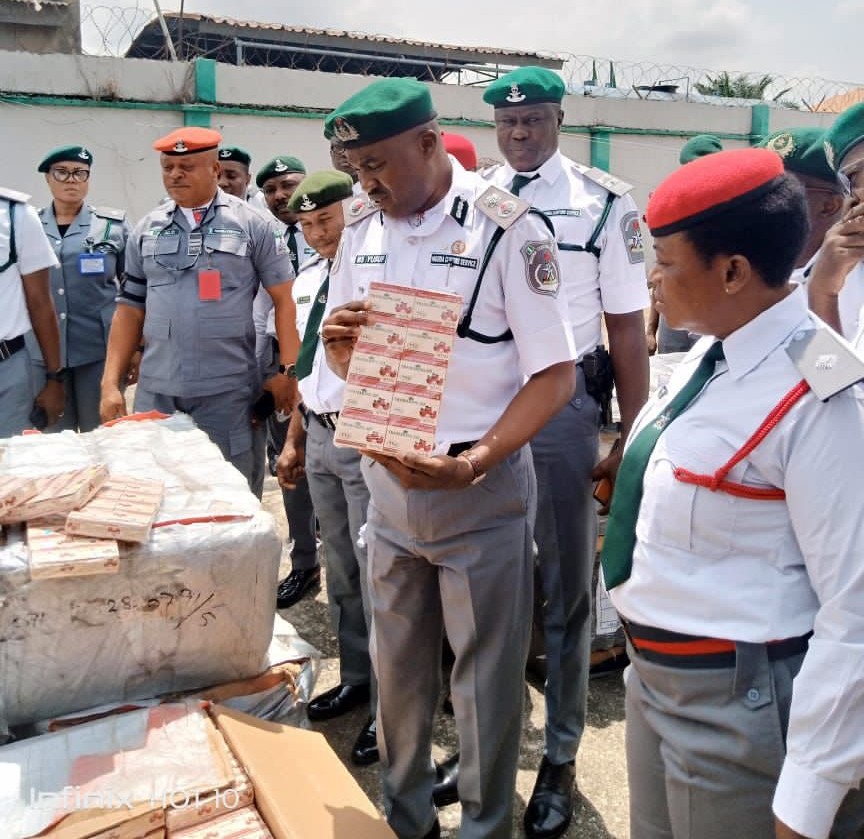 By Gloria Afajagbe
The Nigerian Customs Service (NCS) Murtala Mohammed Airport Command has announced a total revenue generation of ₦21,362,752,676 for the first quarter of 2023.
-Advertisement-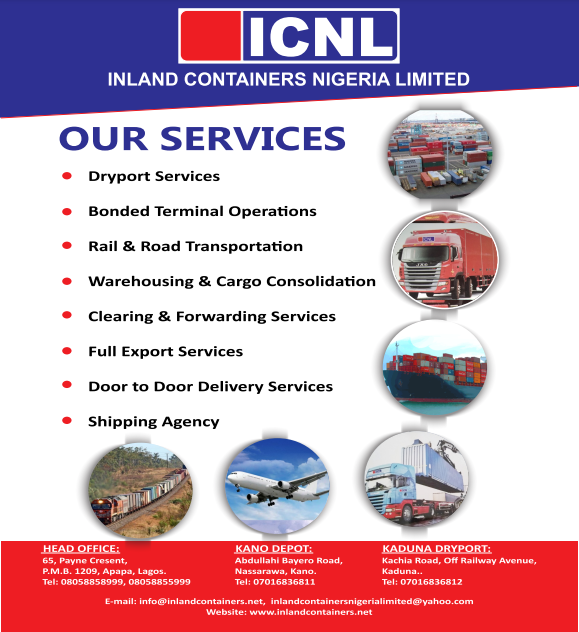 This shows a progressive difference of ₦3,849,294,807 (21.97%) increase from the ₦17,513,457,869 collected in 2022.
The Customs Area Controller (CAC), Comptroller Mohammed Yusuf made this known during a media briefing on Wednesday in Lagos.
In its anti-smuggling activities, the Command recorded a total seizure of 22 packages of Tramadol (225mg) and 12 packages of Tramadol (120mg) tablets worth ₦1,792,352,832.
The Tramadol tablets were handed over to the Commander of Narcotics, Murtala Muhammed Airport Command of National Drug Law and Enforcement Agency (NDLEA) in the spirit of inter-departmental cooperation.
-Advertisement-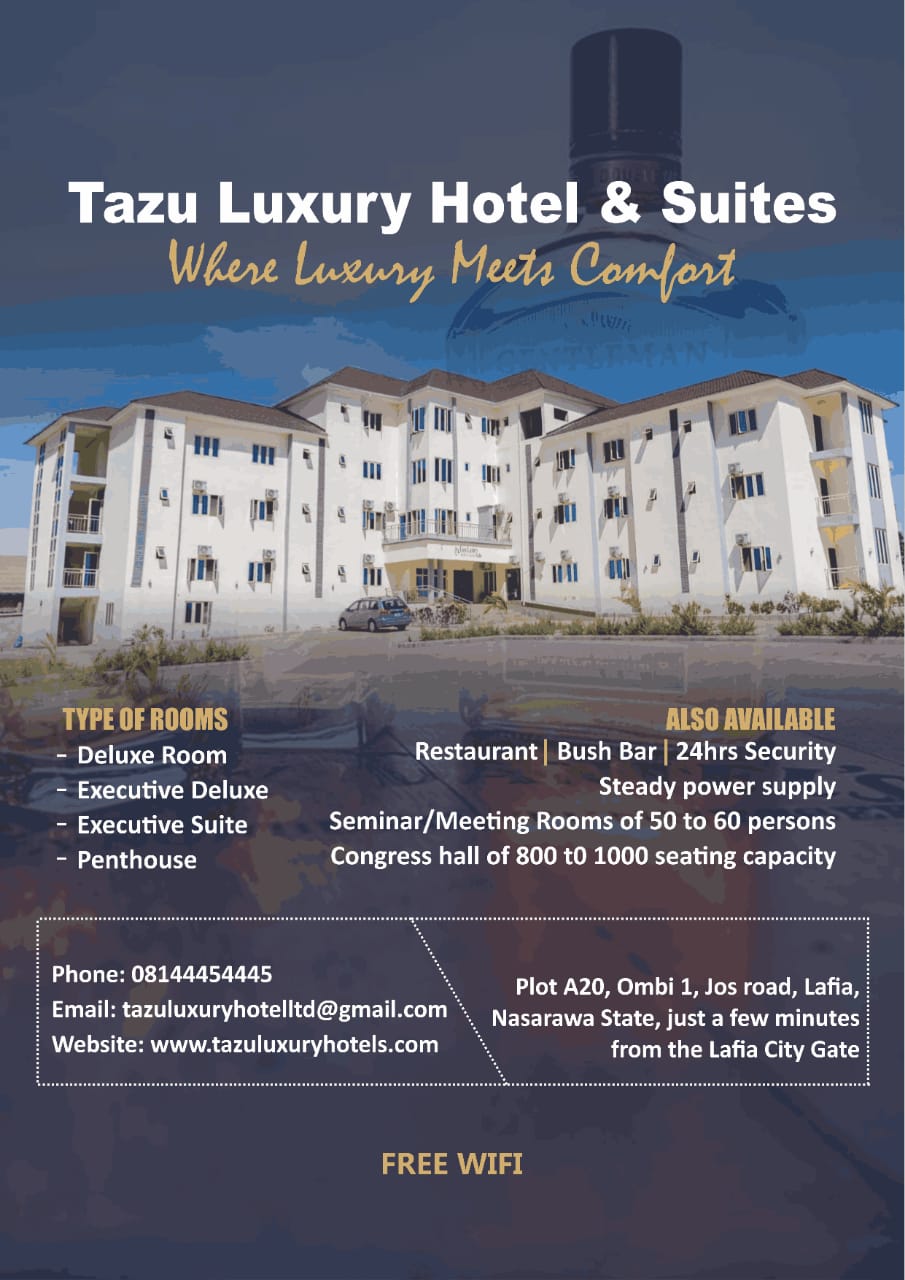 Compt. Yusuf said this will further strengthen collaboration in safeguarding Nigerian youths from the use of harmful substance which could endanger their lives and the environments.
While noting that the seizures were recorded based on intelligence driven operations within the Airport, he said that the Command shall intensify efforts in making Nigerian communities a safer place for all.
The CAC disclosed that the Command also facilitated the export of goods worth ₦100,937,172 in the period under review.
He said: "It is worthy to note that the revenue activities of the Command comprise importation and exportation of legitimate goods, goods under the ECOWAS Trade Liberalization Scheme (ETLS).
-Advertisement-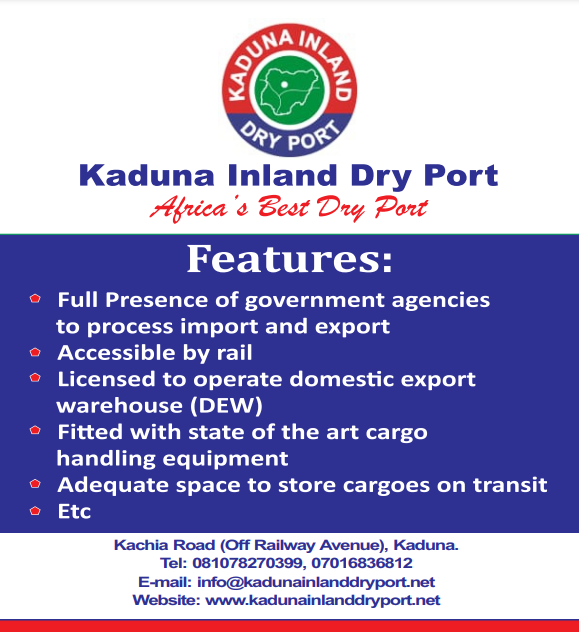 "In the area of export trade, the period under review recorded exportation of goods worth One Hundred Million, Nine Hundred and Thirty-Seven Thousand, One Hundred and Seventy-Two Naira, Twenty-Six Kobo exported from the country.
"Which includes commercial and non-commercial foods with a total of weight of Six Hundred and fifty-three (653) Tonnes and Free On Board (FOB) value of Four Billion, Eight Hundred and Twelve Million, Seven Hundred and Eighty Thousand, Seven Hundred and One Thousand Naira, Sixty-Nine Kobo.
"The Command is working hard to promote export businesses to boost Forex earnings for the country".
Compt. Yusuf assured that the Command will continue to maintain an open-door policy to resolve issues of common interest with concerned stakeholders.