News
Maritime Union Mourns as Ex-zonal Vice President, Kaffo Passes On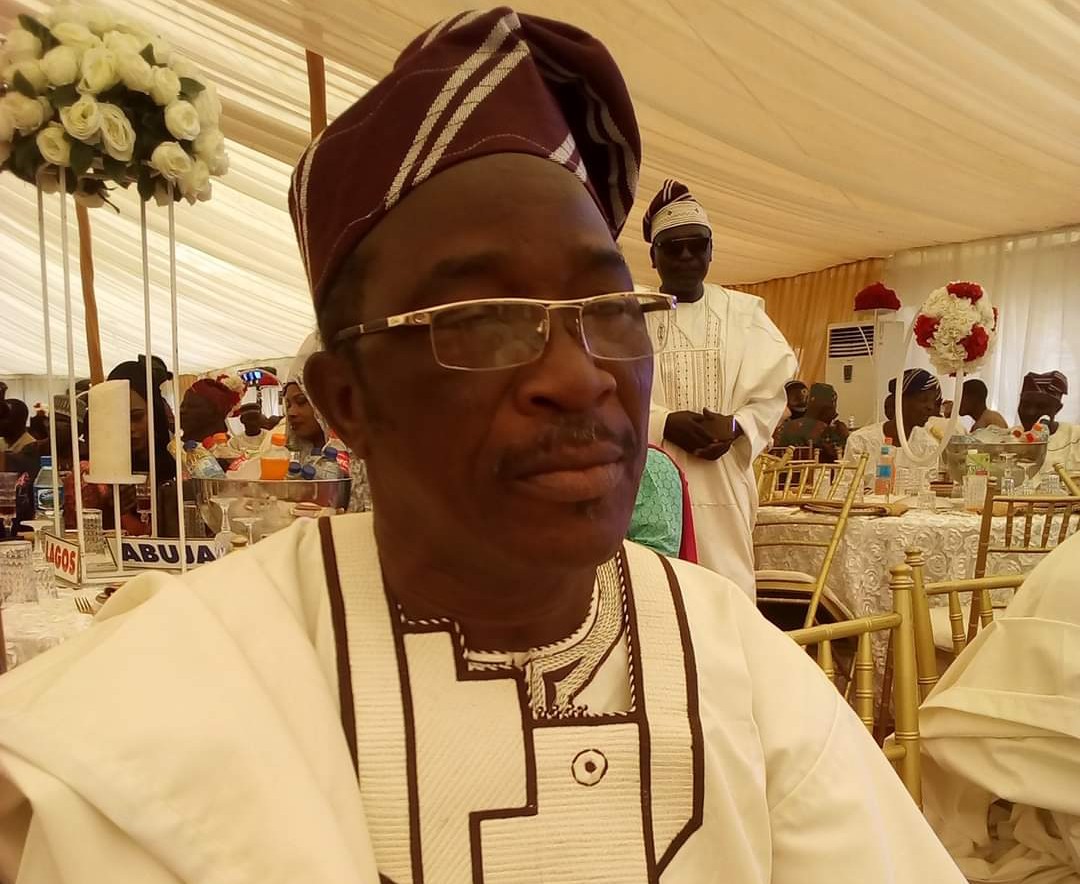 The Maritime Workers Union of Nigeria (MWUN) has been thrown into mourning, following the death of one its member, Comrade Muritala Kaffo.
A statement by the Union said that he passed away on Wednesday, May 17, 2023, as was reported by his family.
-Advertisement-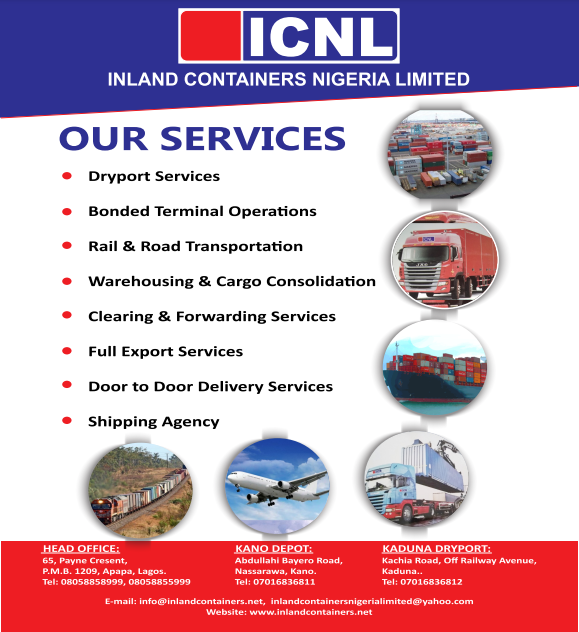 Described as a loyal comrade, the deceased until his demise had served as Unit Chairman, District Chairman, Apapa 1; Zonal Vice President, and lately Zonal Coordinator.
"Comrade Kaffo was a devoted Muslim, married with children and aged 66. Kaffo hails from the Isale Eko area of Lagos State. Before his demise, the very agile Dockworker, popularly known as "Oscar" was seen at his place of work yesterday, Tuesday, 16th of May, 2022.
"We also recalled that he was a very loyal Comrade to the core for the Union and was one of the frontliners of the Group of "999" during the revolution that almost engulfed the Dockworkers and the Maritime Workers Union of Nigeria as at the time.
"The late Muritala was a jolly good fellow who made many friends around and outside the union. He built bridges of friendship across board and was a man who had the fear of God, little wonder, he was that friendly, kind, lovable and cherished amongst his colleagues in the Dock Labour sector", the statement read.
-Advertisement-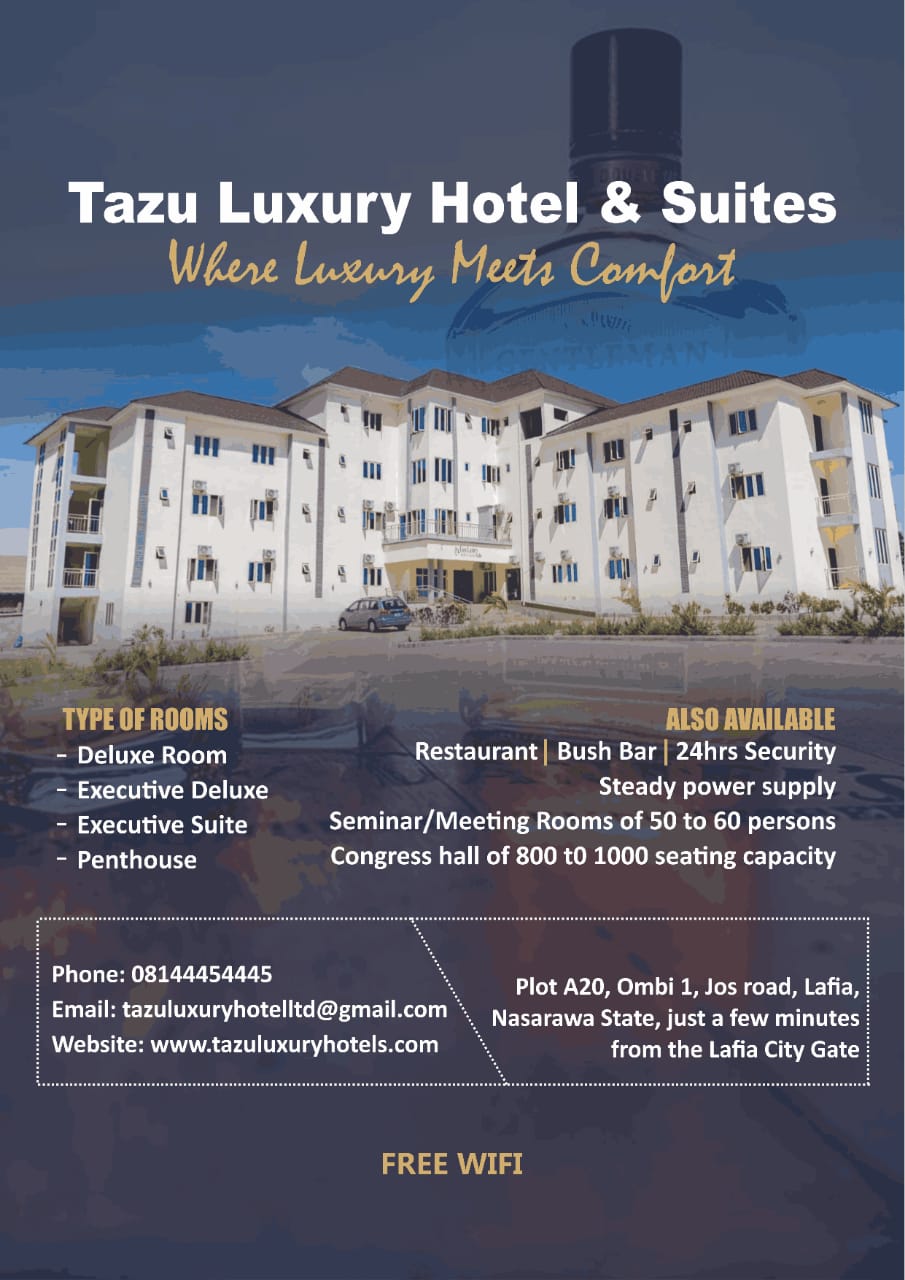 MWUN noted that Kaffo will be greatly missed by friends, colleagues, allies, comrades of all categories and will be fondly remembered by his good deeds.
"We pray that the Almighty Allah, whom he served diligently will grant him eternal peace as he's laid to rest. And as a Union, we also pray that the Almighty Allah grant his immediate family the fortitude to bear the irreparable loss of Comrade Muritala Kaffo", the statement added.
-Advertisement-