News
Woman Sets Self Ablaze Over Failure to Repay N70,000 LAPO Loan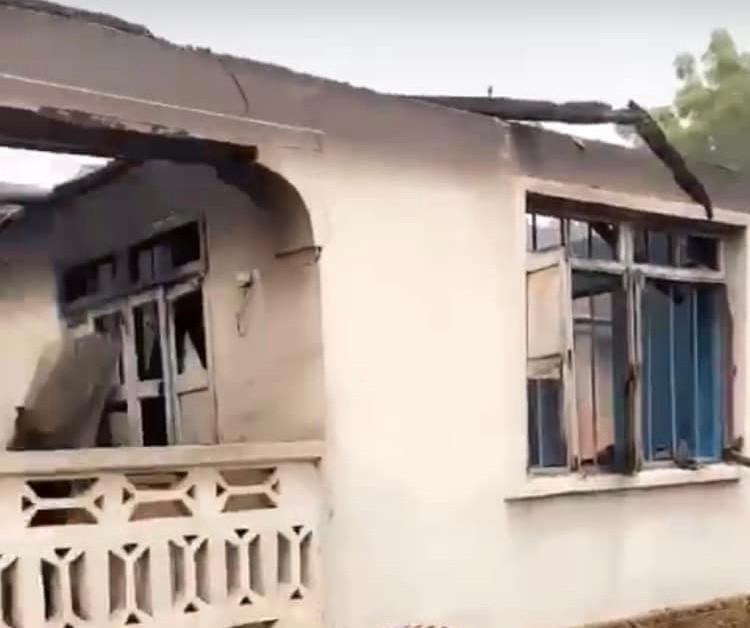 A middle-aged woman has reportedly set herself on fire due to her inability to repay N70,000 loan to a Microfinance Bank, popularly known as LAPO.
The incident happened on Saturday, February 18, 2022, at the Oke-Keesi, Itoko area of Abeokuta, Ogun State.
-Advertisement-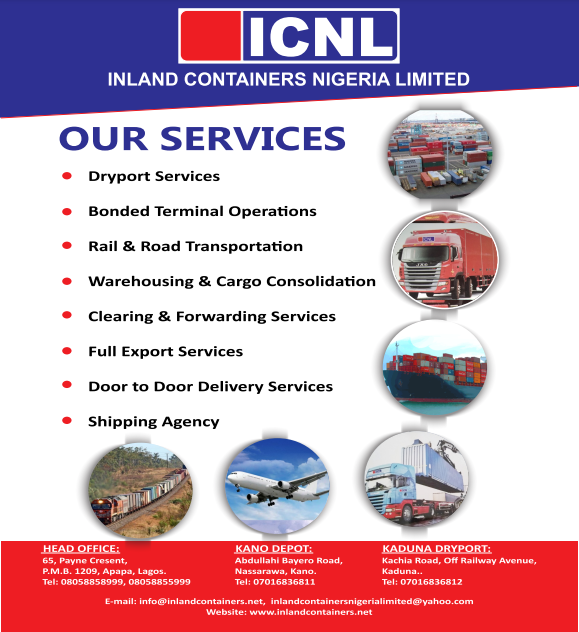 The deceased, known in her neighbourhood as Mama Dada, committed the act inside her rented apartment, which was also destroyed by the inferno. Her remains were burnt beyond recognition.
An eyewitness who lives in the area confirmed to Premium Times that the woman killed herself because she could not repay the loan she took from the microfinance bank.
Her corpse has since been deposited at the State General Hospital, Ijaye, Abeokuta.
LAPO, which has branches in over 30 states of the country is known for lending money to traders and other small-scale businesses, with strict repayment plans.
-Advertisement-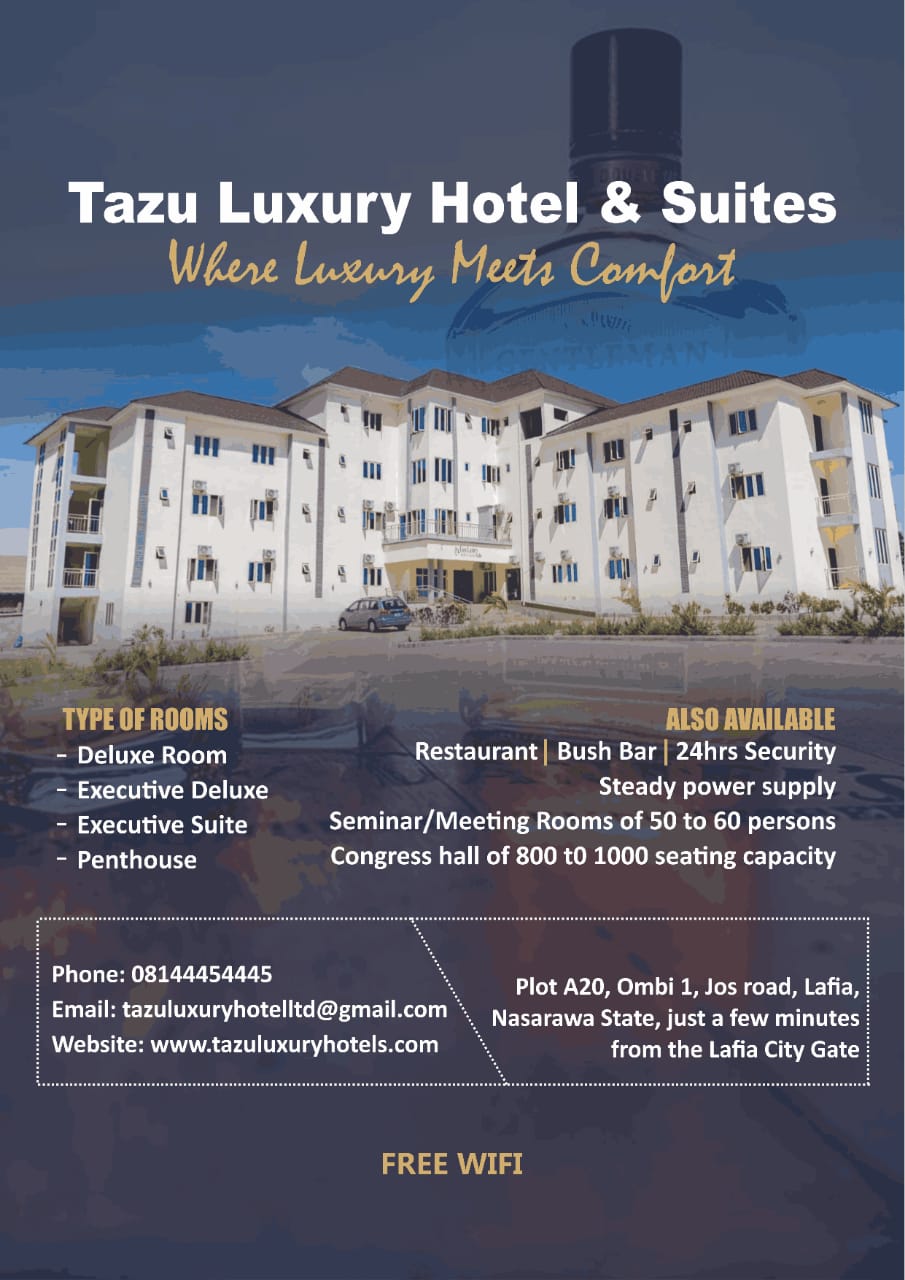 LAPO Microfinance Bank is an off-shoot of the Lift Above Poverty (LAPO) Organisation, a poverty-focused Non-Governmental Organisation initiated in the late 1980s.
The Organisation was incorporated in April 2007 and licensed to operate as a regulated State Microfinance Bank by the Central Bank of Nigeria (CBN) in 2010. It became a National Microfinance Bank in 2012.
"LAPO Microfinance Bank is an institution that provides a range of financial products and solutions to assist micro, small and medium enterprises, and members of low-income households in 34 of the 36 states in Nigeria, including the Federal Capital Territory, Abuja and boasts of a broad network of over 500 branches", information on its website said.
-Advertisement-