Politics
US Based Activist Blames Wike, Amaechi for Rivers Woes.
..Urges Ikwerre Nationality to Vote Abe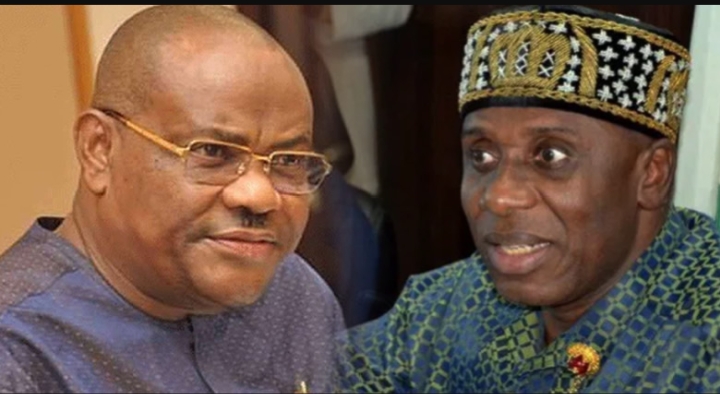 By Kalugbene Dominic
An American based human rights activist, Comrade Lebari Nziidee ,on Sunday blamed the current woes confronting the state on two former governors of Rivers State, Barrister Nyenso Woke and Rt. Hon. Rotimi Chebuike Amaechi.
-Advertisement-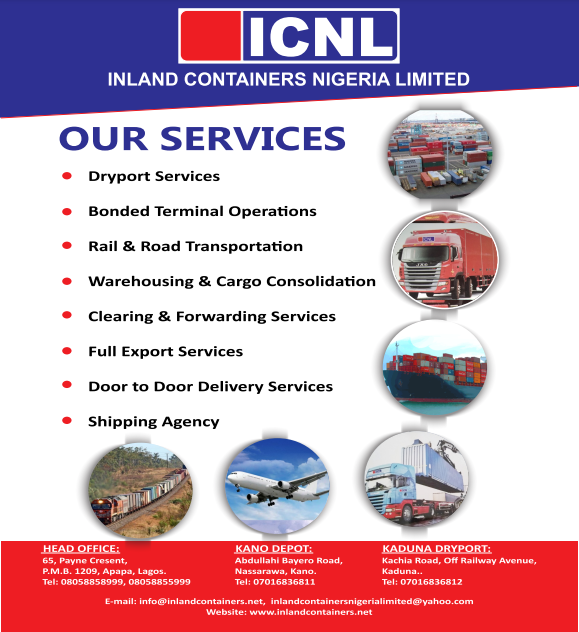 Nziidee, former MOSOP Chairman , Atlanta Georgia, criticised the former governors in a statement following the recent attacked on the SDP Governorship candidate,Senator, Magnus Abe, Unrest, poverty and political thuggrey in the state.
He said the current happening in the state are capable of affecting unity, adding that the loss of lives being experienced across the state is no longer bearable.
However, Nzidee accused the former governors of the state of misrule, failing to harness the God's given resources ,a development which he said ,led to the current condition of a bless state.
According to him, "For about 16 years both of them misruled and wasted the rare opportunity to harness our abundant resources to make Rivers a leading state in the country.
-Advertisement-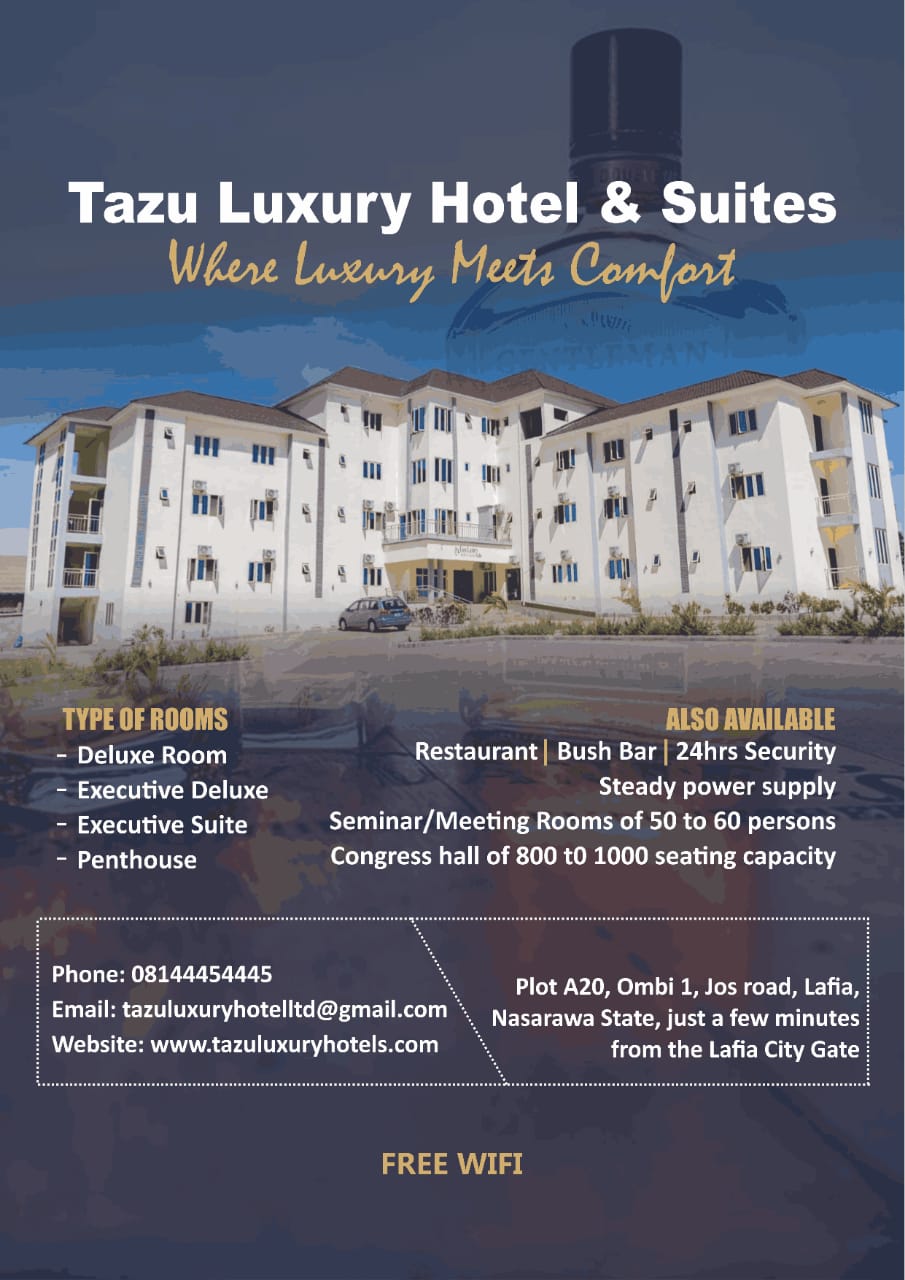 The former MOSOP boss further explained that the state had witnessed a lot of crisis which claimed many lives and destruction of properties under their regimes.
Comrade Nziidee who is the current President, Coalition for Democracy and fair election International USA, noted that,"After assessing the body politics of Rivers State over the years considering the quantum of contributions and supreme prices the Ogonis have paid towards the liberation of Rivers people ,the emancipation of the Nigerdelta region and the sustenance of democracy in Nigerians, called on the Ikwerres, Kalabaris, Ekpeyes, Ndonis, Andonis, Opobos etc to support the Governorship of the SDP Candidate, an Ogoni son, Senator Magnus Abe.
In his words," Iam calling on our loving brothers and neighbours in Rivers State to support Senator Magnus Abe towards the materialization of the Ogoni objective, noting that in the past the Ogonis had thrown their weight fully behind the leadership of the state presented by any of her neighbours, and believed that it was logical for their neighbours to reciprocate such gestures by fully and politically supporting Senator Magnus Abe to serve Rivers people".
Nziidee also condemned in totality the language used by an Ogoni son,that Ogoni is unripe to be the governor of the state,adding that such language is an insult to the entire Ogoni race.
-Advertisement-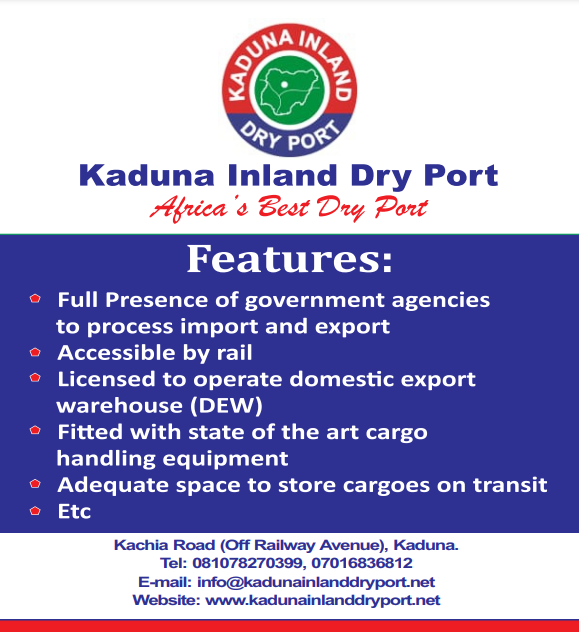 According to him, "Is ridiculous for a man who climbed a ladder up and later turn back to break the ladder after achieving his aim".