News
Widow Cries for Help as Community Elders Allegedly Sold Family Land in Edo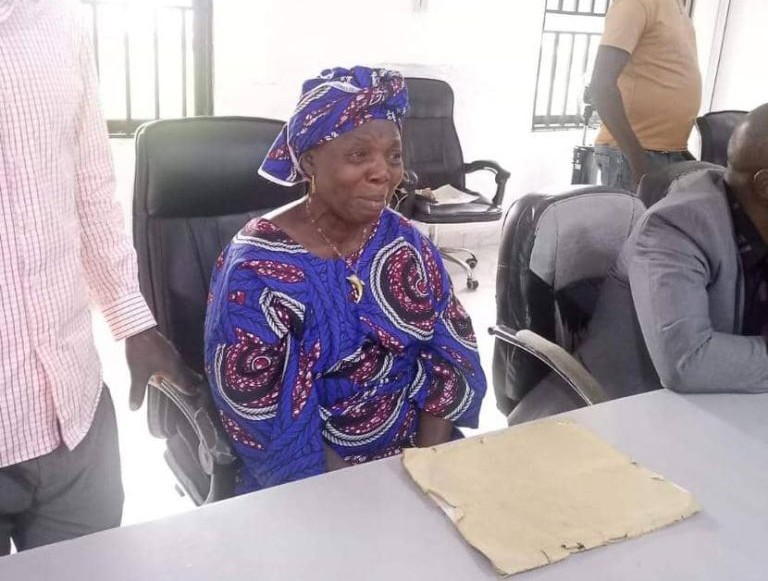 By Gloria Afajagbe
It was an emotionally charged moment in Benin City, when a 69-year old widow, Susie Allegrini fell to the ground and wept uncontrollably during the hearing of her land grabbing petition by the Edo State Private Properties Protection Committee.
-Advertisement-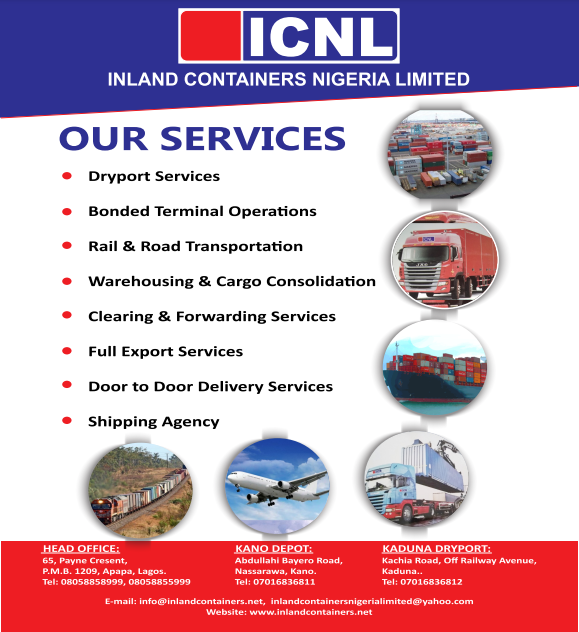 Allegrini had petitioned the Committee to intervene in the alleged land grabbing against Ogunmwenyi community in order for her to recover her land.
According to her account, she bought the land, measuring 489.582 hectares from the people of Ogunmwenyi community in 1989 for the sum of N7,300 and have all the necessary title documents, including a survey plan, payment for crops and foundation levy.
She recalled several circumstances surrounding how she, and her British husband, Allegrini, came before the community elders and bought the land.
The woman claimed that she and her son were using the land for farming until the community allegedly grabbed the land from her.
-Advertisement-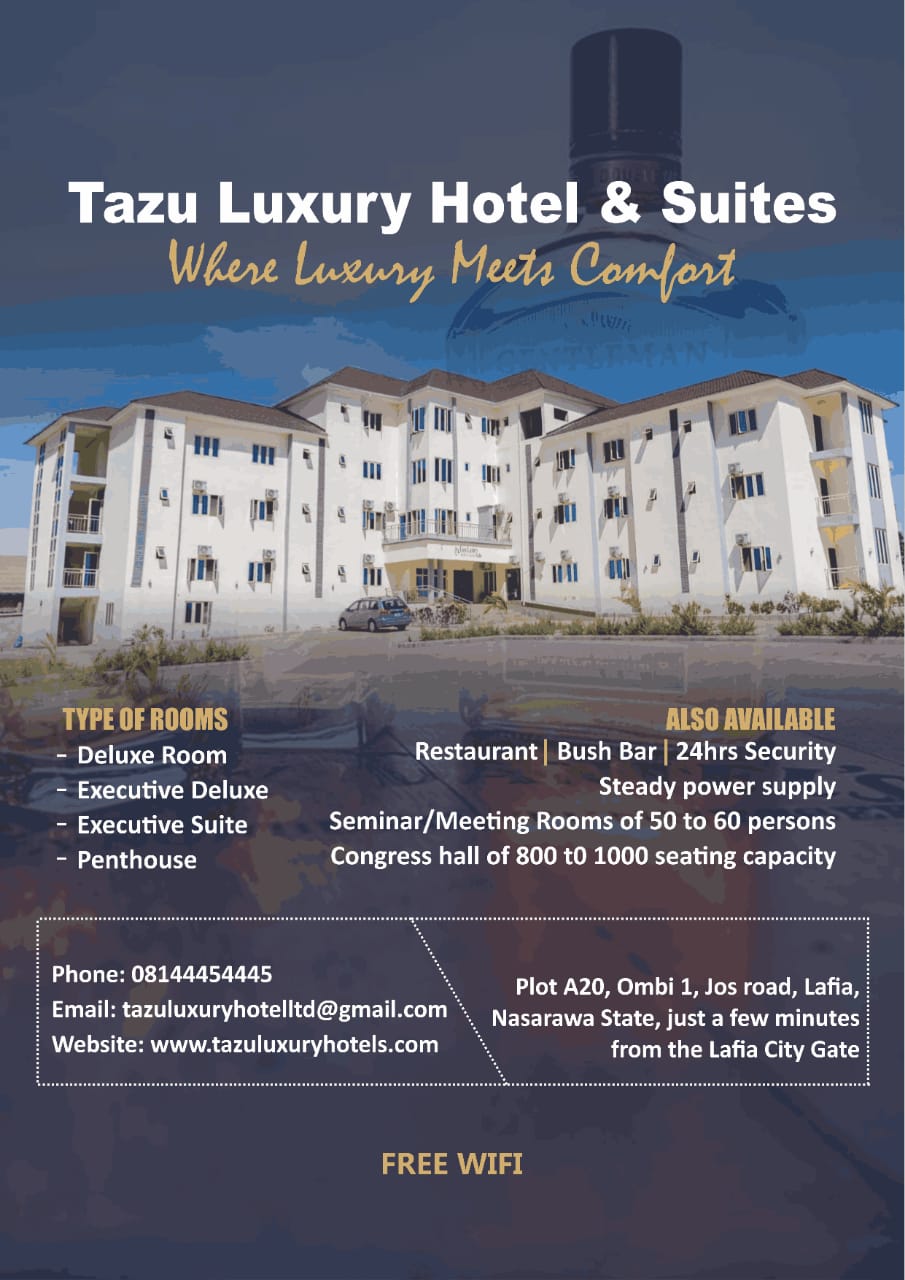 She told the Committee that she went to her land sometime in 2021 to continue her farming activities only for her to discover that the farmland had been cleared of all farm produce planted therein, was chased out of the land by youths who wielded dangerous weapons.
She explained that they directed her to the head of the community, who she claimed made her pay some money and assured her that the issue would be resolved.
She further stated that she found that the land in question was allegedly sold for N29 million by one Pa Benson Okoro, the 2nd respondent.
"The current head of the community recently collected the sum of N12,000 from me and told me that indeed the land belonged to me. It was when he insisted on taking the originals of the documents from me by force, that I suspected foul play and had to go into hiding.
-Advertisement-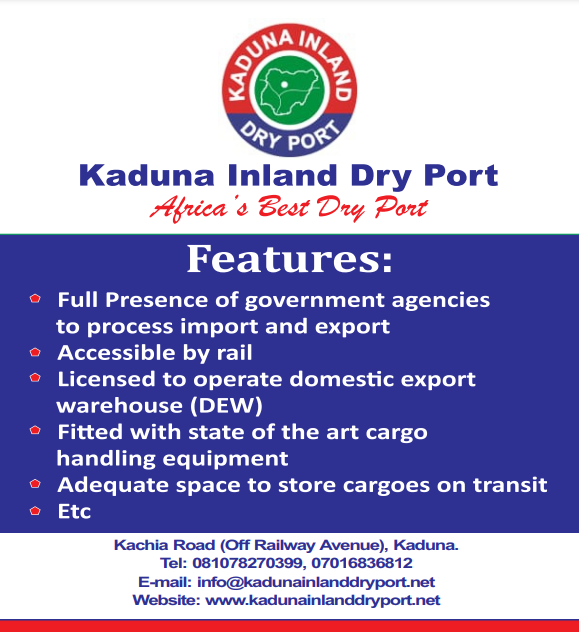 "This was the same Head of the community who had earlier asked his son to chase me and my son out of our land, the land which we farmed on in order to survive.
"It was later on that I was informed that Benson Okoro, son of one of the deceased signatories, had sold the land for N29m," the petitioner claimed.
It was gathered that the respondents made several attempts to prove their claims and failed to present a single document, even as one of the respondents, Okoro Benson was said to have claimed that 20 plots in the vast land was his inheritance from his late father and pleaded with the Committee to disregard the petition.
The Committee headed by Justice Alero Edodo-Eruaga, however, told the respondents to go back to their community and deliberate among themselves how to reach a peaceful resolution of the matter with a view to ensuring the petitioner recovers her property.
It further maintained that the respondents do not have proof to support their claims to ownership of the land in contention and should therefore "end the Petitioner's misery."