News
Community Protest at Oba of Benin Palace over Chief Ruling from Abroad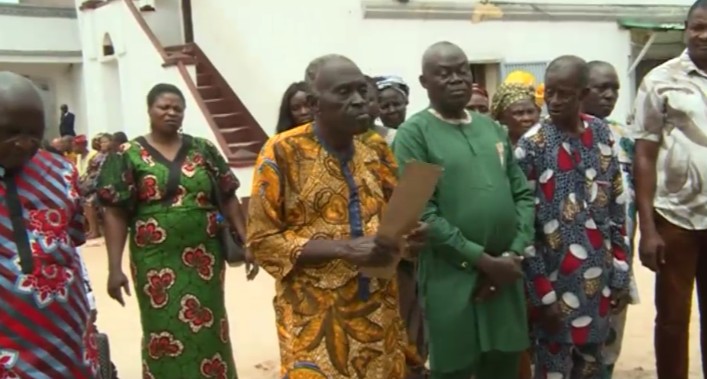 By Gloria Afajagbe
The people of Odighi community in Ovia North East Local government of Edo State have protested over alleged rule from diaspora by the Enogie of the community HRH. Osaretin Akenzua.
-Advertisement-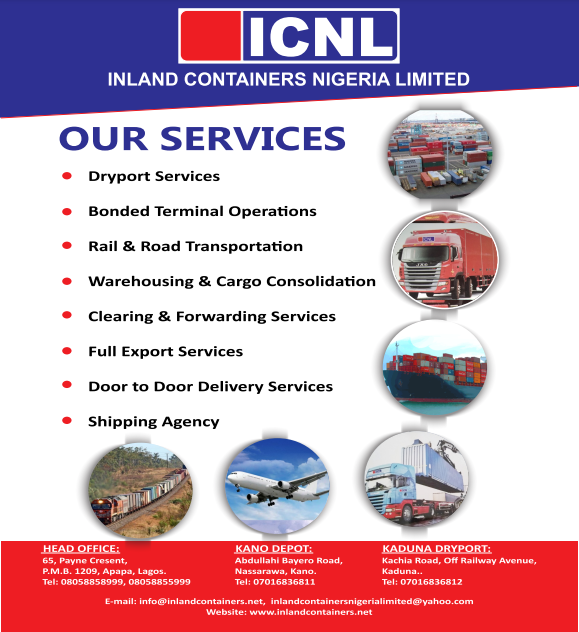 The third most elderly man in the community, Elder Andrew Amayo (Ozukpogieha) made the allegation during a peaceful protest to the palace of the Oba of Benin Palace.
He alleged that the continuous stay of the Duke in London, United Kingdom where he currently administer his oversight and leadership functions over the people, is unacceptable to them.
Elder Amayo decried the delay of getting the Royal palace's approval on the installation of a new Odionwere after the death of the former Odionwere, Elder Osadiaye Amayo in 2015.
He however appealed, to the Oba of Benin to approve Elder Johnbull Amayo as the new Odionwere and sanction the Enogie for allegedly siding with some dissident Dukes against the Benin throne.
-Advertisement-