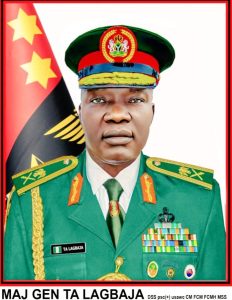 Troops of Operation Hadari Daji have rescued 40 kidnap victims at Bukkuyum local government area of Zamfara state.
-Advertisement-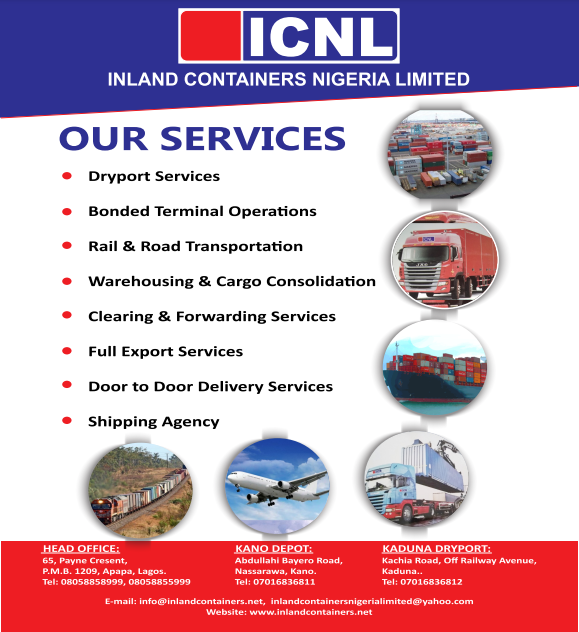 The victims were abducted when an unspecified number of bandits invaded three villages of Kyairu, Kyaram and Alkama of Bukkuyum Local Government area.
A source from top army authorities who prayed for anonymity said the operation was a sequel to an intelligence report of heavily armed bandits movement in the affected villages.
The troops, however, mobilised to the area, blocked the bandits' route and engaged them in a heavy firefight that lasted for hours which forced them to flee into the bush and abandoned the kidnapped victims.
According to the source, on 17th July 2023, the troops got an Intelligent report that Armed bandits had kidnapped unspecified numbers of persons from villages around the Bukuyyum area.
-Advertisement-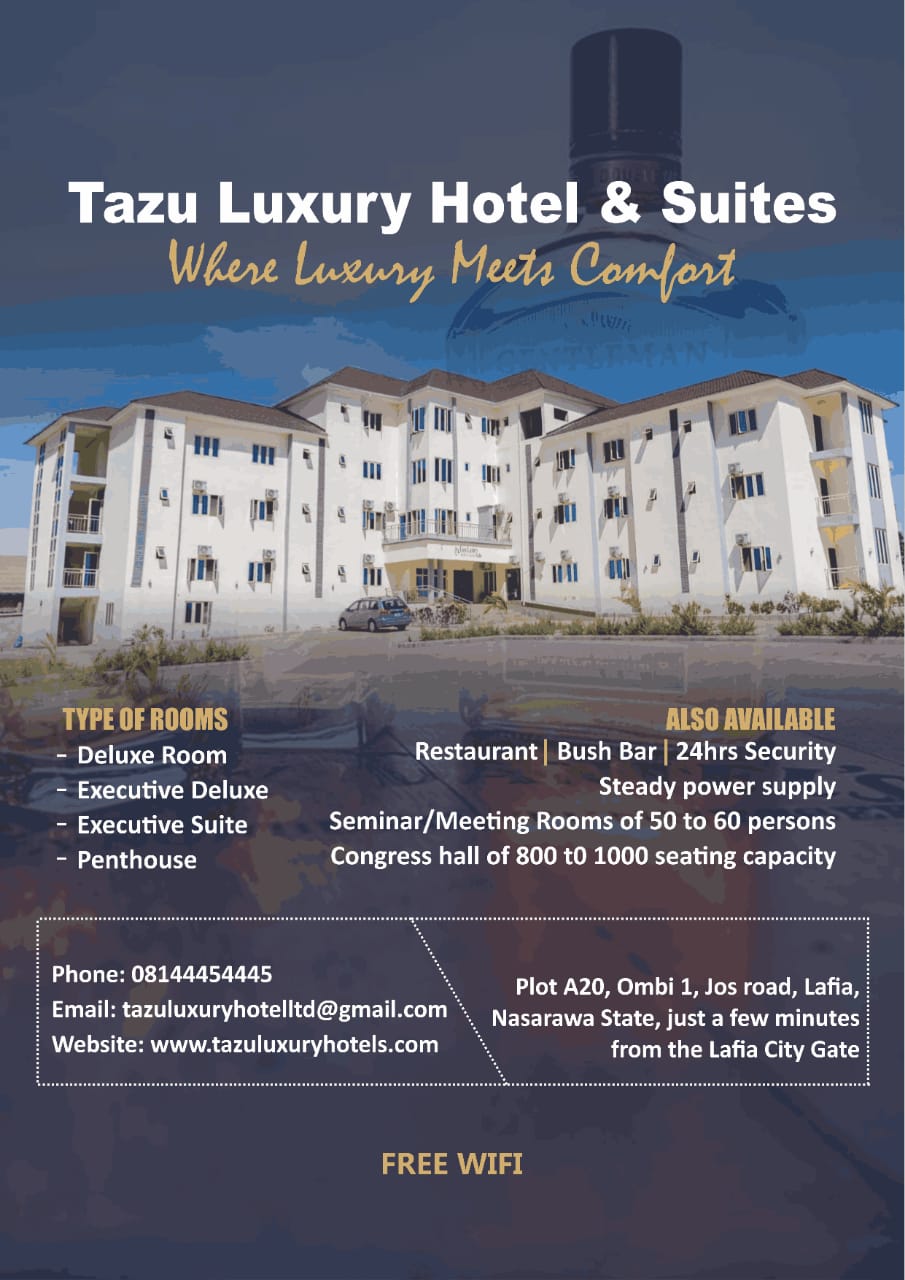 "The Troops immediately mobilised swiftly for a fighting patrol and established blocking positions around the bandits' withdrawal routes at Kyairu, Kyaram and Alkama villages."
The 40 rescued kidnapped victims have since reunited with their families, but ten of them were handed over to a community leader at Gwashi village who will connect them with their immediate families.
-Advertisement-