Uncategorized
Niger Update :Insecurity is Major Reason We Took Over, Says Gen. Tchianss
-Advertisement-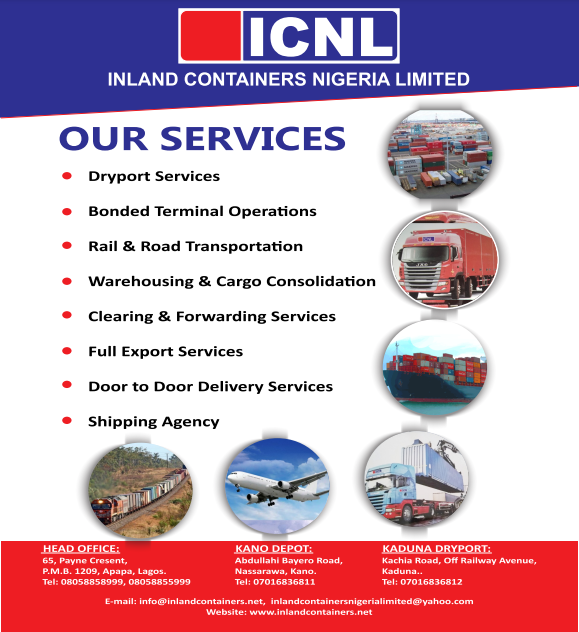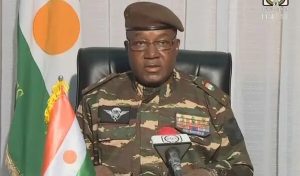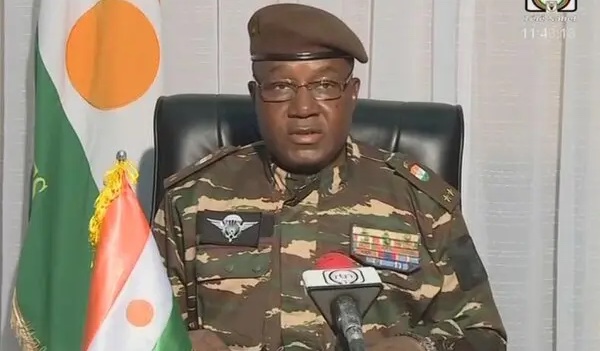 General Abdourahmane Tchiani, head of Niger's presidential guard, has named himself head of a transitiinal government after a coup that ousted former President Mohamed Bazoum.
The new military leader ,who listed insecurity as a major  reason for the overthrow of the former elected government ,
-Advertisement-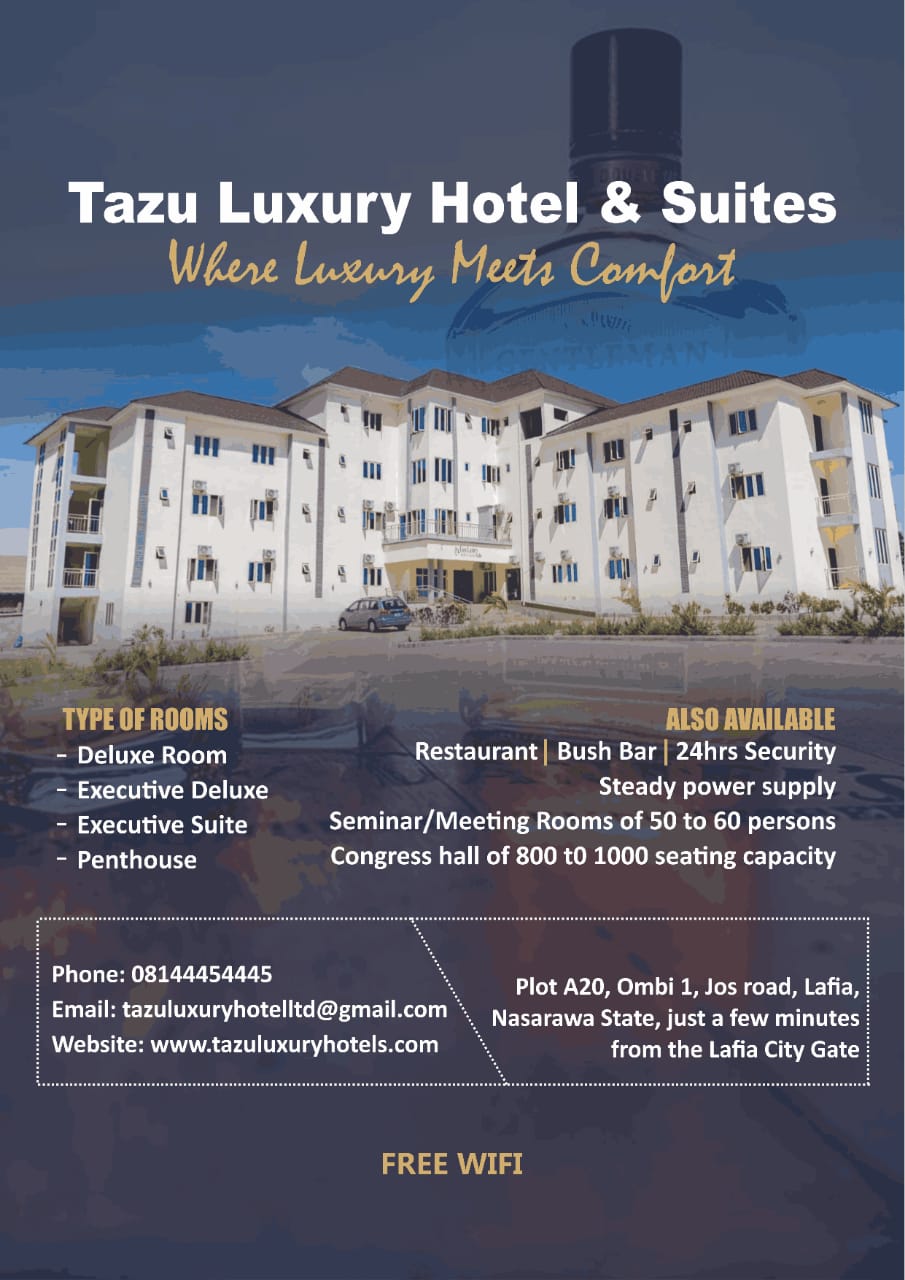 The 62-year-old general also said the intervention had been necessary to avoid "the gradual and inevitable demise" of the country.
He said while Bazoum had sought to convince people that "all is going well… the harsh reality (is) a pile of dead, displaced, humiliated and frustrated citizens"
The Authority of ECOWAS Heads of State and Government led by Nigeria's President Bola Tinubu condemned the forceful take over of government in the West African country with a resolve to reinstate constitutional order in the West African country.
-Advertisement-