Law and Crime
Teen Mom Arrested for Attempting to Hire an Assassin to Kill Her Son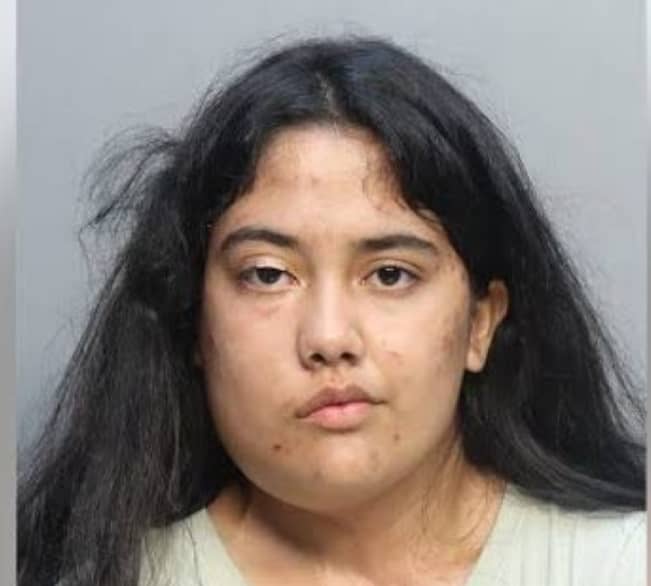 A teenage mom Jazmin Paez, has been arrested and charged in court for trying to hire an assassin to kill her 3-year-old son.
Paez aged 16, who appeared before a Miami-Dade County judge, was charged with solicitation of murder and unlawful use of a communications device.
-Advertisement-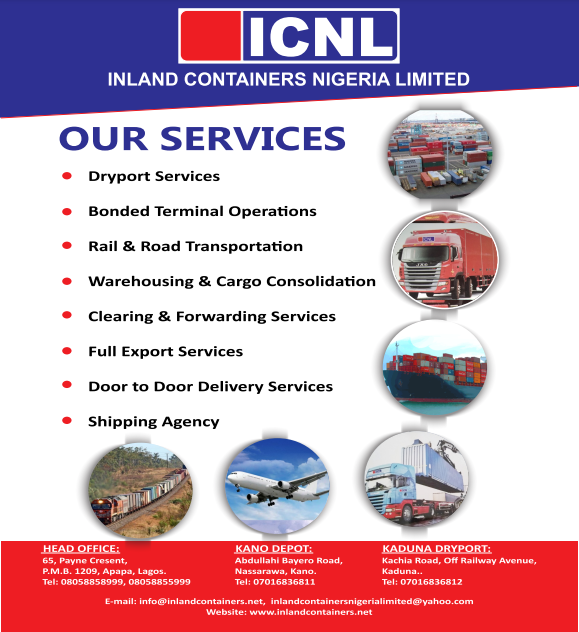 According to a report by the Miami-Dade police, "Paez enlisted the help of a parody hit-for-hire website to have the boy taken away, far, far, far away and possibly be killed but as soon as possible, she was willing to pay $3,000 to get something done once and for all," the report said.
The report also revealed that, Paez provided the address where her son lives with his grandmother, a recent photo of him, and her phone number when she visited the parody site.
The Police was contacted by the man who ran the website, swung into action, and tracked Paez down, using the IP address and phone number provided, and arrested her at her father's house, where she has been staying for months.
However, Paez told the court that, she has never been treated of any type of mental health condition while, her bond was set at $15,000.
-Advertisement-