News
Uncategorized
2023 Polls: INEC Chairman, Commissioners Meet Collation, Returning Officers in Abuja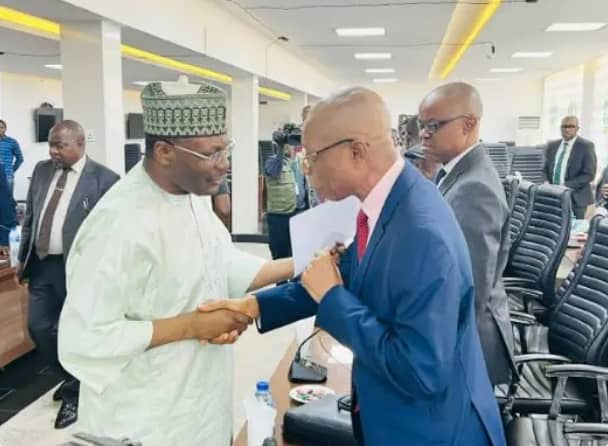 The Chairman of Independent National Electoral Commission (INEC), Professor Mahmood Yakubu, and National Commissioners, have met with collation and returning officers to review the post-2023 general elections.
The meeting was the third in the series of post-elections review meetings that the Commission scheduled to hold with those who played key roles in the last elections.
-Advertisement-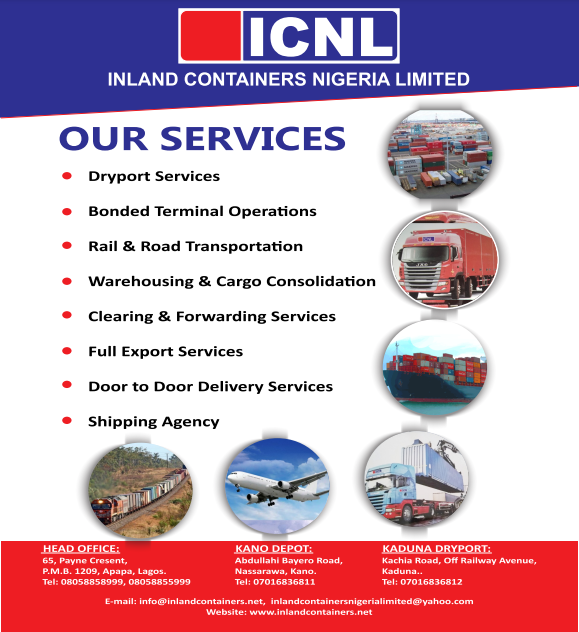 This comes two days after a meeting of Yakubu and INEC commissioners with members of the various transport unions which the commission had engaged during the 2023 general elections.
According to the INEC Chairman, "it was sacrosanct to review the conduct of the engaged transport unions vis-à vis the implementation of the memorandum of understanding (MOU) signed with unions on the provision of logistics".
The meeting took record of how electoral officers, who served as field supervisors, they carried out their assignments.
The meeting which was held at the INEC headquarters in Abuja, had collation and returning officers in attendance who were mainly University Vice Chancellor and Professors.
-Advertisement-