News
NCAA Records Four Fuel Contaminations, Probes Operations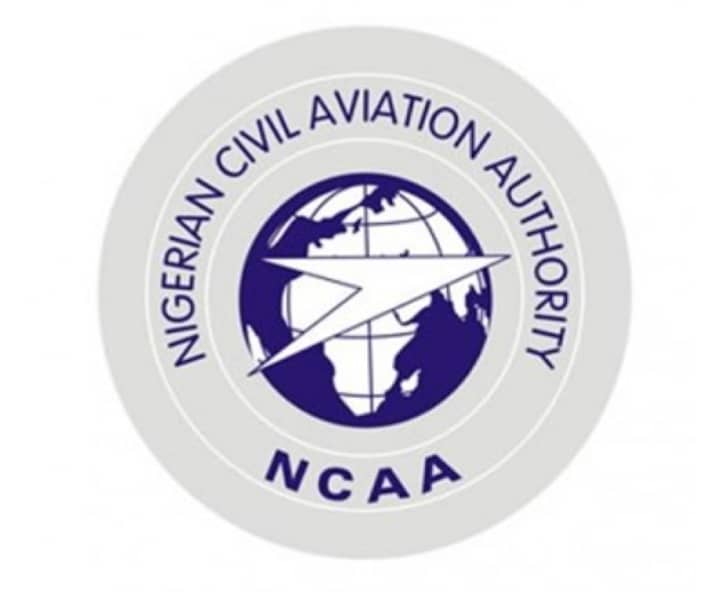 The Nigeria Civil Aviation Authority (NCAA), has commenced an extensive probe into the recent incident involving water contamination in the fuel tanks of certain aircraft.
The Director General of NCAA, Capt. Musa Nuhu said this, in a meeting with Domestic/International Operators, Aviation Fuel Suppliers, and the Nigerian Midstream and Downstream Petroleum Regulatory Authority in Abuja.
-Advertisement-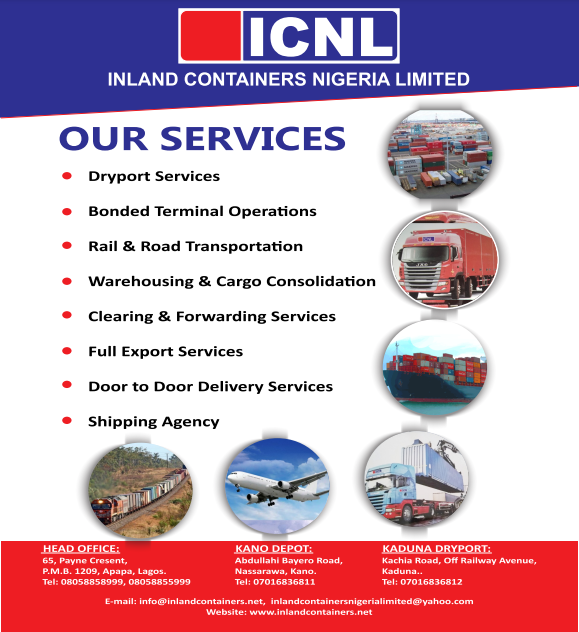 Capt. Nuhu noted that, the agency was intensifying its investigation to determine the root cause of the issue so as to prevent future occurrences of such safety breaches.
He added that, the issue of fuel contamination was beyond the purview of the aviation ecosystem, hence engagement with the regulator of the downstream sector.
"The fuel contamination is outside the purview of the aviation ecosystem, which is why we have engaged the regulator of the downstream sector. We have been in consultation with NMDPRA because they certify all the oil companies in Nigeria."
The NCAA Director noted that, collaboration has become imperative because of the noticed gaps due to the lack of deliberate collaboration between NCAA, NMDPRA, and FAAN on fuel quality monitoring.
-Advertisement-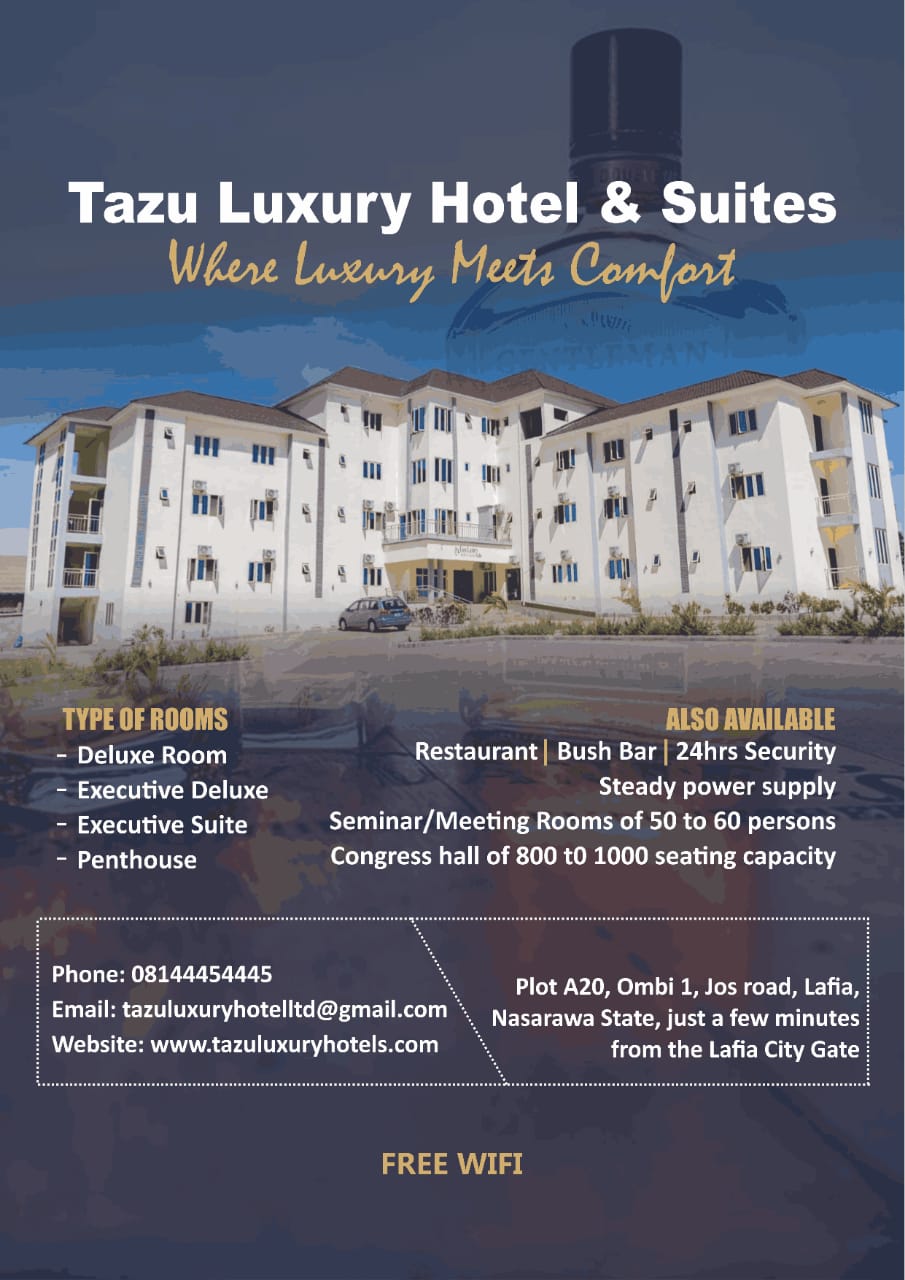 According to him, agencies including, FAAN, NMDPRA, NSIB, Airliners, Pilots, Fuel Deport Operators, Aircraft Maintenance Officers and other stakeholders will be part of a committee that would be set up to ensure the aviation fuel quality is constant.
"Facets of the aviation fuel ecosystem must be investigated to arrive at the true situation. The investigation is not necessarily to indict anyone but to strengthen safety in the aviation industry."
-Advertisement-