News
Stakeholders Decry Infux of Genetically Modified Organisms into Nigeria's Food System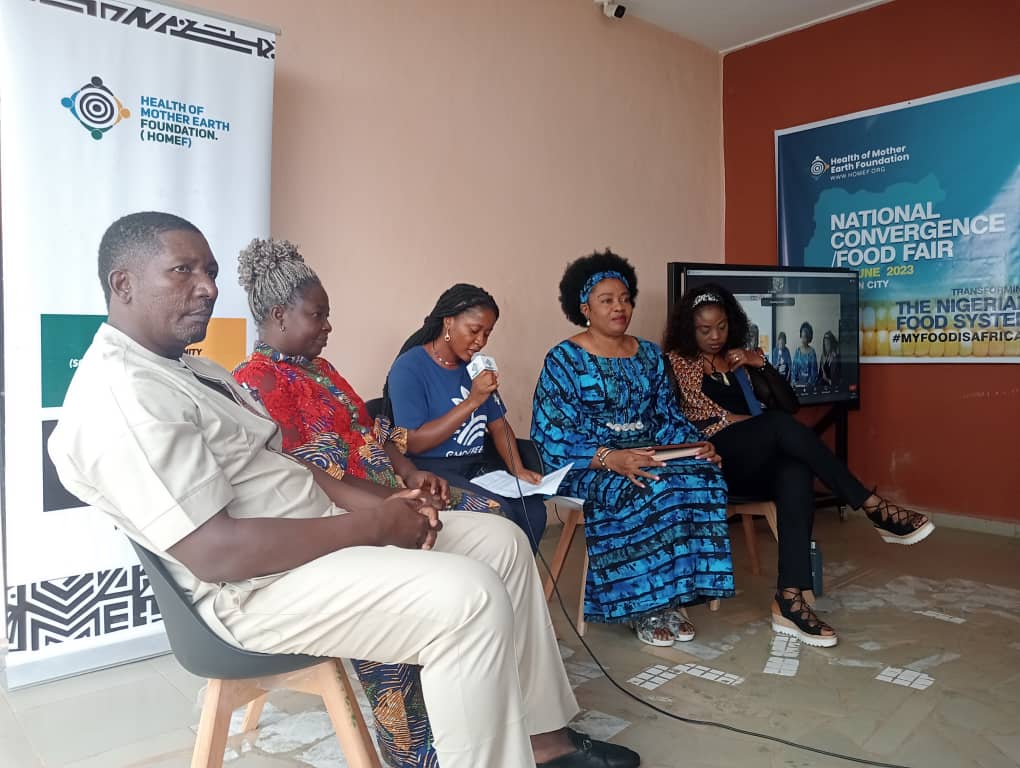 By Gloria Afajagbe
Stakeholders in the agricultural sector have decried the high influx of Genetically Modified Organisms (GMO) into the food system in Nigeria.
-Advertisement-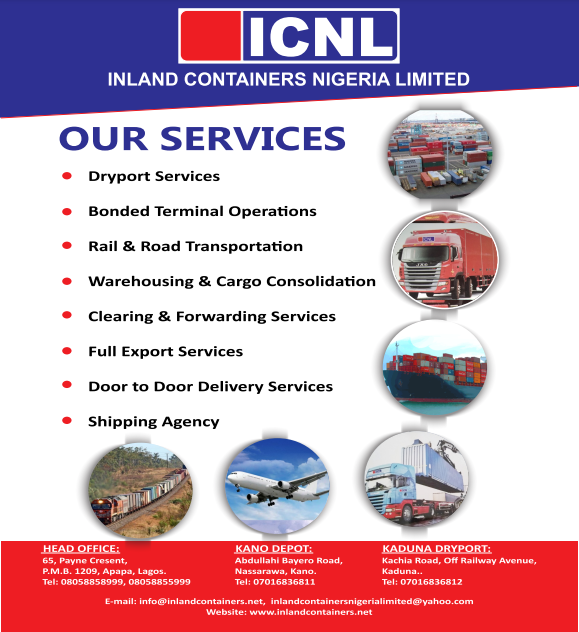 The stakeholders at the National convergence and food festival organised by the Health of Mother Earth Foundation (HOMEF) in Benin, sought promotion of organic farming, which they said was good for a healthy living and environment.
During the panel discussion, Mrs Ejim Nnenna, a farmer, noted that GMO activities has impact on the health of people as well as the wealth of farmers.
She said farmers were being push from known to unknown as information about the compositions of GMO on crops are kept away from the agriculturists.
"As a matter of fact, we need to rethink and go back to organic farming because that is the way. The whole society is affected by this.
-Advertisement-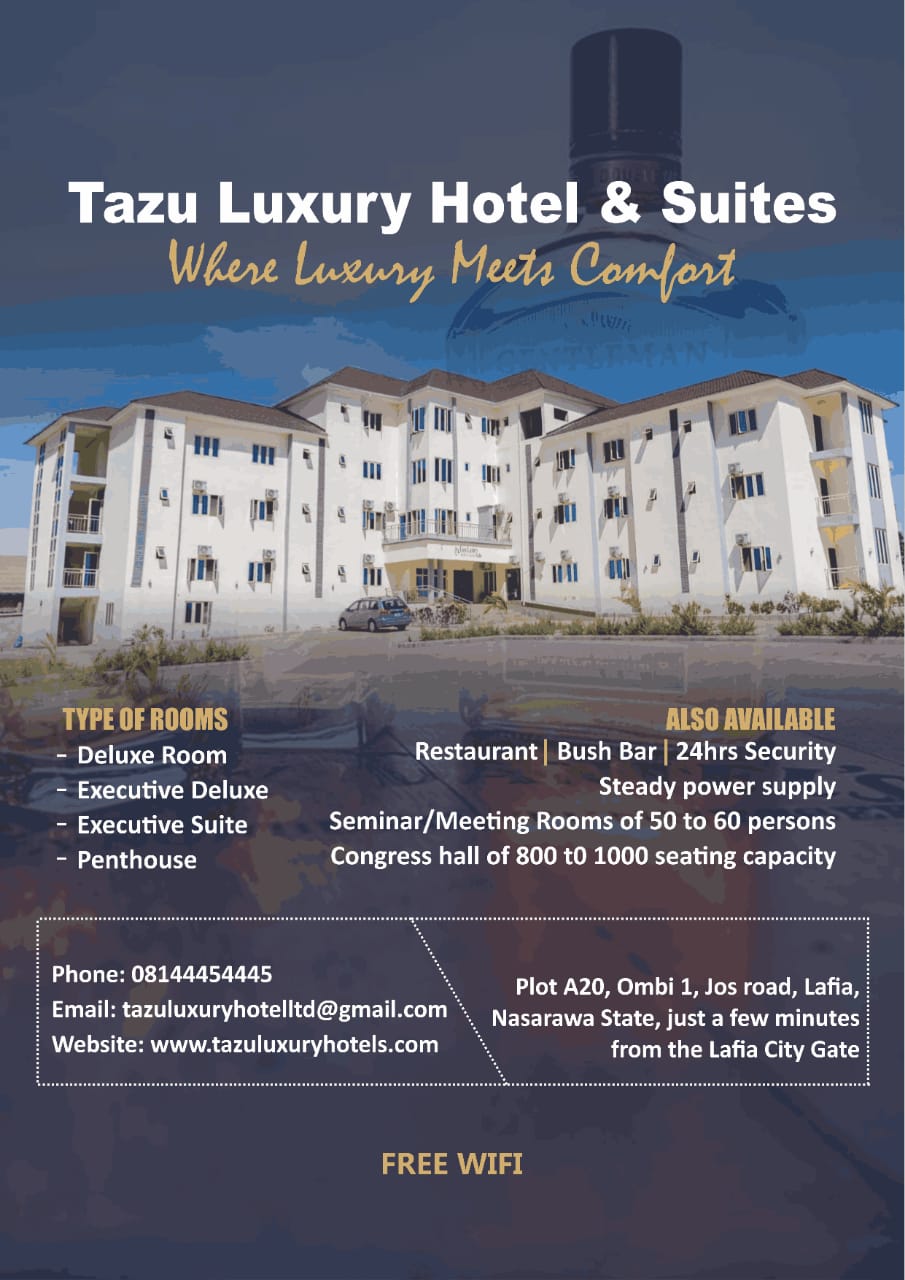 "We are not talking about policies here because our policies are superb, but implementation is the problem," she said.
In her remarks, Doctor Jackie Ikeotuonye of the BFA Integrative Health and Wellness Centre, advised Nigerians to be conscious of what they eat, noting that GMO are man-created hence, they could pose hazard on the lives of the people.
She however, called on the government to replicate the support for organic farming, which she said was natural and traditional.
On his part, Mr Nnimmo Bassey, Director, HOMEF said Nigeria's food system had been challenged in recent years because of the introduction of more or less unregulated genetically engineered organisms into our country.
-Advertisement-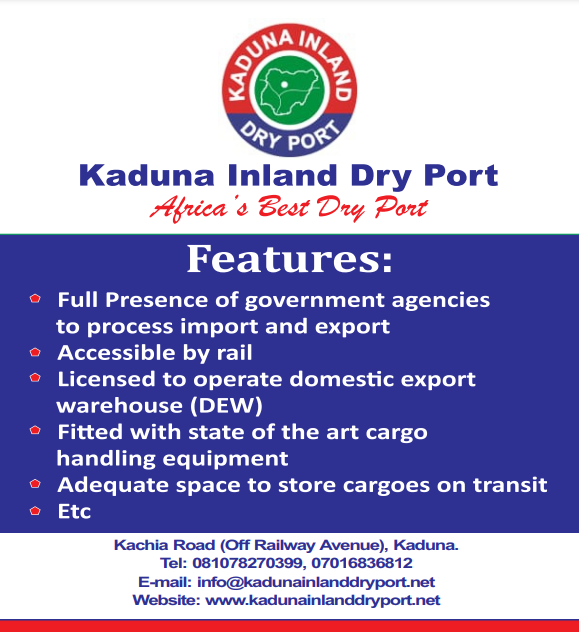 "We are concerned with the population, Nigerians are forced to eat what they do not know. Farmers are given genetically modified seeds that they are not told they are genetically modified.
"So people are planting what they don't know and they are eating what they don't know. We believe the health of Nigerians is being compromised this way; also compromising the health of the environment.
"At the end of the day, Nigerians are exposed to the erosion of our culture, of our biodiversity and indeed our heritage. "We believe government should support farmers who are the main producers of food and government and government should take steps to avoid promotion of monoculture or a kind of agriculture that is not based on biological diversity," Bassey said.
He added that, it was important for stakeholders to create awareness on the ills of artificial crops.
"Unfortunately, Nigerian Government has been accepting a very wrong narrative. Most of our foods are being produced by local farmers without any support from the government either artificial input or organic input.
"They don't have road to the villages where they can bring in their produces to the market. Farmers are struggling on their own without serious support from the government. We don't even have extension officers that government used to have to go to villages.
"We believe that by speaking to ourselves; by farmers speaking to their neighbours, speaking to other farmers; students learning what is good for their future, for today, we can pass this message to those who matter, those who are practising in food production*, he said.