Politics
Stop Lying on Twitter, Ezekwesili Tells Atiku

A former Minister of Education, Dr. Oby Ezekwesili has taken a swipe at Alhaji Atiku Abubakar, the presidential candidate of the Peoples Democratic Party (PDP) for describing himself as former head of economic team.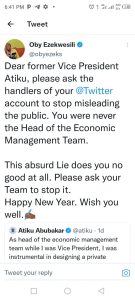 -Advertisement-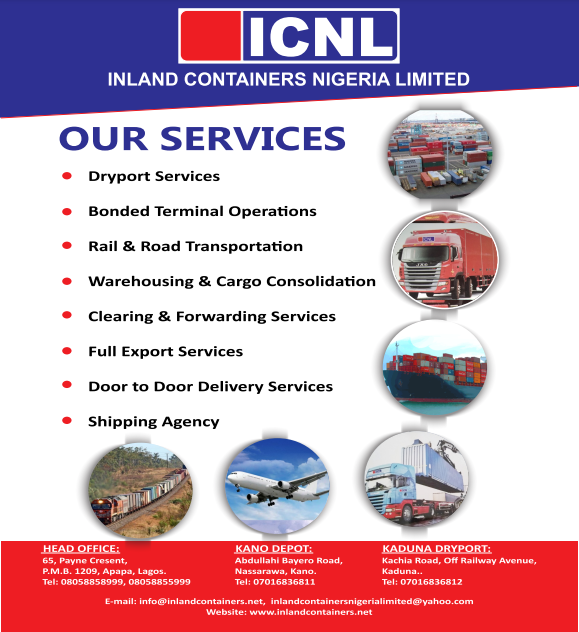 Ezekwesili who tweeted her reaction to an earlier tweet by Atiku, urged the former VP to ask his tweeter account handlers to stop what she described as 'misleading' information
Ezekwesili: "Dear former Vice President Atiku, please ask the handlers of your @Twitter account to stop misleading the public. You were never the Head of the Economic Management Team.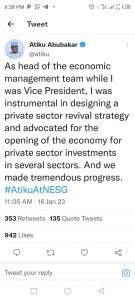 "This absurd Lie does you no good at all. Please ask your Team to stop it.
Happy New Year. Wish you well."
-Advertisement-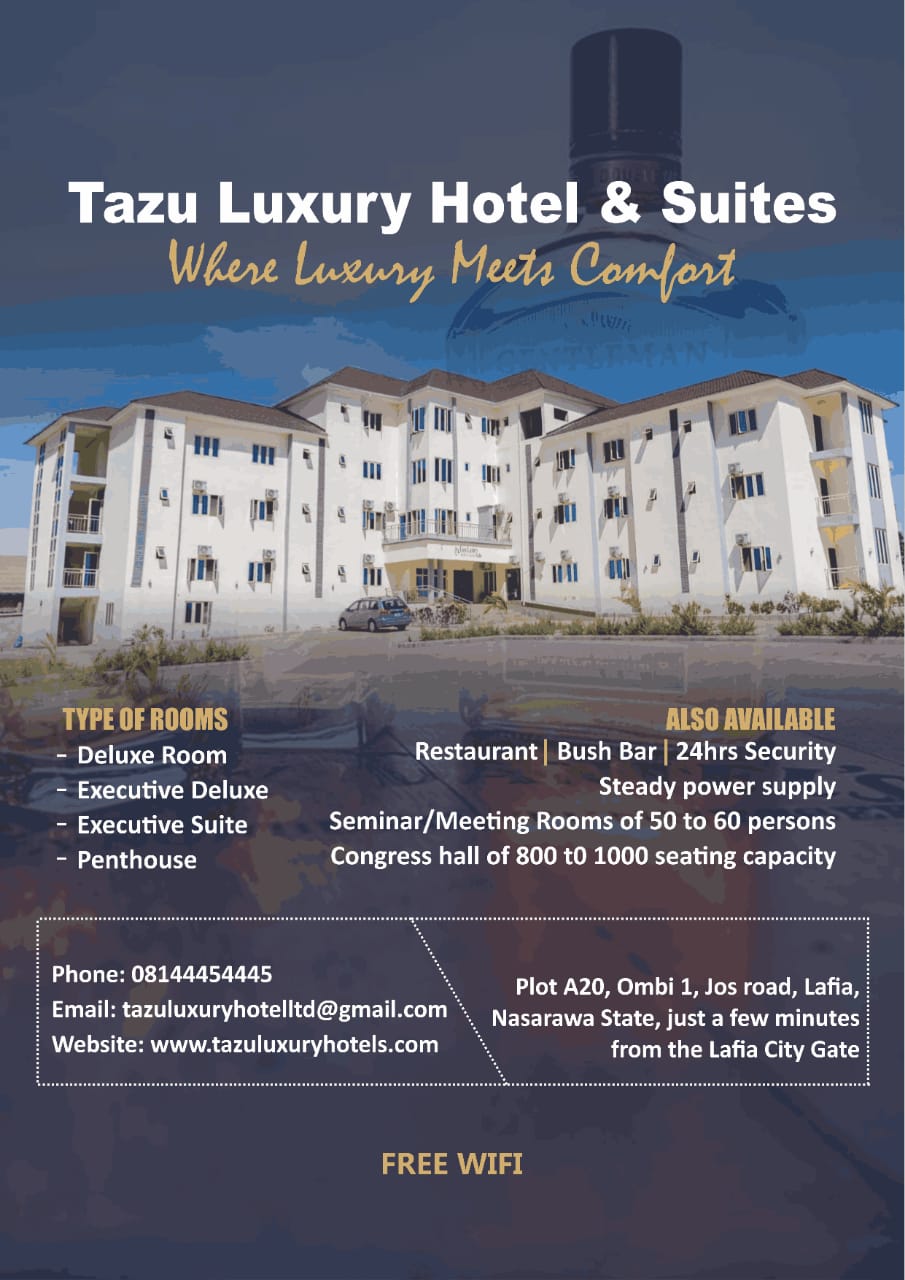 Atiku had tweeted yesterday : "As head of the economic management team while I was Vice President, I was instrumental in designing a private sector revival strategy and advocated for the opening of the economy for private sector investments in several sectors. And we made tremendous progress. #AtikuAtNESG"