Politics
Saying Tinubu Brought Buhari to Power is Untrue, Propaganda – Dele Momodu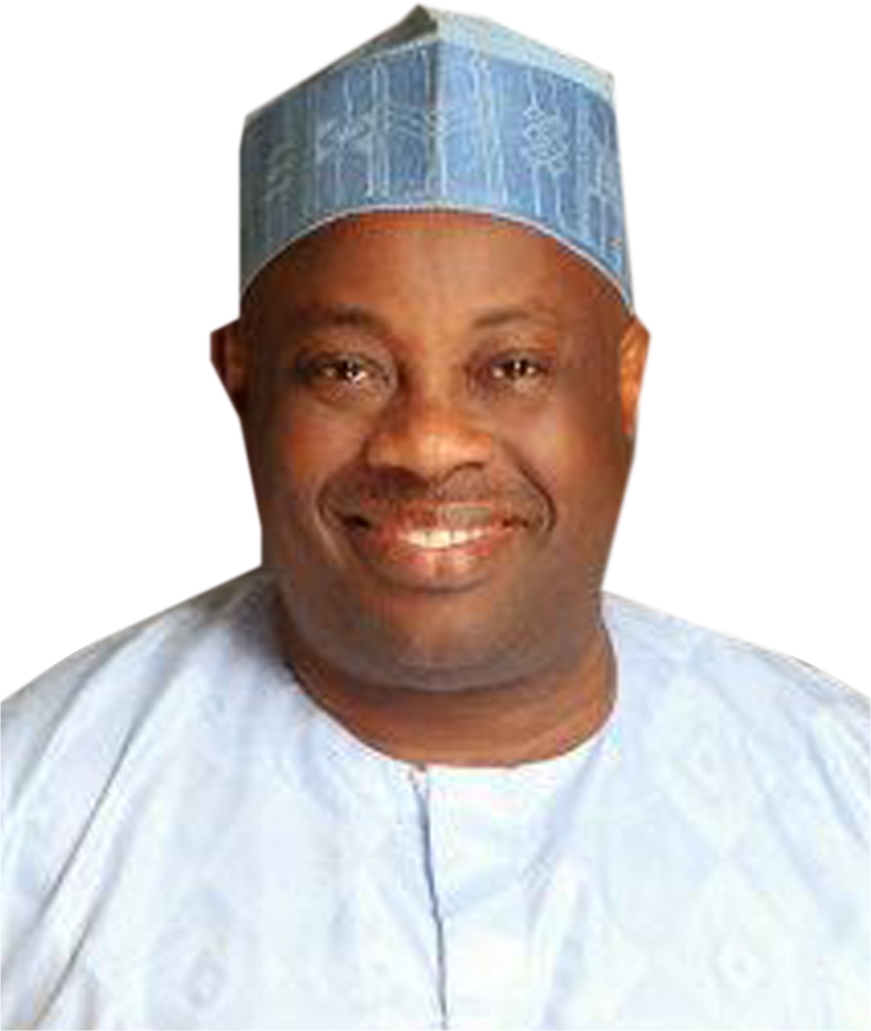 Chief Dele Momodu, a spokesman of the Peoples Democratic Party(PDP) Presidential Campaign Council has described the assertion that Tinubu made Muhammadu Buhari President as falsehood and a propaganda.
Momodu who condemned what he described as entitlement mentality expressed in the 'Emi Lokan' slogan by Bola Tinubu, said Buhari's victory over former President Goodluck Jonathan,was a product of collective effort.
-Advertisement-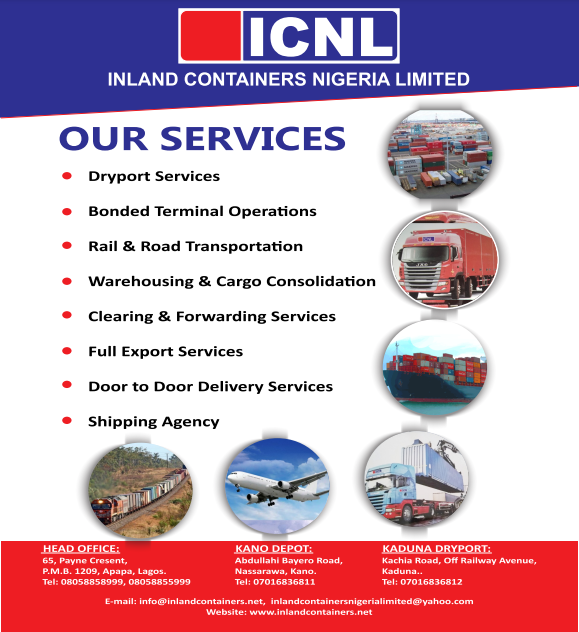 He said no one should feel specially entitled to being compensated with the office of president as the job should be for the best, which according to him , is Atiku Abubakar of the PDP.
Momodu, a former presidential aspirant on the platform of PDP, listed Tinubu, Atiku, Rotimi Amaechi, former Rivers State Governor, Senator Rabiu Kwakwanso, former Governor of Kano State as individuals who pulled resources and votes together to achieve Buhari's victory in 2015.
He added that if anyone demands being compensated saying it's his turn, then all the listed politicians are equally entitled to the office of President
-Advertisement-