Politics
NNPP BoT Suspends Kwakwanso Over 'Anti Party Activities'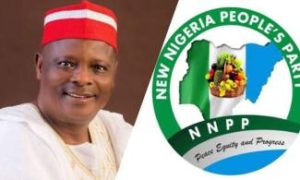 -Advertisement-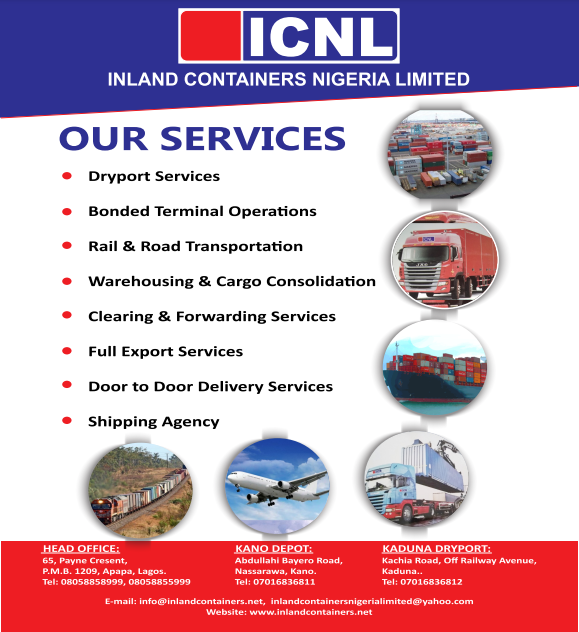 The board of trustees (BoT) of the New Nigeria Peoples Party (NNPP) has suspended Senator Rabiu Kwankwaso, it's 2023 Presidential Candidate over alleged anti-party activities
Kwankwaso's suspension was announced on Tuesday at the end of a widely attended meeting of the party held in Lagos
According to the party's BoT, Kwankwaso's suspension is for a period of six months.
The NNPP BoT also suspended the national working committee (NWC) of the party and appointed new officers, which include Agbo Major as the acting national chairman.
-Advertisement-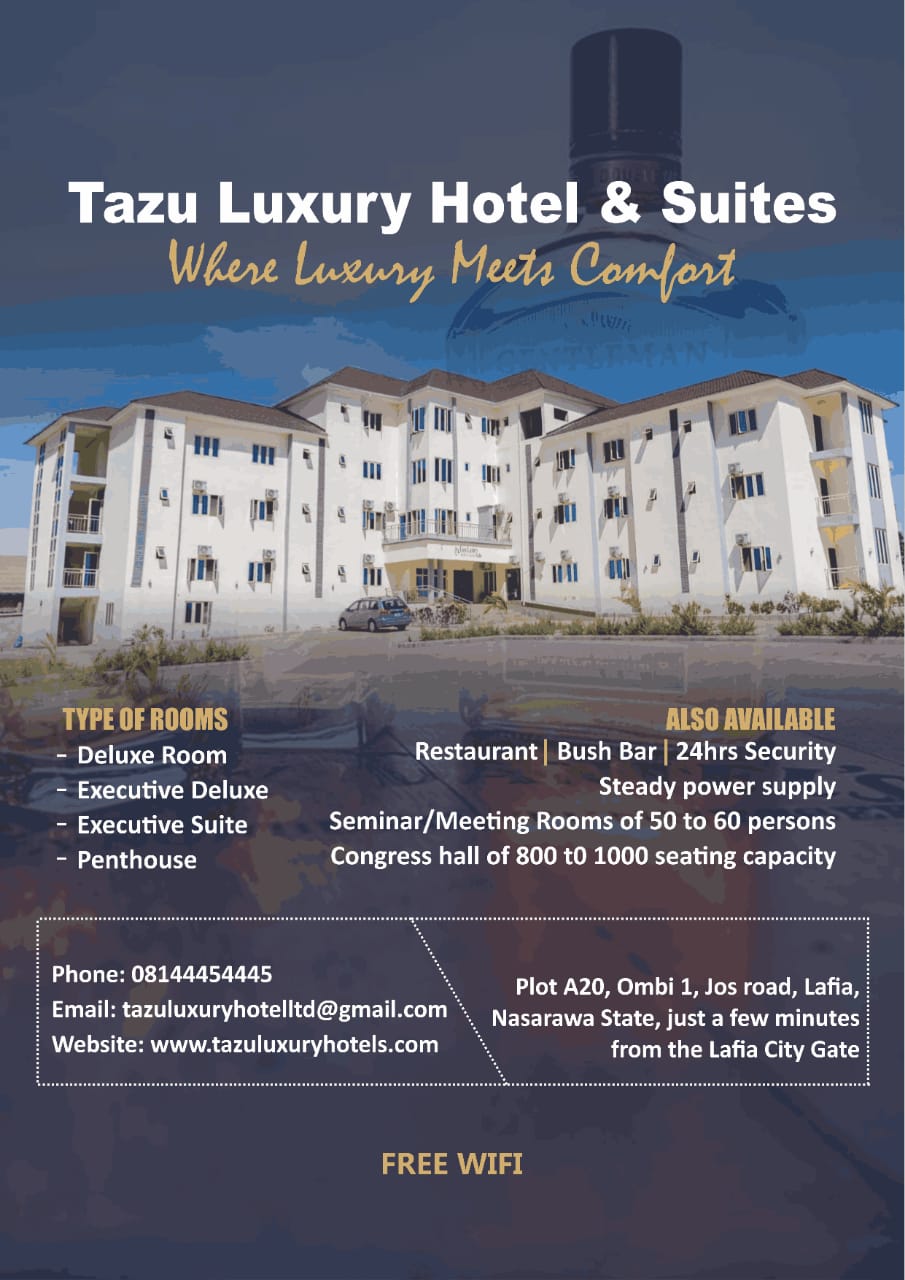 Ogini Olaposi was appointed as acting national secretary, and 18 others to different positions.
Speaking with journalists after the meeting, Babayo Muhammed Abdullahi, secretary of the BoT, accused Kwankwaso of engaging in political discussions with President Bola Tinubu, Atiku Abubakar of Peoples Democratic Party (PDP), and Peter Obi of the Labour Party (LP), without the board's authorisation.
Abdullahi said by the suspension the NNPP BoT has stripped Kwankwaso of national leader recognition.
He added that the memorandum of understanding signed by different groups in the party in the build to the 2023 election has been voided.
-Advertisement-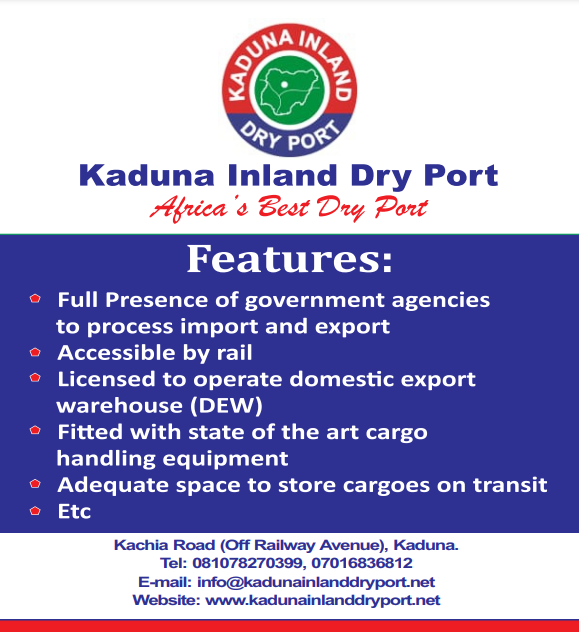 "The BoT decided that material evidence in the public sector affirmed that Kwankwaso was involved in anti-party activities in various meetings, suggesting political discussions with the President, Atiku and Obi without authorisation from the board,""This has earned him six months suspension pending the outcome of the investigation by the disciplinary committee." he said