News
Saudi-bound Max Air Aircraft Makes Emergency Landing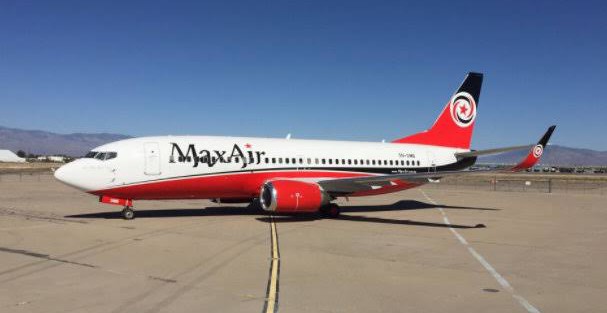 A Max Air aircraft conveying Hajj Pilgrims from Dutse International Airport to Saudi Arabia on Wednesday was diverted to the Mallam Aminu Kano International Airport (MAKIA) due to bad weather.
The windscreen of the aircraft had a slight crack as a result of severe weather conditions shortly after takeoff from Dutse, prompting the diversion to the airport in Kano.
-Advertisement-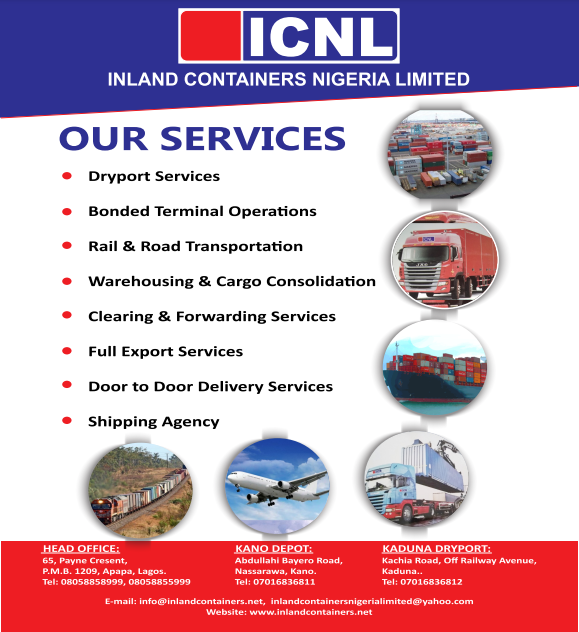 The airline's management in a statement said that all passengers were taken care of and safely transferred to another aircraft to continue their journey.
"Max Air remains committed to passenger safety and comfort. The incident was strictly due to adverse weather conditions.
"The prompt and professional response of the crew ensured a smooth diversion and landing, mitigating any potential risks", the statement partly read.
Max Air added that it maintains rigorous maintenance standards to ensure the airworthiness of its fleet, in compliance with international aviation regulations.
-Advertisement-