Business
Foreign Airlines' Trapped Funds in Nigeria Hit $743m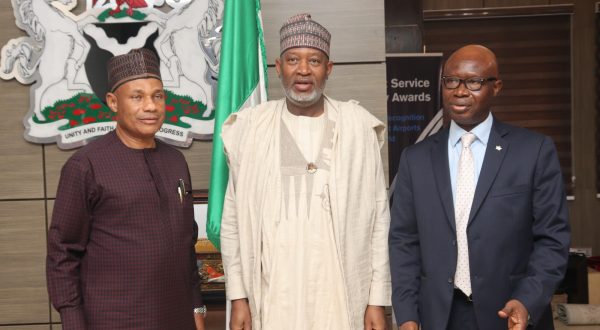 The trapped funds belonging to foreign airlines operating in Nigeria have risen to $743,721,097 from $662m in January 2023, according to the International Air Transport Association (IATA).
IATA made this known in a letter signed by the Area Manager, West and Central Africa, Dr. Samson Fatokun, and addressed to the Minister of Aviation, Hadi Sirika.
-Advertisement-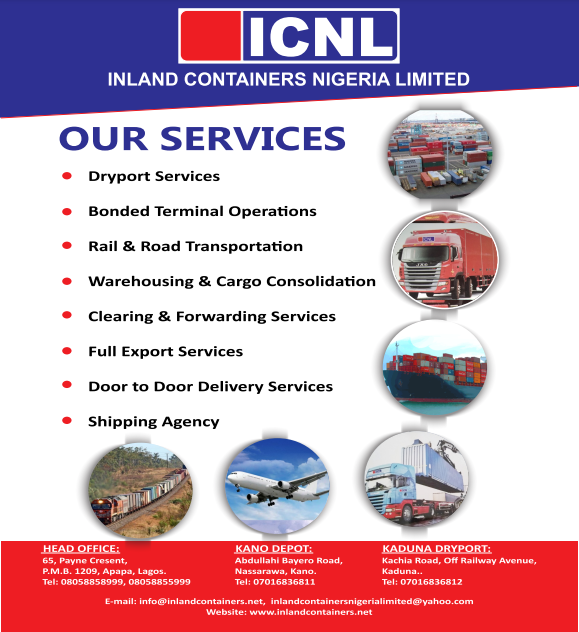 Some of the foreign airlines have re­duced capacity on frequen­cies to Nigeria in order to mitigate the losses due to their inability to repatriate funds. This has also led to increase in airfare in the country.
Aviation Safety Round Table Initiative (ART) had in August 2022 warned that the trapped funds situation and the bad publicity it continues to generate is damaging to Nigeria's aviation sector and growth.
The aviation think tank explained that the damage that the action has done to the Nigeria's image as an investment friendly nation is far reaching, while the citizenry is faced with high fares, reduced capacity and limited travelling options, which will worsen if it continues on this trajectory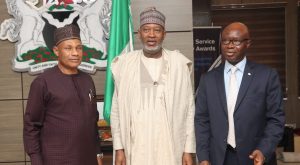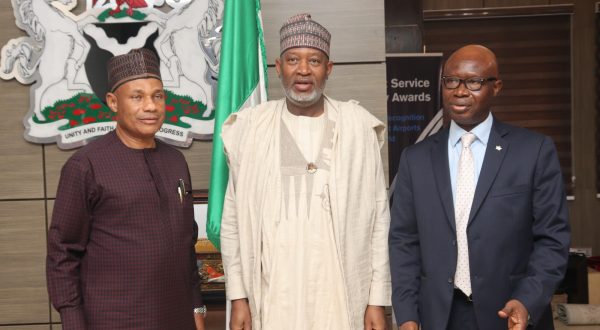 -Advertisement-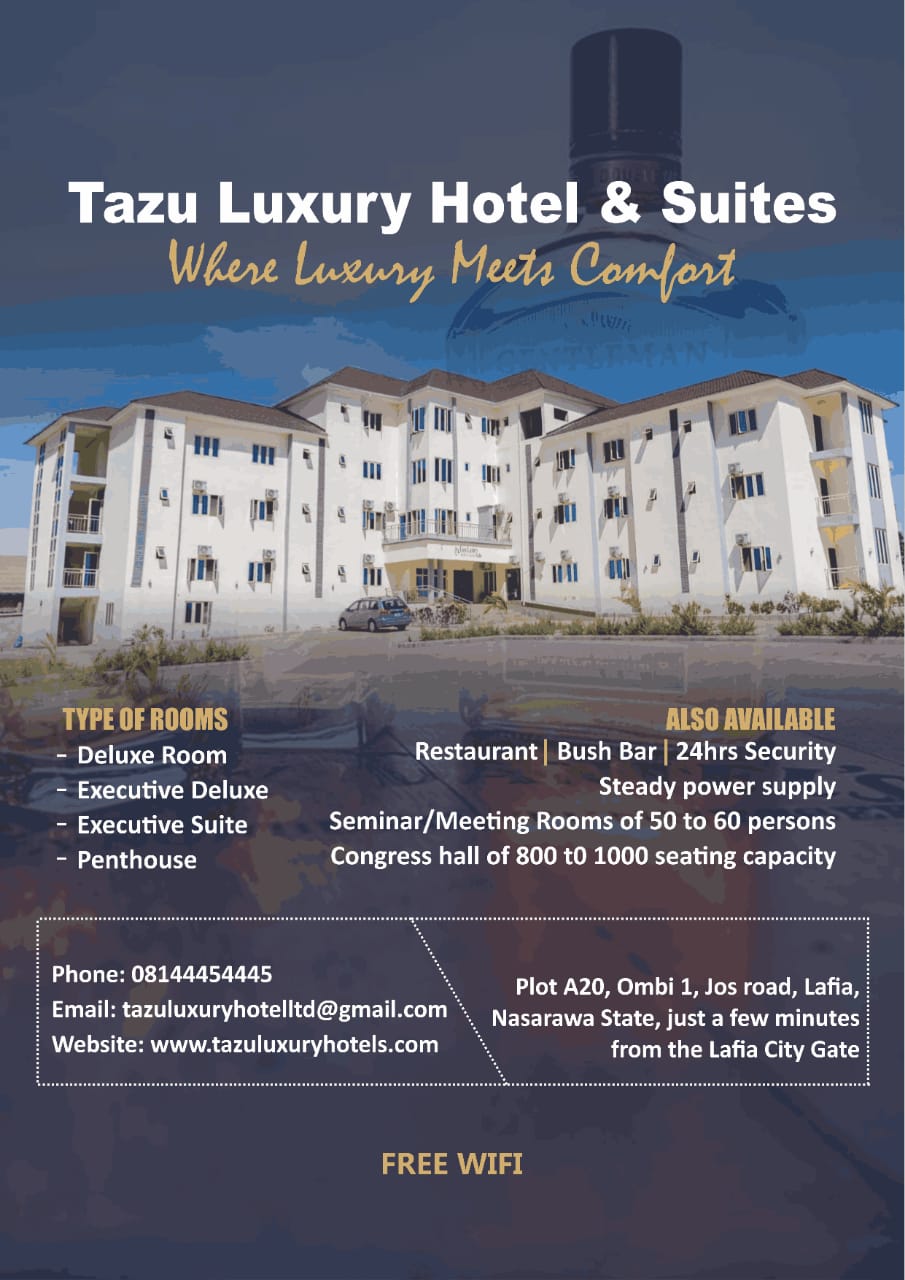 According to IATA, the in­creasing backlog of inter­national airlines blocked funds has sent a strong message against foreign direct investment (FDI) in Nigeria.
The world airlines body appealed to the Minister for special intervention in resolving airlines blocked funds issues, adding that the airlines are facing collateral damage and the average Nigerian is bearing the brunt of the issue.
According to the letter, IATA and the global airline community is seeking an intervention from the minister for the resolution of the issue.
"For over a year, Nigeria has been the country with the highest amount of airline-blocked funds in the world. Please find attached the comparative table of airlines' blocked funds by country.
-Advertisement-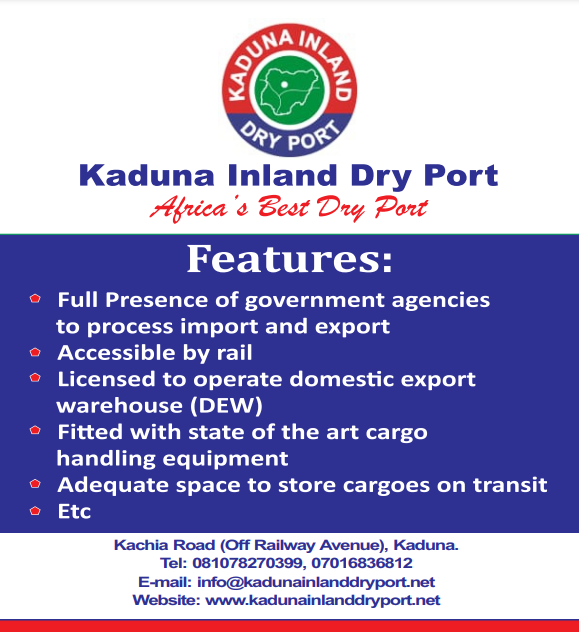 "Moreover, as of January 2023, airlines' blocked funds in Nigeria have increased to $743.721.092 from $662m in January 2023 and $549m in December 2022″, it said.
Responding, the Ministry of Aviation, in a statement issued by its Deputy Director, Press and Public Affairs, Odutayo Oluseyi expressed concern over the present situation promising its best to resolve the matter.
Minister of Aviation who according to the statement met with IATA and foreign airlines operators to discuss the salient issues affecting the organisations and the country
He assured them that the ministry is concerned, and will do its best to resolve the matter of blocked funds as soon as possible.
He, however, stated that the issue of blocked funds sits with the Central Bank of Nigeria and it is not what the ministry can handle alone else it would have been resolved.
In August 2022, after foreign airlines threatened to shutdown flight operations in and out of the country over failure to repatriate the funds, the Central Bank of Nigeria (CBN) released $265m to the airlines, which had accumulated to about $464m as at July 2022.