News
NLC Rejects NNPCL's New Petrol Pump Price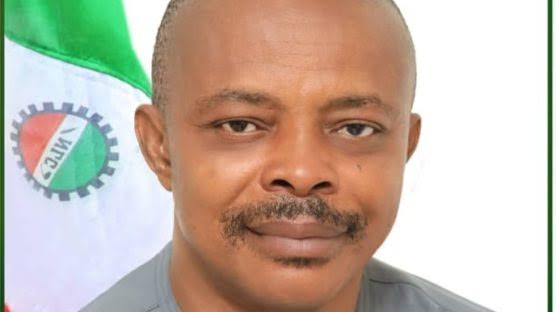 By Gloria Afajagbe
The Nigeria Labour Congress (NLC) has urged the Federal Government to immediately instruct the Nigerian Petroleum Company Limited (NNPCL) to withdraw its new pricing template for petrol.
-Advertisement-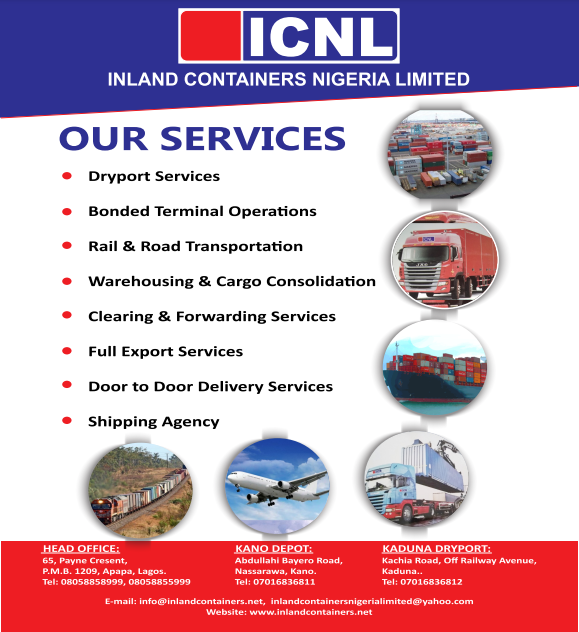 This, it said is to allow free flow of discussions by the parties.
The NNPCL on Wednesday, increased pump price of petrol from 194 to N537 per litre in Abuja; 184 to N488 in Lagos, and 189 to N511 in Port Harcourt. Other prices ranges from N500, N511, N515, N520, N540, N545; N550 and N557 across the country.
Reacting to the increase, the NLC President, Joe Ajaero, in a statement said that the new pricing template is vexatious, and may scuttle its ongoing dialogue with the government.
According to Ajaero, "Government cannot in one breathe be talking about deregulation and at the same time fixing the prices of petroleum products.
-Advertisement-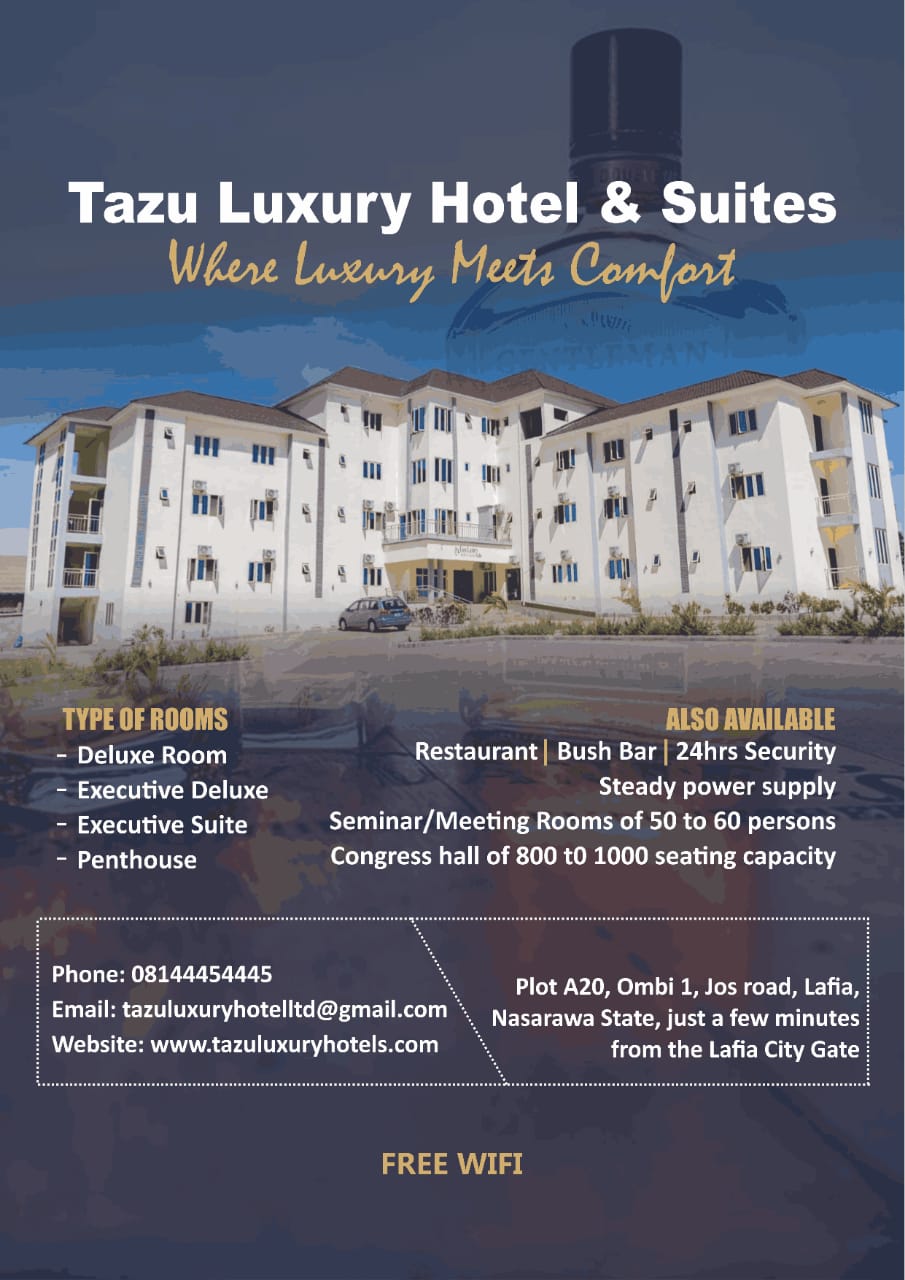 "We are worried that the Government through the NNPC despite the ongoing meeting of stakeholders in the Oil and Gas sector to manage the unilateral, but unfortunate announcement by the President to withdraw subsidy on petroleum products, went ahead this morning to announce a new regime of prices under a new pricing template.
"This is an ambush and runs against the spirit and principles of Social Dialogue which remains the best platform available for the resolution of all the issues arising out of the petroleum Down-stream sector.
"This negates the spirit of allowing the operation of the free market unless the government has, as usual, usurped, captured or become market forces. It is therefore unacceptable and we seriously condemn it. Good faith negotiation is key to reaching agreement," he said.
He added that, "What the government has done is like holding a gun to the head of Nigerian people and bring undue pressure on the leaders, thus undermine the dialogue."
-Advertisement-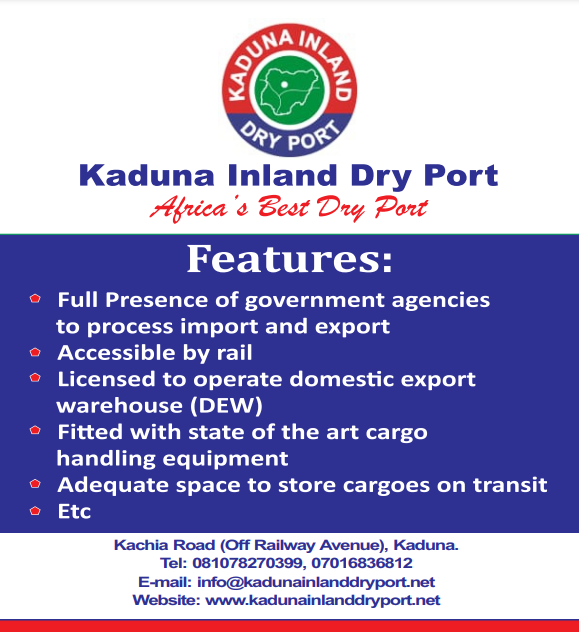 The NLC president, said Nigerians would not accept manipulation of any kind, from any parties, especially from government representatives.
"Our commitment to this process is buoyed on the fact that all the parties would be committed to ensuring that it is carried out within the ambits of liberty without undue pressure.
"The release of that Template may not allow us to continue if nothing is done to withdraw it so that the dialogue can continue unhindered. It is clear that Government is actually trying to scuttle the process.
"As it stands, the federal government has become fixated on their chosen course of action. Would this help this dialogue? It clearly will not.
"There must be flexibility to allow concessions and reasonable accommodation that will produce the best result for Nigerian people. This is what we all seek at this time," Ajaero said.