Law and Crime
Police Arrests Man for Allegedly Defiling 9-year-old Girl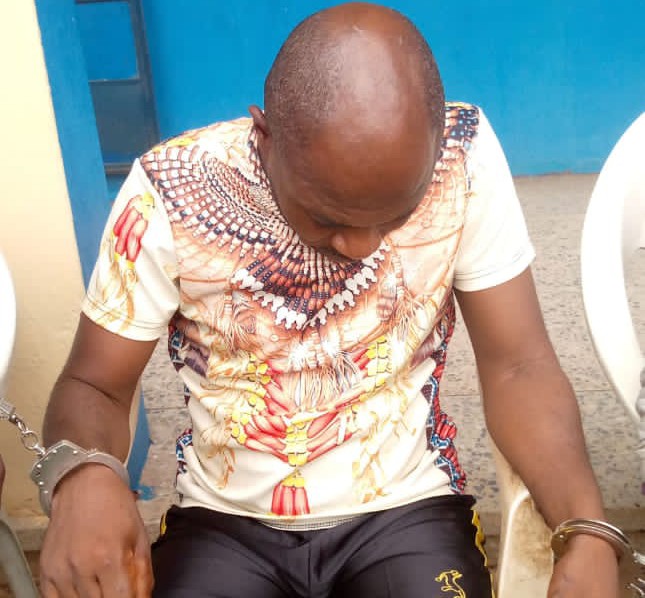 By Gloria Afajagbe
A 39-year-old man, Sunday Ejeh, has been arrested by the Edo State Police Command for allegedly defiling a 9-year-old girl in Ugbogi community, Ovia North West Local Government Area of the state.
-Advertisement-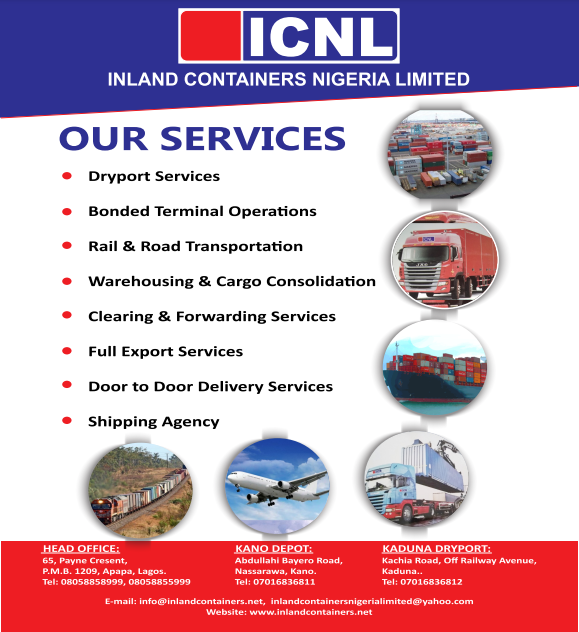 The suspect was said to have lured the victim to his room, had sexual intercourse with her and gave her N600 after the act.
Addressing journalists, the Command's Spokesman, SP Chidi Nwabuzor noted that the suspect Sunday Ezeh, is a habitual child abuser known for defiling little girls in his community.
"The suspect is notorious for assembling little girls in his residence, thereafter begins to have carnal knowledge of them in turns".
Narrating his involvement, the suspect stated that the incident happened early this year, as he was surprised when some youths in the community held and dragged him to the police station.
-Advertisement-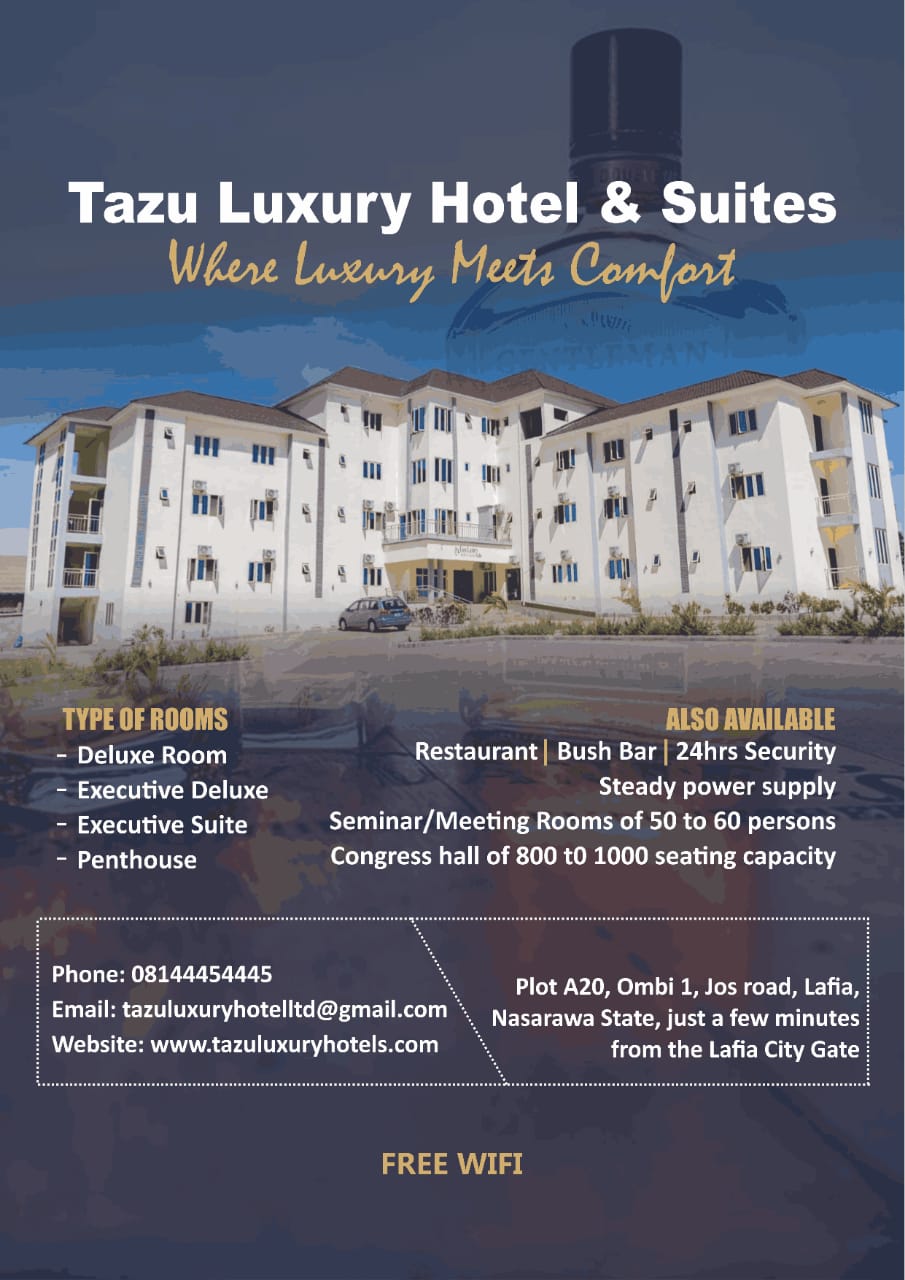 He added that the little girl held him hostage in his house, and demanded for N1,500 as he had sex with her soon after.
"I slept with the nine years old girl sometimes January this year. She entered my house quite alright! She forced me to give her money N1,500.00 before we can do it. So I gave her the money and I slept with her. I only did it once.
"I was riding my motorcycle to the market last week when some youths held me and started to mess me up. They beat me mercilessly and dragged me to police station. I have paid bride price but I don't have children yet", Sunday said.
SP Nwabuzor however, reiterated that, the Edo State Commissioner of Police, CP Mohammed Dankwara is committed to making the state crime-free and apprehend unrepentant criminals.
-Advertisement-