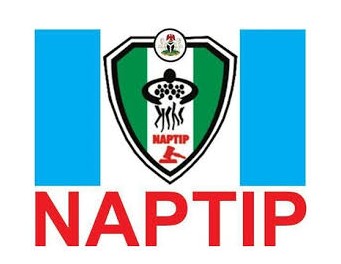 By Gloria Afajagbe
The National Agency for Prohibition of Trafficking in Persons (NAPTIP) says it has convicted 599 persons since the inception of the agency in 2004 in Edo State.
-Advertisement-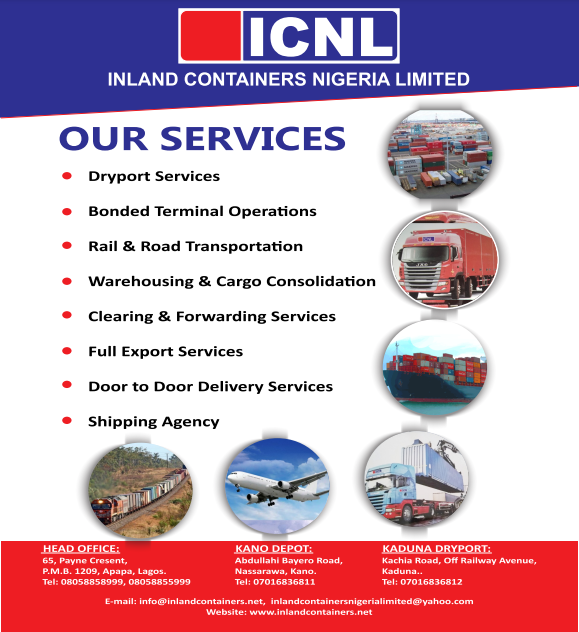 The NAPTIP Benin Zonal Commander, Barrister Nduka Nwawenne revealed this during a consultative workshop with Judiciary workers in Benin City, which featured the establishment of a Trust Fund Committee VTTF for Victims of human trafficking in the State.
Nwawenne said the essence of the workshop was to call for the provision of more trust funds for victims as stipulated under section 67 and 68 of the Edo Traffic in Persons Prohibition law.
He added that the agency recorded its first conviction in Edo State High Court I, where the convict was sentenced to three years imprisonment, in a judgment delivered on Friday, November 19, 2004 by the former Chief Judge of the state, Honourable Constance Momoh.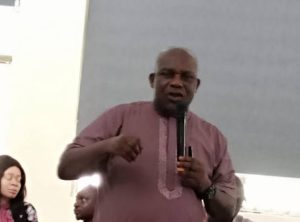 "NAPTIP recorded 80 convictions in 2022 making it the highest number recorded so far in the country.
"Twenty-seven convictions was secured by the agency between January to March 31, 2023 and all convicts have been sentenced to various prison terms in the country", he said.
-Advertisement-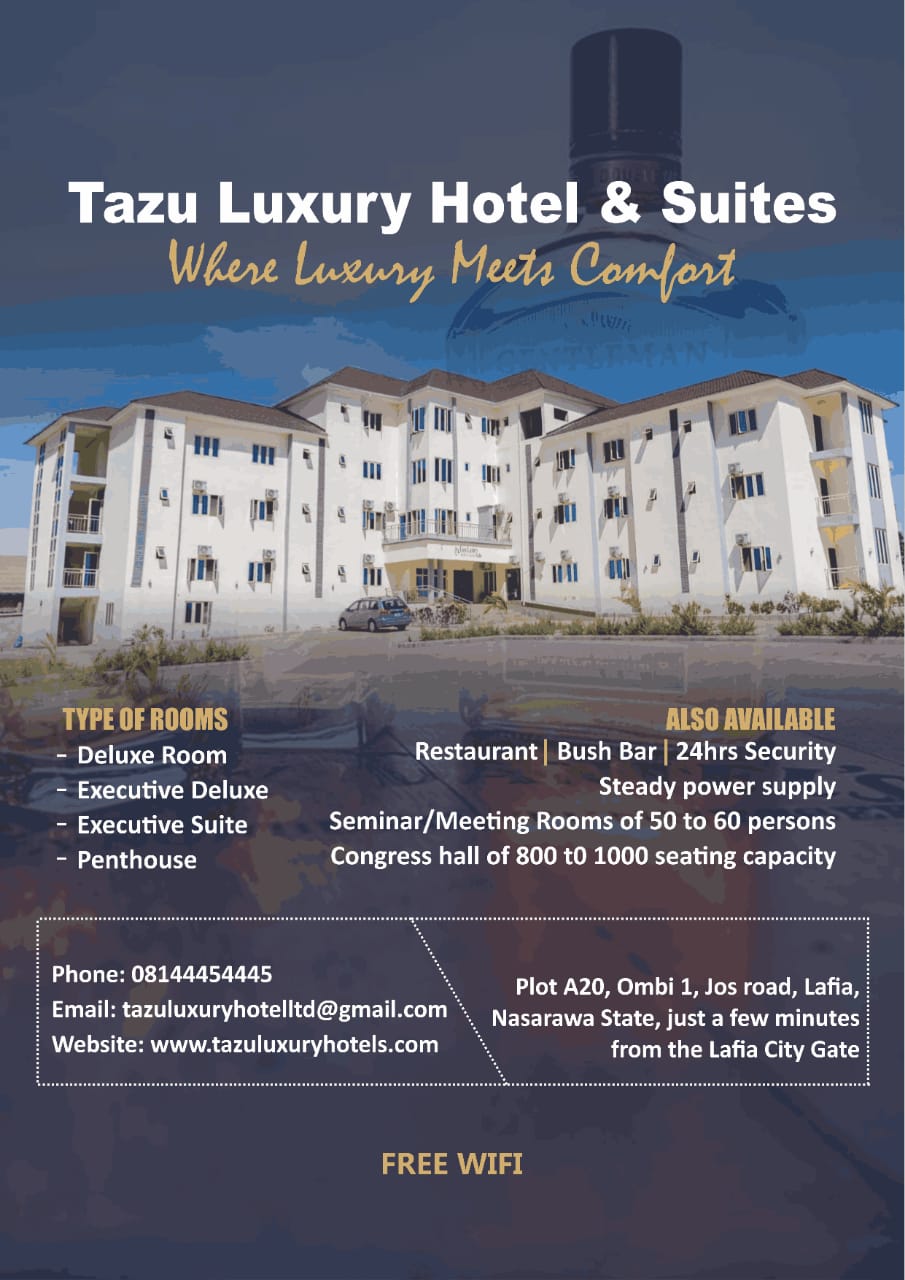 The Zonal Commander, however, urged the committees to be more effective and dedicated so as to ensure the protection, rehabilitation, reintegration, and assistance of human trafficking victims in the State.
"In the national and state laws, the fund has not been effective, even at the Federal level, there should be a committee to manage the fund. The agency is making much progress in bringing other human traffickers to book", he said.