Business
Naval Dockyard Should Deliver Merchant Vessels, CMA Rector Appeals to FG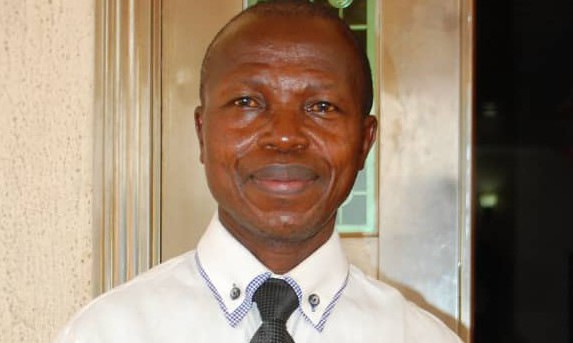 The Federal Government (FG) and the Ministry of Transportation have been urged to commission the Naval Dockyard Limited (NDL) to design and develop, build an deliver Nigeria's highly-needed Merchant Vessels as she looks set to resume her lost place in regional ship-ownership and global merchant marine.
Also, the major maritime stakeholders, led by the Presidency, the Transport Ministry, Nigerian Maritime Administration and Safety Agency (NIMASA), Shipowners Association of Nigeria (SOAN), Nigerian Indigenous Shipowners Association (NISA), Nigerian Ship Management Limited (NSML), public and private interests would need to patronise the nation's Naval Dockyard.
-Advertisement-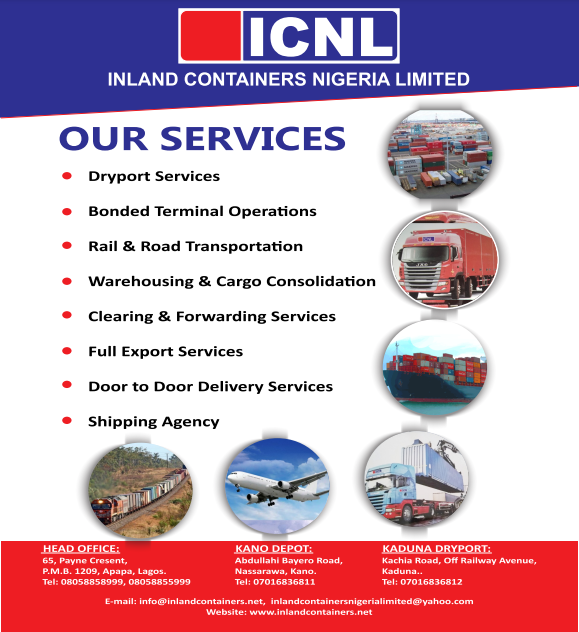 Dr. Musa Akinyemi, the Rector of Crown Maritime Academy (CMA) stated this after his tour of the Naval Facility as part of the Academy's Research and Development (R&D) Field-Trip with his cadets and students, guided by the senior personnel of the strategic facility at Victoria Island in Lagos recently.
"We cannot see three different war-ships built by the NDL and yet keep patronage of overseas shipyards for the nation's expected cabotage vessels", he said.
According to the Rector who had a stint in NIMASA when it was National Maritime Authority (NMA), and was a senior staff of the Nigerian Shippers' Council (NSC), "if the Federal Government would consider contracting the NDL to deliver the first two or three merchant ships for our fleet acquisition plan, the Cabotage Vessels Financing Fund (CVFF) shall not be used for what it is not meant for, neither shall it be spent on foreign new-builds.
"It is delightful to have a consistent, coherent and competent personnel of the current caliber in the Nigerian Navy.
-Advertisement-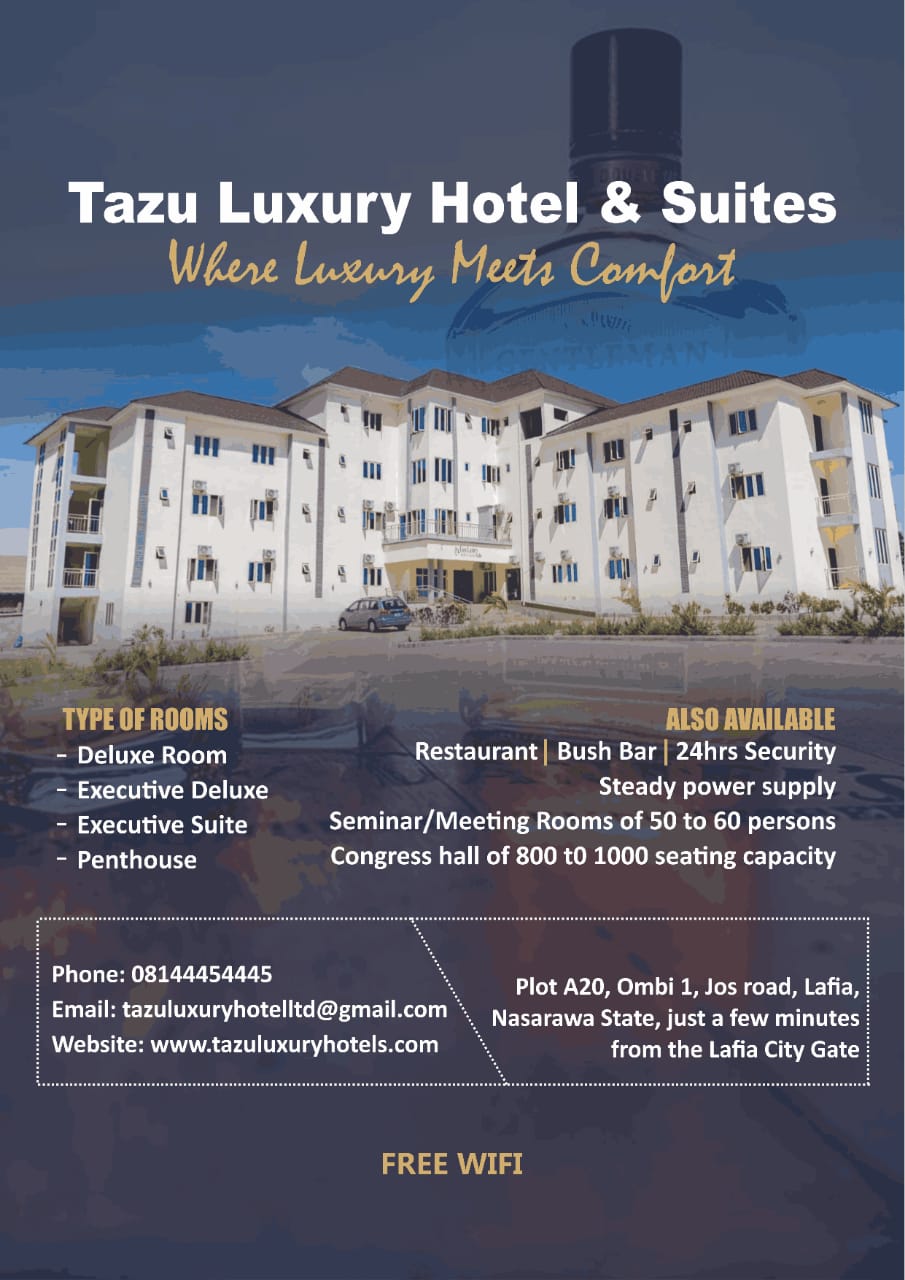 "As partners in progress with the Nigerian Navy (NN), maritime professionals and water transport studies providers like us believe that the technological competitiveness and economic promises of the corporate venture command more honours on the Naval big brother".
The Rector added that the three armed forces are now professional, transformational, and can no longer be doubted.
Akinyemi who noted that CMA was recognised and listed as a Centre of Academic Excellence in 2014/2015 by the Commonwealth Education Partnerships (CEP) of London, appealed to the  aforementioned public and private authorities and interests to raise the memo towards acquiring fleet locally from the Nigerian Navy facility.
He further called on the president-elect, Bola Tinubu to ensure that his appeal is acknowledged and given full effect, especially in the interest of national content promotion, preservation of the nation's Naval and Maritime heritage, job security and new employment opportunities.
-Advertisement-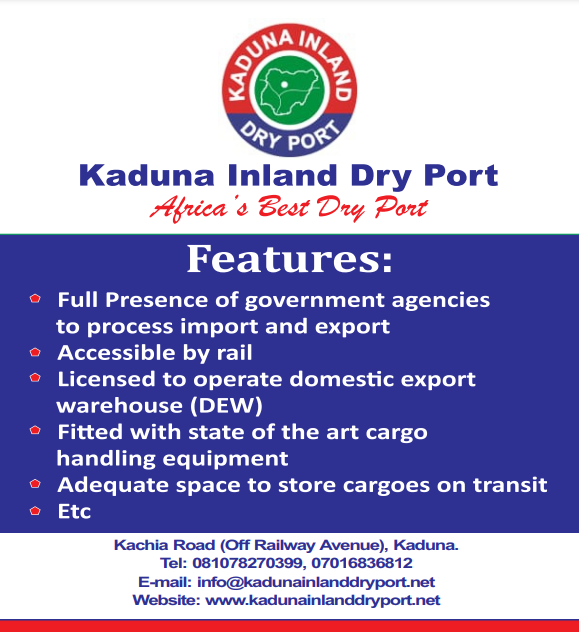 "we could only grow and increase the nation's foreign reserves by producing, identifying with and patronizing locally what we have technical-know and advantage of", he said.