News
Nigeria's Salary Debtor Governors, Dumping Financial Burdens On Successors
By Ismail Aniemu, Olamide Osho and Gloria Afajagbe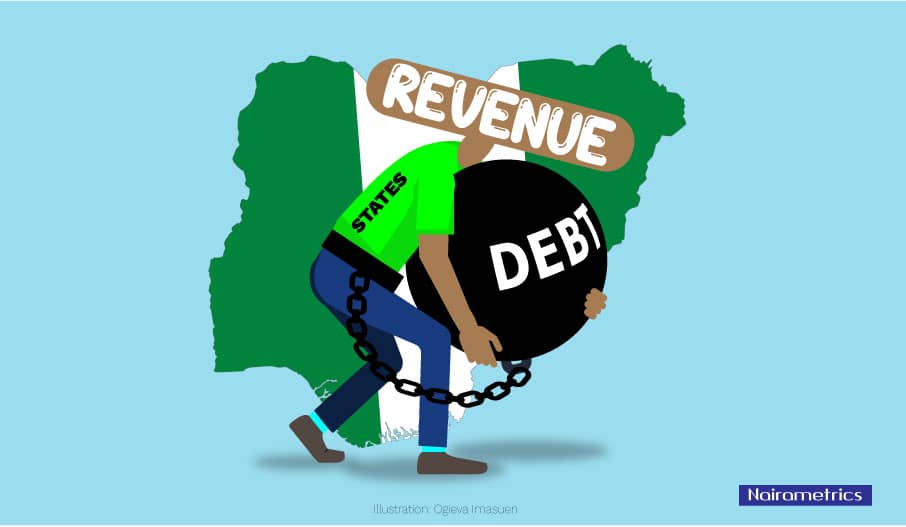 Come May 29, 2023, governors in Nigeria who have either completed their two-term tenure or had a failed re-election bid will be handing over to their successors, leaving behind huge debts, as is always the case.
One of such ever constant debt stems from the inability to pay salaries as at when due, with some workers owed over a year of their earnings from the paltry N30,000 minimum wage, which some states are still finding difficult to implement.
-Advertisement-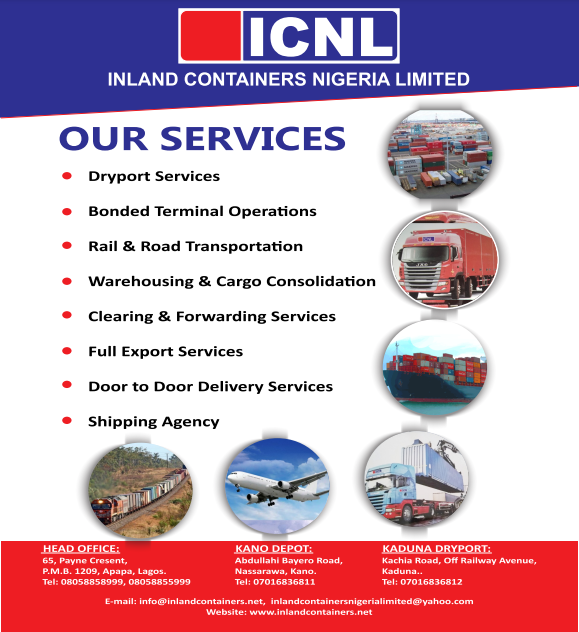 Some of the incoming governors already have their hands full and will be confronted by months of unpaid salaries, amidst the rising inflation.
According to the Debt Management Office (DMO), as of September 30, 2022, Nigeria's total domestic debt stood at N21,551,924,507,448, while foreign creditors were owed $39.66bn.
High on the list of salary debtor governors are the outgoing Okezie Ikpeazu of Abia State (PDP); Samuel Ortom, Benue State (PDP), and Simon Lalong, Plateau State (APC), while the ghost of past debts continues to haunt Osun State, based on findings by JournalNG.
A regular feature during the electioneering process by opposition parties is to promise aggrieved workers payment of salary owed them if elected into office. On the other hand, the incumbent seeking re-election or wants to install his fellow party man will try to pay backlog of salaries leading to the elections, in order to appeal to the people and win their votes.
-Advertisement-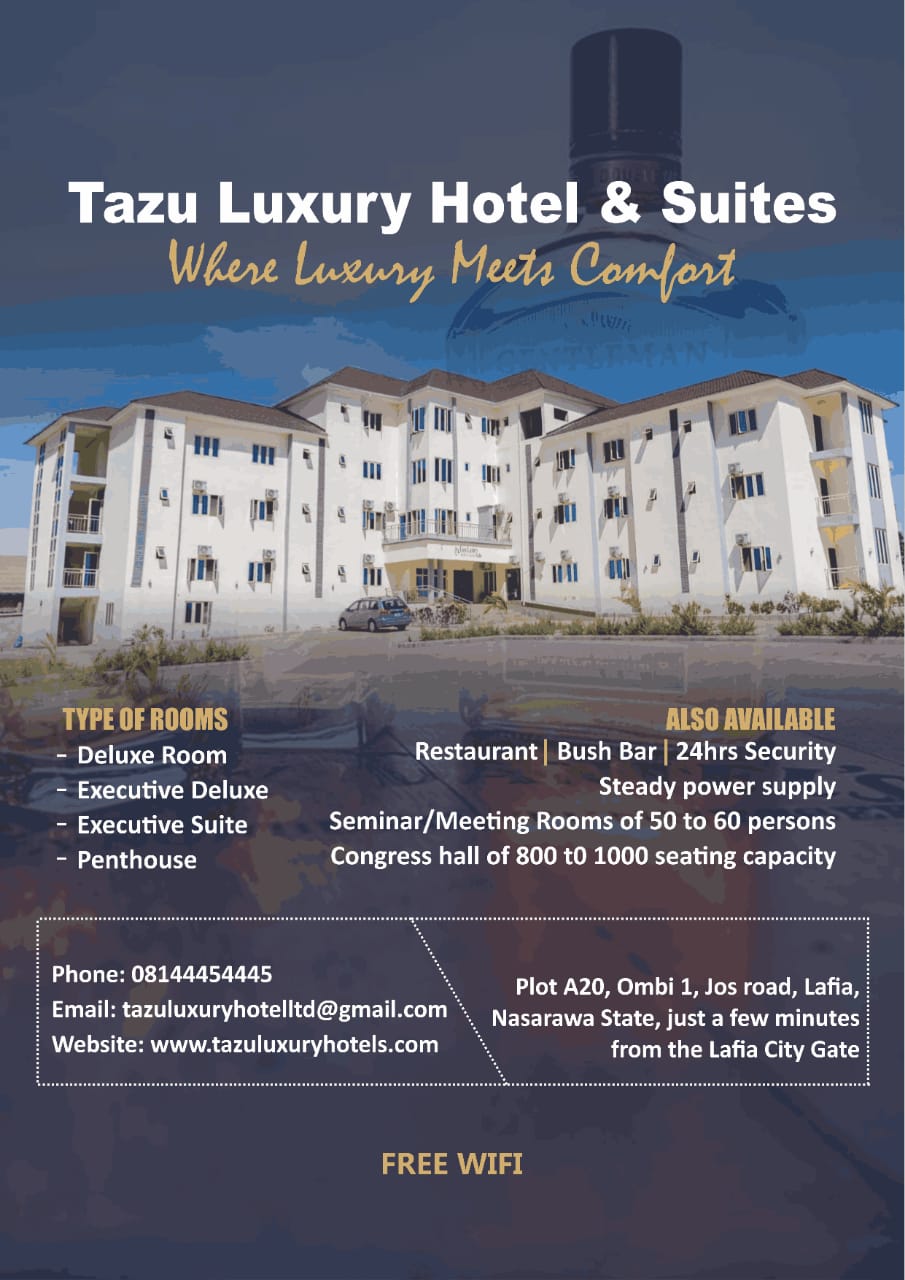 This assertion was also shared by the Abia State Chairman of the Nigeria Labour Congress, Uchenna Obigwe. He expressed doubt over the Ikpeazu-led administration's readiness to pay workers what they are owed before he leaves office.
He said: "If the administration has the intention to do something, it would have done it before the election to appeal to the workers to vote for the ruling party's candidates. That would have been the time they would have done that. But they didn't do it. So, what we are hoping for is the promise by the governor-elect that within one year, he will clear the arrears".
A state that is knee-deep in debt will find it difficult to pay workers. There is need to stop some government borrowing that does not have any positive impact on the people.
OSUN
-Advertisement-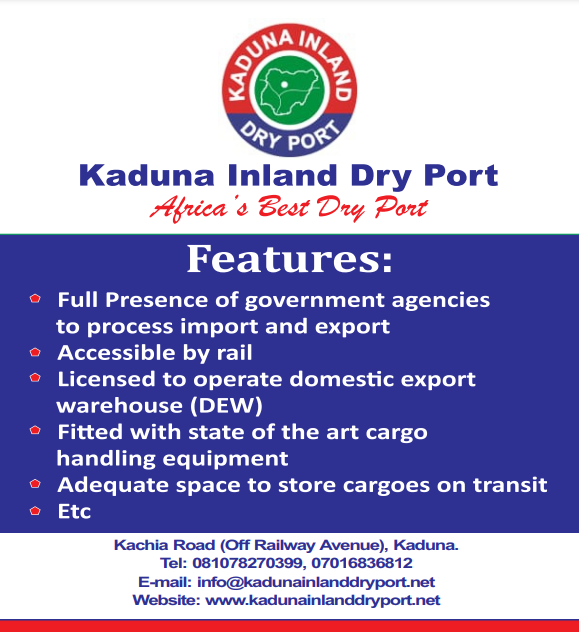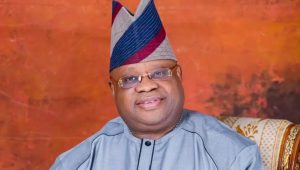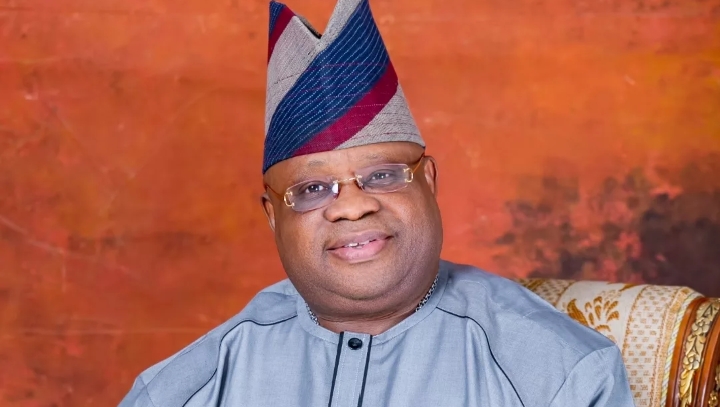 The fact that Osun governor, Ademola Adeleke (PDP) is still struggling to pay salary arrears from 2016 during Rauf Aregbesola's (APC) administration, almost seven years later speaks volume about the dangers of unchecked borrowings.
Former Osun governor, Gboyega Oyetola (APC) during his campaign in 2018, assured civil servants that he would pay all the outstanding salaries owed them by the Aregbesola administration within 12 months, if elected.
He said at the time: "We are committed to paying whatever that is outstanding and we are looking forward to be able to pay full salaries subsequently. I believe in another one year, you would have seen that things would have changed for better".
However, his administration continued to owe workers. Oyetola, who had previously spent eight years in Aregbesola's government could also not repay the salary arrears for the four years he spent at the helm. Instead, the state's debt increased by 11.41% between 2019-2020, making Osun the seventh most indebted state in Nigeria at the time.
Also, workers promoted during Oyetola's tenure but have not been receiving salaries based on their promotion have only just started getting paid according to their level's worth by the new administration.
ABIA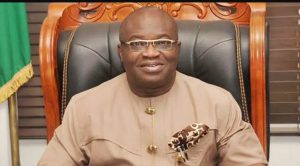 Critical areas like health and education have been diminished due to poor support infrastructures and low staff motivation. Teachers and health workers are made to face severe living conditions – working without pay for years.
In Abia, teachers in primary ,secondary schools and the state owned polytechnic are worse hit. While primary and secondary school teachers are owed 25 months salaries as at April 2023, employees of the Abia State Polytechnic are owed for 30 months
Abia State public secondary school teachers have decried the non payment of 25 months salaries by the out-going governor of the state, Okezie Ikpeazu.
Speaking to Journalng exclusively on condition of anonymity, a non academic staff member in the state alleged that their ordeal started since 2019.
"It all started from 2019, Governor Okezie did not pay us any salary at all. He said we(teachers) didn't vote for him. In 2020 during Covid-19, he managed to pay part of the salary till 2021".
"While in 2021 , he paid us half salaries for seven months after which he stopped and didn't pay November and December of 2021.
" 2022 August, was the last time we received salary, since then we have not received any salary. We are living from hand to mouth, they are also owing Abia State Polytechnic lecturers over 30 months", she said.
She added that the non payment of salaries has dampen the morale of teachers and affected their attitude to work, adding that there are no functioning public schools in the State except private schools.
According to her, public schools have been left for the very less privileged as the standards have come to an all time low
She however said the incoming government on May 29th, has much work to do to boost the economy of the State and improve the standard of living of the people.
"Okezie's administration has failed the people. There is nothing good in Abia State, forget the social media hype, it is all fake"
"People were happy when he lost in the last election. It is like a liberation from total darkness because, he has been rigging the election to his favour all along but this time he failed because of the BVAS"
" Alex Otti, the governor-elect, has a lot to do in Abia State and we pray he is able to achieve them by paying us and restoring the lost dignity of public school system", she said.
Health workers are also caught in the web with some being owed up to 27 month salaries
Apart from the 10 to 27 months salaries currently owed health workers and teachers in Abia State, the governor-elect, Alex Otti, will inherit total domestic debt of N104,573,334,025.73 and external debt of $95,632,239.04.
PLATEAU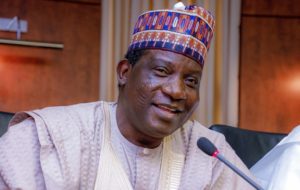 While the Plateau State Government has come out to argue over the number of months workers are being owed, it has not been able to dismiss allegations of it's indebtedness to employees.
Findings show that the government has not been able to attain a clean salary payment record as state civil servants and local government workers have severally been owed.
Local Government employees are said to be owed 8 months and state employees are short of 6 month salary arrears as of April 2023.
In October 2022,the Plateau State University branch of the Senior Staff Association of Nigerian Universities (SSANU) said its members were going through hardship over unpaid salaries for three months under Governor Simon Lalong's administration.
A communique issued after an emergency meeting of the association's leadership signed by the Chairman, Timnan Rimdap and Secretary, Fom Dakwa, said members of the association are getting into four months without salary payment.
It noted that the Lalong administration started on a good footnote in terms of payment of salaries and pensions but the administration is derailed as it is winding up.
"The Plateau State University Branch of the Senior Staff Association of Nigerian Universities (SSANU), at its emergency EXCO meeting deliberated extensively on the commitment of the Governor Lalong administration to the welfare of its members and staff of the University in general, especially as regards the payment of salaries.
"SSANU EXCO, at the end of its meeting, came out with far-reaching resolutions which are products of its deliberation and note with deep concern that though the Governor Lalong administration started well as far as issues of workers' welfare are concerned, particularly in the area of prompt payment of salaries and pension, the administration appears to be indifferent about that obligation to staff of the University.
BENUE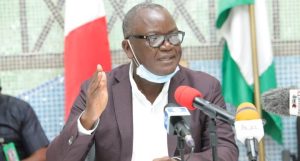 On his part, Benue governor, Ortom will leave behind a backlog of nine to 15 months salary arrears from as far back as 2017 to recently as March, 2023, with primary and secondary school teachers also affected.
JournalNG gathered that the state government paid November 2022 salary in March 2023. It also released N150 million before the election to pay part of the 2017 arrears, and another N100 million to settle the arrears of local government workers salaries.
Besides the unpaid salaries, Rev Father Hyacinth Alia of the APC who takes over from Ortom next month will also have to shoulder the N143,368,150,982.89 domestic debt and $30,472,977.14 foreign debt burden.
Typical of a politician to say what the people want to hear in order to win their votes, Alia, during campaign promised to clear the backlog of salary arrears when he assumes office.
His words: "Our state, Benue, needs a total reset! Governance in our state has hit a historic low. This election is a mandate to reform and recalibrate governance in Benue.
"We will clear the backlog of arrears of salaries, pensions and gratuities; resettle our IDPs in their ancestral homes; address persistent insecurity challenges and set the stage for a prosperous Benue".
The National President, Academic Staff Union of Polytechnics (ASUP), Anderson Ezeibe, in a recent interview with Nigerian Tribune, called on various state governments owing their lecturers several months salaries to pay up before the expiration of their administrations on May 29.
According to him, some governors no longer see payment of salaries of lecturers and other workers in their state-owned polytechnics as important, let alone a priority, adding that no fewer than five states engage in this kind of attitude nationwide.
"There is no glory in employers of labour denying their workers their wages. Doing so is an act of wickedness," he said.
Ezeibe added that the best thing is for every state government to start the next administration on a clean slate rather than with inherited debts.
As things stand, it is not looking like the outgoing administrations would be able to pay the outstanding liabilities before leaving office. It is assumably the last thing on their minds.