Business
NAHCO Strike: We've Lost Over N500m – Air Peace Cries Out
...As Unions Call Off Strike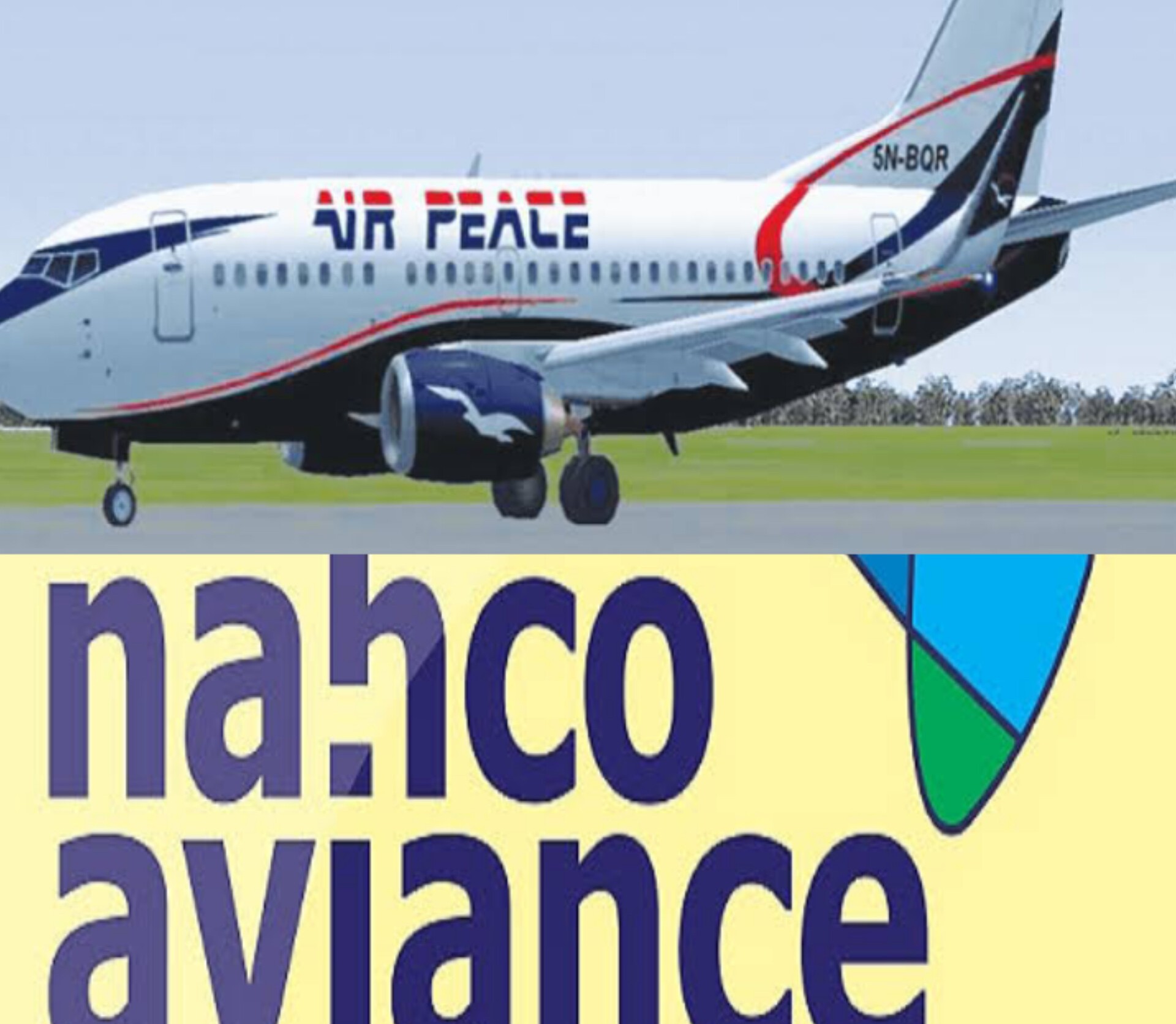 Air Peace has disclosed that the strike action embarked on by staff of Nigerian Aviation Handling Company (NAHCO), has cost the airline over 500 million naira in losses.
According to the airline, the industrial action paralysed its operations across its large network, as flight operations were crippled in the country.
-Advertisement-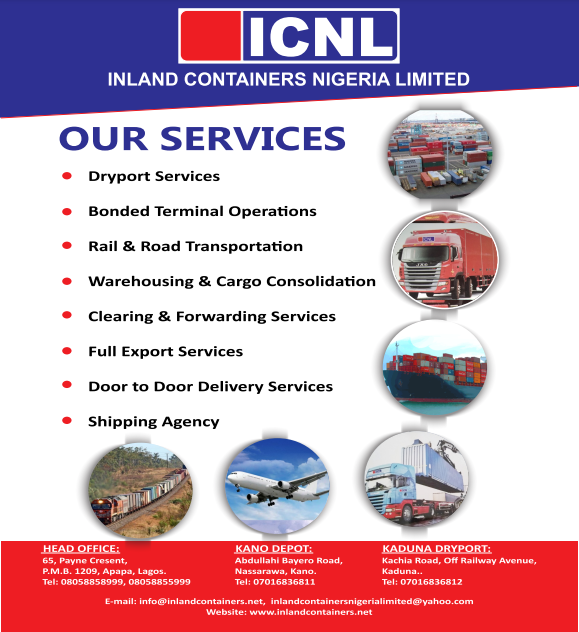 In a news release issued on Monday, January 23, 2023, the management of the airline stated that the ground handling company did not pre-inform them about the strike neither was a public notice issued.
The statement further read: "Neither NAHCO nor the striking union informed us of an impending strike. Our staff reported to work and noticed an ongoing industrial action. If we were informed beforehand,  we would have conveyed same to our passengers early enough.
"Now, all morning flights and other subsequent flights have been disrupted- cancelled, delayed and rescheduled. This has cost us over 500 million naira as we operate over 100 flights daily. Passengers are also attacking our ground staff as they cannot fly.
"We have notified the flying public of the strike but it is important to stress again that the action is by the staff of NAHCO, not Air Peace. It is an action against the Management of NAHCO, and Air Peace has nothing to do with it.
-Advertisement-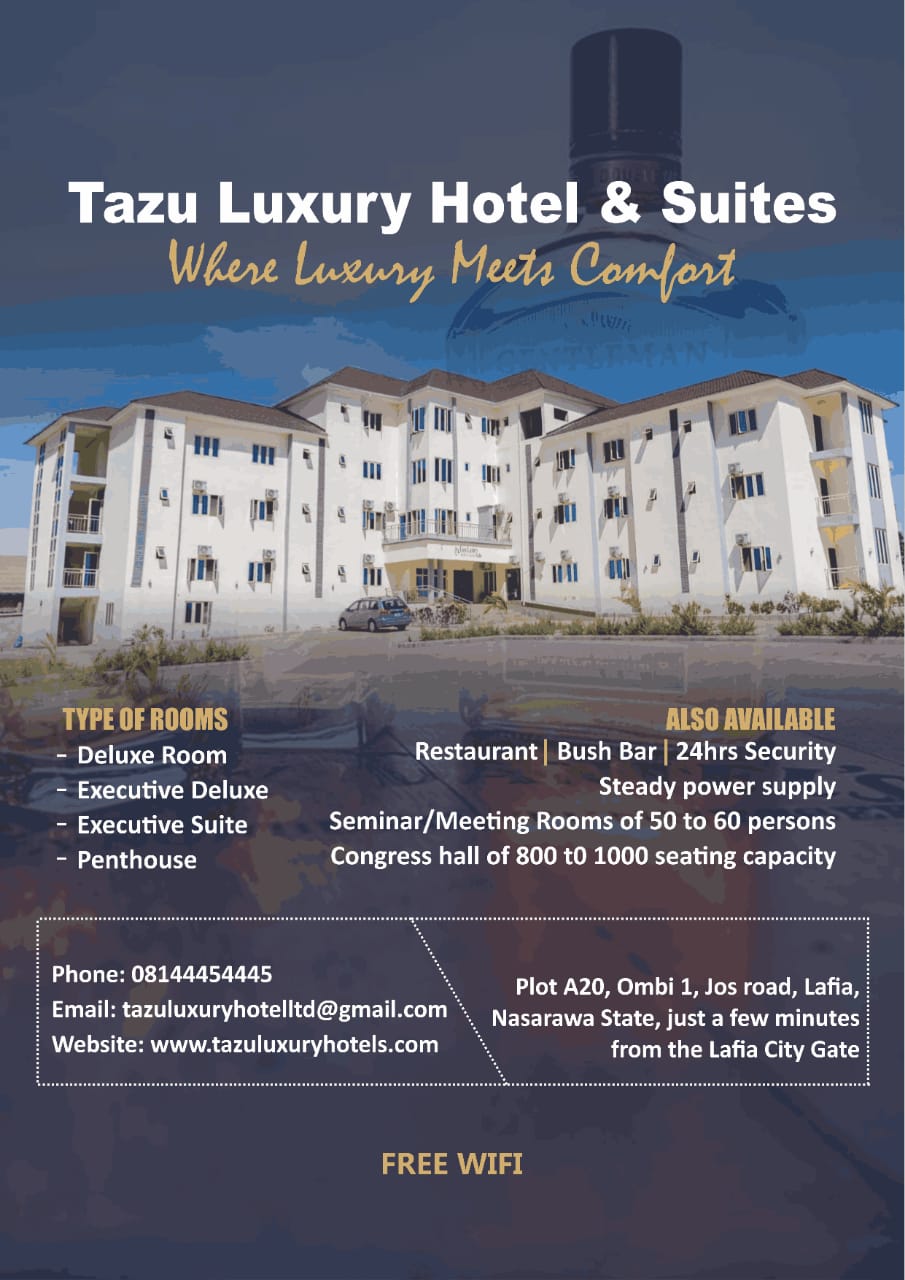 "While we monitor the situation and hope things return to normal soon, we regret the impact of the disruptions on the travel plans of our passengers and implore them to desist from assaulting our staff. We are not responsible for the disruptions".
The strike action has now been called off after a meeting with the NAHCO management and the two unions in the companies, National Union of Air Transport Employees (NUATE) and the Air Transport Services Senior Staff Association of Nigeria (ATSSSAN).
Earlier, NAHCO had in statement said that it was engaging the unions and bringing to an end the disruption in flight services occasioned by the industrial action.
The following agreements were reached: "1. Management has decided to withdraw the suit and vacate the earlier obtained court order.
-Advertisement-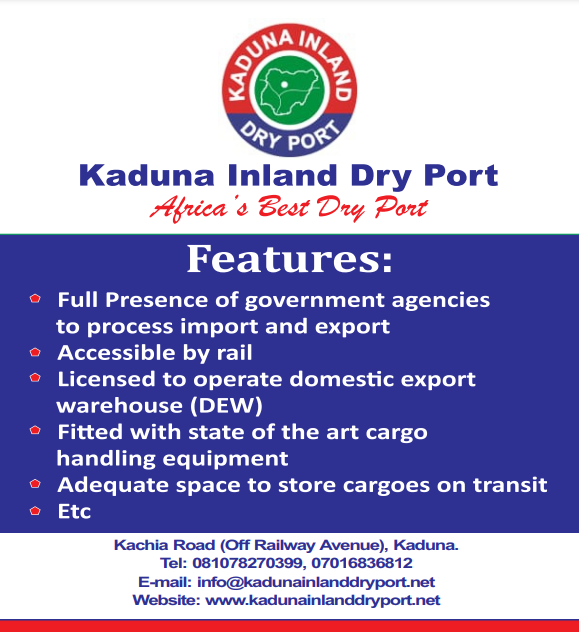 "2. A counter offer to the union's demands will be issued by the management before close of business today, 23rd January 2023.
"3. Negotiations on staff welfare would commence on Wednesday, 25th, January 2023.
"4. All negotiations would be concluded within the week.
"5. All staff should resume work immediately.
"6. No staff would be victimized as a result of the strike action".