Business
Ethiopian Airlines, IGAD Sign MoU for Product, Service Provision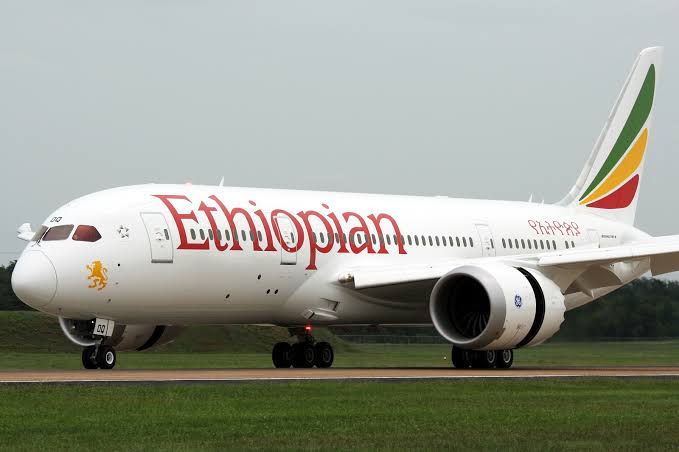 Ethiopian Airlines and Intergovernmental Authority on Development (IGAD) have signed a Memorandum of Understanding (MoU).
The MoU was signed with the purpose of providing a framework on the provision of Ethiopian Airlines products and services to IGAD.
-Advertisement-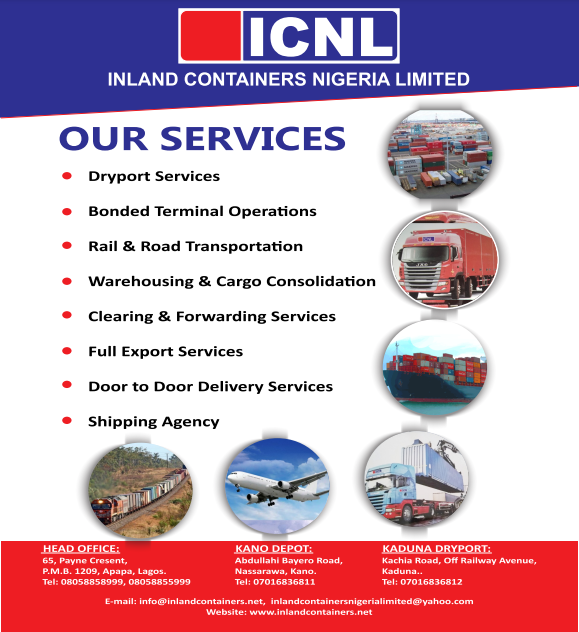 Per the MoU, Ethiopian Airlines will also provide hospitability services to IGAD at Ethiopian Skylight Hotel and assign a dedicated team to handle travel and hospitality need of IGAD.
Following the signing of the MoU, Ethiopian Airlines Group Chief Commercial Officer, Lemma Yadecha said; "We are pleased to have signed this agreement with IGAD and play our part in the region's socio-economic development.
"Ethiopian Airlines operates more than 20 flights daily to IGAD member states, playing a significant role in the socio-economic ties in the region and facilitating a way to achieve the economic cooperation and regional integration that IGAD strives to achieve.
"Furthermore, being the largest passenger and cargo destination operating carrier in Africa, our vast network offers convenient access to more than 130 destinations worldwide and we are more than happy to offer that".
-Advertisement-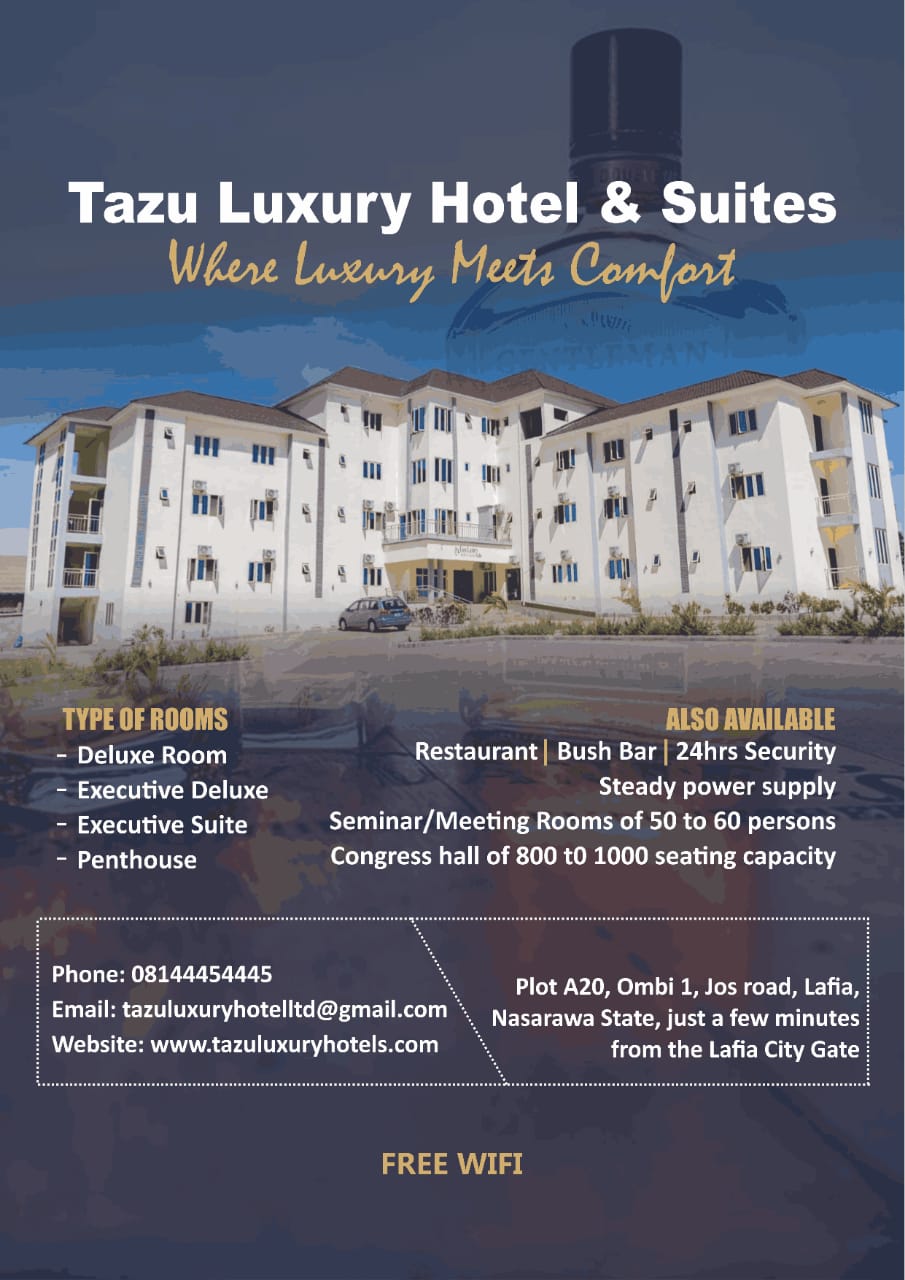 Ethiopian Airlines had signed a strategic partnership agreement with International Djibouti Industrial Park Operation (IDIPO) and Air Djibouti to jointly commence sea-air multimodal transportation for an expeditious transportation of goods to Africa back in March 2022, taking its cargo transportation sector to a multimodal level.
It added that the existence of the agreement alongside the extensive, strong cargo operation of Ethiopian will further eases IGAD's objectives to mobilise resources within the framework of regional cooperation.
-Advertisement-