News
Market Women Protest as Edo Govt Plans Demolition of Market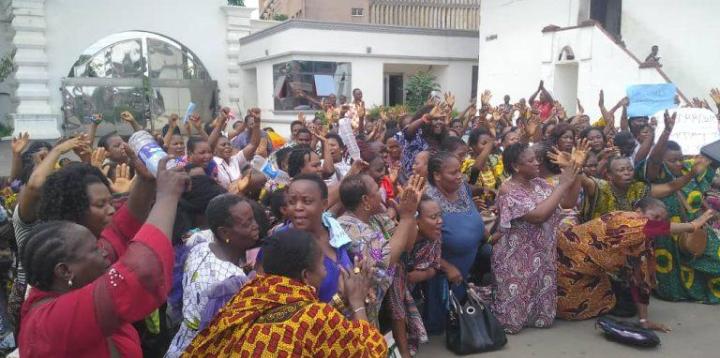 By Gloria Afajagbe
Market women in Benin City have called on the Oba of Benin to intervene on the planned demolition of Ekiosa market by the Edo State Government.
-Advertisement-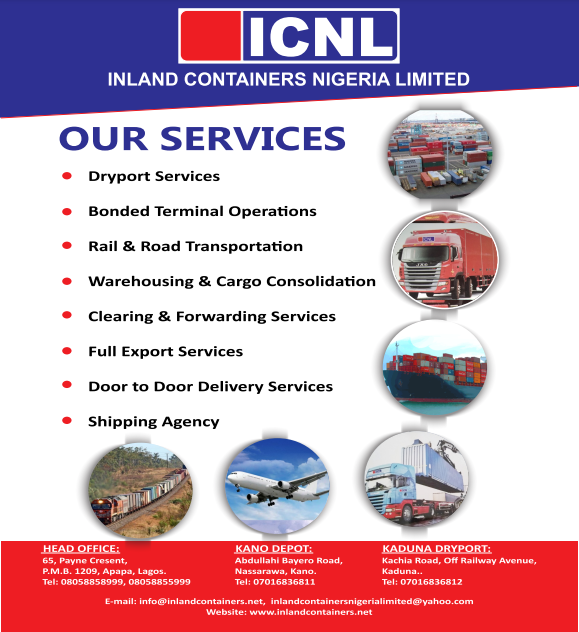 The women made a peaceful protest to the monarch's palace saying that, they were issued a 2-week ultimatum by the state government, through the Edo State Market Women Association Leader, Madam Blacky Ogiamien, ordering them to take shelters in other markets for their trading activities, pending when the market is rebuilt.
The spokesperson of the traders, Blessing Owie, explained that the plans to demolish the market would send traders into indebtedness and penury, having obtained loan facilities to reconstruct their shops after the fire disaster that engulfed the market on December 19, 2019.
She appealed to Oba Ewuare II to prevail on the government to halt the planned demolition, adding that the government should provide a perimeter fencing, gate and standby fire service station in the market instead.
Owie further disclosed that they were excluded from the government's 100 million naira livelihood support loan meant for traders who incurred losses in the disaster.
-Advertisement-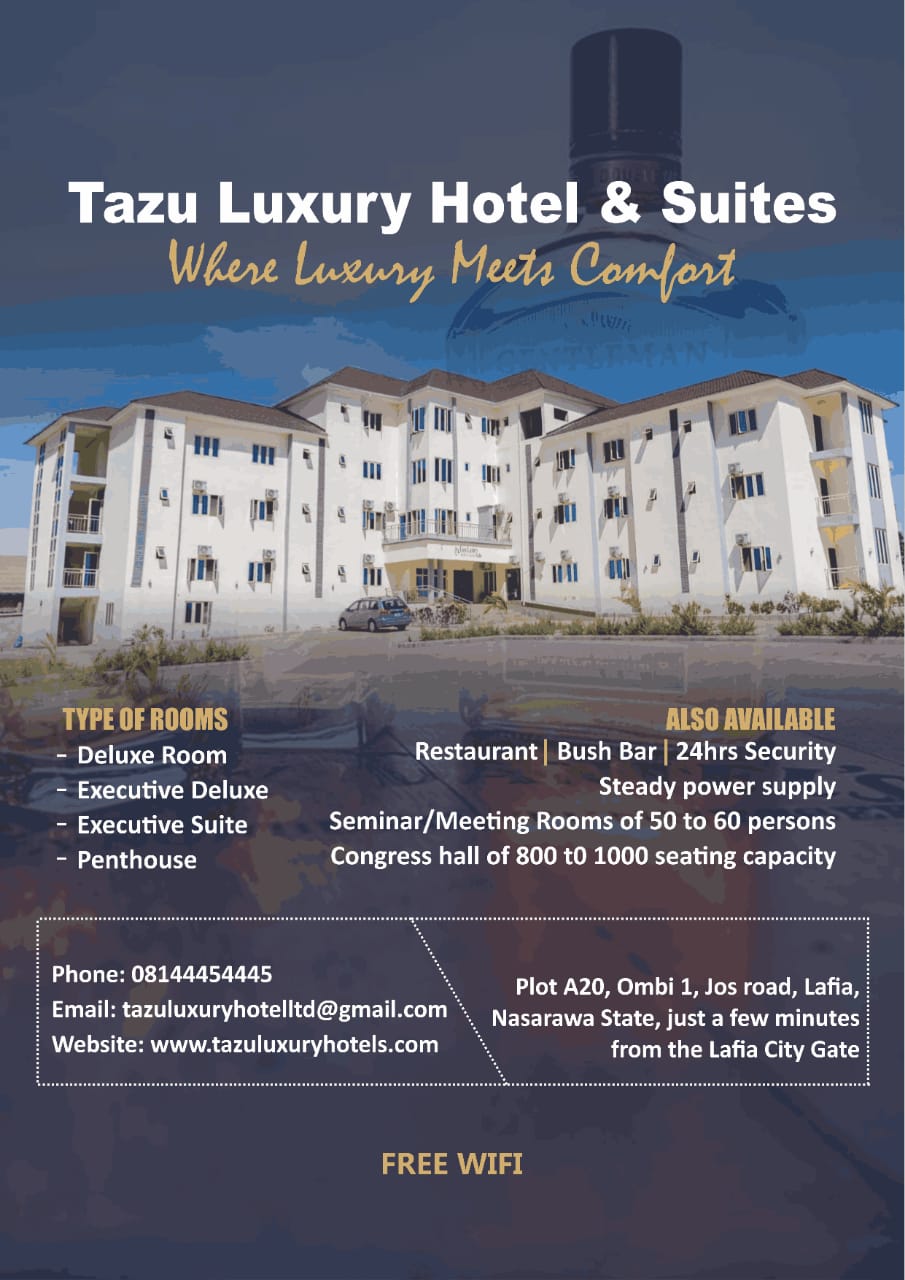 "We cry to the Palace for help as our last resort. When fire accident occurred in Ekiosa in 2019, we lost our shops and goods. I lost four shops with goods. We hustle under the rain and sunshine, trade along the road at times, government taskforce came and drove us away, then we had to borrow and took loans to rebuild our shops.
"Each trader was made to pay N20,000 levy to market security before permission was given to rebuild the shops with blocks. We also pay security and waste levies and taxes to Oredo Local Government Council daily.
"We didn't get support from the government; we did not benefit from the N100 million that was given to traders who lost their shops in the market fire. We have widows, single mothers and breadwinners among us.
"Our father should help us to talk to the Governor, Mr Godwin Obaseki not to demolish the market. Rather, he should fence the market and provide gates for us. Our businesses are our lives and only means of survival," she pleaded.
-Advertisement-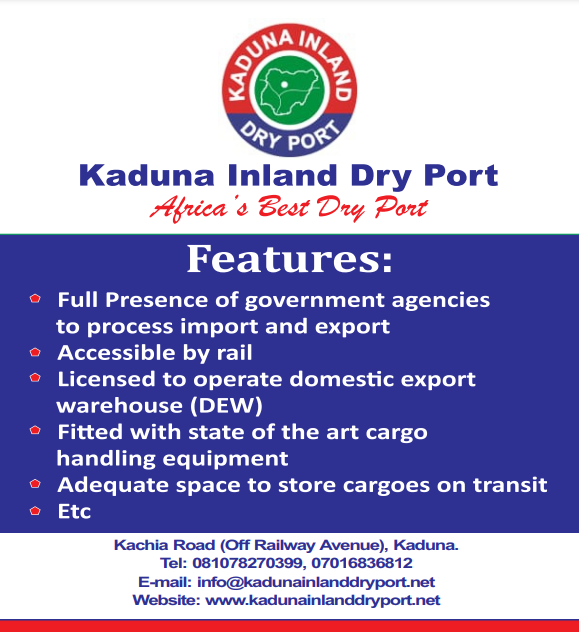 The spokesperson also called on the Oba to send a delegation of Chiefs to the market for an on-the-spot assessment for clarification.
Chief Uyi Okungbowa, the Ogua of Benin who spoke on behalf of the palace, said that their grievances have been acknowledged and will be communicated to concerned authorities.
He advised the traders to shun violence, and assured them of amicable resolution of the issues.