Law and Crime
Alleged N3bn Fraud: Court Adjourns Trial of Governor Yahaya Bello's Nephew Till May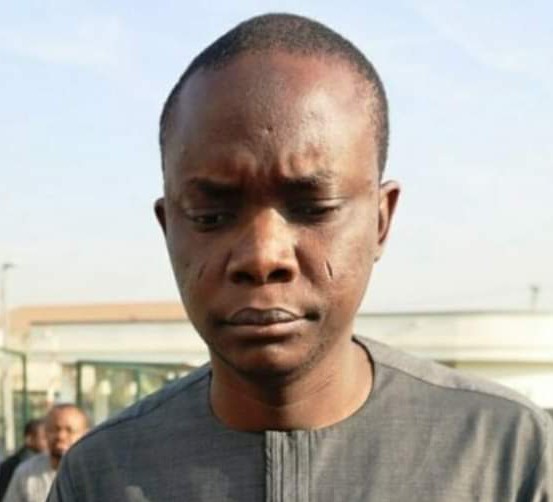 The Federal High Court in Abuja presided over by Justice Obiora Egwuatu has fixed May 30 and 31 for continuation of the trial of Ali Bello, a nephew to Governor Yahaya Bello of Kogi State, who is being prosecuted by the Economic and Financial Crimes Commission (EFCC) over a N3 billion fraud.
Bello was arraigned alongside two others at the Federal High Court on 18 charges of money laundering and misappropriation of about N3 billion.
-Advertisement-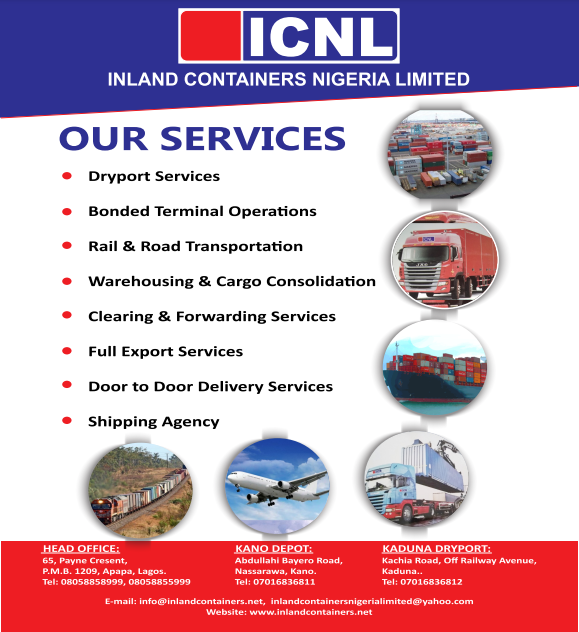 The two other co-defendants are: Abba Adauda, Yakubu Adabenege, and Iyada Sadat. Another defendant, Rashida Bello, is at large.
When the matter was called on Tuesday, the Prosecution, led by Rotimi Oyedepo, SAN, called the first witness Mr Nicholas Oyemomoni of the American International School, Abuja.
Oyemomoni, however, could not complete his testimony because the defence team, led by Abubakar Aliyu, SAN, objected to documents, which the EFCC sought to tender in evidence through him.
Mr Aliyu prayed the court to allow him raise the objection in his final written address while admitting the documents provisionally.
-Advertisement-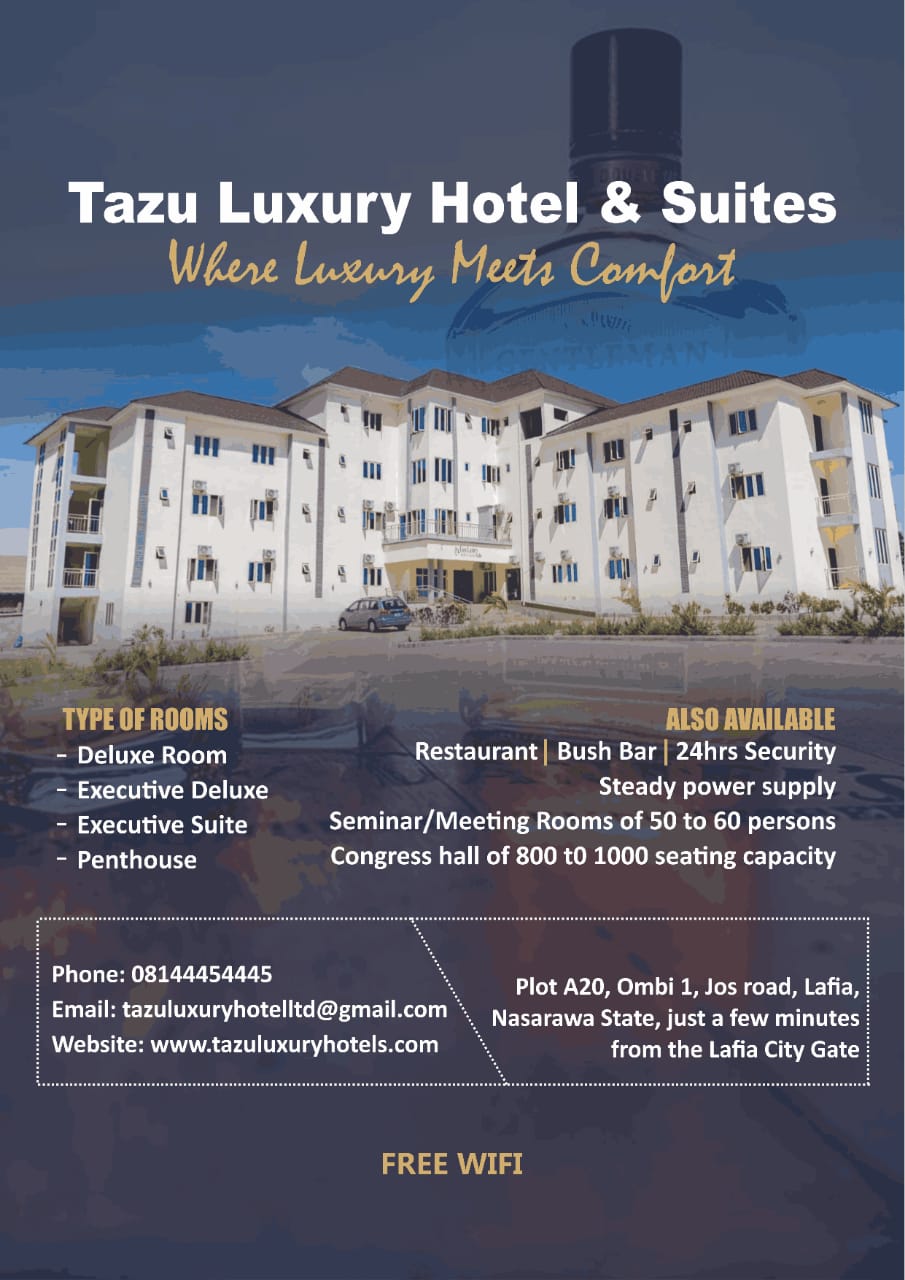 The prosecuting counsel objected to this on the grounds that the documents could not be provisionally admitted.
The judge, thereafter, adjourned the matter until May 30 and 31, 2023, for continuation of trial.
It would also be recalled that the court admitted Bello and three others to bail on February 20, 2023, in the sum of N500 million.
-Advertisement-