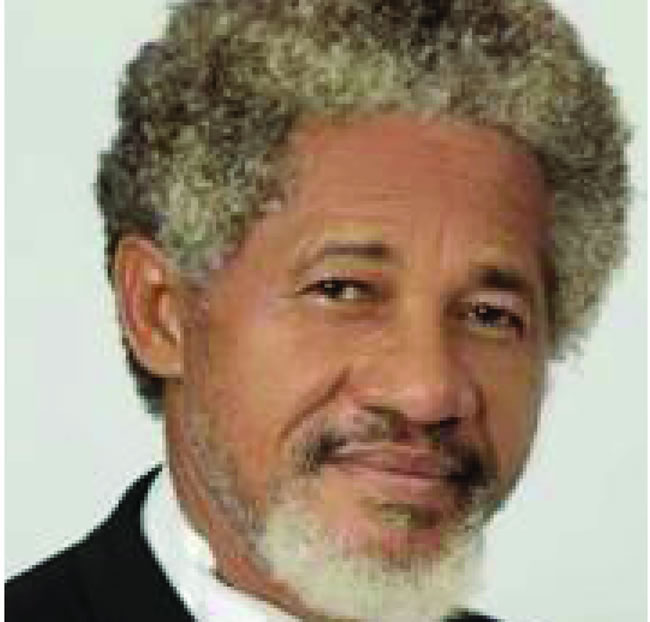 Malcolm Omirhobo,Lagos lawyer and activist, says in this interview that Nigeria has not learnt enough lessons from the botched June 12, 1993 presidential election, thirty years after.
While commending Late Chief Moshood Abiola, the presumed winner of the election for his sacrifice, Omirhobo said Nigerian politicians need to do more to strengthen the country's democracye
-Advertisement-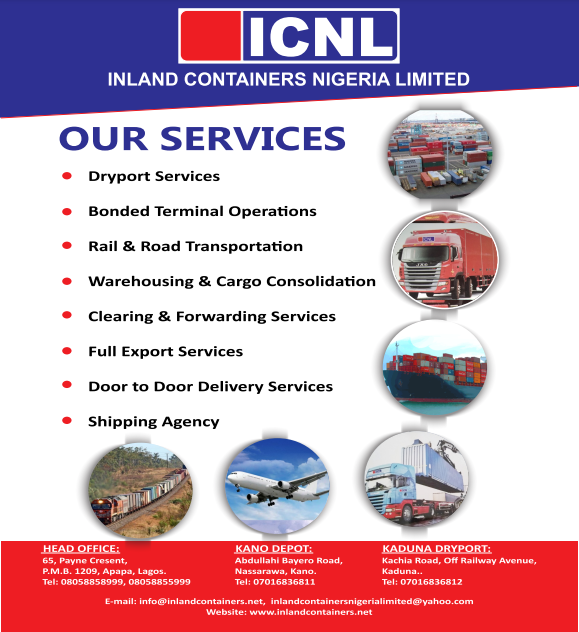 Except
Can you give us your view on June 12 which is a holiday to celebrate democracy day.
What do you think it signifies for our dear democracy?
The June 12 is a landmark event in the history of democracy in Nigeria and it is one of the freest and fairest election in the country. The then National Electoral Commission (NEC) under Prof. Humphrey Nwosu, using it's Option A4 conducted a very transparent poll thirty years ago. We expected things to get better from there
With that Election, Nigeria would have gone farther by now but the aftermath of annuling that Election by Babangida is what has brought us in this situation till tomorrow. Imagine, how many years after, we cannot still find our feets.
-Advertisement-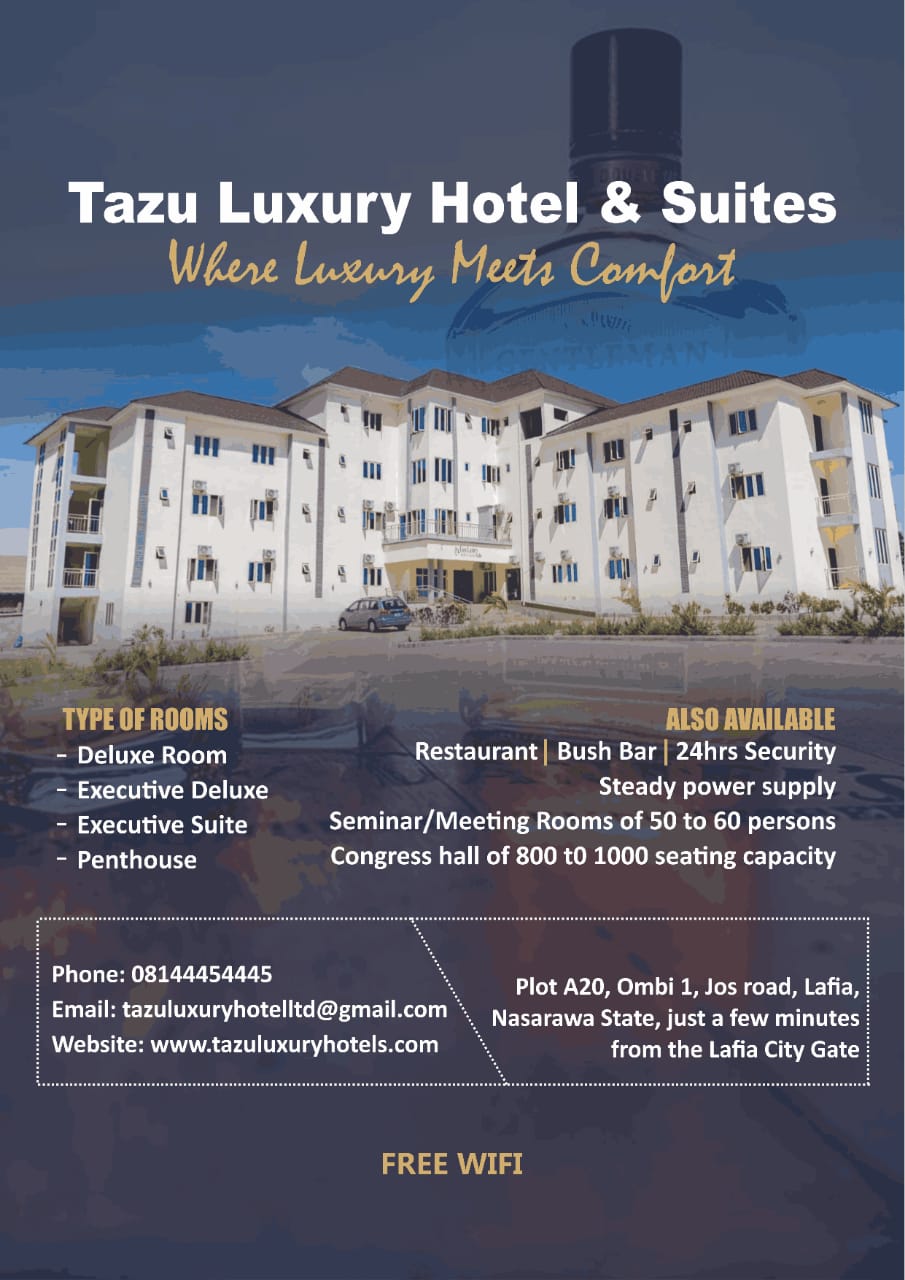 Nigerians came out and voted for Abiola irrespective of tribe, and religion. We out and voted despite our divides but some few people, just as they are doing now, manipulated the whole thing.
Indeed June 12 and Abiola are worth celebrating, the date is worth commemorating and it is worth a public holiday.
It is so sad and bad that Abiola lost his life, I won't say for nothing but how will I put it?
it is just too much a sacrifice. Somebody doing well, came out and people voted for him and was just killed like that. So, it is something that would have guided us in this currect election which we failed to and it is unfortunate that we have refused to learn.
INEC has taken us many centuries backward.
-Advertisement-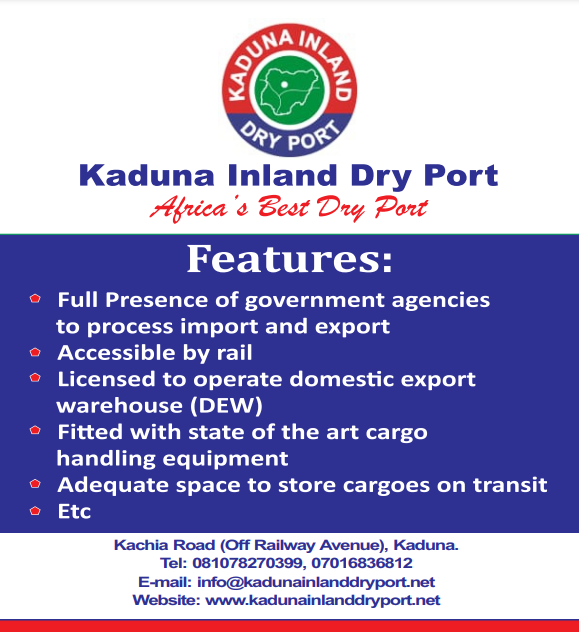 In summary, can you say Nigeria has learnt some lessons from June 12, based on the recently conducted elections?
We have not. It is so painful honestly. Do you know since after 2023 General Election, I have not slept well. See, put me on record, when I keep fighting, it is not because I am against any candidate. it is not necessary that we must all vote for my choice candidate or the same person. No, but my problem is the credibility of the election.
Stop telling us that we are idiots, stop telling us that we are stupid. There is no credibility, no transparency and some people will come out and compare the 2023 Election to 1993 election?
You see, many of us are sick that is the truth, stupid and foolish. How can you compare those two elections. We are talking about thirty years ago and we can not even learn.
We spent over 300 billion naira to get devices to enable the election to be free and fair and some people just switched off the whole thing, they didn't use it and they are calling us fools. From that situation, we have not learnt anything honestly and I don't know where we are going.
I feel like a raped woman after that election. I have not been able to sleep well. It is not because my choice candidate did not win. The reason is that the election was manipulated thereby making Nigerians look like we don't know what we are doing.
Someone tells us that he knows we did not vote for him, but he has won. What happened here cannot happen in smaller African countries because the people would have revolted
See our leaders keep playing with our diversity that is to say, we are from different enthics nationalities and different religion, that is what they are playing on if not, what happened in Nigeria cannot happen anywhere! It cannot even happen in Benin Republic. As small as it is, the place will go on fire!
Just that Nigerians are not violent and some politicians are playing on our intelligence, that's all. And because of the ethno-religious divides, people are saying, oh if I start, who will support me?
If an Igbo man starts, they will say he is a Biafran, he is an IPOB, if a Yoruba man starts, they will say he is an Oduduwa Republic man, or if a Christian or Muslim or a traditionalist starts, they will say he is a Christian, Muslim and Traditionalist. That is what our leaders are playing on.
Until we realise, put away all these tribal and religion sentiments and think like human beings, we are not going anywhere. At the end of the day, when war starts, war is not a respecter of tribe, religion, ethic nationality, or even age, or sex.
War is brutal same thing with hunger. Let us be human first before enthic champions or religion bigots. This fuel price increase, is not affecting one tribe or enthic group, it is affecting everybody so until we understand that, we are not going anywhere.
Honestly I feel bad about the election. If the election was actually free and fair, and truly Tinubu won, we will all Congratulate him and by now we would have gone far. Not somebody trying to steal mandate and rub it on your face. It is a sad situation.
So we have not learned anything after.