Opinion
Tinubu, get your own men, by Hassan Gimba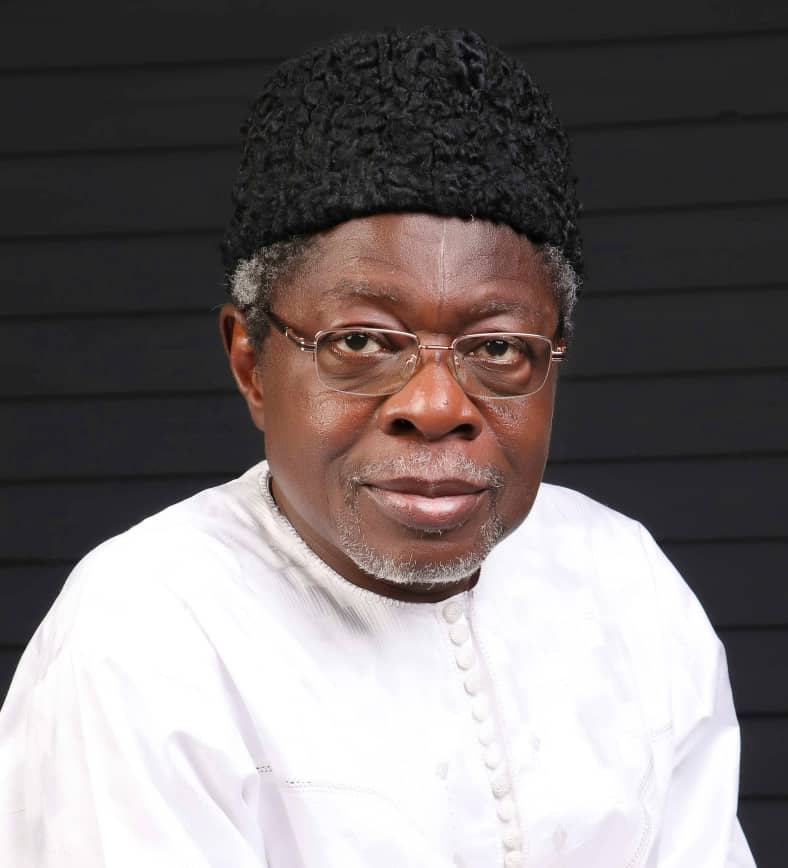 "If we are true to ourselves, we cannot be false to anyone." – William Shakespeare.
Recently, there have been people saying they regret not voting for President Asiwaju Bola Ahmed Tinubu. To them, he has performed beyond expectations. In just three weeks? This is quite unprecedented because what we used to have were people either jumping off from a rudderless boat or dropping down from a driverless bus.
-Advertisement-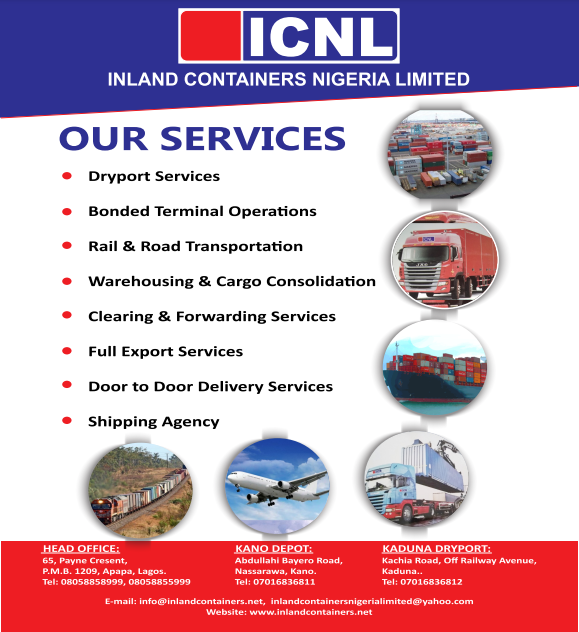 Many people who despaired yesterday are hopeful today. The nation's confidence in the presidency is replacing the gloom that was there three weeks ago. There is a feeling of assurance that tomorrow will be better. That is good; for after the last eight years, surely, it cannot get worse.
Those who regretted not voting for the president waited to see the familiar "to hell with your feelings" kind of leadership we pray Nigeria never has to be saddled with again. And this is because it is the same party and assumedly a continuation, but that feeling of déjà vu has been dispelled in less than a month. This tells us that it is all about leadership and that change begins with the leader, except if we want to be hypocritical.
If certain people who were being promoted as potential appointees to certain offices had been appointed, Nigerians would have said "We know". And we would have said "Yeah" had he continued to drag the baggage of the day before yesterday and of yesterday along with him.
Among those pieces of baggage, there is no doubt the erstwhile Central Bank governor, Godwin Emefiele, is one. It is on record that former President Muhammadu Buhari had accused him of giving out billions of dollars based on notes written on "ordinary paper" or "bread paper", meaning he did not follow due process in what he did before 2015 and that he was part of the locust years before Buhari was elected based on his perceived integrity and honesty. Yet he retained him on the job, a move that came to characterise his leadership style for eight years – keeping terrible managers in sensitive positions.
-Advertisement-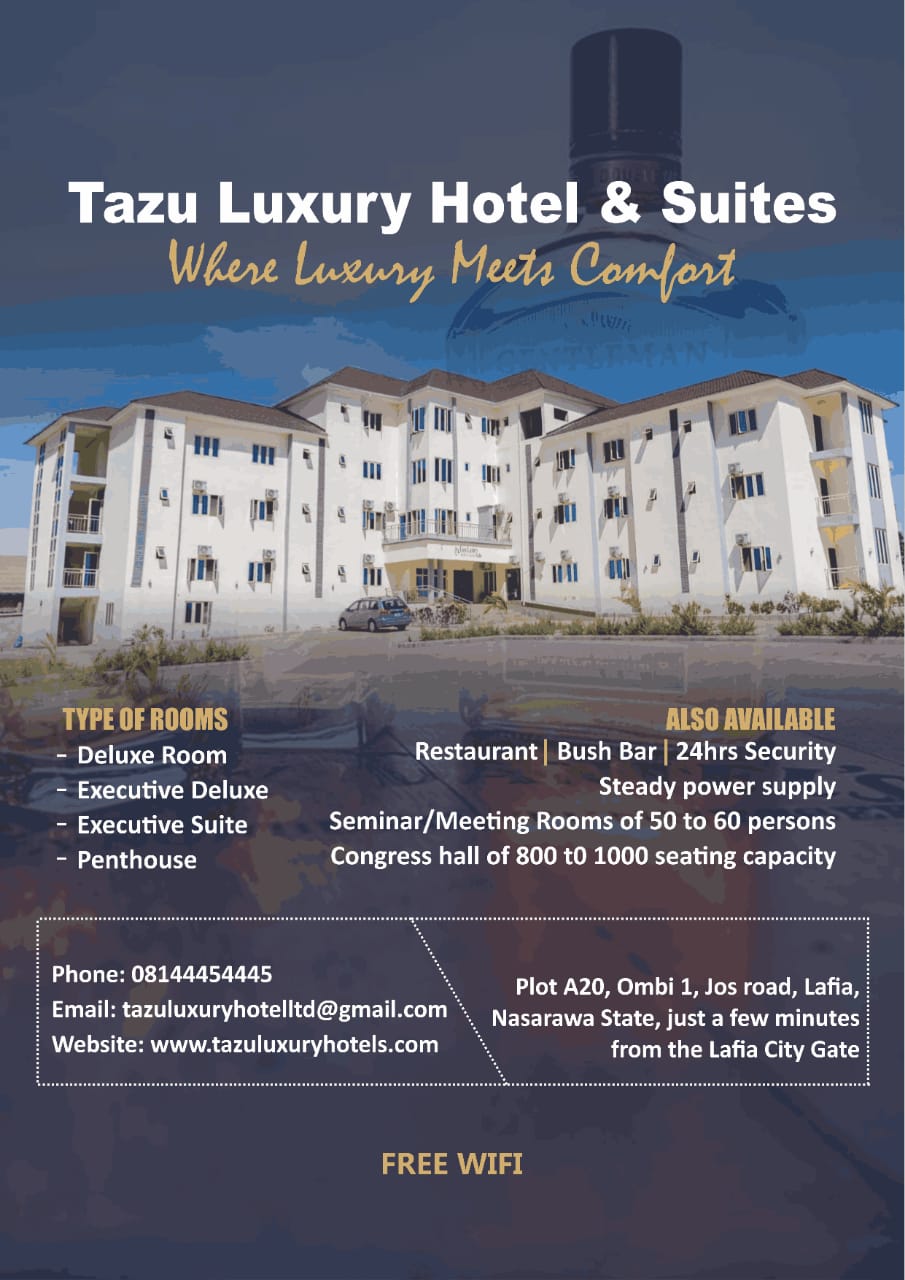 Another baggage is AbdulRasheed Bawa, suspended chairman of the Economic and Financial Crimes Commission (EFCC). From the word go, everything around him was mired in controversy. It was claimed that a highly influential member of the last regime facilitated his appointment for reasons other than national interest.
What Nigerians are waiting for before finally giving in, now the president is courting us, is the appointment of his cabinet members. Come to think of it, Nigerians, a patient lot, waited six long months in 2015 for cabinet appointments. They waited, assuming the delay was because the best of the best were being scouted for such appointments. Lo-and-behold, what were they presented with? Many of the appointees carried dirty baggage into an administration, everyone, well, almost everyone, clothed with a cloak of integrity.
Unsurprisingly, almost all of them performed poorly, and yet they continued in their positions, with some, especially in the security sector, even hindering the growth of those under them.
Yet many of these people who made the last regime infamous now want to return as if God created Nigeria for them; as if out of 200 million people, they are the only anointed of God, the salt of the earth, without whom Nigeria would not thrive.
-Advertisement-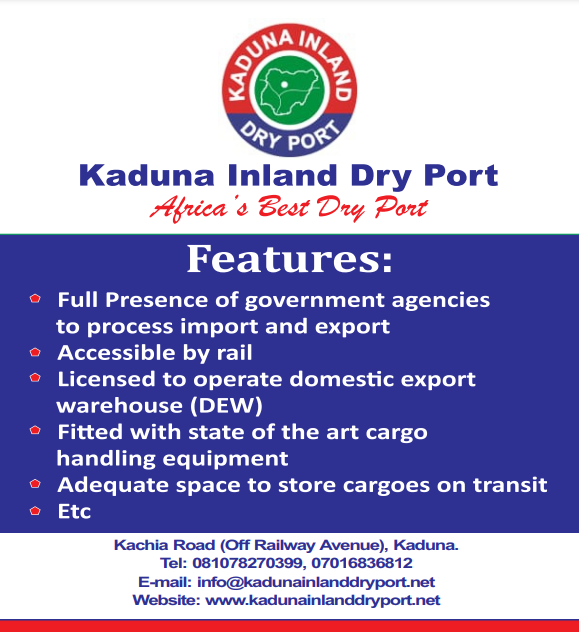 Many of them are engaging the media to inundate us with their capacity and infallibility. That's like taking us for fools. We may be a people with selective amnesia, but that does not mean we do not know those who betrayed our trust yesterday, pilfered our collective commonwealth and left us at the mercy of political, security and economic predators.
The honeymoon with the president may be over quicker than expected if any of them return through the backdoor. The best treatment for them is an inquisition, and the place for them is the gulag. Surely, for any of those active participants of the inglorious recent past, there are thousands of Nigerians who will perform better – and are more trustworthy. President Tinubu should know this truth.
Just yesterday, someone was deriding the people and asking, "Where is the power?" because a past regime had spent $16 billion to provide electricity that was not there. Based on the accusation of Engineer Abdullahi A. Sule, the governor of Nasarawa State, that the over $19 billion spent by Alhaji Aliko Dangote to build his refinery was spent by the last government on moribund refineries, it is pertinent for President Tinubu to ask, "Where are the refineries?"
However, there should be caution in the way the president treats some people and some issues. Politically, the last president assigned some people to do some jobs for him, but unfortunately, he threw them under the bus.
Take, for instance, the so-called naira re-design. Even the then minister of finance, Hajiya Zainab Shamsuna Ahmed, told the Senate she was not aware of it. Malam Garba Shehu quickly responded on behalf of the presidency, affirming that the president had Emefiele's back.
However, because in reality, the re-design was not because of all the lofty reasons given, but for something else that at the last minute the president chickened out of, Emefiele should not be held solely responsible.
In the political terrain, the same thing happened to many others. The former president assigned them to do some hatchet jobs against some political bigwigs. The same thing happened with some security operatives.
President Bola Ahmed Tinubu should, therefore, do well by shunning the actors of yesterday who dashed our hopes that he now wants to renew. He should do what we know him for: appointing competent people.
He should also be magnanimous in victory and forgive who the cowards of yesterday used against him, so he doesn't come across as pursuing a personal vendetta with his high office. However, he should not show mercy to those who worked against the nation. Those, he must punish.
Hassan Gimba is the Publisher and Editor-in-Chief of Neptune Prime.