News
FG Moves to Stop Aviation Workers from Going on Strike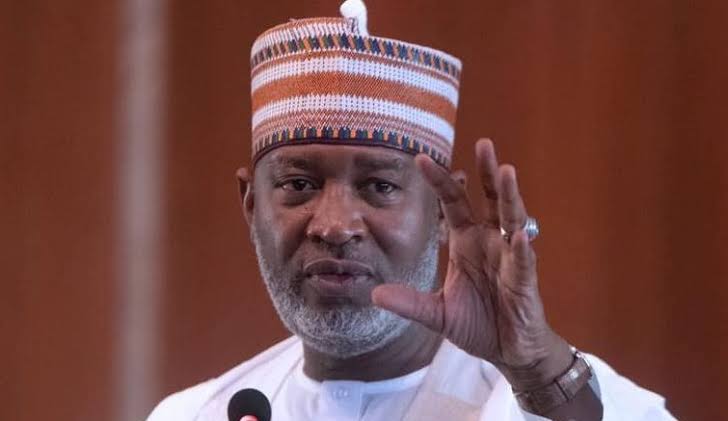 The Federal Government has declared that it would invoke the section of the Civil Aviation Act (2022) to prevent workers in the sector from going on strike in the future, saying that they are essential service providers.
Minister of Aviation, Hadi Sirika made this known while responding to questions from State House Correspondents in Abuja on Wednesday about the strike embarked upon by workers of the Nigerian Aviation handling Company (NAHCO), which disrupted both local and international flights for about 14 hours on Monday.
-Advertisement-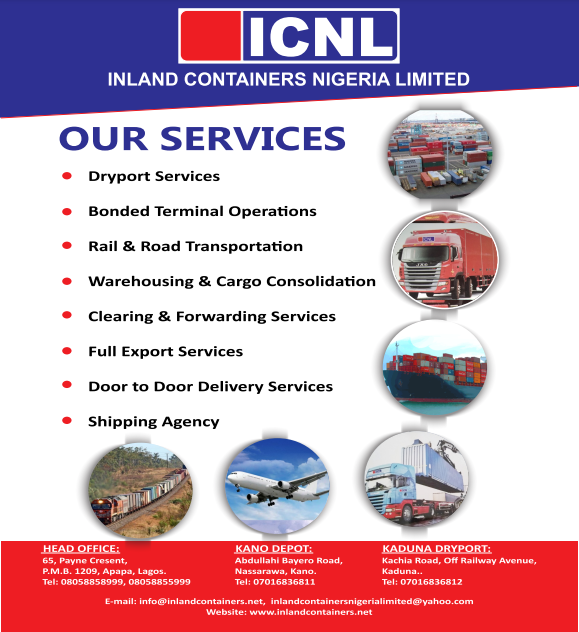 Sirika, who apologised to air passengers for their experience as a result of the industrial action spearheaded by the National Union of Air Transport Employees ( NUATE), and Air Transport Services Senior Staff Association of Nigeria (ATSSSAN), described the move as wrong, inhuman and against the law.
He vowed to enforce the relevant sections of the Civil Aviation Act 2022 to prevent future disruptions, stressing that the piece of legislation prohibits industrial action and riots of such scale in the aviation sector.
In his words: "First, we apologise to our teeming passengers in this difficult moment. There are other ways of channelling issues when they arise but they are not permitted to go on strike because aviation is an essential service."
"Second, this will not happen in the future by the grace of God. And the reason is simple; aviation is an essential service. The Act has been assented to by Mr. President, so strikes and riots around our airports are prohibited by the laws of the land.
"Now that we have the Act in place and assented to by the president and passed by the National Assembly, we will deal with it according to the law".
"We will ensure no essential service is being disrupted by anybody no matter how aggrieved. There are other channels of channelling issues when they arise but they are not permitted to go on strike because aviation is an essential service and is by the law of the land now".
-Advertisement-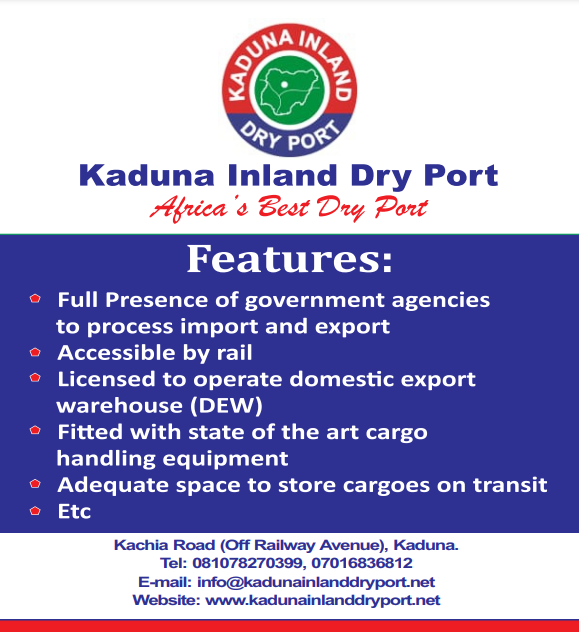 The minister continued: "I will give you an example, there was an airline that had to return to base because it couldn't land. Imagine if there was a patient on that aircraft. Imagine somebody attending to a very serious issue or matter at hand or business or a student trying to catch up with an exam and then because of somebody who is aggrieved some other person will die.
"Government will no longer allow that. So it's in the law of the land, check the Civil Aviation Act, it's been assented to and it's going to take place soon, in fact now, from today we will not allow that.
"As a government, our ears are always open, the government is open to listening to any grievances and there are procedures for dealing with this kind of grievances. They should please desist from this. It is wrong. It is inhumane. It is not allowed. It is not permitted and we will not be permitted any longer".