News
2023 Elections: US Threatens Visa Restrictions for Anyone Undermining Nigeria's Democracy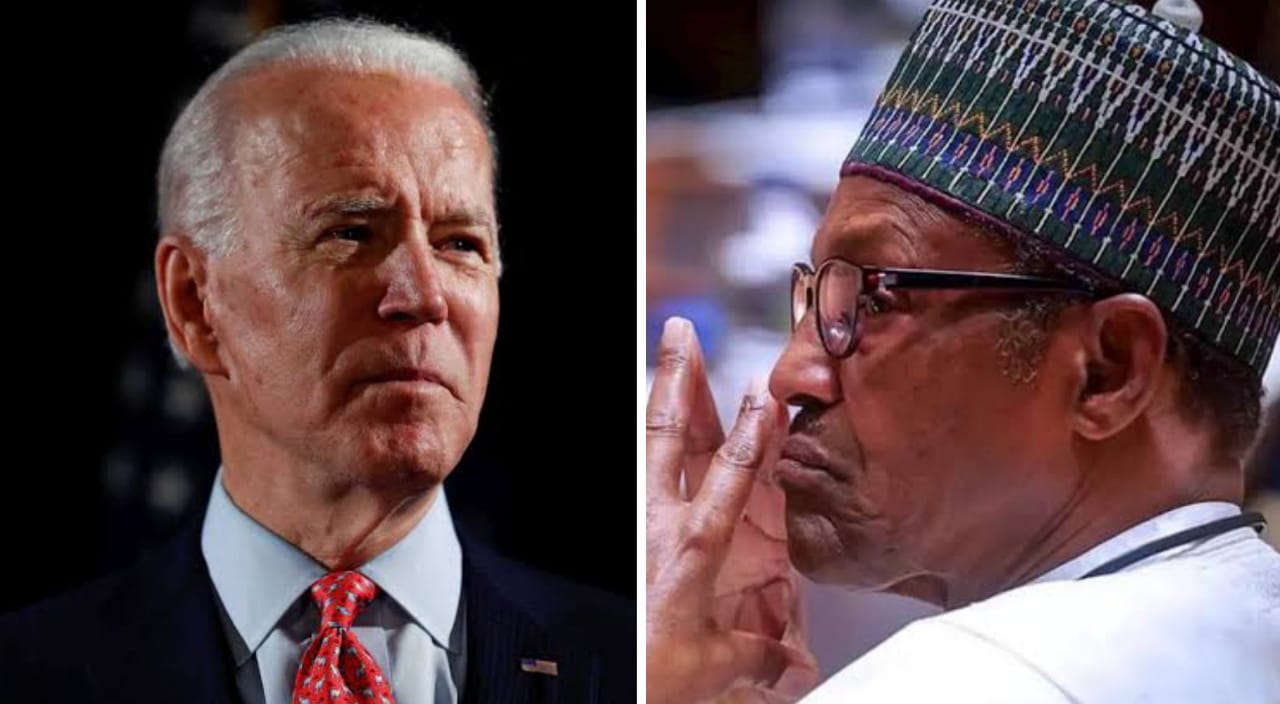 Anthony Blinken, United States Secretary of State has announced plans by the Joe Biden government to restrict visa access for anyone found undermining Nigeria's democracy.
In a recent tweet, Blinken said the move is to support Nigeria's democracy, combat corruption and promote the rule of law.
-Advertisement-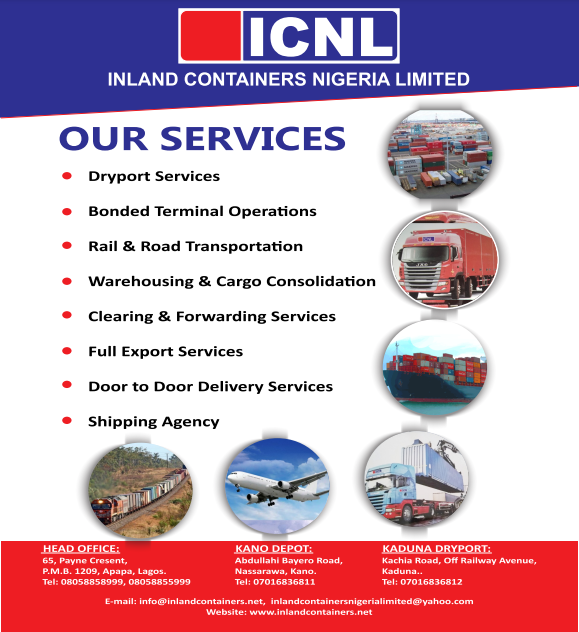 The tweet : "To support Nigeria's upcoming elections, today I am announcing visa restrictions for those involved in undermining democracy in Nigeria. The United States supports Nigerian aspirations to combat corruption and strengthen democracy and the rule of law"
The tweet which attracted many reactions has been trending amongst many Nigerian tweeter users. Some have called for revoking of permanent residency and citizenship already granted to some politicians and their family members
David Hundeyin an investigative journalist tweeted a reaction that "The people who are actually behind such things all have green cards or US citizenship. Until you start revoking permanent residency and citizenship of they and their families, there is no reason to take you serious"
Another user, @IamHansy tweeted "Very important. Be strict and punish those oppressors in power. We the Nigerian citizens have suffered enough. Our resources and future has been criminally stolen by few people in places of authority. We sincerely believe U.S.A. can help save us.
-Advertisement-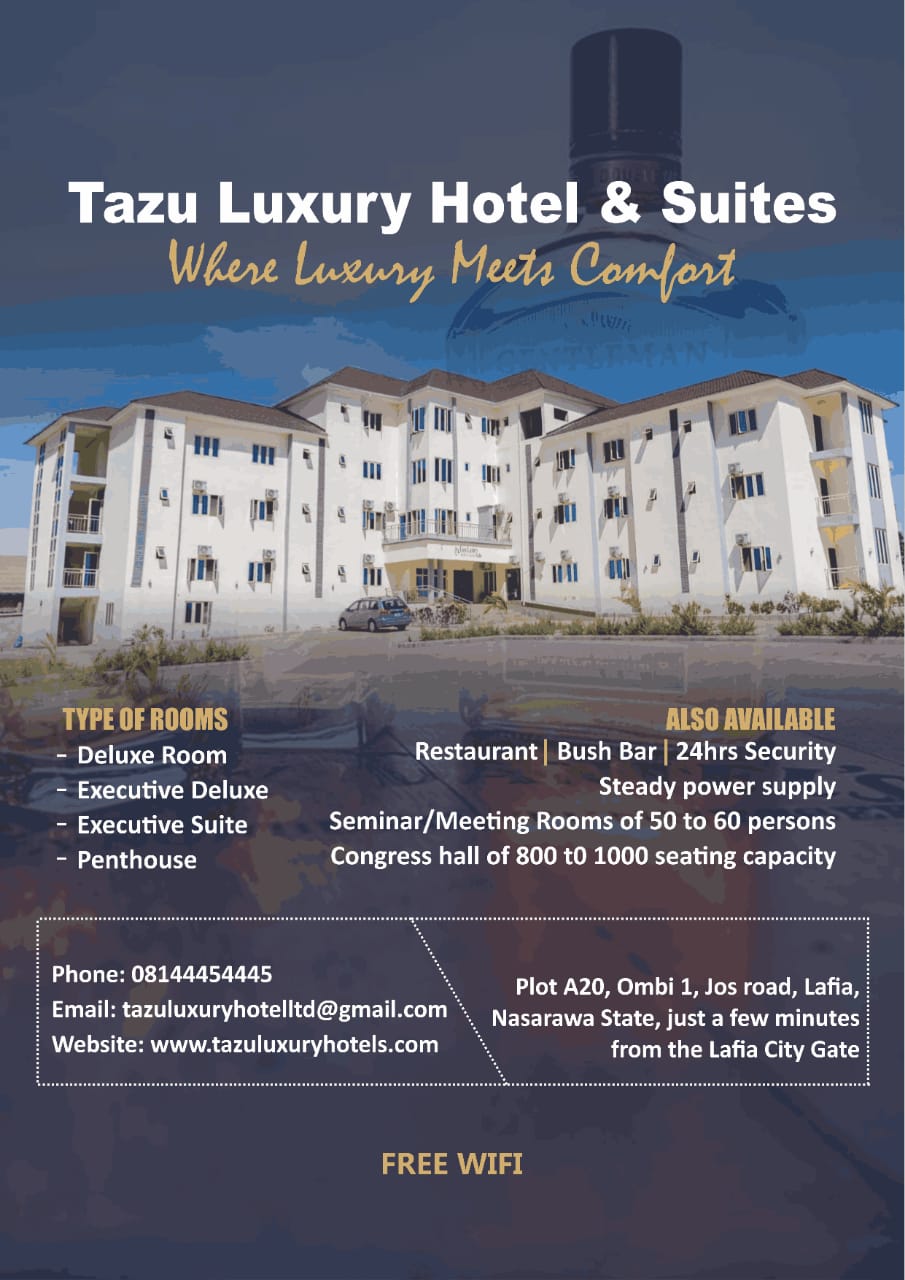 We want to take back our country"