News
Customs CG Dissolves Strike Force Teams
...Directs FOU To Take Over Their Responsibilities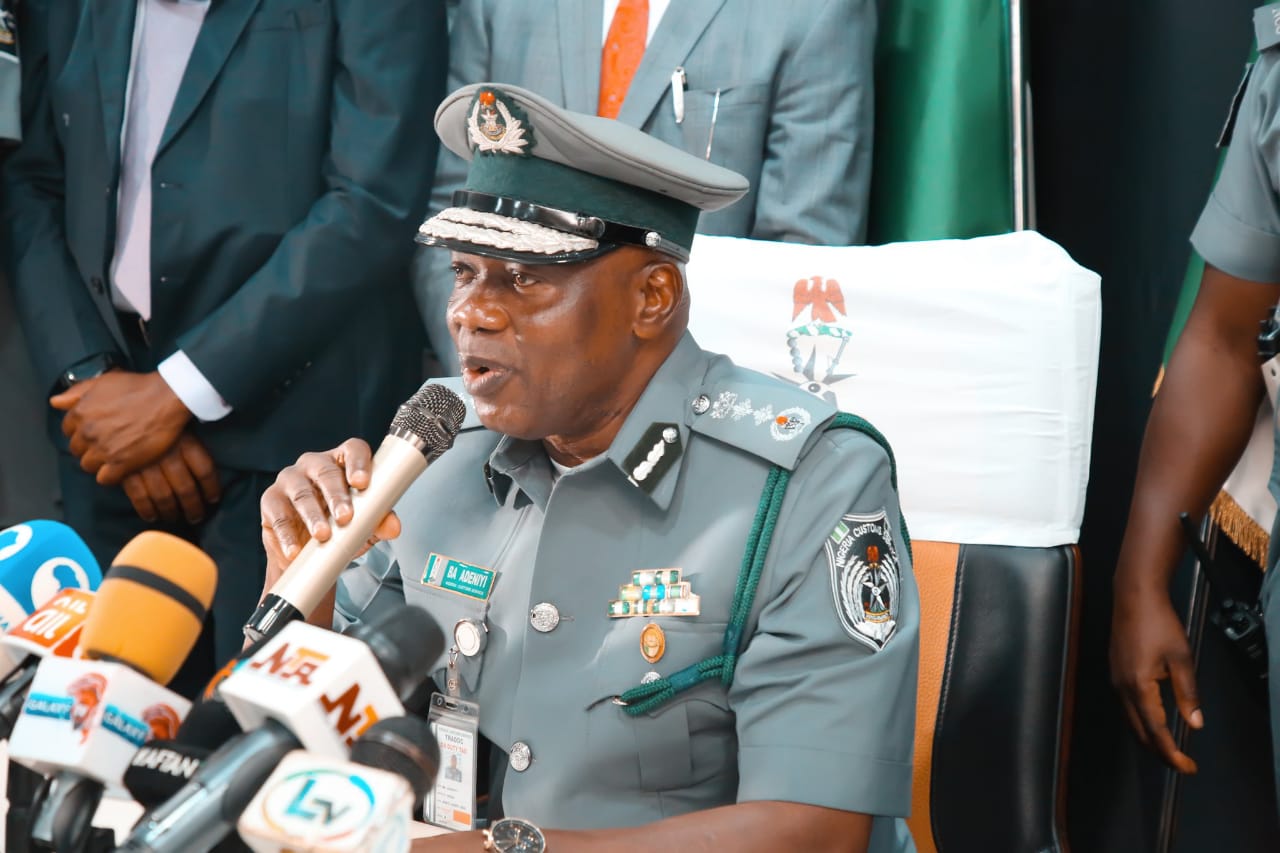 The Acting Comptroller-General of Customs, Bashir Adewale Adeniyi MFR, has approved the dissolution of CGC's Strike Force Teams with immediate effect and equally directed the Federal Operations Units to take over all their responsibilities across the Federation henceforth.
Under the directive, the Strike Force Team Coordinators in each zone (A, B, C & HQ) have been entrusted with crucial responsibilities to ensure a smooth and organized handover process.
-Advertisement-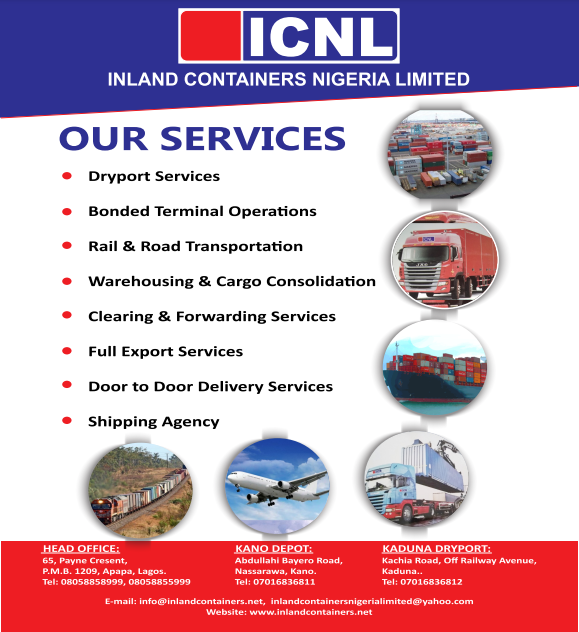 The Customs Boss has therefore charged the Federal Operations Units and other Enforcement formations the marching order to use all the instruments of law available to discharge their duties.
Adeniyi also directed strict adherence to enshrined Standard Operating Procedure (SOP) and rules of engagement while dealing decisively with economic saboteurs.
This development is in tandem with his vision of ensuring result-oriented anti-smuggling strategies while facilitating legitimate trade.
All arms and ammunition are to be accounted for and securely handed over to the designated authorities. Operational vehicles, on the other hand, are to be returned to the Controllers of the Federal Operation Units (FOU), and detailed reports of the handovers are to be forwarded to the Headquarters.
-Advertisement-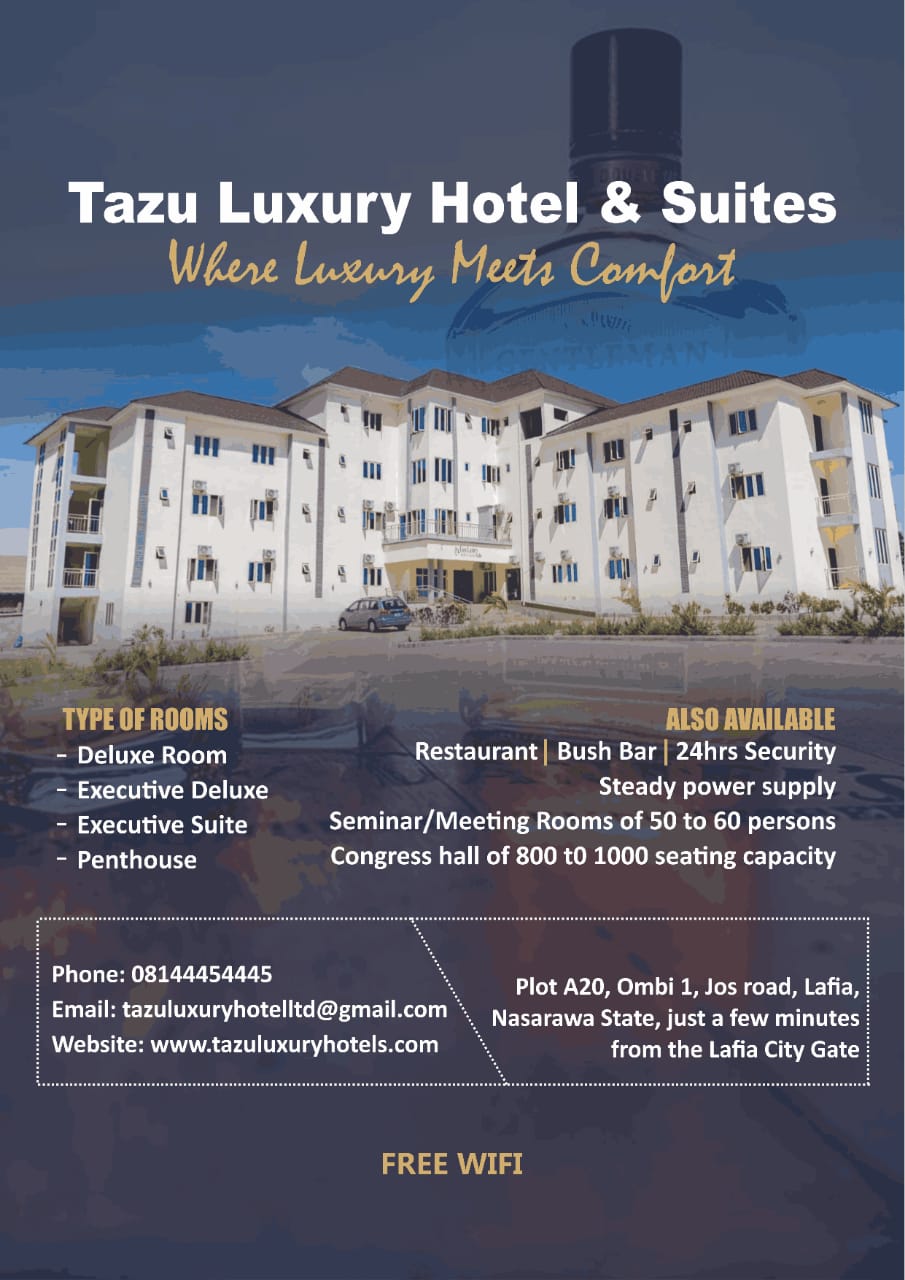 To ensure transparency and accountability, all anti-smuggling formations have also been mandated to boldly ascribe their names on all operational vehicles to checkmate the possibility of excesses, misconduct and human rights abuse.
It would be recalled that Adeniyi in his maiden address, stated unequivocally that all encumbrances and other obstacles to trade facilitation would be dismantled while fostering a new culture of consultation and compliance.
-Advertisement-