Opinion
'Wale Adeniyi: Taking Customs to It's Blissful Past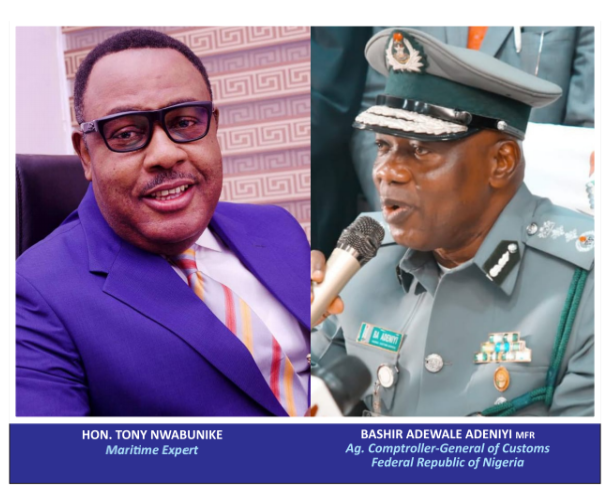 By Tony Nwabunike
From afar, I couldn't hide my joy when I read about the appointment of Adewale Adeniyi, MFR as Comptroller General of Nigeria Customs Service(NCS)
-Advertisement-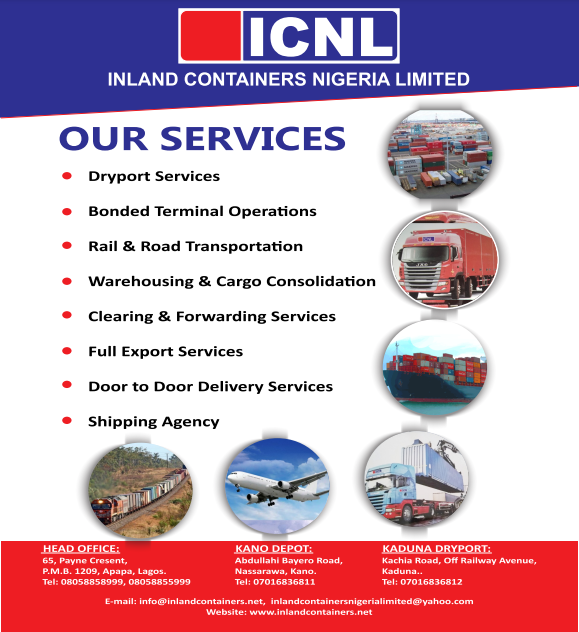 This came to me as the most cheering news about Nigeria Customs Service in the last eight years, not only because it's a personal success for Adeniyi but also about how the nation's economy will benefit from this masterstroke of President Bola Tinubu's choice.
While congratulating him on the attainment of the number one position in the NCS, my memory of Wale whom I have known as a customs officer for over thirty years refreshed.
I recalled he worked closely with 6 Comptrollers General at strategic levels, playing critical roles and this convinced me he is coming prepared to chart a course in a very familiar terrain.
I am not surprised at the first few comments coming from Adeniyi because I long knew him to be a cerebral gentleman, deep thinker, forthright leader with capacity to plan efficiently.
-Advertisement-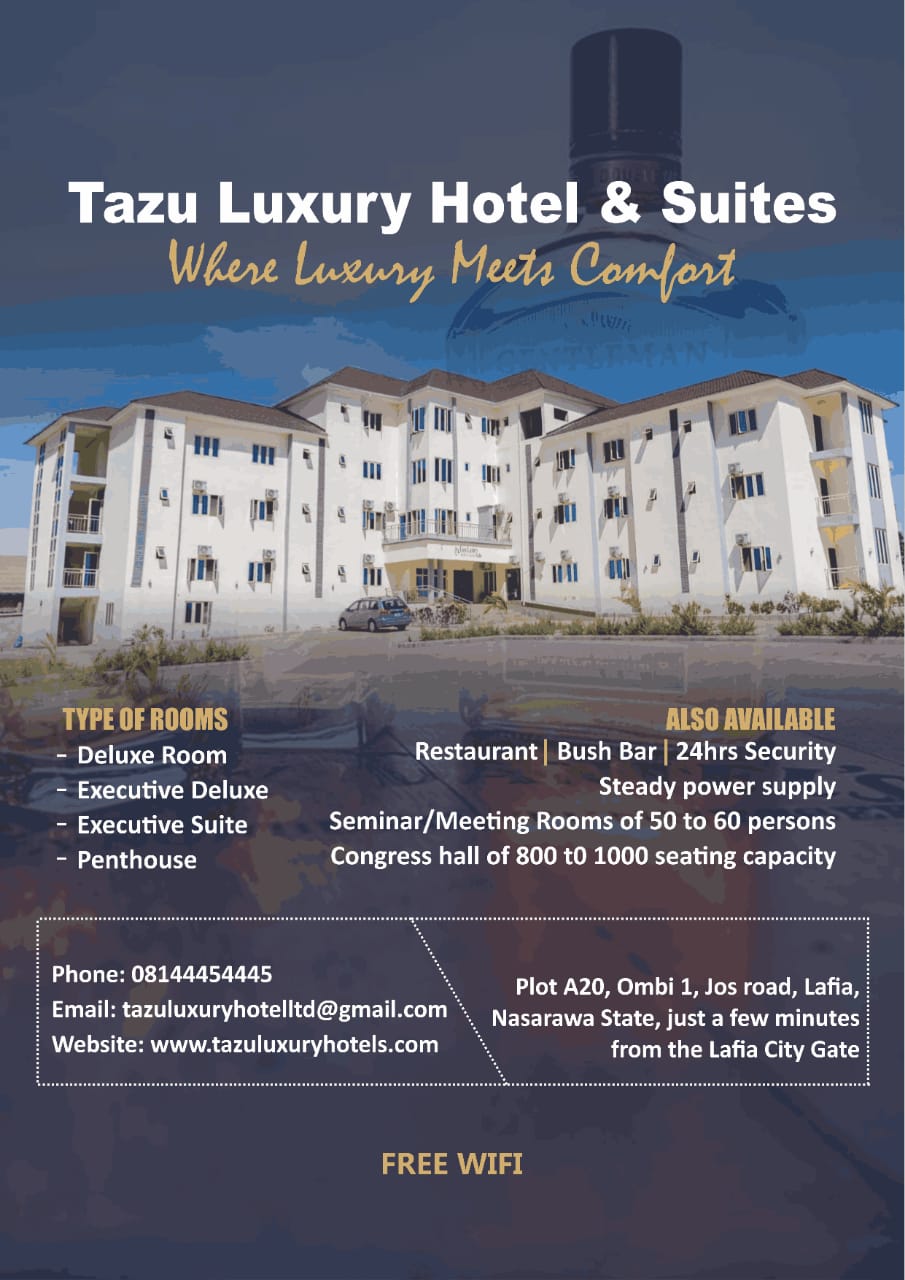 Aside his flawless communication skill, he is endowed with the capacity to engage and dialogue with all strata of stakeholders to achieve and surpass goals set for him by the Tinubu administration.
Bridging The Gap Between NCS and the Organised Private Sector
The immediate past Comptroller General of Customs operated in utter disconnect with critical stakeholders in the importation, exportation, manufacturing and other sectors.
Several interactions that would have strengthened trade facilitation and ease of doing business ceased under Hameed Ali for a regime of barrack style enforcement with multiple checks
-Advertisement-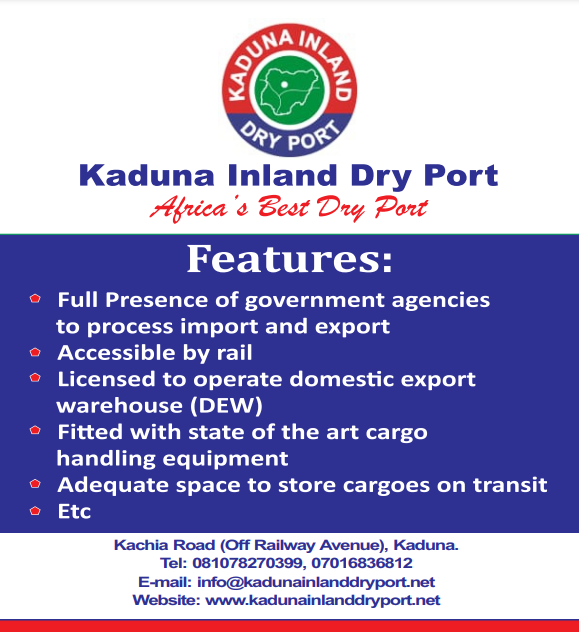 I call on CG Adeniyi to restore the professionalism and technical know how for which the service was known. He is being looked upon to usher in a streamlined structure devoid of several adhoc arrangements like strike forces, task forces, customs police and others.
The personnel doing these war like functions should be trained and retrained on tech related modern customs operation like
The new CGC is expected to better reconnect the customs with the Nigerian trading community. International trade is dynamic and for Nigeria,the NCS is central to implementing import and export guidelines.
As one who knows his onions, the new CGC's local and foreign exposures in customs operations Is expected to come handy for Nigeria's economic emancipation.
We look forward to a regime of diligent application of the Revised Kyoto Convention which emphasises the simplification of trade procedures
Adeniyi, to the best of my knowledge, is aware that the convention speaks to modern and efficient customs procedures in the 21st century covering areas like transparency, predictability, use of technology, post clearance audit and others.
New CG, New Customs Law
A new CGC to work with a new customs law is akin to a new wine in a new bottle. This sounds great. I very much agree that the now replaced Customs and Excise Management Act (CEMA) with the Nigeria Customs Service Act (NCSA) 2023 was long overdue.
The new CG has assured of sensitizing and educating stakeholders on the new law but one wonders why such an important economic document is not in public domain as at today.
I urge that soft copies of the new law be uploaded on the NCS official website for public access. This will advance the cause of trade, give access to information, expand knowledge and help to avoid a situation where people may 'innocently' act in violation of the law out of ignorance.
The NCS may also volunteer making hard copies of the new law available to the business community just like I did in the Council for the Regulation of Freight Forwarding in Nigeria when as pioneer Chairman I made the CRFFN Act 2007 available in pamphlet form for free to everyone
Veering Away From $3.2b Modernisation Debt Trap
I have severally cautioned that the federal government should avoid the $3.2b customs modernization project. The NCS is already modernised and I agree it requires upgrade but not with the loan of that whooping amount for 20 years period of repayment. It's a debt trap.
With the information that the NCS will now have not less than four per cent(4%) free onboard (FOB) value of imports to contained in Section 18 of the NCSA 2023, the service is now about to be adequately funded.
With this FOB 4% with other additional funding said to be contained in the new law, the NCS can address manpower (recruitment) and infrastructural (equipment) deficits bogging the service down over the years.
Need For Prudent Seizure Management
An estimated N2trillion revenue has been lost by the federal government through the former administration's poor management that allowed items in the government m warehouses to rot away either as seizures made by NCS in the course of anti smuggling activities the last eight years or abandoned over time cargoes occupying limited spaces in our ports.
This attests to the failure of the Hameed Ali leadership in managing the auction process. His electronic auction model added almost zero value to the economy
Official figures confirm that there are 3,200 units of cars in the Lagos ports alone without listing other vehicles in government warehouses in various Customs Federal Operation Units in Owerri, Kaduna, Bauchi and other parts of the country.There are also a total of 4,259 units of over time containers in Lagos and eastern ports (nationwide)
Some of these goods fall under uncleared cargo lists and constitute huge revenue sources running into hundreds of billion of naira for the importers and government. if the importers are given the opportunity to come forward, show proof of importation , pay duty and take delivery of them, it will amount to huge revenue for government and a boost for the economy. In the alternative,the NCS relying on it's law may auction them
The longer vehicular cargoes are kept unattended to, the faster they deteriorate in value resulting in more loses to the Nigerian economy.
Be Wary of Unrealistic Targets
As we approach a period of deeper penetration of trade under the African Continental Free Trade Area (AfCFTA), regime, tarrif barriers are expected to be lowered for goods manufactured within the African continent.
Emphasis for customs should, in my opinion, be centered on trade facilitation without pursuing high revenue targets that attempt to stangulate businesses, reducing volume of trade which could cause economic decline.
There are possibilities of government agencies like the NCS posting high revenue collection while in actual sense the economy is dying and job losses are rising across the importation and manufacturing value chain.
Conclusion
While welcoming the new CGC to a higher task of nation building, I urge him to roll up his sleeves and lead the journey to Nigeria's economic growth from the customs angle because his office is critical to import, export and manufacturing, touching on local and international trade.
Iju Anthony Nwabunike, Rff
Pioneer Governing Council Chairman , Council for the Regulation of Freight Forwarding in Nigeria(CRFFN) and a maritime expert