News
US Coast Guard Engages NIMASA in ISPS Code Implementation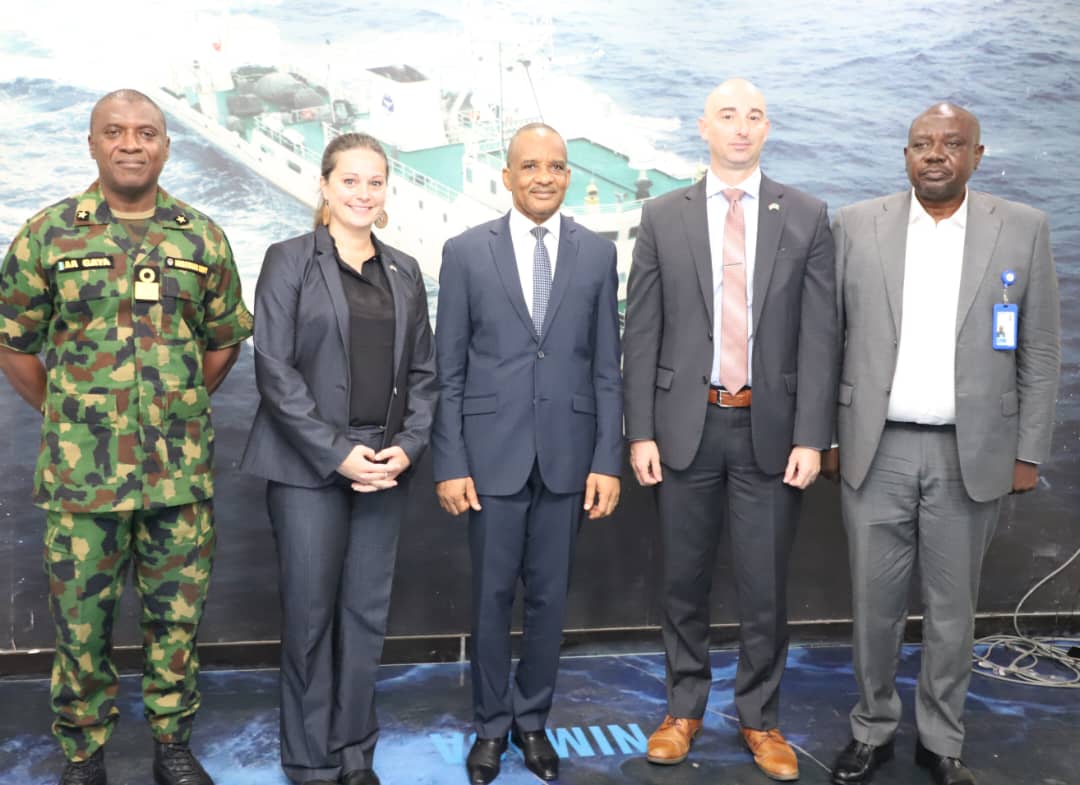 The United States Coast Guard, Lt. Cdr. Jonna L. Clouse has said it is committed to Nigeria's quest to implementing the International Ships and Ports Security (ISPS) Facility Code in line with acceptable global best practice.
The United States Coasts Guard who is leading a team from the US Coast Guard in Nigeria for a peer review, disclosed this while on a working visit to the headquarters of the Nigerian Maritime Administration and safety Agency, NIMASA.
-Advertisement-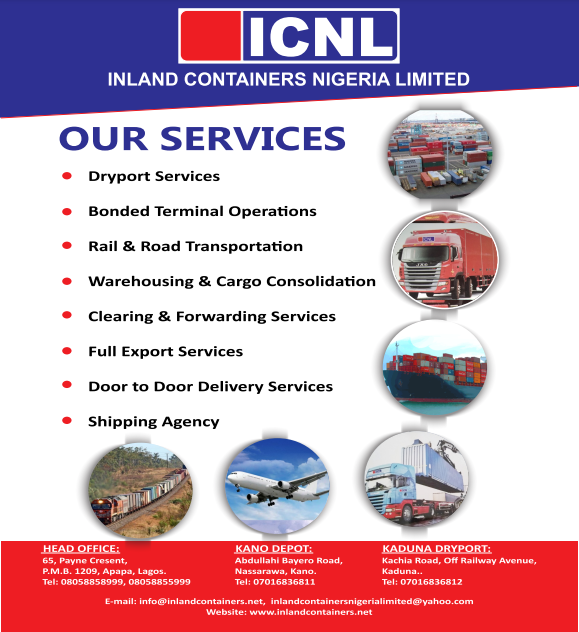 She noted that engaging NIMASA on a constant basis is to ensure more Ports and Jetties in the country implement ISPS Code , this enhancing safety of the entire Nigerian maritime domain.
Lt. Cdr. Close commended the NIMASA Management for efforts made in cooperating with the USCG.
"We are in Nigeria to assess the level of compliance with the International Ships and Ports Security (ISPS) Facility Code.Our desire is to enhance cooperation between the Nigerian maritime sector and the United States Coast Guard.We will also offer our expertise to NIMASA in closing Identified gaps.We hope to work with NIMASA and reduce or end the Conditions of Entry regime for Vessels from Nigeria to the United States".
The Director General of NIMASA, Dr. Bashir Jamoh , OFR, noted that due to the dynamism of maritime threats and patterns, NIMASA has been fortunate to have peer review partners that create avenues for developing capacities needed for effective ISPS Code implementation.
-Advertisement-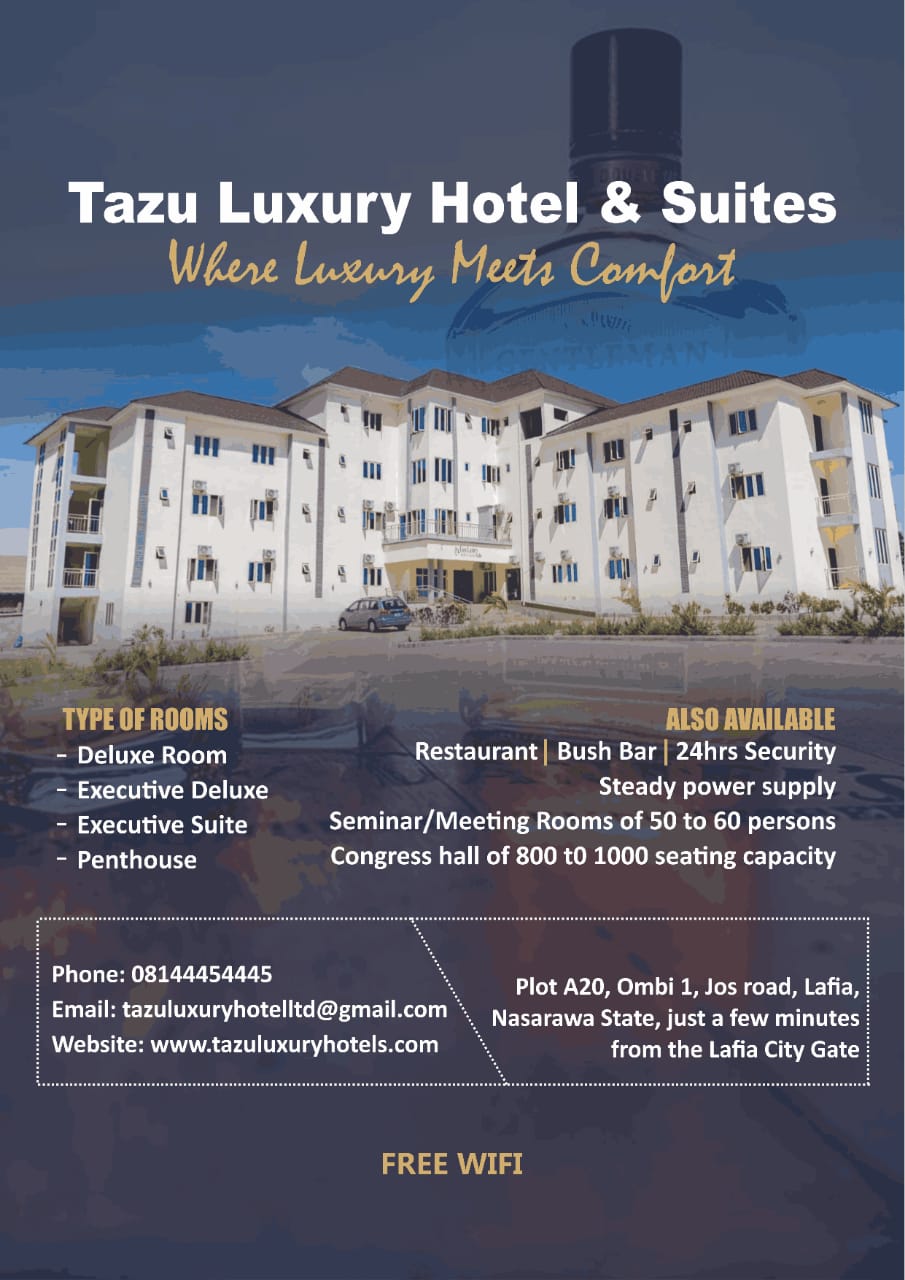 Dr. Jamoh highlighted the need for the United States to review the Conditions of Entry regime for vessels calling at some Ports in the United States while elucidating steps taken by NIMASA to ensure ISPS compliance in over 90% of Ports and Jetties in the country.
"It is worthy of note that despite efforts taken by NIMASA in improving Port Security and ISPS Code implementation in Nigeria, the issue of Condition of Entry (COE) still hovers over vessels from Nigeria calling at Ports in the United States.For vessels leaving Nigeria to undergo stringent port controls before being guaranteed access to US ports, it has the adverse effect on the aggregate shipping economies of Nigeria.The delays lead to additional costs that strain an already present high freight cost within the Gulf of Guinea.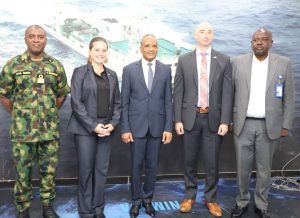 This is adversely affecting shipping in Nigeria".
"We have reviewed this decision taken by the USCG and proposed an action plan to enable the US Coast Guard physically determine the compliance levels of these facilities in the Condition of Entry list".
-Advertisement-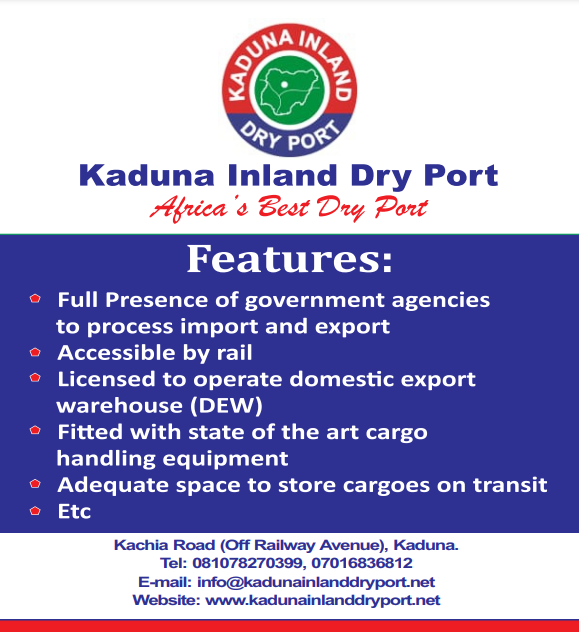 Dr. Jamoh also declared the readiness of NIMASA to cooperate with the US Coast Guard team to close all identified gaps before the full Audit in August.
It may be recalled that in 2013, NIMASA was appointed as the Designated Authority for the administration of the ISPS Code in Nigeria.The visit of the USCG is part of the assessment processes in monitoring compliance level, while enhancing cooperation and Peer Review exercise.