News
Basic Education: EdoBEST Enrols 374,000 Children in One Year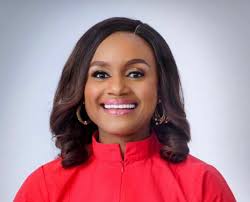 By Gloria Afajagbe
The Edo State Universal Basic Education Board has revealed that 374,000 children have enrolled into the Edo Basic Education Sector Transformation (EdoBEST) in the last one year.
-Advertisement-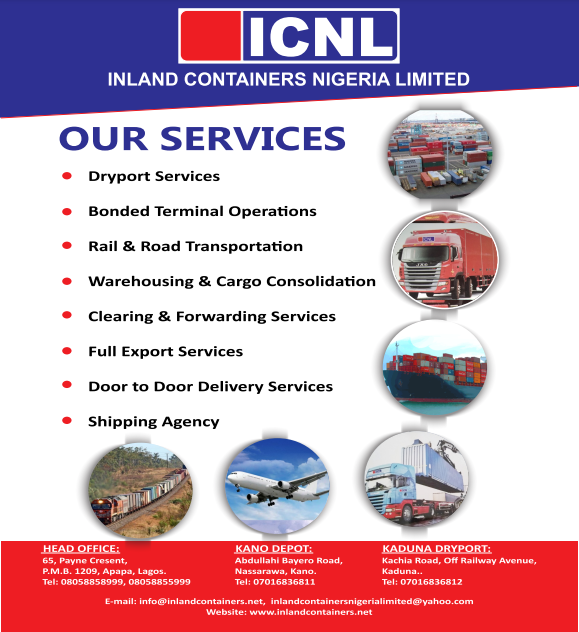 The Chairman of the Universal Basic Education Board, Ozavize Salami said this during the basic education stakeholders' engagement of the Edo South senatorial district held in Benin City.
Salami noted that Edo ranks lowest in the out-of-school figure in the country, adding that measures are in place to reduce the out of school children and improve foundational learning in schools.
According to her, the enrolment figure was a testament to the efforts by the state government to address out-of-school problem.
"It is important for children to have foundational learning because, Edo has laid the foundation for future learning and development, reduces the gap between children from different backgrounds, and ensures that students acquire the skills and knowledge needed to compete in the global economy.
-Advertisement-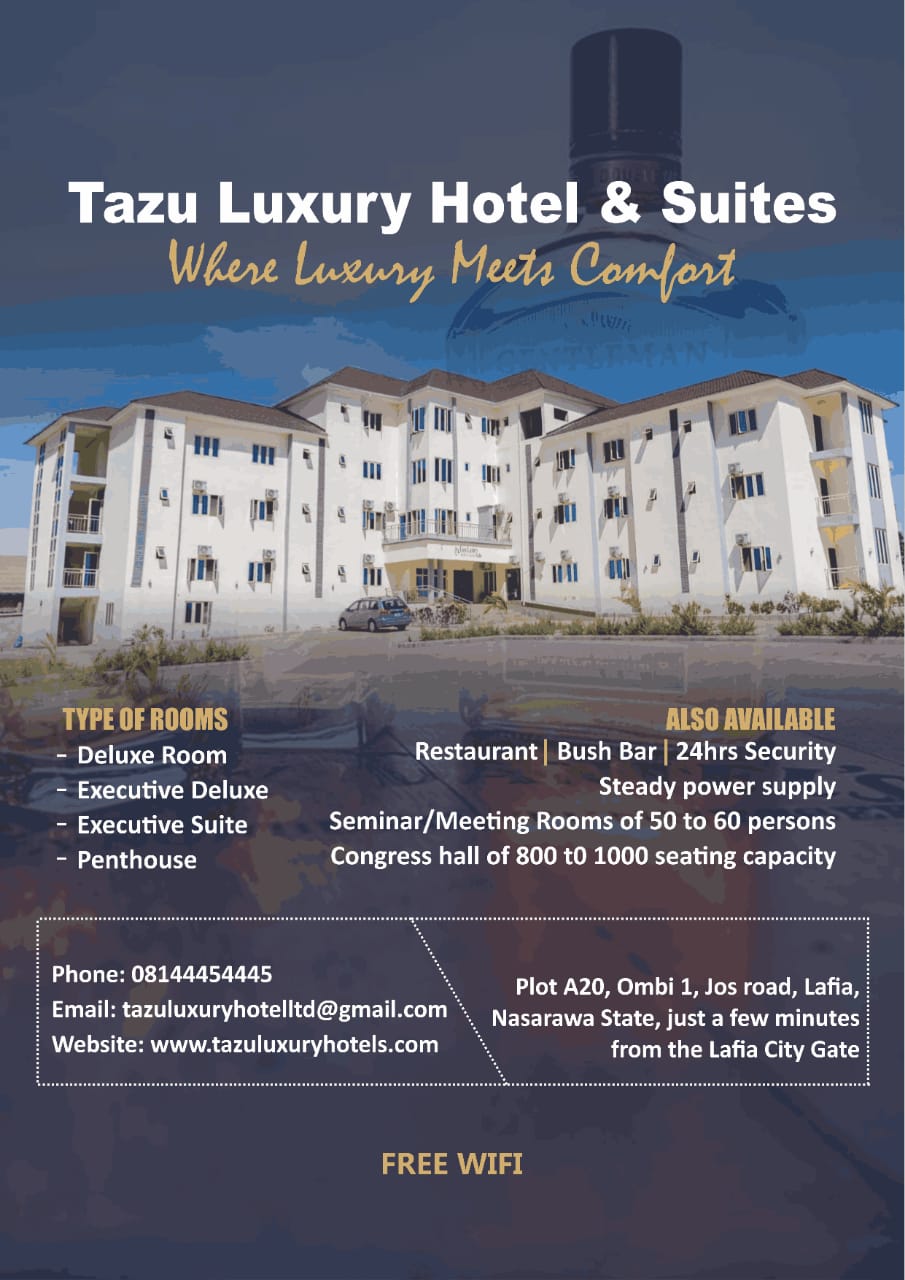 "Over the last one year, we have grown the enrolment of children in our EdoBEST program to 374,000 children. So, we do not have an out-of-school problem"
"In the last five years, attention has been paid to Key Performance Indicators, such as school leaders' attendance, teacher attendance and pupil attendance but more focus will now be given to the quality of teaching and learning in our classrooms," she said.
The Chairman of the board explained that another engagement was held in Edo North and Central Senatorial Districts with the aim of briefing school leaders on the Data of Attendance, Lesson Completion Rate and School Key Performance Indicator (KPI) and sensitize them on the implications of learning outcomes among students.
She assured that the state government will continue to support Edo teachers with Professional Development Opportunities, In-Service Training, Online Certification Courses, as well as Pedagogy Co-ordinators to sustain the programme.
-Advertisement-