News
NPA MD Wins Champion Newspapers Maritime Icon Of The Year Award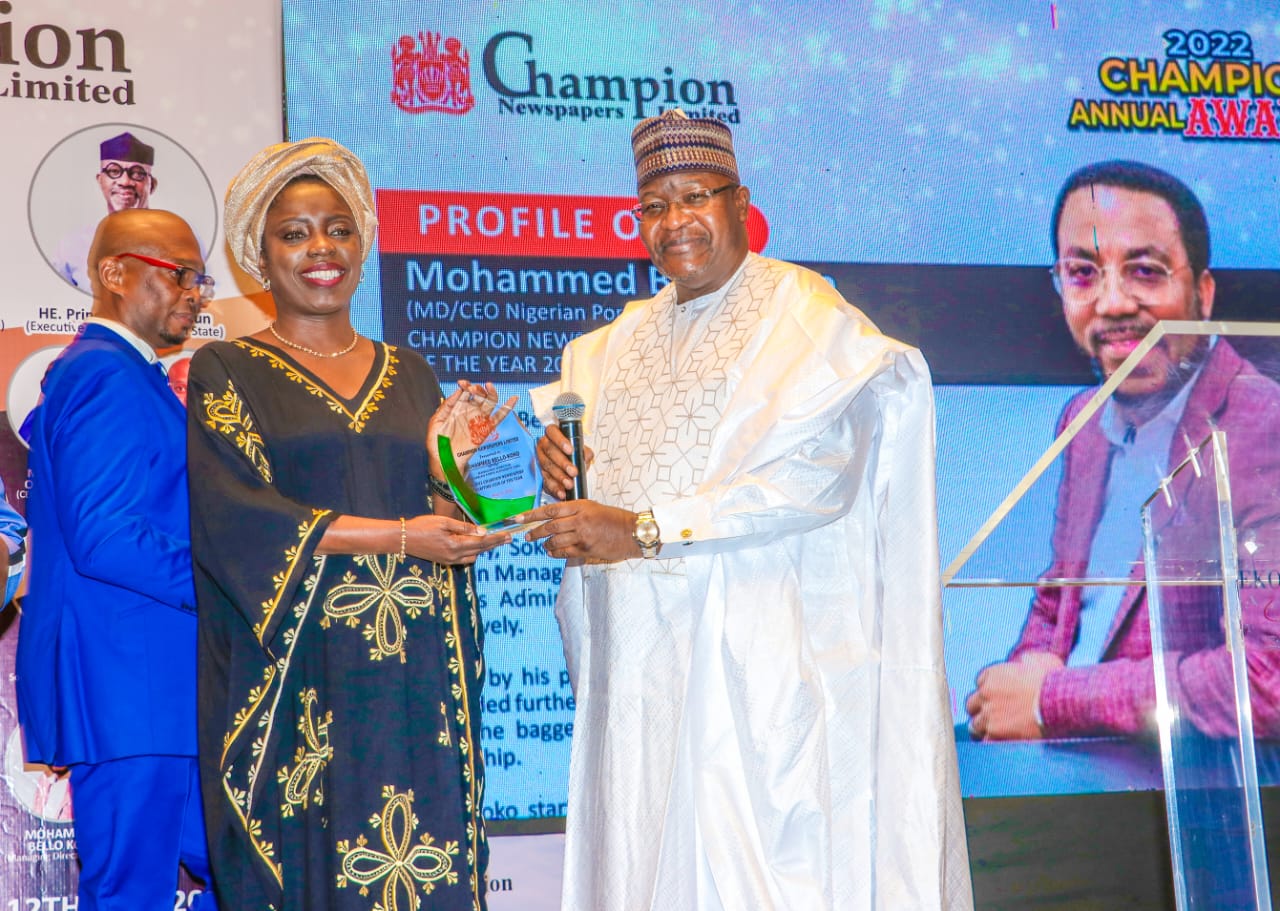 L-R: MD/CEO Nigerian Ports Authority Mohammed Bello Koko represented by Executive Director Finance & Administration NPA, Ms. Adenrele Susanna Adesina receiving Champion Newspapers' "Maritime Icon of the Year Award" from Prof. Garba Dambatta, CEO Nigerian Communications Commission (NCC) on Friday 12th May, 2023 at Eko Hotels & Suites Victoria Island, Lagos.
-Advertisement-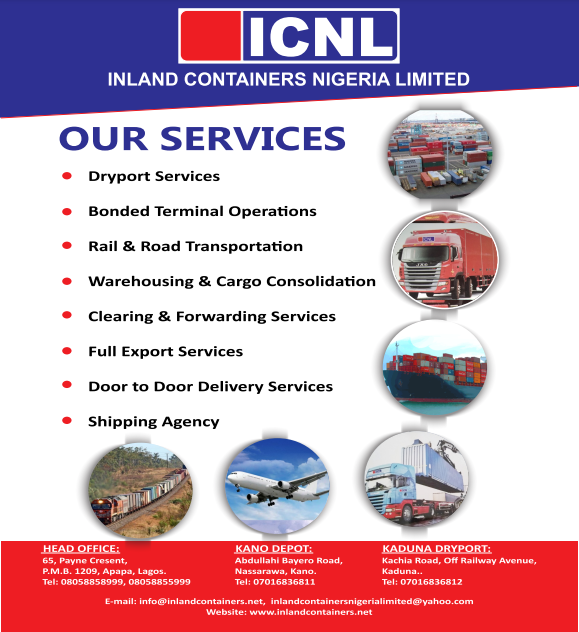 The managing director of the Nigerian Ports Authority (NPA), Mohammed Bello-Koko, has been awarded the 2022 maritime icon of the year by Champion Newspapers.
This is in recognition of his fast track of the approval processes leading to the operationalization of Nigeria's first deep seaport, unprecedented revenue generation and remittances to consolidated revenue fund, port infrastructure renewal, milestone steps towards the deployment of the Port Community System (PCS) to lay the groundwork for the National Single Window that is necessary to tackle the challenge of duplicity of functions and attendant delays in the Ports and facilitation of the renewed export orientation of the Federal Government and efforts towards increased utilization of ports in the eastern region, the publishers and editorial board of Daily Champion Newspapers conferred Mohammed Bello Koko, MD/CEO Nigerian Port Authority with the award of "Maritime Icon of the Year".
Bello-Koko bagged the award, on Friday, May 12, 2023, in Lagos for injecting fresh impetus into the authority and trajectory as an agency of first choice that contributed immensely to the economic and social development of the country through increased revenue generation.
According to the Group Managing Director, Champion Newspapers, Dr Nwadiuto Iheakanwa, Bello-Koko's ingenuity has made the nation's seaports surmount some of the known challenges that have made the nation's ports largely inefficient over the years.
-Advertisement-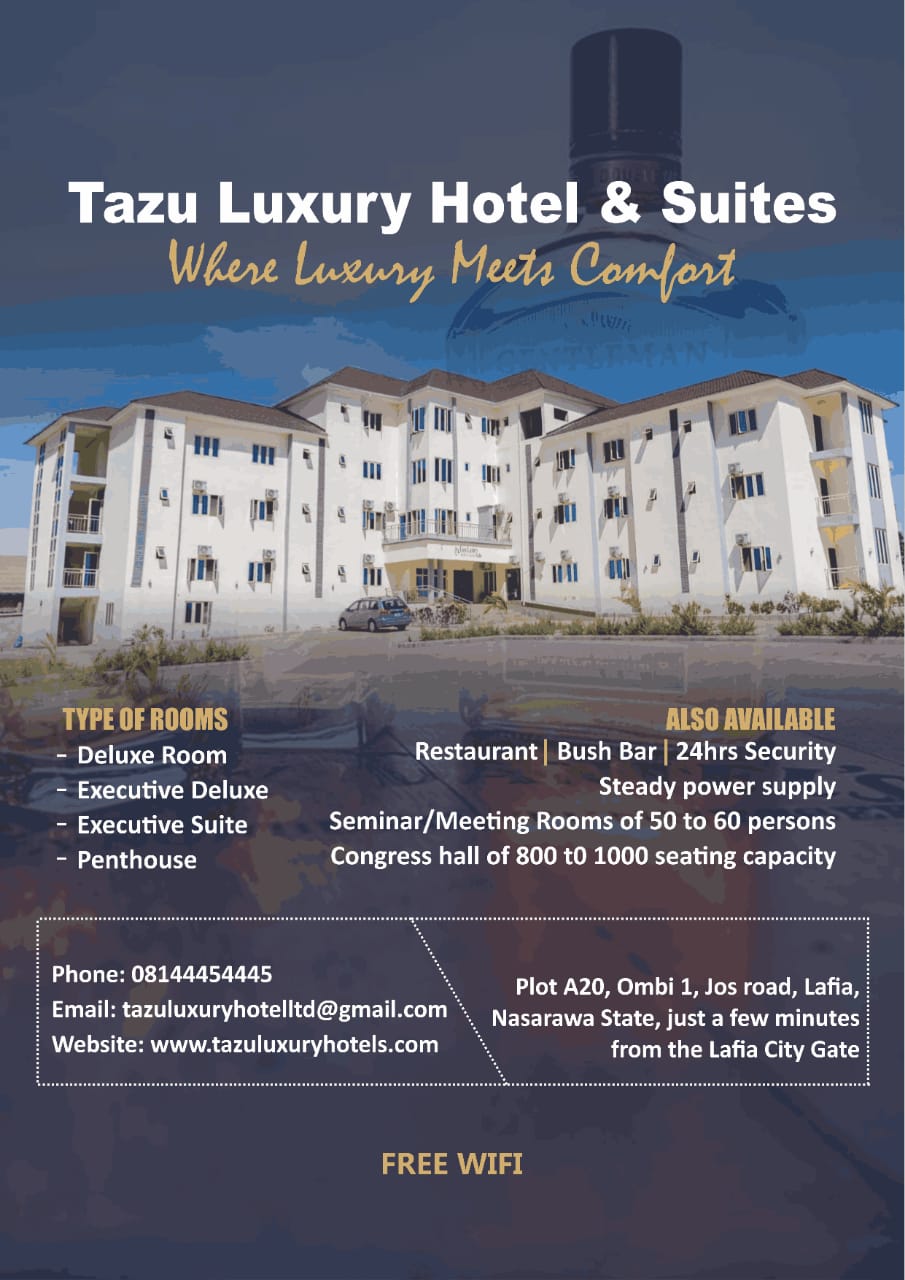 "On all scores, our findings, largely corroborated by that of independent assessors, confirm that NPA under your management in the last four years has received fresh impetus due largely from your exemplary leadership skills, sustained its solid tradition of excellence and trajectory as an agency of first choice and agency that has made the country proud and contributed immensely to its economic and social development.
"Your ingenious, creative, pragmatic and resilient approach to leadership has brought a lot of transformation to the NPA which has continued to surmount some of the known challenges that have made the nation's ports largely inefficient over the years. This include infrastructure deficits, policy and regulatory inconsistencies, overlapping functions, and duplication of roles among ministries, departments and agencies operating at the ports and high incidence of infractions.
They described Bello-Koko as a pragmatic leader that has distinguished himself as a dynamic business administrator, innovative manager, and a technocrat.
"We note, with delight Sir, that you are first among the leading Chief Executive Officers in Nigeria that have distinguished themselves not only as a dynamic business administrator, innovative manager, and technocrat but also shown a high degree of integrity and transparency in both private and public affairs."
-Advertisement-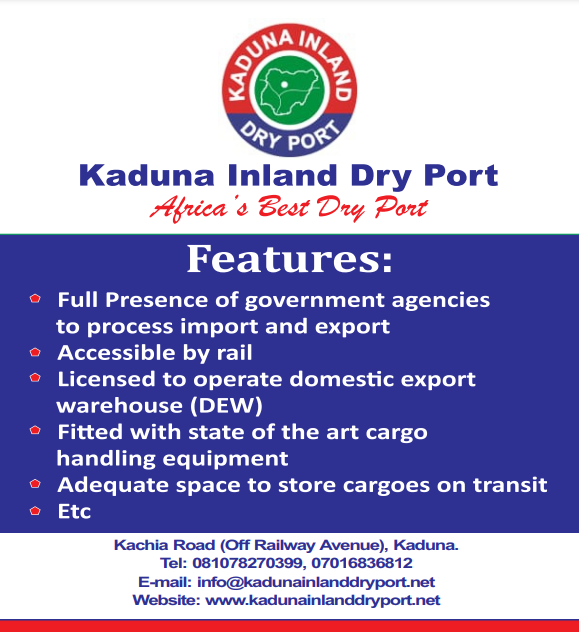 "Since your assumption of office, as a technocrat and seasoned professional, you have put in place policies and strategies that helped transformed NPA and increased its revenue base as one of the foremost government agency. Indeed you have demonstrated passion, dedication, competence, commitment and dynamism required to build a leading port in the world today."