Business
Air Peace Records 55.8m Passenger Load in 8 Years, Plans Expansion in 2023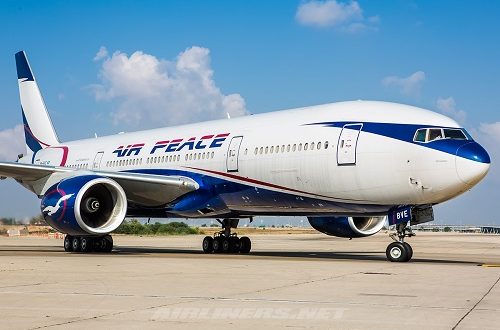 Air Peace has announced that the airline has airlifted 55,821,258 passengers in the last eight years of its inception.
This airline in a news release on Tuesday, January 3, 2023, also reaffirmed its commitment to providing seamless domestic, regional and international connectivity to Nigerians and other Africans through strategic route expansion, increased network options and modern fleet expansion.
-Advertisement-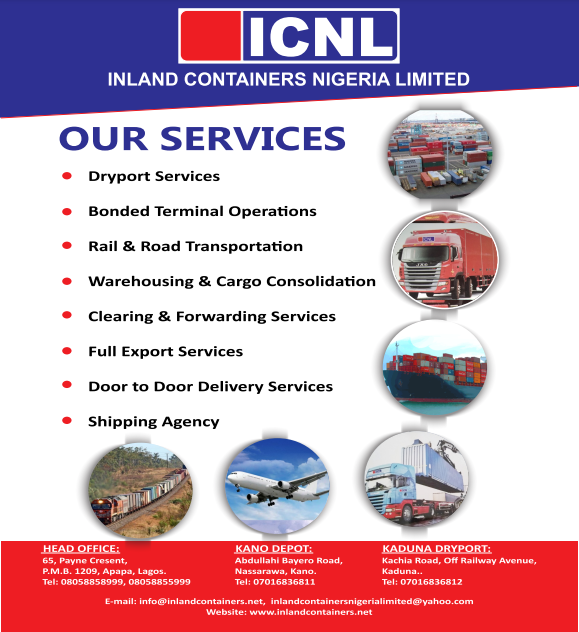 The Chief Operating Officer, Air Peace, Oluwatoyin Olajide, stressed that airlifting over 55 million passengers in just eight years is a giant stride and a testament to the steady growth trajectory of the airline.
She stated that Air Peace recorded a passenger load of 52,859 in its launch year, 2014, and the number increased to eight million in 2019, adding that in 2022, the airline airlifted 14,103,018 passengers.
The passenger figures, as outlined in the news release, are: 2014 – 52,859; 2015 – 661,875; 2016 – 1,832,526; 2017 – 3,538,102; 2018 – 6,060,329; 2019 – 8,491,758; 2020 – 9,634,235; 2021 – 11,446,556; and 2022 – 14,103,018
Her words: "When we launched in 2014 with a record fleet of seven aircraft, we had a future-proof blueprint, driven by the vision to reduce the air travel burden of Nigerians through the provision of safe and world-class flight services.
-Advertisement-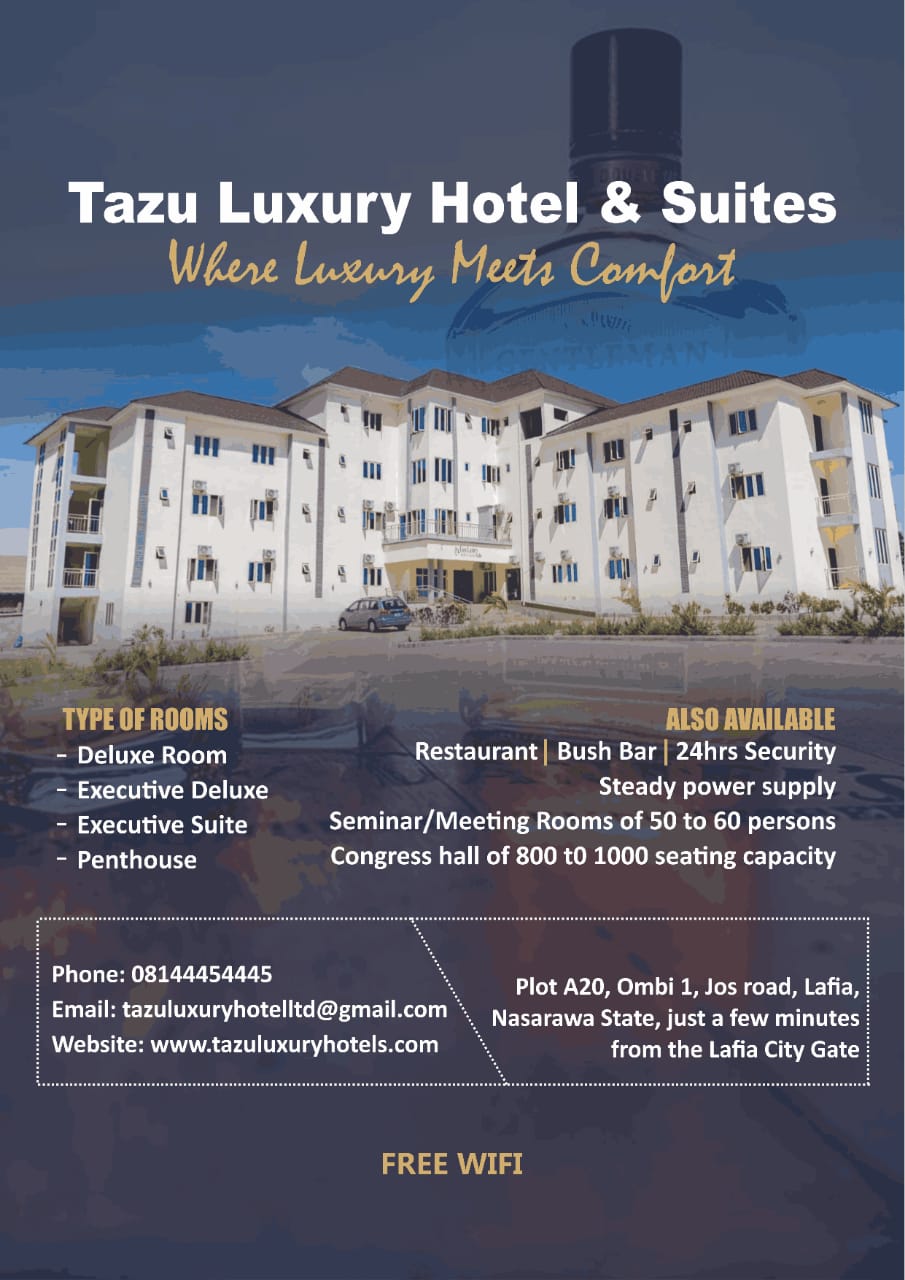 "To achieve this, we strategically invested in the right kind of aircraft, factoring business sustainability and customer experience while also hiring and training the best technical manpower to drive the process.
"Now, we have 38 aircraft and are still expecting 8 brand new Embraer 195-E2s from our firm order in 2019 and additional 15 brand new Boeing 737 Max 8 and 10 Order, as we ramp up plans to strengthen our operations to serve our esteemed customers better. We are also expecting some of our aircraft undergoing maintenance overseas and by second quarter this year, they will start returning.
"We are extremely grateful to our customers and other critical stakeholders for their support and urge them to keep supporting Air Peace. We promise to further inter-connect more cities across Nigeria and beyond and improve in our service delivery".
She disclosed that the airline is planning to launch London, Israel, India, Congo Kinshasa, Togo and Malabo this year, adding that more frequencies will be added to Accra, Monrovia, Freetown, Banjul and Dakar routes with more connections introduced locally.
-Advertisement-